A Guide To Premier Colleges in Prominent US Academic Cities: Entering or even returning to higher education is always an exciting prospect, and even more so when you are thinking of attending one of the many premier colleges all across the US. But where exactly are you planning to go? If you are sifting through options of which college options you want to consider, then keep reading below for some of the best academic cities you should consider.
Recommended: Countries with the best education system in the world
How to decide where to go?
The US has premier colleges to offer nationwide, from the heart of New York, Manhattan, to the west coast with the vibrant San Francisco. Choosing where to go can be overwhelming.
Whether you want to live near the World Bank or you are keen to put yourself down for uw student housing, we would recommend not only considering the programs a particular college is offering but looking at the city itself that the college is located in as well, as that's where you'll be spending the majority of your time while studying.
1. Washington: Washington has some of the top colleges in the country, and considering its apt location, it offers some of the most up-to-date knowledge of international affairs and politics. These subjects make it a prevalent choice if those are interests of yours.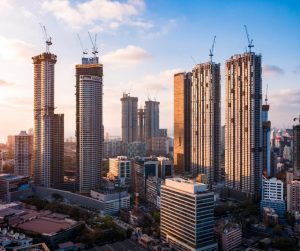 It is a trendy student city, and for a good reason – with universities such as George Washington within walking distance of the World Bank, the White House, and even the U.S. State Department, you will be amid all current affairs.
American University, another top college choice in Washington, is known to have one of the best Schools of International Affairs, and considering the surrounding location with DC, students can take advantage and land internships on Capitol Hill or even get the opportunity to attend congressional hearings, an experience that you might not find anywhere else.
Also see: How to become a successful lawyer
2. New York City: New York City is another excellent academic hub with various prestigious colleges.
If you want to be situated in the heart of New York, Manhattan, or more specifically, New York University is the fit for you. With a special strong suit for arts and humanities, its art, film, and journalism courses are hailed as one of the country's best.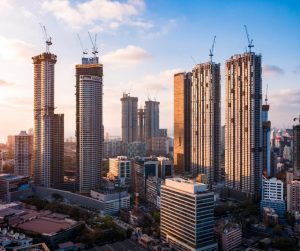 Columbia University, an Ivy League institution, is also situated in New York and is one of the top premier colleges. The university is known for its rigorous academic courses, especially law, engineering, and business. The partner college to Columbia, Barnard College, located in Morningside Heights, is said to be a tight-knit all women's college, a great option if the college community and culture are important factors for you. Barnard is well known for its vital liberal arts programs, with plenty of subjects for you to specialize in, and situated in a location where getting to and around the city is an absolute breeze.
Also see: Easiest Countries To Get A Visa From Nigeria 2023
3. Boston: Boston is another hub of higher education, with several premier colleges known not only across the country but globally as well, offering some of the best courses and education you could wish for.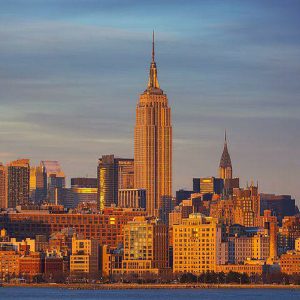 Boston University, a top-ranked university in the city, is one of the largest schools in the country, with over 35,000 students. It is well known not only for its vital academic programs offering public health, business, and law as some of its best courses but also for its diverse student body.
Boston is also a great spot if you enjoy outdoor activities, as it has plenty to offer, from jogging along the Esplanade or even kayaking in the Charles River, making Boston an absolute dream location for summer.
Northeastern University is also an excellent option thanks to its focus on the importance of not only learning theoretical concepts but also learning through experience. Because of this ethos, Northeastern University offers co-op courses of all kinds, where students have a mixture of academic and full-time working semesters.
Also see: Best time to read and understand effectively
4. San Francisco: If you're looking for premier colleges along the west coast, we cannot recommend the city of San Francisco enough.
If you are looking for somewhere to focus on health sciences, then The University of California, San Francisco (UCSF) is the place to be. They're leading the way in research and patient care, even collaborating with the Chinese Hospital for better care for the community. They can offer dentistry, nursing, and medicine courses, just to name a few. You'll know you're at the core of innovation and the latest research at UCSF.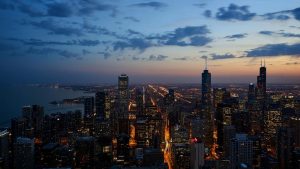 Speaking of innovation, one of the top premier colleges known to have a way with this must be Stanford. They have always been known for their research, which has led to innovation, and they have some of the country's best computer science, engineering, and business programs.
Situated in Palo Alto, it is an excellent spot for students to get to the heart of San Francisco and take advantage of the plethora of opportunities, and get involved in the city's vibrant culture.
Whether on the west coast, in the East or somewhere in the middle, aiming to go to a premier college in one of the top academic cities in the country is an exciting and suitable investment for your future. Accessing world-class facilities, research facilities, and resources is all part of the experience that will make you an expert in your chosen field, as will the very city you choose to live in.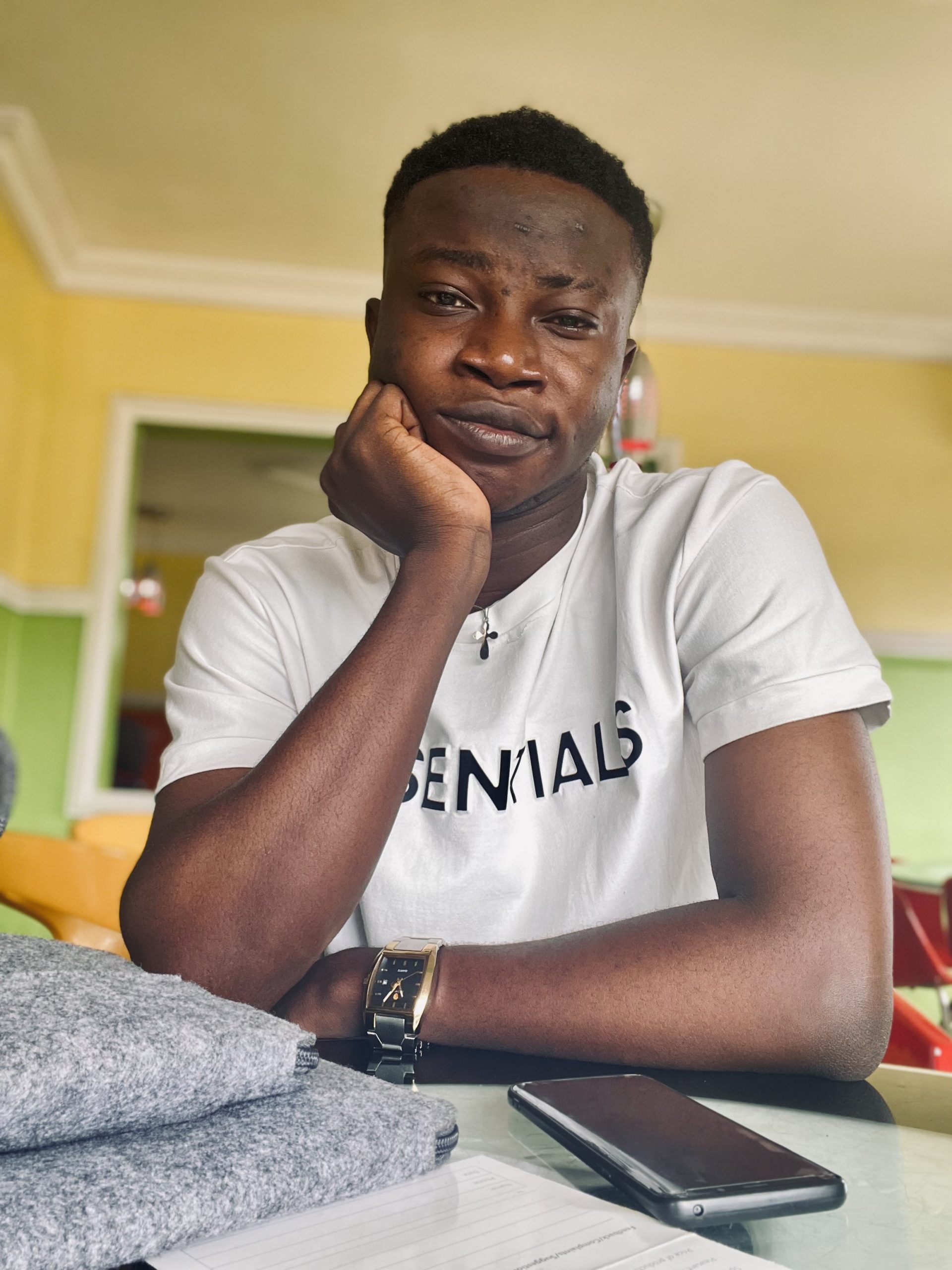 Edeh Samuel Chukwuemeka ACMC, is a Law Student and a Certified Mediator/Conciliator in Nigeria. He is also a Developer with knowledge in HTML, CSS, JS, PHP and React Native. Samuel is bent on changing the legal profession by building Web and Mobile Apps that will make legal research a lot easier.