Top 8 Best Educational apps for students: Smartphones were formerly thought to be a source of distraction for kids. The goal of parents and educators was to do everything possible to keep kids away from these computers. However, the emergence of widespread, low-cost internet access and the current COVID scenario have transformed mobile apps into virtual classrooms on cellphones. They have released a number of instructional applications that make it simpler to concentrate than to become sidetracked.
The learning process is also made more interactive with the help of these educational applications, which motivates kids to study. These applications consist of;
Recommended: Hardest Jobs In The World: Top 12 Most Difficult
Top 8 Best Educational apps for students
1. Khan Academy: Khan Academy is a well-liked online learning resource that offers a wide variety of subjects, from psychology and languages to math and statistics. It was established with the goal of spreading instruction and information and has a learner-first philosophy. This online learning platform seeks to provide all inquisitive minds on the planet access to a free, top-notch education.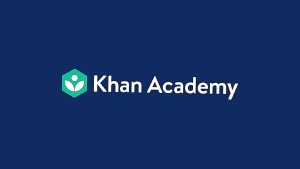 Like the majority of learning libraries, it offers courses in the form of video lectures that simulate a lecture by a professor by playing a recording of drawings on a computerized blackboard. Additionally, Khan Academy offers training programs for exams including the SAT, LSAT, and others. Additionally, support for several languages is provided! Today, there are several different free instructional applications for pupils. Make the most of these instructional applications and change the direction of your study.
2. edX: How many of us do not aspire to attend prestigious colleges like Stanford, Harvard, or MIT? Almost none of us, right? We are also aware that admission to those colleges is quite competitive. Fear not—edX can help you realize your goals with nothing more than a smartphone and a reliable internet connection. With this online education software, you can essentially learn everything under the sun and receive credentials from the best colleges for it.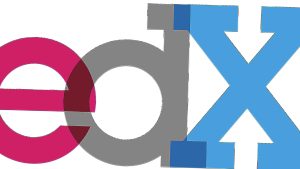 edX has you covered whether you're interested in computer science, linguistics, business, or engineering. You may also receive academic credit for completing edX courses. You might quickly land a job at your desired company if you combine this with your professional degree
Recommended: Difference Between Being Nice And Being Kind
3. Sololearn: Programming and coding would never have a smaller scope. One who is proficient in communicating with these technological devices is on par with a wizard in today's increasingly digital and virtual environment. And SoloLearn may serve as your Hogwarts if you want to become one. The majority of coding aficionados regard Sololearn to be their first stop, and it has a thriving developer community.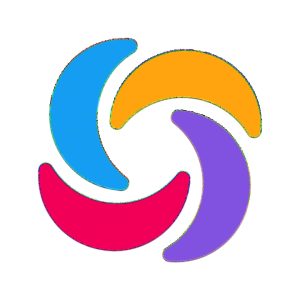 On Sololearn, there are many tutorials about cutting-edge frameworks and technologies with interactive elements. On this app, you may start coding whether you're a novice trying to get started or a master looking to hone your abilities. It is regarded as one of the greatest educational applications since it offers an excellent selection of courses on Python, Java, C++, Javascript, HTML, CSS, and other related topics. Also included is a free mobile editor.
4. Photomath: Photomath is another name on the list of the top educational applications for pupils. Many kids find math to be a challenging subject. It's possible that the formulas or the idea are too complicated or abstract. With Photomath, anybody can now learn how to solve challenging math problems.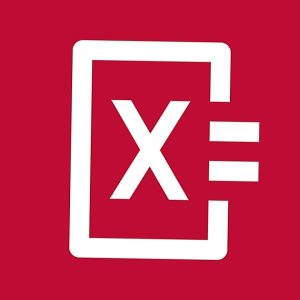 The process is fairly straightforward: when you take a photo of the question (which can be printed or handwritten), the software analyzes it and shows you how to answer it using step-by-step video tutorials. Multiple approaches to addressing problems, interactive graphs, and animated instructions are occasionally included in these explanations. It has a built-in scientific calculator as well, and everything works without an internet connection.
Recommended: Countries Where Islam Is Official Religion: Top 8
5. Remind: Recall the days when everyone would gather for group study after class. The best technique to fill up knowledge gaps is through group learning. It has been harder and harder for kids to gather under one roof during COVID and study together.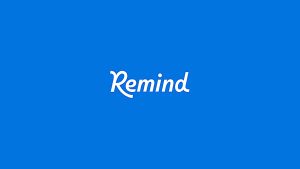 Remind makes it easier for teachers, parents, and students to maintain a sense of community. You may use Remind collectively and receive regular updates on everyone's activities in your community. Students may submit homework and ask their friends for help when they have questions, while teachers can broadcast messages to the entire class, exchange images, and distribute handouts. Additionally, the software offers conversation translation in more than 70 languages!
6. Duolingo: It might be challenging to learn a new language. Learning and mastering a new language requires a great deal of practice and endurance. It is not everyone's cup of tea, but if the teaching strategies are flexible, it may be. With its interactive and adaptive methods, Duolingo makes learning a new language appear simple.
It may assist you in learning a wide range of languages, including Latin, English, Mandarin, and Spanish. You'll be able to have a conversation in no time by starting with simple activities like games involving picture identifying and simple vocabulary. Playing entertaining games can help you improve your vocabulary and grammar as you go through the levels.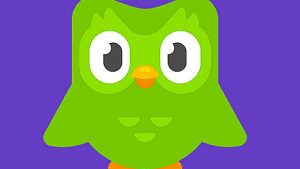 Additionally, you may utilize the insights tool to track your performance and development by setting daily goals. It also offers forums where you can talk with others on a similar path as you and leaderboards where you can compete against individuals all around the world.
Recommended: How To Prepare For An Interview: 13 Job Interview Tips
7. Udemy: Udemy, perhaps one of the most well-liked and effective education applications for students, offers video courses for just about anything. Everything from business and technology to personal development and yoga is likely covered in an Udemy course.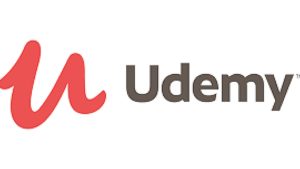 You may learn at your own speed with the help of the recorded lectures available on Udemy. Additionally, as predicted, if you run into trouble, you may post your queries in the discussion boards, and the teachers or other participants will assist you.
Many professionals from all around the world who are specialists in various fields submit their courses on Udemy. At every stage of the learning process, Udemy promotes debate since learning is a very involved process. One of the top educational applications is Udemy for a reason. It claims tens of thousands of teachers and courses on a staggering number of subjects.
8. Edmodo: A fully functional social learning platform for collaboration and connection, Edmodo. It is the ideal social networking platform for educators, learners, and parents. Students may access class or school announcements, exchange information, and turn in their assignments. Edmodo primarily functions as an online chalkboard for teachers. They are allowed to accept and mark completed assignments as well as submit polls, quizzes, assignment rules, etc.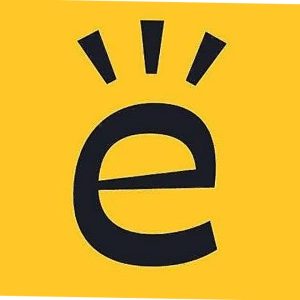 Using Edmodo's small-group capability, teachers may communicate with student groups in smaller groupings. Additionally, they can encourage project-based learning in a classroom setting and update students who aren't in class.
Recommended: Countries With Highest Fertility Rates 2023: Top 10
Conclusion
Mobile learning removes the requirement that learning take place at a specific time and location, allowing for flexibility. By making instructional information like videos, podcasts, and other multimedia forms accessible on smartphones and other devices, mobile learning raises the bar for learning flexibility. You are losing out if you are not using the aforementioned mobile learning apps.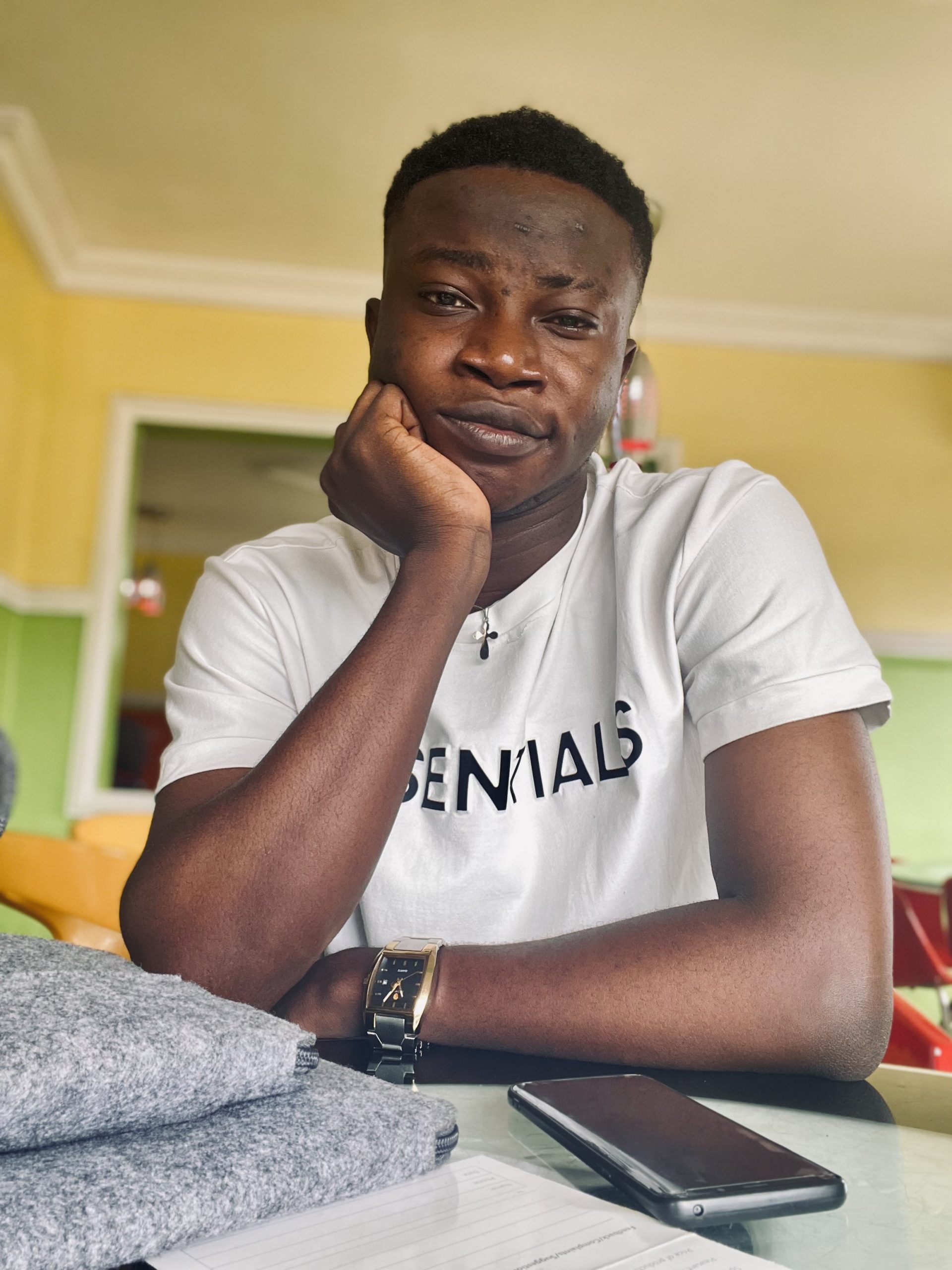 Edeh Samuel Chukwuemeka ACMC, is a Law Student and a Certified Mediator/Conciliator in Nigeria. He is also a Developer with knowledge in HTML, CSS, JS, PHP and React Native. Samuel is bent on changing the legal profession by building Web and Mobile Apps that will make legal research a lot easier.