Best Legal Tech Companies in The World: Legal research is being optimized with the use of artificial intelligence (AI) technology, and case outcomes are being predicted using these tools. Data from previous cases are analyzed using tools for predictive analytics, which then give insight into possible outcomes, so assisting attorneys in more successfully preparing their cases.
These artificial intelligence capabilities may be used by a law firm that is representing a corporation in a legal dispute to examine comparable instances from the past. This would provide the attorneys the ability to forecast possible results and devise appropriate strategies. The interaction between law and technology is becoming more apparent, as shown by these developments in legal technology in recent times. The cutting-edge strategy makes it possible for legal technology businesses to respond effectively to emerging problems and possibilities in the legal sector.
Recommended: Best Law apps in the world
Top 10 Best And Most Valuable Legal Tech Companies in The World
1. Lawrina: Lawrina is a legal technology firm that makes reading legal papers comprehensible, accessible, and enjoyable for everyone. This is accomplished via the company's innovative use of technology. They take apparently incomprehensible legalese and transform it into streamlined, reader-friendly guidelines that even someone with no prior legal training may comprehend. When you use Lawrina, finding local attorneys is as easy as clicking a button.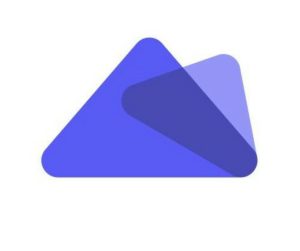 Users have the ability to quickly identify a reputable attorney depending on their location and the field of law in which they practice. Their website also conducts fascinating webinars with industry luminaries, which is another indication of their drive to being one of the greatest legal technology firms in the market today. Early in the year 2020, it was first established. In addition, its areas of business include legal services, legal analysis, and a great deal of other activities. It specializes in the provision of services such as a Lawyer directory, templates and instructions, as well as contract writing utilizing AI.
2. Luminance: Luminance is an artificial intelligence-powered service that evaluates, analyzes, and organizes legal documents. Law firms may save a significant amount of time each week by outsourcing the administrative contract management chores that they do. This extra time can then be devoted toward developing connections with clients and working on cases.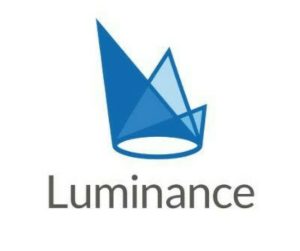 The data is organized on the platform into a database, and any hazards or possible problems that may need attention are brought to the user's notice. Luminance will gradually improve its effectiveness as it gains knowledge from you and uses it. It began operations in 2015 and its areas of operation include legal document management and management of the contract lifecycle. However, it specializes in the provision of services such as document evaluation and analysis, as well as the writing of contracts and other legal documents.
Recommended: Most Dangerous Forests in The World
3. Lexoo: The third company on our list of the best legal technology companies is Lexoo. Lexoo is an online legal technology platform that brings together legal experts with enterprises and corporations. A person who owns a company can be considering the services of a lawyer for a particular matter. Putting up an advertisement and waiting for potential employers to respond with their bids is all that is required to get started cooperating with a qualified expert. Lexoo collaborates with attorneys that are both reputable and knowledgeable. The usage of the site is completely free, and the fees charged by the listed attorneys are not too expensive.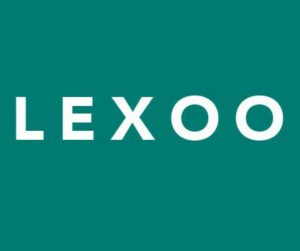 It is beneficial to have numerous quotations to pick from when working with an attorney from Lexoo, which may result in a lower overall cost than working with certain local companies. The company has been in business since 2014, and its scope of operations covers the following areas: In addition to facilitating communication between attorneys and companies, it offered proximity. Contract review, contract modification, and legal work are some examples of legal tasks.
4. Docket Alarm: Docket Alarm is a research platform for legal practitioners and is regarded as one of the leading legal technology businesses. To assist them in developing a solid game plan for their client's case, lawyers and law firms have access to litigation records, court papers, and other relevant materials. Additionally, with the use of artificial intelligence, the platform is able to forecast patterns in litigation.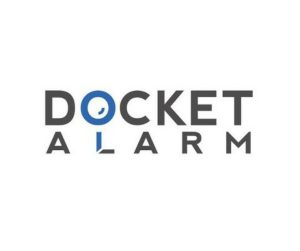 Docket Alarm's extensive search options provide consumers the flexibility to be as general or particular as necessary when narrowing down their search results. Create individualized notifications in order to keep up with recent cases and developments in the law. The business was founded in 2011 and offers services such as legal research along with its other offerings. Products like legal databases and legal blogs are provided.
Recommended: Most Dangerous Cities In California 2023
5. Brightflag: Brightflag is a legal technology platform that was developed to assist companies and the legal teams that work for such companies. The platform makes use of artificial intelligence and provides innovative capabilities such as invoice review and analytics, both of which have proved useful for planning and predicting financial matters. With its e-billing capability, Brightflag may assist in the process of streamlining accounting procedures.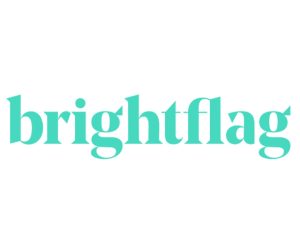 The amount of time spent reviewing bills will be reduced, and they will be stored in a centralized location so that there will be enhanced transparency. The interface is well designed, and the platform is simple to use.2014 marked the beginning of operations for the firm. Despite the fact that its areas of operation bordered on legal expenditure management, the company focused its efforts on delivering services such as e-billing, spend management, legal management, and so on.
6. Kenect: The Kenect legal technology enables your current business phone line to be converted into a text-enabled line. Their outstanding variety of goods claims the capability to enhance the overall client experience, create new leads, and gain great online evaluations.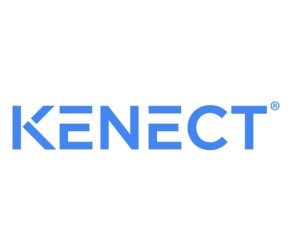 Recommended: Countries with the highest level of prostitutes
7. Clearbrief: Clearbrief is a patented artificial intelligence platform for Microsoft Word that enables users to examine their written work and save an average of seven hours per week on boring legal activities. Clearbrief was the winner of the Best New App category at the Launch//Code Developer contest held at ClioCon. Customers of Clio who use Clearbrief have the ability to apply cutting-edge AI technology to any document in order to automatically make the content searchable. In addition to this, users are able to immediately access and reference pertinent documents in Microsoft Word by making use of the "Add Cite" option offered by Clearbrief.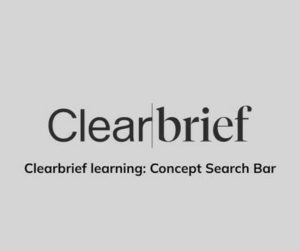 8. TrustBooks: TrustBooks is a legal software solution for small law firms that assists lawyers in remaining compliant with the trust accounting standards. TrustBooks was developed by TrustBooks.com. This provider of legal technology promotes its software as being simple to use and specifically designed for use in law offices.
Recommended: How To Choose A Career Path
9. Levitate: Levitate is a legal marketing platform that helps law firms create connections and sell their services. It combines AI-powered technologies with specialized content professionals. They provide tried-and-true email templates tailored to the legal sector, in addition to providing customized content assistance and other services.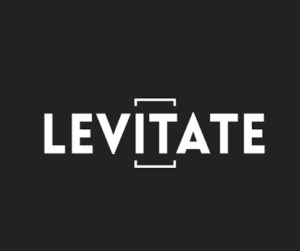 10. Fidu: Fidu Fidu is a customer experience platform that provides legal services on a subscription basis. The software provided by Fidu has everything that is necessary to establish a scalable subscription legal company. They help you deliver full legal services via a subscription model, assisting you with everything from process automation to scaling up trustworthy client service.
Recommended: How To Start A Business With Small Capital: 12 Small Business Tips
In conclusion, the most significant factor driving the unparalleled rate of change in legal practice is undoubtedly the rapid development of new technologies. The modern legal firm makes use of both its long-standing customs and cutting-edge innovations to improve client service and operational efficiencies. Legal technology businesses are becoming an increasingly significant part of the story, which is causing a paradigm shift in the manner in which legal professionals approach their job and the manner in which customers engage with legal services.
As the leading legal technology businesses continue to expand, it is clear that technology will play a significant role in the practice of law in the future. If attorneys are able to stay up with the innovations that are occurring in this fast shifting environment, they will definitely be rewarded with increased levels of overall client satisfaction. We are moving toward a future where legal services will be more technologically advanced, transitioning from an antiquated business typified by piles of paper and hours of human examination.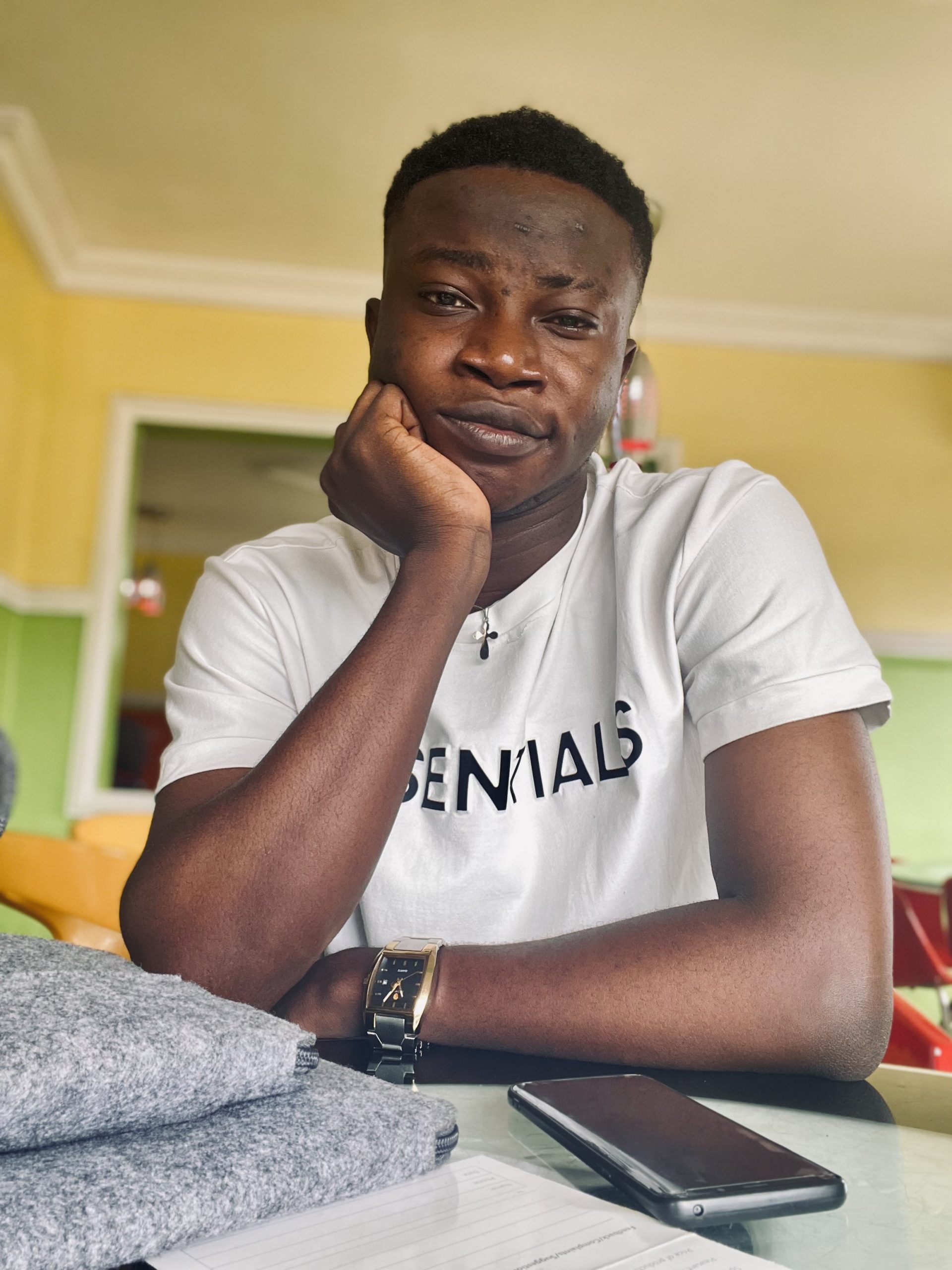 Edeh Samuel Chukwuemeka ACMC, is a Law Student and a Certified Mediator/Conciliator in Nigeria. He is also a Developer with knowledge in HTML, CSS, JS, PHP and React Native. Samuel is bent on changing the legal profession by building Web and Mobile Apps that will make legal research a lot easier.