Most Dangerous Cities In California: The Golden State is renowned across the world for its stunning weather throughout the year, breathtaking sites, fantastic outdoor activities, lovely people, top-notch food, and famous people California has various benefits and drawbacks, with high crime rates in some locations being one of the main disadvantages. Some cities are among the most hazardous places in the state due to their high crime rates.
The economic and social state of the city is blamed for a lot of these problems. It's important to know where to stay away from whether you intend to move to California or just visit. Read on to discover more.
Recommended: Problems of Studying Abroad
Top 8 Most Dangerous Cities In California
1. Stockton: Stockton, a city in the central valley of California, is known as a crime hotspot across the state. With more than 320,000 residents, Stockton has a crime rate of 12.62 per 1,000 residents. The bulk of crimes perpetrated in the San Joaquin County region in 2021—over 9,000 documented instances—were property crimes. Over 30 killings, close to 200 rapes, more than a thousand robberies, and thousands of aggravated assaults occur each year in the Stockton region, which has greater violent crime rates than the US as a whole.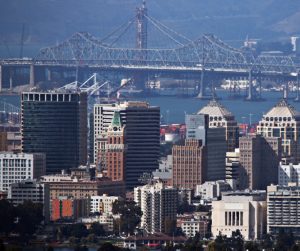 In 2012, Stockton as a city declared bankruptcy. Therefore, it is acceptable to infer that the city's management is subpar. Stockton was classified as the 11th worst city in the state by Spolin Law because violent crime and property crime continue to dominate the city's profile.
2. Oakland: One of the most dangerous cities in California, Oakland has maintained its ranking for a long time. Over 1,200 violent crimes are committed there every 100,000 inhabitants. This is a little decrease from the violent crime rate of 1,453 per 100k in 2021, but it still puts the state at the top of the list of "dangerous cities."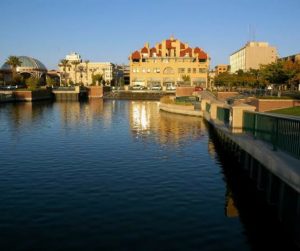 With a population of over 440,000, Oakland is a significant commercial partner of San Francisco. Despite its well-documented history of widespread high crime, the automobile and construction sectors are both expanding. In the greater Oakland region, it is predicted that 1 in 15 individuals will encounter property crime and 1 in 77 individuals will experience violent crime.
Really, it's a pity, especially given that Oakland is now seeing a boom in rehabilitation and offers more inexpensive housing options than places like San Francisco and regions around Silicon Valley.
Recommended: Smartest brains in the world
3. San Bernardino: The crime rate in San Bernardino is three times higher than the national average. Given that the city is in such a stunning setting, hidden under the shadow of the San Bernardino Mountains, and has a warm, Mediterranean climate, it is quite regrettable and disappointing.
There are about 220,000 people living in the city, and 1 in every 86 of them will encounter violent crime there.High poverty is one of the factors that most frequently has a direct correlation with high crime. The latter is also common in San Bernardino, where the poverty rate is 26%.
That amounts to slightly more than 1 in every 4 persons. Numerous cities on this list and others have high rates of property crime. San Bernardino, though, is an exception to the norm. Despite being lower than other cities, the city nonetheless has a high percentage of property crime. Instead, violent crime is increasing across the board in the city.
4. Barstow: Since Barstow is situated just outside of San Bernardino, it embodies the phrase "guilt by association." With a crime rate that is 123% greater than the national average, that relationship has an even more negative impact on Barstow.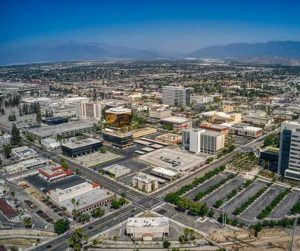 Additionally, Barstow is substantially smaller than San Bernardino, which makes the city's high crime rate seem much more pronounced. Bartsow, which has a population of slightly over 25,000, has a crime rate of 10.8 per 1,000 people and a crime rate of 36.6 per 1,000 people for property offences.
A clear link exists between high crime rates and poverty, much like in San Bernardino. More than 35% of Barstow's residents live in poverty compared to the national average. In terms of educational standards, the city likewise does horribly.
Recommended: Countries with the most beautiful women in the world
5. Emeryville: Emeryville, California, is one of the most hazardous cities in the country and frequently ranks first in California despite having a population of less than 13,000 people. Emeryville is probably a name that few people have even heard of. Unfortunately, one in five residents will become a victim of property crime.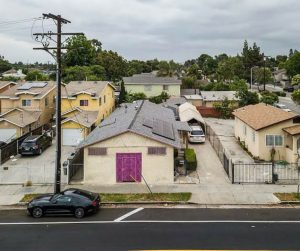 In Emeryville, there are 211.9 property offences for every 1,000 total crimes, most often theft. The list's #1 offence is likewise car theft. There is a 1 in 15 probability that you may experience a violent crime as an Emeryville resident. That's quite amazing considering small-town living.
The fact that Emeryville is essentially an expansion of Oakland doesn't help. Most places would consider it to be a suburb, but Oakland seems to prefer to ignore Emeryville entirely. In Emeryville, where meth is a significant component of the drug trade, a high level of poverty exacerbates an already hazardous situation.
Recommended: Best Laptops For Students
6. Compton: Compton, which has a population of 95,700, is well-known for having a high crime rate because of the gang fights and other violence that rage through its streets. Compton, one of the oldest cities in the region, is located south of downtown Los Angeles. The majority of the racially diversified population lives in working-class areas.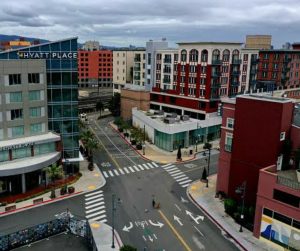 The crime rate in Compton has significantly decreased since the early 1990s. The situation has improved for the locals recently, but it's still not entirely secure. It's unsettling to be out in Compton at night, whether on foot or in a car. The overall poverty rate is 23.0%, the violent crime rate is 11.78 incidents per 1,000 people, and the property crime rate is 23.79 incidents per 1,000 people.
Recommended: How To Know If A Person Is Telling The Truth: Top 13 Signs
7. Crescent City: Crescent City, with only 6,600 inhabitants, is another place that frequently appears on lists of the most hazardous places. Crescent City is a great location for outdoor activities and environment enthusiasts as a tiny seaside town. Crescent City is also a wonderful choice if you're looking for a peaceful location with a cosy atmosphere.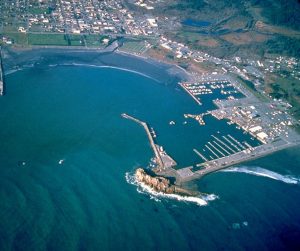 Despite being a little town, the city has one significant drawback: its crime rate is 79% greater than the national average. The most frequent violent crimes are murder, assault, and rape, whereas burglary, robbery, and theft are the most frequent property crimes.
Visitors prefer to stay in the southern part of the neighbourhood, which is thought to be considerably safer than other areas.Crescent City has an extraordinarily low poverty rate of 4.3% and suffers 11.99 violent crimes and 44.36 property crimes per 1,000 residents.
8. Signal Hill: With only four neighbourhoods and an 11,800 people, Signal Hill is a tiny city. Signal Hill, a risky location in Southern California with a combination of residential and urban sensations, is surrounded by the magnificent Long Beach City. This little city is highly walkable, has year-round beautiful weather like much of SoCal, and has a large media sector population. Although there are excellent educational opportunities, living expenses are high.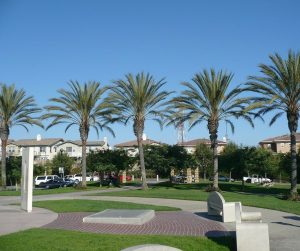 Nevertheless,  with these largely good characteristics, the likelihood of becoming a victim of a violent crime is one in fourteen. 7.93 incidents of violent crime occur per 1,000 people, 62.63 incidents of property crime occur per 1,000 people, and 16.45% of people live in poverty overall.
Recommended: Limitations and Weaknesses of Quantitative Research
Conclusion
One of the nation's most picturesque states, California is well renowned for its several ecoregions. But the good is frequently counterbalanced by the negative. No matter if you're moving to California or just visiting, always do your research and be careful.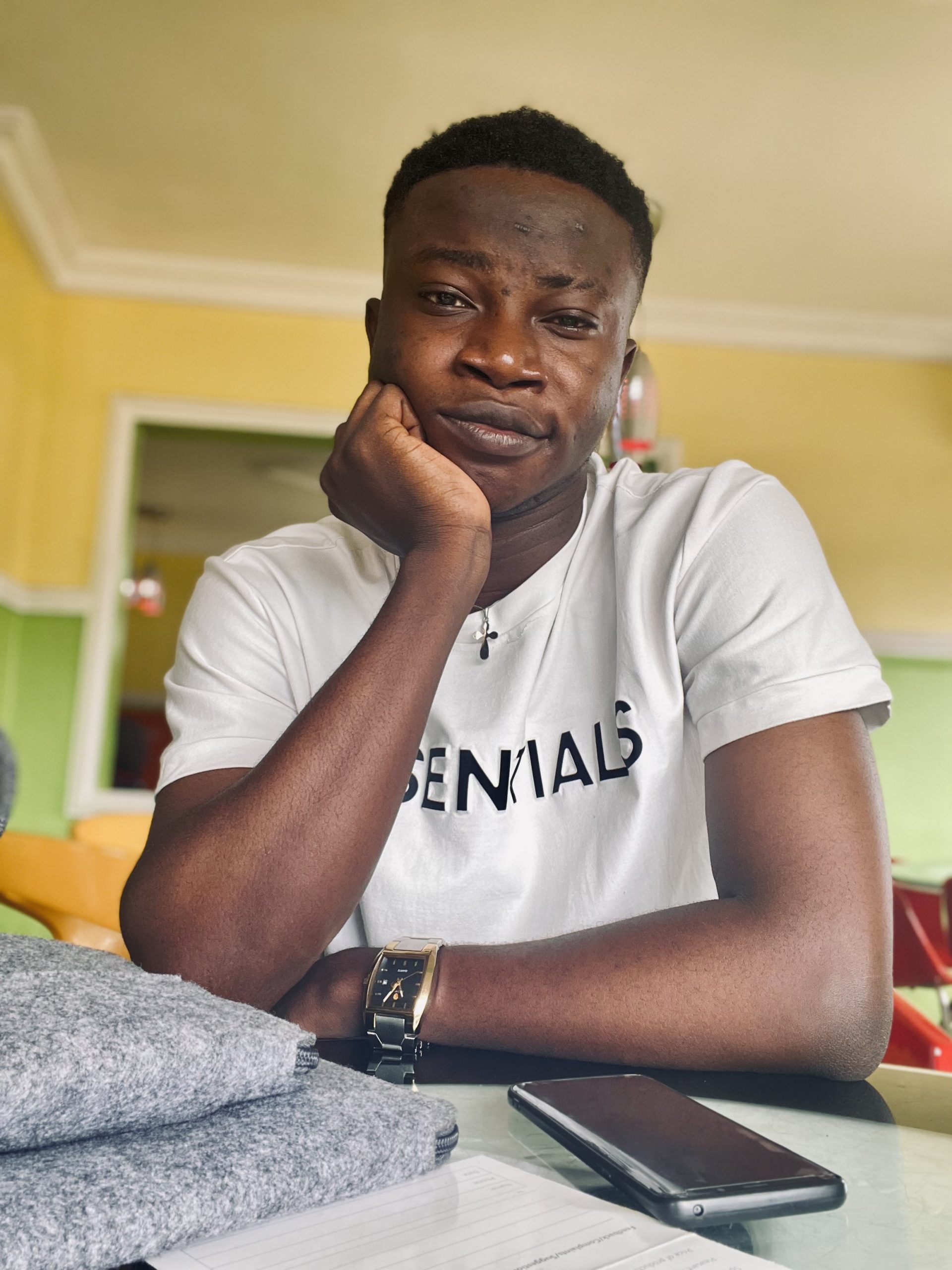 Edeh Samuel Chukwuemeka ACMC, is a Law Student and a Certified Mediator/Conciliator in Nigeria. He is also a Developer with knowledge in HTML, CSS, JS, PHP and React Native. Samuel is bent on changing the legal profession by building Web and Mobile Apps that will make legal research a lot easier.