Top 8 Common Challenges and Problems of studying abroad: Studying overseas is undoubtedly an experience of a lifetime where you have a chance to grow academically, professionally, and personally. But as the old saying goes, 'Nothing good ever comes without a price' and similarly is your study abroad journey.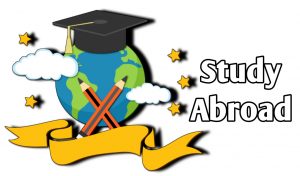 There are numerous day-to-day challenges that every international student goes through in their host country. And in this blog, we have listed five such obstacles along with some effective ways to combat them so that you can make the most out of your precious time in your new home!
Recommended: How to gain admission to study abroad
1. Cultural Shock: The feeling of being an outsider and constantly experiencing bouts of cultural shock are inevitable parts of moving to a foreign land. Most international students have difficulty absorbing the local customs, traditions, and ethos, which might be utterly alien to their own culture. They have trouble adjusting to a social setting like local celebrations, community events, and festivals most of the time.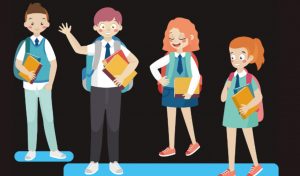 What can you do? 
We understand how hard it is to assimilate into a culture other than yours and even harder to fit in with the natives. But know this, it is not impossible! You should always try your best to mingle up with others even if you don't want to. Follow these simple tips to overcome the cultural shock:
a. Study about your new country and research it well on the internet before setting your foot in there
b. Show curiosity and willingness to adapt in your new environment and with people
c. Talk to local people and don't be afraid to ask them for their assistance whenever you need it. Many natives love how foreign people make efforts to learn about their culture.
Also see: Countries with the best education system in the world 2021
2. Language Barrier: We live in a world where we have diversity in almost everything, especially in languages. Languages are a beautiful way to articulate ourselves to one another, but it becomes a hurdle when we set out for a cross-border venture.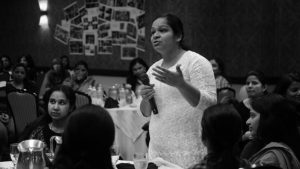 You might be well-acquainted with the language of your host country, but there are high chances that you fail to decipher the lingo, slang, and strong native accent. The scenario is even worse when you move to a country whose language you are entirely unfamiliar with.
What can you do?
We understand you do not want to scratch your head while trying to understand an internal joke, which is a hit amongst locals or struggling to come up with the right words and sentences when conversing with others in your host country. Don't worry! You do not have to be embarrassed, shy, or intimidated; it is totally fine not to know everything beforehand.
Instead of getting overwhelmed, try practising speaking with natives as much as you can. You can also join special classes provided by various universities and institutions abroad for international students to enhance their language abilities. Moreover, you should study the language thoroughly on your own, and for that purpose, you can also take help from your university professors, peers, and neighbours.
3. Homesickness: While the newfound independence may sound adventurous and exhilarating at first, but once you step into your host country, the feeling of homesickness creeps in out of nowhere. And it only gets heightened with time unless you do something about it.
It is alright to miss your loved ones back home! You might go through the bouts of FOMO (fear of missing out) or get nostalgic thinking about your old life, like mandatory weekend outings with your best friends, your mom's delicious hand-cooked food, or fighting with your siblings over petty issues.
What can you do? 
Well, sooner or later, we all have to come out of the comforts of our home, city, or country to establish a brand new life for ourselves. We understand it is easier said than done, but trust us, once you alter your mindset and embrace the new lifestyle, the sooner you will get adjusted to your new life.
So whether you plan to move into student housing in Glasgow or student accommodation in Birmingham, don't forget to enjoy visiting tourist spots, local eateries and clubs, museums and libraries, and more. The new country is like a blank slate for you to decorate with your experiences. And believe us, once you get busy with your student and city life, you will quickly overcome the feeling of homesickness in no time.
Also see: Countries with the strongest police force in the world today
4. Money Crisis: Studying abroad can make you a good finance manager for your life, but before that, there are many lessons to be learned that involve money.
As we know, studying abroad is already very expensive, and the cost of living in a new country can take a severe toll on your savings. It is one of the most significant challenges that every international student goes through as the ever-increasing cost of tuition fees, accommodation, study resources, trips, etc., can break you out in a cold sweat.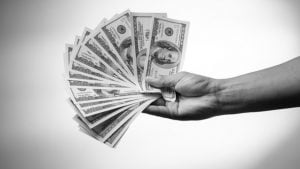 What can you do? 
While a brief visit to a foreign country can be quite feasible, if you plan on staying longer than six months, it is time to reflect on how you can save and earn money while studying in your host country.
Follow these simple yet effective tips for managing your finances better!
a. For saving money, you should consider making a monthly budget plan and try to stick with it. Also, invest your money in only necessities and not in luxuries–save that for special occasions like college trips, parties, and birthdays.
b. For earning money, you can take part-time jobs and internships. Some universities also hire students to work in special events. You can check that with your university once you get enrolled there.
Also see: How to become a successful lawyer and the qualities you must exhibit
5. Student Accommodation: Finding suitable student housing is one of the most crucial steps of shifting abroad that you cannot take for granted at any cost. It is necessary to book your accommodation in advance in order to avoid any last-minute hustle, housing scams, high rents, etc.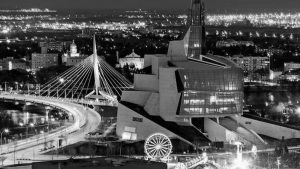 Recommended: Hardest Musical Instruments To Play and Learn
6. Finding the correct employment Opportunities: Finding the correct employment opportunity is not always straightforward; it might be challenging to land your ideal job in a foreign nation. Furthermore, visa laws varies based on the nation to which you desire to apply.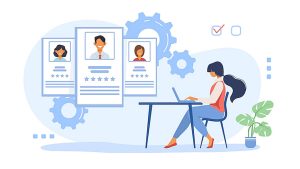 While some nations have avoided complications, others have highly rigid visa requirements that need extensive documentation. Finding the appropriate opportunity is also difficult. Even if there are plenty of chances, homesickness, loneliness, or language barriers might make it difficult to locate acceptable job.
7. Friends and Family Support: Your regular support network of family and friends will be hundreds of miles away. This will be a significant difficulty, particularly during the first several months of studying abroad. But, once again, you will ultimately develop a new support network and everything will be OK.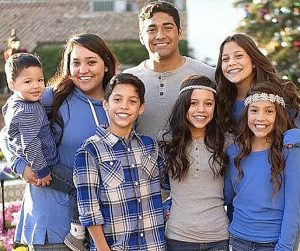 8. New Learning Styles: Each nation has its own teaching method. Studying abroad may always help you broaden your academic horizons and boost your ability to adapt to other educational environments.
There are several teaching styles, such as Authority Style, Facilitator Style, and Delegator Style. Some students may find it challenging to adjust to a new learning method in a foreign nation. It is usually preferable to have an idea of the learning style that you will encounter for the course in which you have registered.
Recommended: Countries With The Most Billionaires In The world
What can you do? 
Many universities abroad offer on-campus accommodation for international students, but you can also choose to shift into private housing, one of the most popular choices amongst international students. They are generally situated near major universities and have excellent connectivity with the city's transport, market areas, tourist spots, hospitals, and more.
So in case you want to move into Cambridge University or Manchester Uni accommodation, you can book an aesthetic abode, which is not only affordable but also safe and secure.
Are you looking for student housing abroad?
Amber serves millions of students all over the world by providing rewarding experiences and pocket-friendly options for booking a house. We are upgraded with the latest COVID-19 protocols and would be delighted to help you locate your perfect abode. You can visit us on our Instagram and Facebook pages for more updates.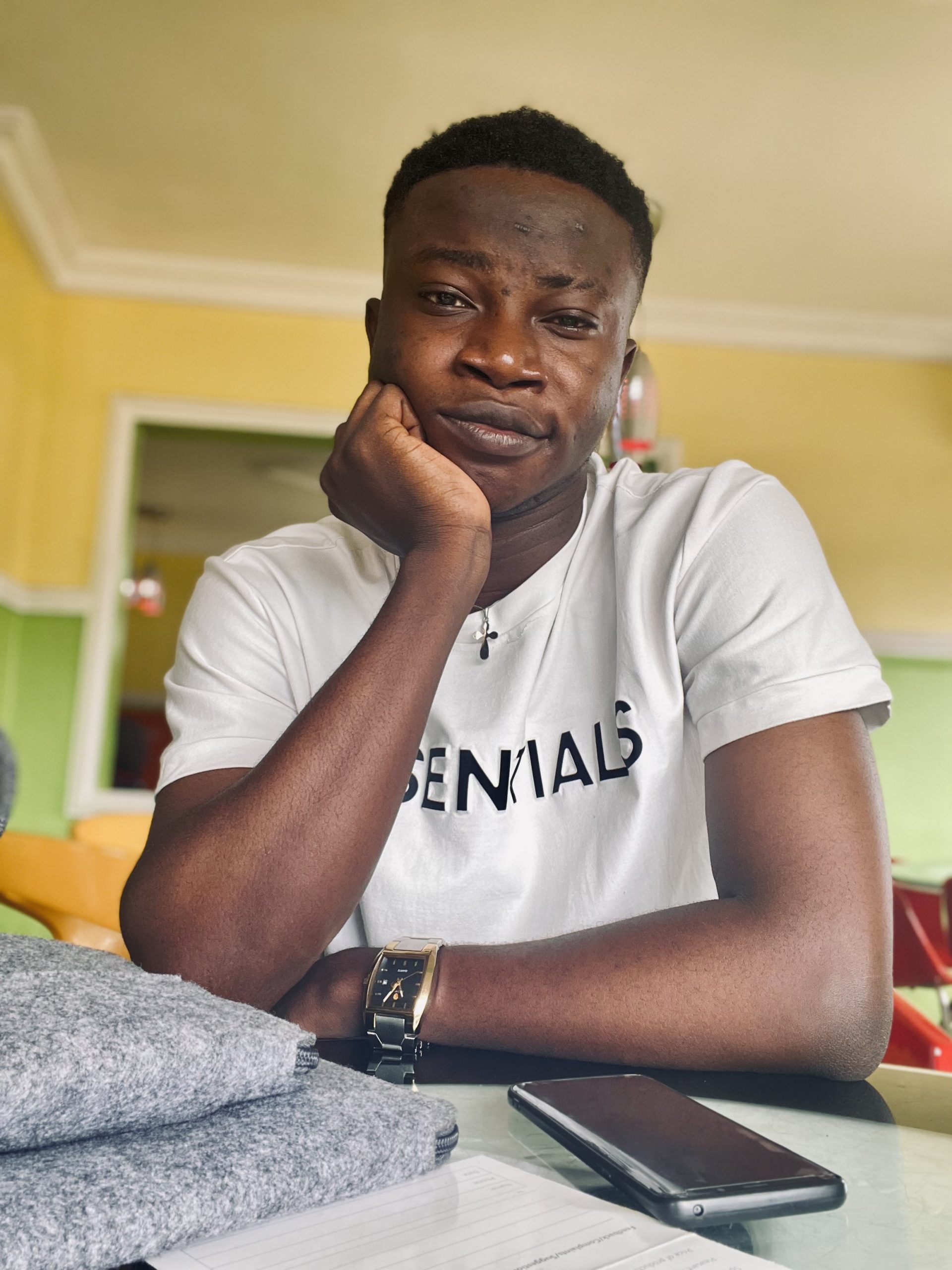 Edeh Samuel Chukwuemeka ACMC, is a Law Student and a Certified Mediator/Conciliator in Nigeria. He is also a Developer with knowledge in HTML, CSS, JS, PHP and React Native. Samuel is bent on changing the legal profession by building Web and Mobile Apps that will make legal research a lot easier.