Bscholarly is an online resource center created to help students all over the world in their academic pursuits. It was built by Edeh Chukwuemeka Samuel (Samstyle), an ardent blogger from the Faculty of Law, University of Nigeria. Unlike every other education website, Bscholarly is sole bent on disseminating education news, scholarships opportunities, legal articles/cases and scholarly works from different  fields of study. Apparently, it is the best and most reliable website for students and teachers all over the world.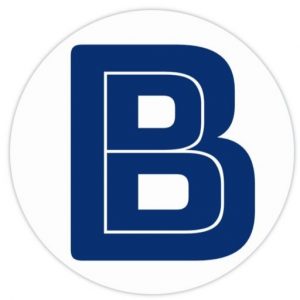 It will surprise you to know that Bscholarly has an online store where students can buy textbooks, school shoes, school bags, laptops, educative Apps, reading lamps and other materials students need to foster learning in school at a very cheap price. More so, at Bscholarly online shop, you can get everything you need as a fresh lawyer in the legal profession. For example, you can buy your law textbooks, suit, law wigs and gowns at cheap rate.
Initially, Bscholarly was just an education blog for students. After some time, the need to create an online store arose; as students became more interested in buying and reading materials with their mobile and smart phones. In other to give his readers the best, Samuel created Bscholarly online store in his blog to help students with the best quality materials they need to do well in their schools.
About the founder of Bscholarly
Edeh Chukwuemeka Samuel is the CEO and founder of Bscholarly. He is a law student at the Faculty of Law, University of Nigeria. Samuel is a musical instrumentalist, web programmer/designer and blogger. In 2018, he was nominated as one of the best three bloggers in the University of Nigeria, Enugu Campus (UNEC). Over the years, Samuel has worked for many education websites in Nigeria. According to him, Bscholarly is the best website he has ever created. It is the first education website with an online shop for students in the world.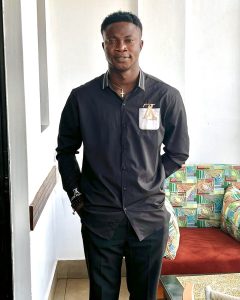 Currently, Samuel is running a YouTube video channel for law students in his country. Indeed, he has used his knowledge in law and web programming to contribute to the legal profession. If you wish to contact Mr. Edeh Chukwuemeka Samuel use the information provided below:
Facebook:
Email: [email protected]
Tell: +2347067707546
More so, if you wish to contact us for any advertisement or to report any problem to us, simply CLICK HERE to view our Contact Us page. Accordingly, if you have not read our privacy policy, I enjoin you to READ IT HERE before using any information in this website.