ABSU admission requirements 2020/2021: It is very important that you know the requirements for admission into your dream school before applying for admission in the school. The reason is because, if you do not meet the stipulated requirements for admission, that institution will not offer you admission. Conversely, Admission Requirements are the first things you should always check out for when making you choice of institution to attend.
Today, i will be answering the question; "What are the requirements for admission in Abia State University (ABSU)?". So, if you are an aspirant of the prestigious ABSU, you are expected to carefully go through the content of this page.
The actual reason why I am making this publication is to educate the thousands of students who are wishing to study in ABSU, about how the university offer admission to aspirants every year.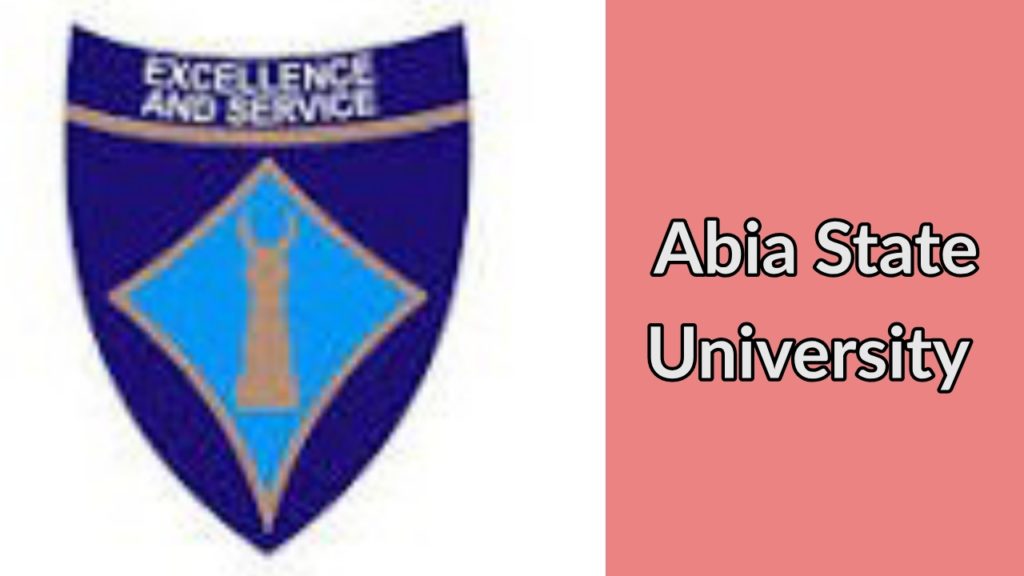 But before moving to the crux of this topic, I would like to give you a brief information about Abia State University that you are supposed to know.
Also read:
Latest news and updates from Abia State University
ABSU Departmental Cutoff marks for 2020/2021 is out! Check out here
Less competitive universities in Nigeria that offer admission easily
Best science courses to study in the university
About Abia State University (ABSU)
Abia State University (Popularly know as ABSU) is one of the best state universities in Nigeria. The university is prestigious and is recognized in Africa and other parts of the world.
ABSU was established in 1981 to expand admissions and bring professional skills, expertise and modern research facilities close to the city and rural dwellers, and have helped talented students to obtain higher education.
Gaining admission into Abia State University (ABSU) is not very difficult and not easy too when compared with other top institutions in Nigeria. However, ABSU accepts second choice candidates for admission.
Thus, to gain admission into the university, you can make them your first choice or second choice of institution. But note that candidates that make them a first choice have better chance of gaining admission.
As a general rule, candidates who wish to gain admission into ABSU must meet all the admission requirements of the school. This is apparently the yardstick for measuring who should and who should not be offered admission into the school.
Now that you know a few details about Abia State University (ABSU), I will disclose the requirements for admission Direct Entry to UTME candidates of the institution for this session.
ABSU Admission Requirements for UTME candidates
Below are the UTME requirements for admission into Abia State University:
UTME candidates must have at least, 5 (five) Credits in five different subjects (English and Mathematics inclusive) in their O'level result. This could be WAEC, NECO, GCE, NABTEB or any equivalent.
Candidates must purchase, partake and do excellently well in ABSU post UTME examination to be offered admission into the institution.
Candidates must choose the right subject combination for their desired courses to be admitted. You might want to see the recommended subject combination for ABSU UTME admission here.
Candidates are expected to score at least 180 in JAMB UTME examination to be eligible for the university's post UTME examination.
Note: ABSU accepts second choice candidates for admission. It doesn't matter whether it is Direct Entry or UTME admission, the university will offer admission to candidates that make them a second choice.
But candidates that make them a first choice have higher chances of gaining admission in the university.
Accordingly, it is important to know that candidates are allowed to use two sittings O'level results for admission. You might want to see how to combine WAEC and NECO results for admission here.
Also read: How to prepare and pass ABSU post UTME examination excellently
ABSU Admission Requirements for Direct Entry Candidates
Below are the requirements for Direct Entry Admission into ABSU:
Candidates are expected to have Upper Credit at OND/HND where applicable. However, Statistics, Agriculture, Performing Arts and History and International Studies, may consider lower Credit. Only Computer Science accepts HND for admission into 200 Level.
Direct Entry candidates must have have a merit in two (2) relevant NCE subjects (where applicable); A minimum of 6 points in the two relevant subjects in IJMB, NABTEB, GCE, Cambridge or equivalent; A minimum of O'Level credit pass in five (5) subjects at not more than two sittings with at least two prescribed subjects (for each discipline) at Principal or Advanced level. No subject shall be counted twice at both Ordinary and Advanced Level
Also read:
Most lucrative commercials courses to study in Nigerian university
Most populated universities in Nigeria: Top 10
See the best time to read and understand as a student
How to retrieve lost WAEC result: See steps
Reasons why indirect rule failed in the east
By way of conclusion, i must warn you not to joke with any of the admission requirements I just mentioned above If you really want to gain admission into Abia State University this year. Like I have said before, ABSU will not offer admission to candidates that do note meet the requirements for admission into the university.
Thus, since you have known this, I enjoin you to work towards meeting all the requirements. Accordingly, if you know any aspirant of ABSU, make sure you share this content with that person. By doing this, you might save someone from making the biggest mistake this year.
Hope this was helpful? Well, if you still have any question or contribution on ABSU admission requirements for 2020/2021 academic session, make sure you send them to me using the comment section below. I will be glad to put you through.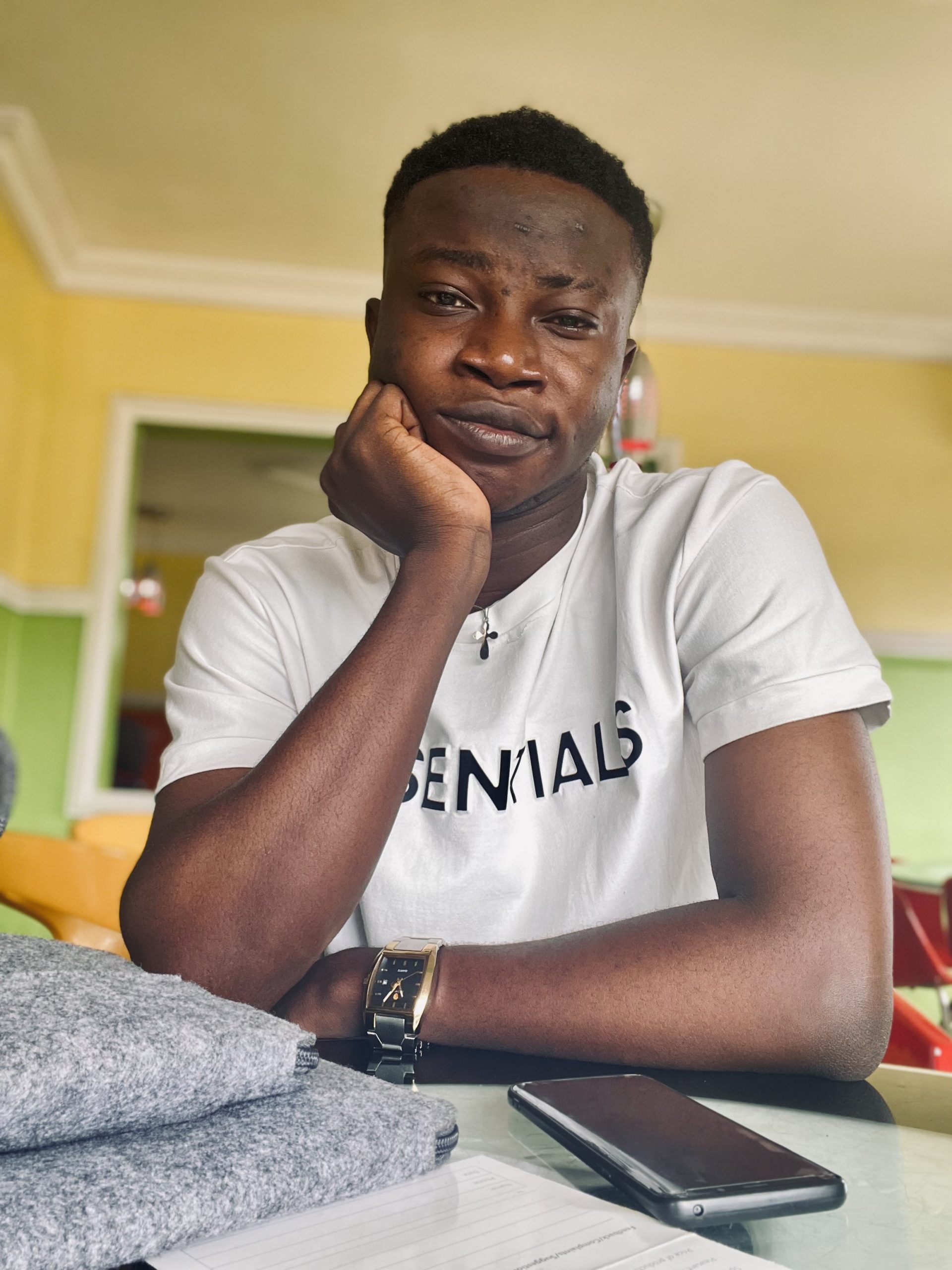 Edeh Samuel Chukwuemeka ACMC, is a Law Student and a Certified Mediator/Conciliator in Nigeria. He is also a Developer with knowledge in HTML, CSS, JS, PHP and React Native. Samuel is bent on changing the legal profession by building Web and Mobile Apps that will make legal research a lot easier.