Best free Websites to Learn hacking: With the growing demand for cyber-security specialists in today's world of continual threats and skilled hackers, even basic cyber-security expertise is more necessary than ever. With the continual looming threats, bad men lurk on the Internet, ready to strike companies and perhaps you.
You may simply enhance the security and privacy of your life and the lives of others if you have a basic or expert understanding of cyber-security. You can start to comprehend how these attackers function and perhaps get a career in the cyber-security field if you understand the intricacy and intricacies underlying assaults.
The need for information security specialists is on the rise. Learning cyber-security is becoming a must merely to use the Internet these days, and there are a plethora of resources available. This collection of free websites to study hacking below will help you secure yourself, learn hacking, or get a career in the cyber-security business.
Recommended: Programming Languages To Learn For Cyber Security
Top 10 Free Ethical Hacking Websites for Beginners
1. Cybrary: Cybrary is a relatively new website that offers a variety of courses and programs ranging from fundamental networking to expert penetration testing. There are hundreds of thorough courses available on the Internet, all taught by industry experts.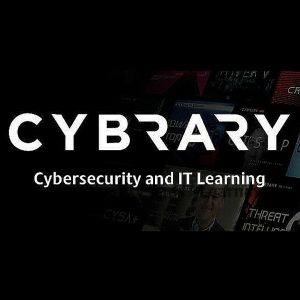 Cybrary even has certification programs that will help you prepare for security certifications in a specific industry and ensure that you are prepared for the subject. Cybrary is a hacking resource that covers a wide range of subjects, including:
a. Ethical Hacking
b. Penetration Testing
c. Cryptography
d. Forensics
e. Social Engineering
f. Post Exploitation
g. Malware Analysis and Reverse Engineering
h. Dozens of certification courses
Aside from their broad selection of programs, they also provide material for certifications such as A+, Linux+, Network+, and Security+, as well as MCSA, CCNA, CISA, CASP, CISSP, and a variety of other certifications. Cybrary is a fantastic free learning tool that may assist any rookie or skilled hacker in taking their abilities to the next level.
2. SecurityTube: SecurityTube is, as the name implies, a YouTube for ethical hacking and information security. SecurityTube is jam-packed with hundreds of security courses, ranging from fundamental penetration testing in a number of sectors to entire hacking tool rundowns.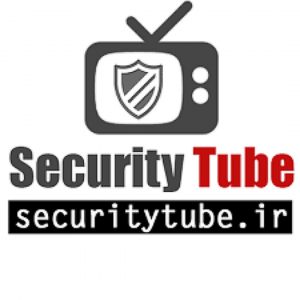 SecurityTube, with its community-style interface, provides a variety of courses given by Vivek, as well as hundreds of other security researchers. Hundreds of hours of material about security, vulnerabilities, and hacking may be found on the site.
Vivek started offering more in-depth security training at his subscription site, pentesteracademy, after delivering free information security courses for over eight years. All courses on SecurityTube, on the other hand, are completely free and will stay so for the rest of their lives. SecurityTube is a unique crowd-sourced information security network that is not available anywhere else.
Also see: Best Programming Languages for Hacking 2022
3. Harvard/EDX: You don't have to get accepted into a prominent institution to take some of its classes, contrary to common opinion. That's where EDX comes in, with a huge library of free college-level courses to choose from. EDX offers college courses in a wide range of subjects, from business to agriculture.
EDX brings together college-level courses from prominent universities and makes them freely available online, allowing you to sign up and enroll in the class. On EDX, you can get most certifications for $100-$200+ if you want a certified form of completion for your college course. This can indicate to recruiters that you are officially qualified and have finished the university level course, as well as the web duties.
4. SANS Cyber Aces: The SANS Institute is a firm that specializes in cybersecurity and information security training. The SANS Institute is among the world's leading information security educators, with dozens of high-priced programs held throughout the world each year.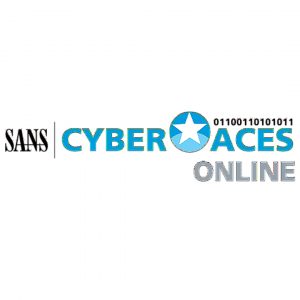 SANS Cyber Aces, a free information security project established by the SANS Institute, is among their hundreds of high-value classes. SANS recognizes that not everyone can pay $5,000 for a four-day cyber-security course, hence Cyber Aces was born.
Cyber Aces is a fantastic opportunity for both instructors and students to study hacking and information security from actual professionals. More material is being added regularly as SANS grows and develops Cyber Aces. Check out the SANS Institute and Cyber Aces for genuine cyber-security training from specialists.
Recommended: Most Dangerous Hacking Groups
5. LEAP: LEAP (site defunct, will be replaced soon), is another amazing website with multiple free cyber-security courses encompassing a variety of themes. Cyber security basics, cyber forensics foundations, cyber legislation, and even fighting cyber assaults are among the subjects covered.
LEAP provides a variety of introductory courses, our favorite of which is cyber security fundamentals, a well-structured course that will get you started on hacking and security principles from the bottom up.
Along with their extensive and constantly updated course catalog, LEAP also provides certifications, which means that if you finish a course and want to be certified, you may pay a little price and take the exam right away.
LEAP is an excellent starting point for anybody interested in learning about cyber-security.
6. SecTools: SecTools is among the few hacking learning websites that is user-friendly for newcomers and helps them grasp the art of hacking. This website will assist you in learning about hacking attacks and vulnerabilities if you are unaware of them.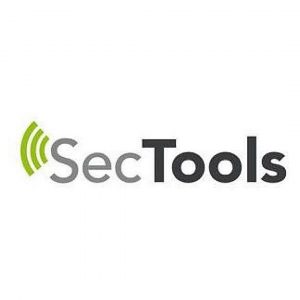 It covers hundreds of hacking attacks and tools that white hat, black hat, and grey hat hackers utilize. Furthermore, it provides real-time material on major security breaches, ensuring that you are up to speed on the newest hacking trends and assaults.
Also see: Best Ways to Make Life Easier: Life Hacks
7. Hacking Tutorial: As the name implies, Hacking Tutorial is a leading hacking learning website for all levels of learners, from beginners to expert. This website is primarily concerned with identifying and exploiting software and application flaws in order to improve their security.
Hacking lessons, hacking information, phone hacking, hacking news, and the real-world use of numerous hacking techniques may all be found on this page. Furthermore, you may study ethical hacking in offline mode by downloading many resources in.pdf format from our website.
8. Hackaday: Another excellent website for learning hacking is Hackaday. This website provides lessons for advanced hacking attacks with the goal of helping students better comprehend the topics.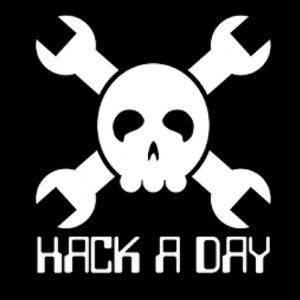 It's a community of security experts and ethical hackers where you'll discover incredible resources for mastering ethical hacking. You may even join the community and work on one of the many projects that are offered. Simply establish a free Hackaday account; if you have a GitHub account, you may log in with your GitHub details and study and work on any development and hacking project of your choosing.
The major drawback of this site is that it is not suitable for full newcomers as you must have some prior knowledge.
Recommended: Best Programming/Coding Books for Beginners
9. Hacker101: Hacker101 is a HackerOne-developed teaching website that offers free online security and ethical hacking training. If you're new to hacking, the website is a great place to start learning ethical hacking.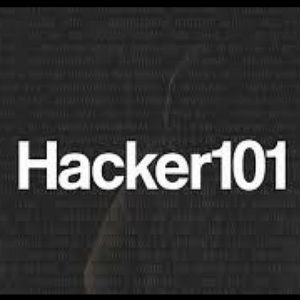 With helpful guidelines, video lessons, and valuable resources, you can learn how to hack. You may also put your abilities to use by working on projects and completing challenges such as Capture the Flags (CTFs).
It progresses from the fundamentals to more complex subjects such as cracking encryption and cryptography. It is one of the greatest hacking learning websites available today to help you get a head start on your profession.
10. Break The Security: Break The Security is another excellent resource for learning hacking, with ethical hacking news and lessons available for free.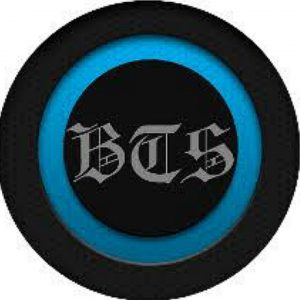 The site includes the most recent postings on how to hack items, devices, and exploit apps, as well as other topics. If you're a beginner, it's another wonderful place to learn hacking online.
If you're searching for anything particular to learn about ethical hacking, you may use the search bar to find a post or lesson on the subject. The biggest benefit of using these sites to learn hacking is that you don't have to make an account or register anyplace.
Recommended: Advantages and Disadvantages of Medical Technology
Conclusion
There's no reason why you shouldn't begin your cyber-security profession this year. Cyber-security specialists have made it simpler than ever to become a certified ethical hacker, thanks to the millions of free materials accessible online.
Whether you want to hack for profit or for pleasure, learning the fundamentals of Internet security is essential. Hacking is not only a fun talent to learn, but it may also come in handy when analyzing and solving complicated or important problems.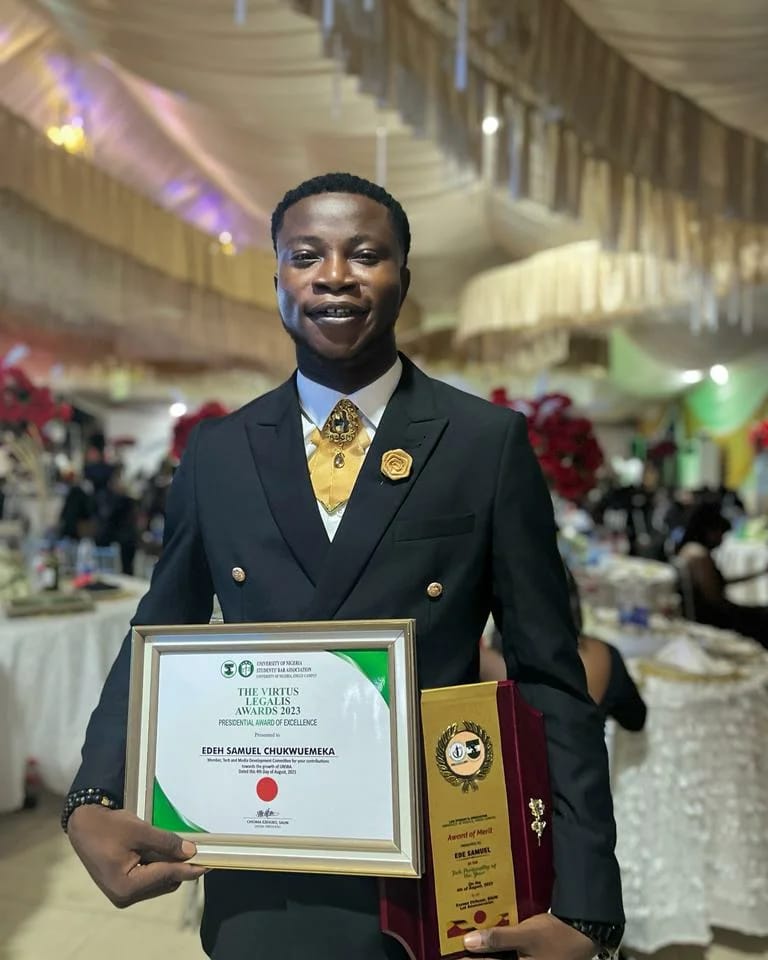 Edeh Samuel Chukwuemeka, ACMC, is a lawyer and a certified mediator/conciliator in Nigeria. He is also a developer with knowledge in various programming languages. Samuel is determined to leverage his skills in technology, SEO, and legal practice to revolutionize the legal profession worldwide by creating web and mobile applications that simplify legal research. Sam is also passionate about educating and providing valuable information to people.