Apps That Pay Real Money In Nigeria: Some people may not think it is a huge thing to earn extra money, especially if their job is lucrative. However, the current economic situation in Nigeria has made it necessary for the majority of individuals to have numerous sources of income. This is due to the possibility that you may not have enough money to cover all of your expenses if you just have one source of income.
Having more than one source of money is not bad. Your revenue stream might be diversified through extra money. You may accomplish your financial objectives more quickly by earning additional money. By doing this, you will develop a backup plan and perhaps even start some initiatives. Achieving financial independence is also possible.
Having many sources of income offers you the assurance that you can succeed. Even the things you dream of may be purchased. You may occasionally treat yourself to a nice treat when you have extra money on hand without worrying about emptying your wallet.
Everyone may now make money in some form while using a smartphone at home in comfort, thanks to technology. In Nigeria, some applications allow you to make additional money.
There are several earning applications available that you can download and use to start earning money. The apps listed here are compatible with both the iPhone and Android. Consequently, in this post, we'll talk about Nigerian apps that pay real money.
Recommended: Most Lucrative/Profitable Courses To Study In The World
Top 9 Apps that pay Real Money In Nigeria
1. Swagbucks: One of the best tools for getting quick money is the company Swagbucks, which has developed into a GPT platform. Swagbucks will compensate you for the online activities you already engage in.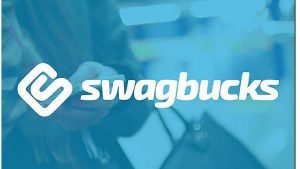 Without a doubt, one of the simplest ways to earn money on this site is by playing games. Here, you'll see both classic word games and video arcade games.
Despite this, there are several ways to make money, including shopping, surveys, friend recommendations, and internet searching.
For earnings, gift cards, discount coupons, and other intriguing rewards are available for redemption through Swagbucks, or you can ask them to convert your gaming credits into money that can be placed into your PayPal account.
2. iPoll: This app is a market research tool that has been specially designed to enable you to make money by filling out market surveys, performing retail-related missions, or noting everyday consumption.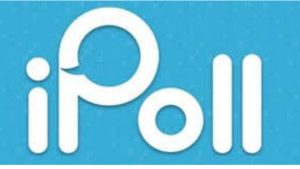 You are questioned about your location, purchasing patterns, and preferences when you register. This is to determine whether or not you are qualified for the work that will be given to you.
After registering, you receive a notification asking you to do a survey, job, or mission. Depending on the data you supplied.
For every survey, job, or goal you complete, you receive prizes that can be redeemed for gift cards or cash via PayPal. There is also a $10 000 quarterly sweepstakes that you could be eligible to win.
See Also: How To Be a High Value Woman
3. Scooper News App: One of the most straightforward methods to make money in Nigeria is by using the Scooper News app. However, there is no payment for installing and signing up to use the app.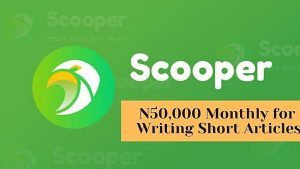 People may use the app to view news while simultaneously making money. By uploading articles on this app in Nigeria, you may also be paid. Joining Scooper's PostNow content creator initiative will allow you to make up to $0.8 for each article you upload.
You may start publishing news stories, blogs, and videos on many subjects as soon as Scooper accepts your application.
As is common, there is a referral program set up for consumers to earn extra money, awarding 5 points for each referral. The withdrawal is made in 72 hours directly into your bank accounts.
4. Free Cash: The next pretty fantastic app on our list that pays actual money in Nigeria. As the name suggests, you can make money using Free Cash.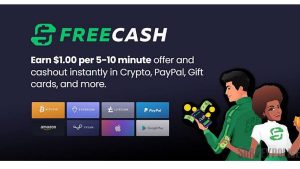 To get started counting money, all you need to do is download the app and sign up. It's not quite that easy, though.
You need to test services, play games, give feedback, and do several other tasks after joining up. Some customers say that the transaction procedure is speedy. They do not offer gift cards; rather, they accept cash payments, and it is available to everyone in the world. Making use of the app is easy. Simply download the Free Cash App to start earning money.
5. Foap: With the help of this app, you may earn money by selling photos. On the website, many sizable businesses are ready to buy photos for marketing uses.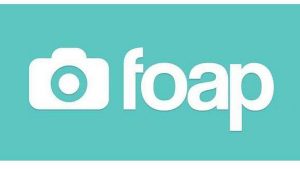 The promotion of your images on Getty Images will also be aided by this platform. If you frequently take photos with your phone, you might want to submit them on Foap instead of Instagram since it helps you locate clients. It's an intuitive app end that is beautifully built overall. Without a doubt, you should check out this app if you're looking for genuine money in Nigeria.
Must Read: Congratulations or Congratulation, Which Is Correct?
6. Buzz Break: Real enjoyment and money-making are combined in the Buzz Break app. On the other hand, you will discover how this app makes money.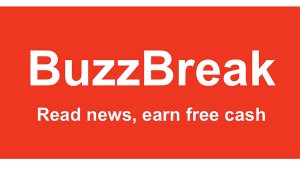 By reading/watching videos, reading articles, and referring your friends and family to use the Buzz Break app, you may earn money. You will need a Paypal or Gcash account to withdraw money from this app. Simply enter "BuzzBreak" in the Google Play Store's search bar to download the app, after which you can register and begin earning money.
7. Hawkit: In Nigeria, Hawkit is a social payment app where people and companies make a profit and advertise products.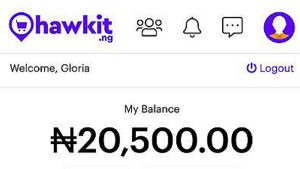 Hawkit app users have the option of launching their airtime/data businesses, selling on the site, and engaging in social media activities like commenting, liking, following, and sharing to monetize their accounts. By encouraging others to use the site, you can also make money with Hawkit.
You can also manage and edit your profile on Hawkit, view your profits, add money to your wallet, and withdraw your earnings to your bank account.
See Also: Best Law Schools In The World 2023
8. Dominoes Gold: One of the games you should play to get some quick money in Nigeria is Dominoes Gold. An innovative approach to the classic game of dominoes is used in the dominoes game app— Dominoes Gold.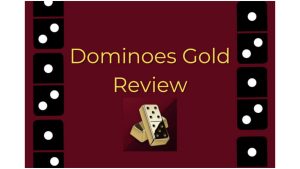 Use the competitive gaming option to play with your friends and compete for substantial cash and prizes. Once you're ready to make a payout, your earnings will be sent to your PayPal account. In addition, there are large prizes like watches, cars, and Amazon gift cards.
9. Carry 1st Trivia: By using this app, you may earn money for successfully answering some questions and discovering a ton of interesting facts.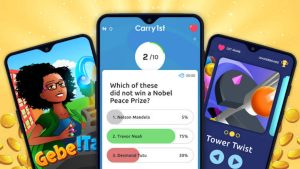 The program is enjoyable to use, and most of the questions are based on common knowledge. Answering properly can earn you a little more money. Simply download the app, register, and as the questions start coming in, respond to them to start earning some nice cash.
Must Read: Differences Between Subject Matter and Theme
Conclusion
There are several apps in Nigeria that you can use to earn real money, even if you're simply killing time while you're waiting for an appointment. A list of safe apps that pay real money in Nigeria has been featured in this post in support of that cause.
So, if you have a lot of free time, you could think about finding a way to keep yourself active while still making money. With all these apps made available to you on your devices, there is no need for you to whine about not having enough money.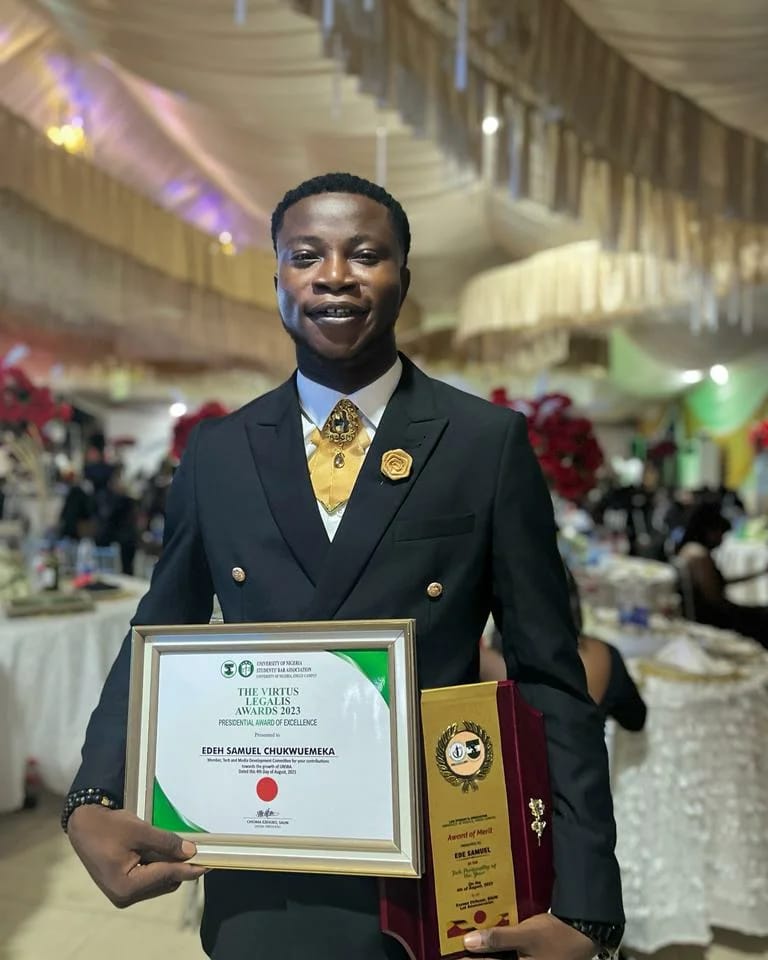 Edeh Samuel Chukwuemeka, ACMC, is a lawyer and a certified mediator/conciliator in Nigeria. He is also a developer with knowledge in various programming languages. Samuel is determined to leverage his skills in technology, SEO, and legal practice to revolutionize the legal profession worldwide by creating web and mobile applications that simplify legal research. Sam is also passionate about educating and providing valuable information to people.