Top 9 Apps for Learning a New Language: In the past, it wasn't easy to learn a new language, as you had to attend school, spend a lot of money on fees and take hard exams. You could also learn under a personal tutor, but what if the tutor wasn't the kind that will teach you in a way you'll understand? That's why technology is a great way to learn a new language, as it has provided for the availability of langauge learning apps. Below are top 9 apps for learning a new language.
Recommended: Why Africa is Called the Dark Continent (Meaning & Reasons)
Top 9 Apps for Learning a New Language
1. Duolingo: Duolingo is an American educcational tech product that was founded in 2011 by Severin Hacker and Luis Von Ahn and has become one of the most popuular learning apps that provides language certification for people who want to learn other languages.
Duolingo offers many languages from across the world for learning. Spanish, English, Welsh, Irish, Swahili, and others are among the courses that Duolingo offers. In addition, Duolingo offers the Duolingo English Test Certification program and the Duolingo ABC, an app for children.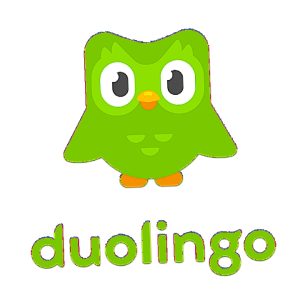 The company released an app exclusive to iOS called Duolingo Math, for elementary school. The company is free to use and has over 500 million registered users. It also has a premium service which has better features. The add free version of the app, Super Duolingo, costs $7 a month and includes monthly streak repairs, progress quizzes, and much more.
2. Rosetta Stone app: Rosetta Stone app is an award winning app used to learn new languages. It has numerous speaking-focused features and lessons, access to 25 languages, immediate pronunciation feedback using TruAccent, and happy people with new languages in their lips.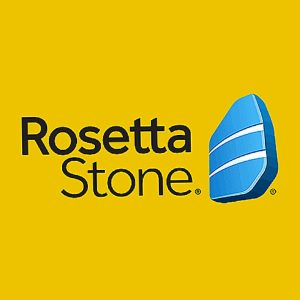 With it's Phrasebook you can get easy to understand expressions, phrases and greetings. It is available in different languages on the Rosetta Stone: Learn Languages app. You can use Audio Companion® lessons to also learn. It has subscription options of $35.97 every three months, $95.88 annually, or $179 for a lifetime subscription.
Recommended: Countries With The Highest Unemployment Rate 2023: Top 10
3. Pimsleur: With Pimsleur, you learn your language the same way you learnt it as a child. You aquire it by listening and mimicking like children do, and at the end, you get to answer questions. With Pimsleur you can speak a new language in just 30 days. It focuses on making you to understand what you hear and respond easily and naturally, and not on learning catch phrases or memorizing words.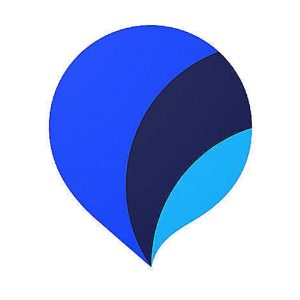 A. You learn organically: Just like you learnt your first language, you learn using conversational exchanges. With a scientifically proven method used to accelerate learning, download the app to know more.
B. Graduated Interval Recall: You learn by moving the items you learn from short term to long term memory with a scientifically proven schedule.
C. Common words: Pimsleur teaches the most common words and grammatical structures so you can internalize them faster.
D. Anticipating: By anticipating the answer to each question your brain develops nueral connections. For starters, you get a free trial for seven days. A monthly subscription for the totality of the app costs $21, and a Premium subscription costs $20 per month. With the premium subscription comes roleplaying challenges and digital flashcards.
4. Lirica: With over 100k downloads on the app store, Lirica is the go to if you are a lover of music and you want to learn a new language.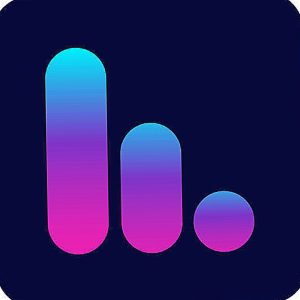 It has a lot of exercises based on hit songs from notable artists that will help you learn the language fast. There are Latin musicians like Enrique Iglesias and English musicians like P!nk, and musicians from other spheres.
There is a one week free trial before a payment of $9 per month, $20 per six months and $30 annually. The app offers English, German, French and Spanish lessons.
5. Busuu: Busuu is a language learning platform that offers premium access to communicative elements of social learning to self studying. Busuu offers free and premium access to 22 langauge courses based on CEFR levels A1, A2, B1 and B2 for study materials based around conversational scenarios of everyday life.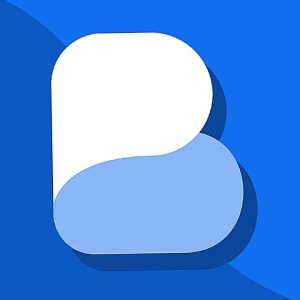 The lessons contain grammar and vocabulary practice, pronunciation exercises, quizzes and conversations with native speakers who are also members of the Busuu community.
Their partnership with McGraw-Hill Education has helped learners to be able to receive A level completion certificate between beginner level A1 and intermediate level B2 in Italian and Portuguese, German, French, Spanish and English. The test focuses on comprehension, productive skills, and dialogue. Busuu has a basic free plan, but its premium version goes for $13.95 per month, $59.70 per six months, and $41.70 for half the regular price.
Recommended: Differences Between Alpha, Beta And Sigma Male
6. Memrise: It uses spaced repetition of flashcards, and GPT3-powered "AI Language partner" that helps learner's practice human like conversations.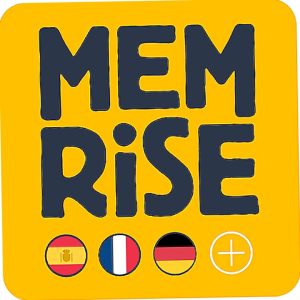 Memrise app has 16 languages and it's website has more. The app has over 10 million users, and turns over $4 million monthly. It's headquarters is based in London, UK. You can get free lessons daily, or upgrade to a pro membership for $15 per month, $90 per year or lifetime access for $200.
7. Mondly: Mondly was launched in 2014 and reached the #1 position in Education in most European Countries, and Asia. Mondly is also top in VR education as it was recently launched in Meta Quest.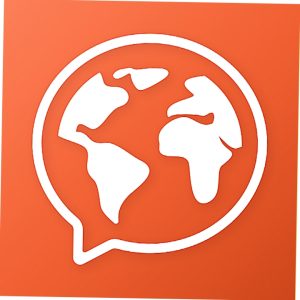 Mondly has over 100 million users that learn 41 languages from 190 countries. With a state of the art methodology that combines phrase learning & vocabulary, congugation tables, grammar features, instant feedback and pronunciation, Mondly will help you speak a new language with ease.
Mondly is free but you can get a $10 month subscription, $48 per annum for one language, and $100 for access to the 41 langauges on the app.
8. Drops: Created by Mark Szulyovszky and Daniel Farkas, Drops is a language learning app that was invented in Estonia in 2015.
It was classified as one of the fifty Most Innovative Companies for 2019 by Fast Company.
The company has created a feature for phrases frequently used by travellers called Travel Talk, after a partnership with Global Eagle Entertainment. It's number of users have increased to 92 percent in the United Kingdom and 55 percent in the United States.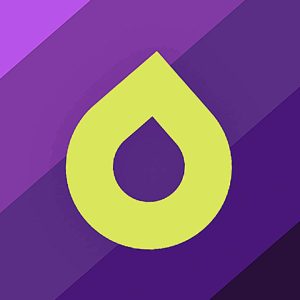 Scripts app is also part of the company, and it helps users write alphabets. The company was purchased on 24th November 2020, by the Norwegian company Kahoot! Drops has a premium subscription of $13 per month, $70 annually, and a one time purchase of $160. The free version makes you wait ten hours before you access another lesson.
Also see: How To Know An Extrovert: 13 Signs
9. Language Learning with Netflix: LLN is a chrome extension that helps you to study languages with films/series. Get a Netflix subscription, then install the extension; click the icon to launch the catalogue of movie and TV show options available. Click the red Watch on Netflix button and pick the language you want to learn. The words display in subtitles at the bottom of the screen, one in your native language and one in the language that you want to learn. You can pause and rewind. A built in dictionary is also available.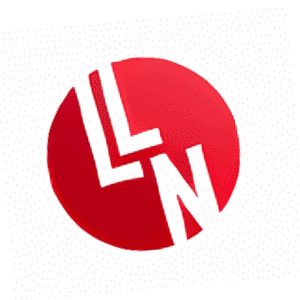 This apps are the top 10 apps for learning a new language, but you will have to engage in consistent practice and interact with people to become fluent in any langauge that you choose to learn.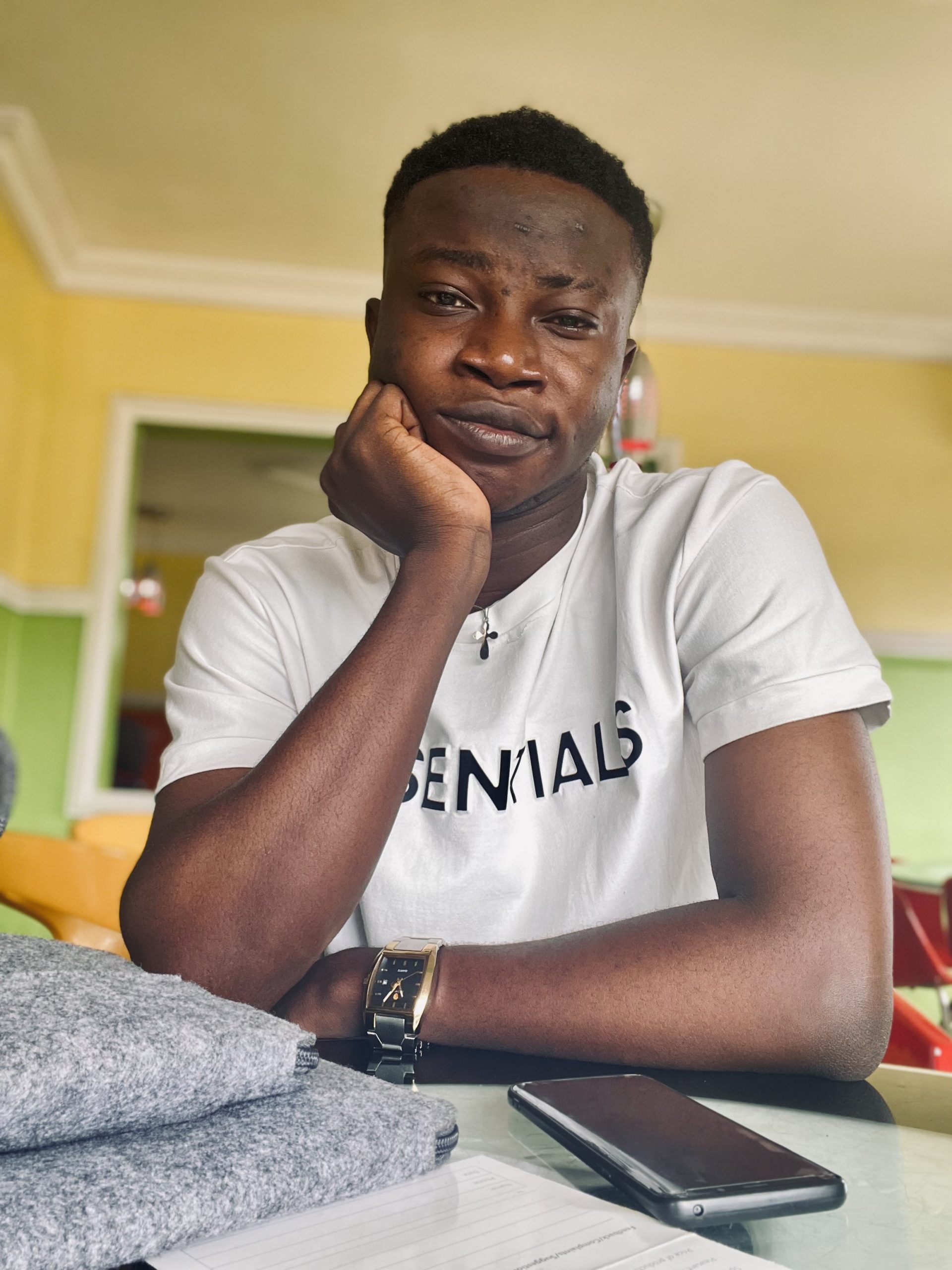 Edeh Samuel Chukwuemeka ACMC, is a Law Student and a Certified Mediator/Conciliator in Nigeria. He is also a Developer with knowledge in HTML, CSS, JS, PHP and React Native. Samuel is bent on changing the legal profession by building Web and Mobile Apps that will make legal research a lot easier.