Oldest car companies in the world: In contrast to the early days of vehicles, when they were mostly a luxury for the wealthy, cars are now a need for daily human activity. The first automobile with an internal combustion engine was created well than a century ago, and they were completely different from the vehicles we see today. When cars first came out, they were modeled after horse-drawn carriages, but as time went on, not only did the designs change, but cars also got faster, and safer, and some of them now have electric engines. Automobile manufacturers must also adapt to the times to remain competitive in the market.
How much do we truly know, though, about the origins of the vehicle brands we see? Each automobile brand has a unique history, from its small beginnings as a grain mill to its current status as a maker of awesome cars. Discover the world's oldest car brands by reading on.
Recommended: Richest phone companies in the world
Top 10 Oldest Car Companies in the World Still In Existence
1. Peugeot: Armand Peugeot has always been interested in the production of automobiles and started making them in 1882. Peugeot is now the world's oldest automobile manufacturer. Peugeot's first motor, a steam tricycle that was too unreliable for commercial manufacturing, was released in 1889 as a result of a partnership with Leon Serpollet. With the aid of a Panhard-Daimler engine, a better internal combustion vehicle was created in 1890.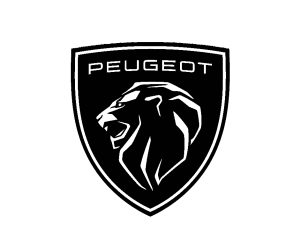 Peugeot has won nine Car of the Year honors in Spain, four Auto Europa Car of the Year awards, and five European Car of the Year accolades. Peugeot Sport has also won three Intercontinental Rally Challenge Championships, two Intercontinental Le Mans Cups, five World Rally Championships, and two World Endurance Championships. It is currently a division of Group PSA.
2. Tatra: Ignác Ustala founded Tatra in 1850 as Ignatz Schustala & Comp. Tatra produced horse-drawn carriages at first. began building railroad cars in 1891, at which point it changed its name to Nesselsdorfer Wagenbau Fabriksgesellschaft. During World War II, Tatra developed trucks and tank engines for the German troops.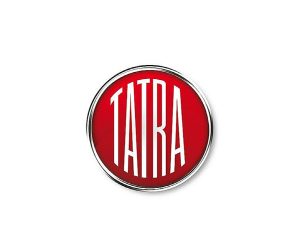 Unfortunately, these trucks turned along corners too quickly, killing numerous German soldiers. Soon, orders were made prohibiting the use of Tatra trucks by German soldiers. The firm stopped making passenger cars on a mandatory basis in 1999, although it is still making trucks, particularly all-wheel drives. Using a Tatra vehicle, famous Czech truck racer Karel Loprais has won the Dakar Rally six times.
Recommended: Most beautiful cars in the world 2022
3. Opel Automobile GmbH: On January 21, 1862, Opel Automobile GmbH, or just Opel, was established as a maker of sewing machines. The business started producing bicycles in 1886, and it produced its first vehicle in 1899. Opel made its debut at the 1902 Hamburg Motor Show, but it didn't focus on building cars exclusively until its facility burned down a few years later.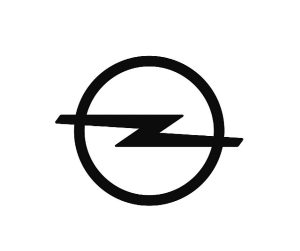 The business opted to start over and focus solely on producing automobiles after the fire. Opel was the largest automobile manufacturer in Germany by 1913. In addition to producing automobiles under its brand, Opel also markets products under the names Vauxhall, Buick, and Holden. Opel is a Stellantis subsidiary now, having formerly been a part of the PSA Group and General Motors.
4. Mercedes Benz: It wasn't until 1926 that Mercedes-Benz was formally created. The corporation was created by the merger of two famous automakers. One of these companies was Daimler-Motoren-Gesellschaft. It was established in 1890 by Gottlieb Daimler and Wilhelm Maybach, and it first produced gasoline engines. One of the earliest vehicles ever produced was by Daimler and Wilhelm. Their company changed its attention to building Mercedes models after finding success with small race vehicles.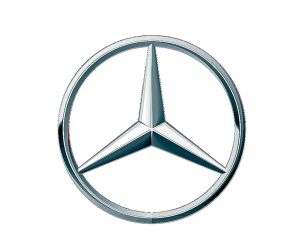 In the meanwhile, in 1883, Benz & Companie Rheinische Gasmotoren-Fabrik was established by Karl Benz, Max Rose, and Friedrich Wilhelm Eßlinger. The business initially produced gas engines and industrial machinery. Later, Benz decided to concentrate on his main love: vehicles. In 1886, he created the Benz Patent-Motorwagen, the first gasoline-powered car ever built. In 1926, these two businesses joined to establish Mercedes-Benz.
Also see: Case summary of Strong v Bird
5. Skoda Auto: Laurin & Klement founded Skoda Auto in 1895. The company was based in Mladá Boleslav, Kingdom of Bohemia, and produced automobiles, motorcycles, and bicycles. Koda rapidly rose to popularity as Austria-largest Hungary carmaker once it started building vehicles in 1905. The company was purchased by the industrial conglomerate Skoda Works in 1925.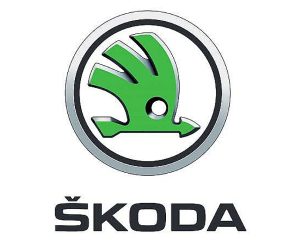 The company was renamed and marketed as "Skoda Auto" at this point. It joined the Volkswagen Group as a subsidiary in the year 2000. The firm is currently the largest and most well-known automobile manufacturer in the Czech Republic. Skoda competes in motorsports as well. Even in 2011, a unique model of this company's car achieved the world record for the quickest vehicle with an engine of up to two liters at Bonneville Speedway.
6. Land Rover: The Lancashire Steam Motor Company, which was established in England in 1896, is where Land Rover gets its start. The company started off making steam lawnmowers and soon after built its first steam-powered van. They changed their name to Leyland Motors in 1907. Leyland Motors amalgamated with British Motor Holdings in 1968, changing its name to British Leyland Motor Corporation Ltd.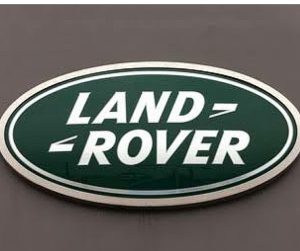 In 1975, it changed its ownership to the government, and in 1986, it underwent another name change to become The Rover Group. Between the final two occurrences, in 1978, the Land Rover brand was established. Land Rover and Jaguar were two of the flagship brands that the Rover Group had when it went into bankruptcy in 2000. Both brands are currently produced by Jaguar land rover.
Also see: Best online universities to attend today
7. Renault: Louis, Marcel, and Fernand Renault, three brothers, established this company in 1898 under the name Société Renault Frères. Engineer Louis had created prototypes before the firm was established. After they started the company, Marcel and Fernand ran the operations while Louis concentrated on the design.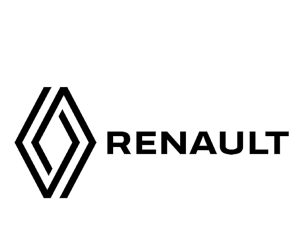 In 1903, Renault started building its engines on its own. Before World War I, the firm changed its focus to producing trucks, buses, as well as commercial cargo vehicles. During the first World War, Renault produced military aircraft engines and ammunition. Later, the company produced industrial and agricultural machinery. Renault still made automobiles during these times. Six European Car of the Year honors, three Autobest Car of the Year awards, and numerous additional national accolades have all been won by Renault.
8. Fiat: Fiat had fortunate beginnings at the hands of a board of directors, earning the full name Fabbrica Italiana Automobili Torino, which immediately translates to Italian Automobiles Factory, Turin. In 1899, the year the firm was established, the first Fiat automobile was produced.
The most well-liked Fiat vehicles frequently fit into the city car and supermini categories. In 1970, they started developing electric automobiles. Fiat has gotten involved in the production of weapons in addition to automobiles. Chrysler Automobiles is currently owned by Fiat, and in 2014 the two companies merged to form Fiat Chrysler Automobiles. They have received 12 awards for European Car of the Year, which is more than any other automaker has ever received.
Also see: Oldest Museums in the World
9. Cadillac: Unbelievable as it may seem, Henry Ford is largely responsible for the founding of the Cadillac brand. The Henry Ford Company was the second vehicle manufacturer that Henry Ford attempted to establish, and it was established in 1901.
Due to differences with financial supporters Lemuel Bowen and William Murphy, he quit the business and took his name with him. Henry Leland was hired by Murphy and Bowen to assess the abandoned facility. Although Murphy and Bowen initially wanted to sell the factory and its assets, Leland persuaded them to continue with the manufacturing company. The partners renamed the business Cadillac in 1902. The Royal Automobile Club of the United Kingdom awarded Cadillac with the Dewar Trophy in 1908, making it the first American automaker to do so.
10. Ford: When it comes to cars, one of the most dependable American companies is Ford. It developed a reputation for producing fantastic automobiles of the highest caliber. They created The Mustang, one of the greatest automobiles ever, and gave it to the world. In 1886, Henry Ford built his first car, which included a four-horsepower engine. In reality, the Ford Corporation was founded in 1903.
Ford is well-known not only as one of the very oldest and most recognizable automobile manufacturers in the world but also for its ground-breaking advancements in assembly-line large-scale production. Since it could be made and sold for less price because of the production system, numerous Americans could now have the money to purchase a car.
Also see: Differences Between A Web Designer And A Web Developer
Conclusion
several of them have endured the test of time and remain in use. Ten of the world's oldest automobile manufacturers are listed above. Many of these companies weren't initially automakers when they were founded, but they eventually grew into the industry and have remained involved with it ever since in one way or another.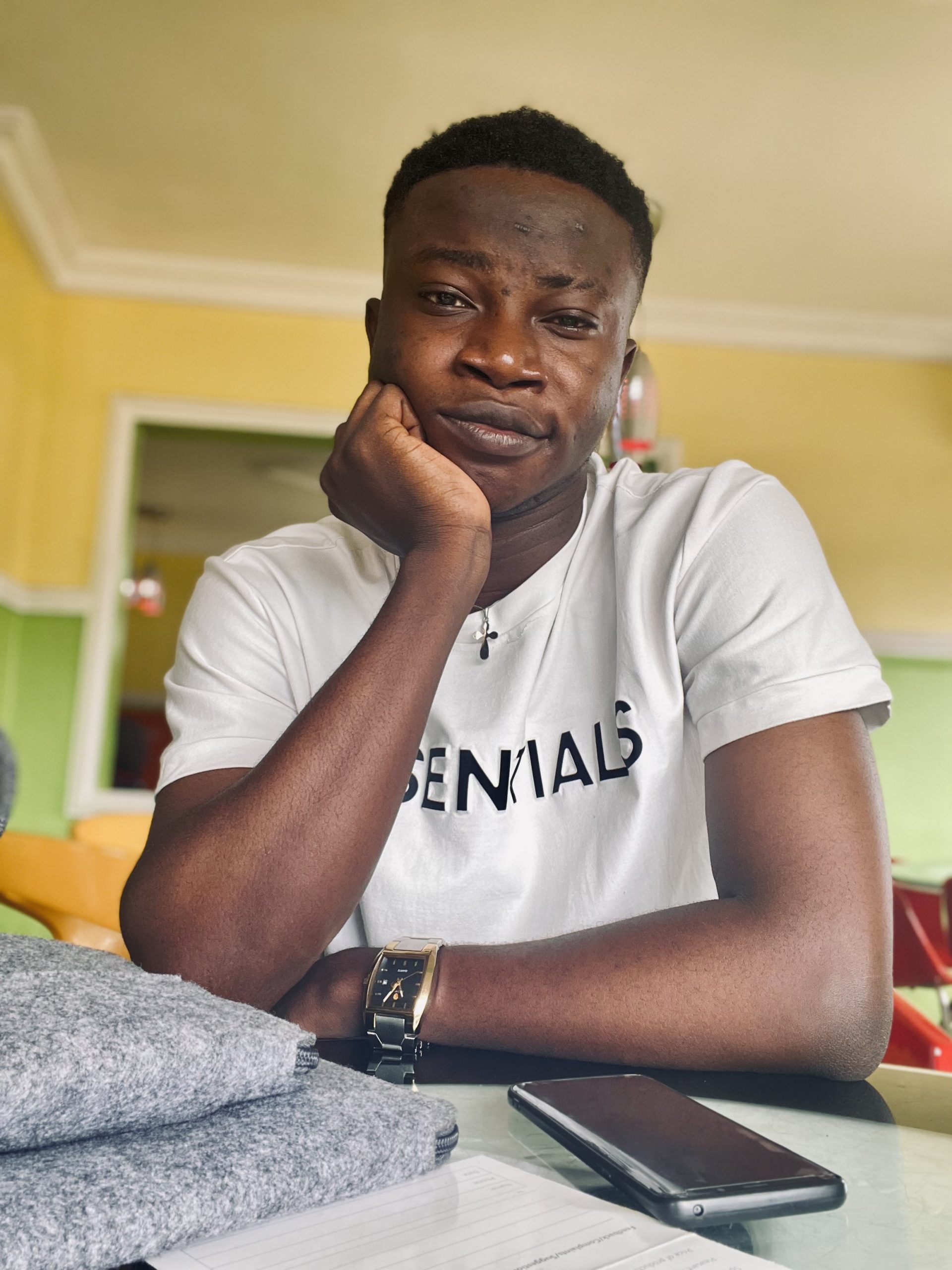 Edeh Samuel Chukwuemeka ACMC, is a Law Student and a Certified Mediator/Conciliator in Nigeria. He is also a Developer with knowledge in HTML, CSS, JS, PHP and React Native. Samuel is bent on changing the legal profession by building Web and Mobile Apps that will make legal research a lot easier.