Most used cars in India in 2022: Today, one of the most popular and biggest automotive markets in the world is located at India and because of the variation in the nature of automobile base, the mostly used cars in India also vary regularly. As a result of this, carmakers usually update their car products in order to fit the rapid growing automotive market competition. Some of these car makers go as far as producing new versions annually or periodically.
However, some famous car products do not follow the trend because of some reasons which may include: the distance they can cover, their prices, and other important factors. Now let us see the most used cars in India in 2022.
Recommended: Most Used Cars in the United Kingdom
1. Swift Suzuki Dzire (Maruti): This car is from Maruti and recently, it is one of the most used cars in India. It can recently be found in easily in the car market where popular cars are displayed for interested buyers and it has a good sale price. Maruti Dzire car is commonly used in India today and it is not expensive to maintain.
Most recently, the swift Dzire car product also contributed to the tremendous advancement of Maruti Suzuki in that it has been the most popular and is most demanded by the buyers among other cars in suzuki from inception till today.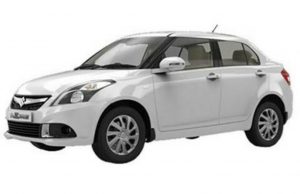 Suzuki Dzire is also powerful and popular for taxi driving because the body and the quality is so strong and agile. It also has: spaces inside where people can be accommodated, high rate of fuel reservation, and low cost in maintenance.
Swift suzuki Dzire has its own in-built manual and automatic gearbox and petrol and diesel engine. It is left for the user to choose the ones to use respectively. In its sedan, there are in-built features like: EPS, ABS, safety airbags, etc.and it can cover an incredible long distance in a swift time range.
2. Suzuki Alto (Maruti): This car is recently seen as one of the most demanding and used cars in India because of the long distance it covers even though it is small in size. It is powerful in body structure, engine, and in all its internal parts moreover, it is economical in fuel consumption and low cost in maintenance as well.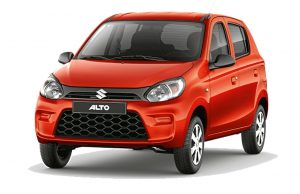 Maruti Alto can be used for many years without breakdown or problems and that is part of the reasons why the Indians are recently purchasing and using it. Today in India, This most used "Alto" car became one of the most used cars among other products from the Suzuki Maruti since 2020.
Some Alto cars (an example is Alto k-10) have two in-built petrol engines and the user can choose the one he wants. Today, subsequent versions and models available for sale and can be used with the latest automatic gearbox (AMT). Alto car can also be used by those who are new in using cars or learners in India.
Also see: Most technologically advanced countries in the world 2022
3. Honda City: Today in India, this car is in its fourth version or model as it was the first sedan car that exist but it is so popular because of its attractive features such as: strong engine, space provision, high comfortability e.t.c.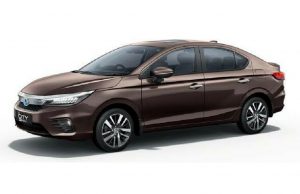 This is why it is still one of the most sought and used cars in India today. Most recently, Honda City is one of the most demanded and used cars (as old as it has existed) because its qualities are still classic, luxurious, and comfortable on every side.
These qualities also applies to all the versions of the car and it is not the car type that has so many features in that it has maintained its few qualities since its existence.
This car has a long term guaranteed performance which can motivate car buyers to go for it and it was the first car that crossed the 100 Bhp mark of the factory. As at 2022, car buyers are still eager to buy the Honda City Vtec (Gen-1) and it is also used generally for drag, rally racing, and circuit in India.
Also see: Advantages and Disadvantages of Delegated Legislation
4. Hyundai i10 and i20 (Grands): These cars are in their version 3 and recently, that is the most used car version in India because they have palatable spaces (both inside spaces and boot spaces), both manual and automatic gearboxes, sound engine sets, good light controls, power windows, power steering, ABS, airbag, and to crown it all, they are economical as regard fuel consumption and they are easy to maintain.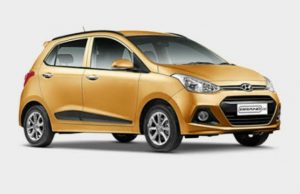 Today, i10 and i20 cars are so popular that the substantial part of the populace in India are using them.
5. Tata Tzago: Tata Tzago became popular in India after the extinction of Tata Nano car. It is also made the Tata motors and today, it is one of the most affordable and used cars in India. This is because of its space provision, powerful body, sound interior and exterior make up, and other qualities and features which a usable car has. It is also attractive because it has the option for diesel or petrol.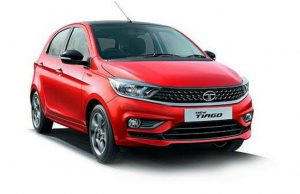 This implies that the car can either work with diesel or petrol. Wow! That's a good one.
Recommended: Richest Musicians in Africa and their net worth
6. Ford Ecosport (SUV): Ford Ecosport is the product of Ford and it has been one of the most famous and used cars among other Ford products and in the whole of India. This car has 3 in-built engines (from which the user can choose the one to use), a measure of petrol which produces a certain measure of torque, and a measure of Ecoboost which helps to eject a measure of torque.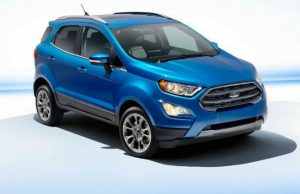 The car is frugal in terms of fuel usage and has good power. If the user chooses to go with petrol, the quantity of fuel usage differs from that of diesel if he equally chooses it.
Ecosport has comfortable legroom and headroom, and a spacious boot for its users. This car is popular sought for in India because it is also easy to maintain.
7. Hyundai Verna: This is one of the products from the carmakers of Korean and the user chooses whether to use its diesel or petrol engine and also chooses between the automatic or manual gearboxes.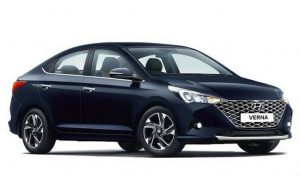 In 2022, Indians prefer the diesel Verna because it is more economical towards fuel consumption and its body is fluid which has made it unique and outstanding among other cars from the same maker. Hyundai Verna has power windows, power steering, ABS, climate control, alloy wheels, airbags, adjustment steering, and touchscreen information system with steering control.
The car also has spacious headroom and legroom and it can accommodate many people comfortably with a big boot space and like any other most used cars in India, Verna's maintenance cost is low and affordable by its users.
Also ses: Best SEO Tools for Bloggers 2022
8. Baleno (Maruti): Today, this car is commonly and popularly used in India because of the comfortability in which users derive from it and among other things, it has an attractive appearance.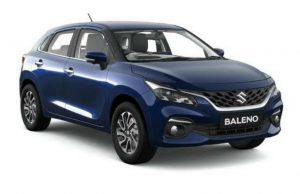 Like other most used cars; it has both petrol and diesel engine (which are at the choice of the user and both perform appropriately), frugal in using fuel, its maintenance cost is low and affordable, its ride quality is equally good, it has an ample cabin, and can benefit from the network after its sale.
9. S-presso (Maruti): Recently in 2019, this car was launched and its demand on Indian has remained high till 2022. Maruti S-presso has a petrol engine, manual and automatic gearboxes (AMT). It looks like an SUV made with an attractive clearance.
Car purchasers are most attracted to Maruti S-presso because it is efficient in terms of fuel usage and performs up to the standard of a good car.
Recommended: Cheapest cars In South Africa 2022
10. Suzuki Vitara Brezza (Maruti): Vitara Brezza was the first SUV (compact) but from its launching period till today, it has attained a high demand in India.
From the report obtained from its users, it has good performance which even started from when it was launched. It has oil and diesel engine and it can cover a long distance within a short stipulated time. Based on these qualities, it became famous and most used by the Indian car users in 2022.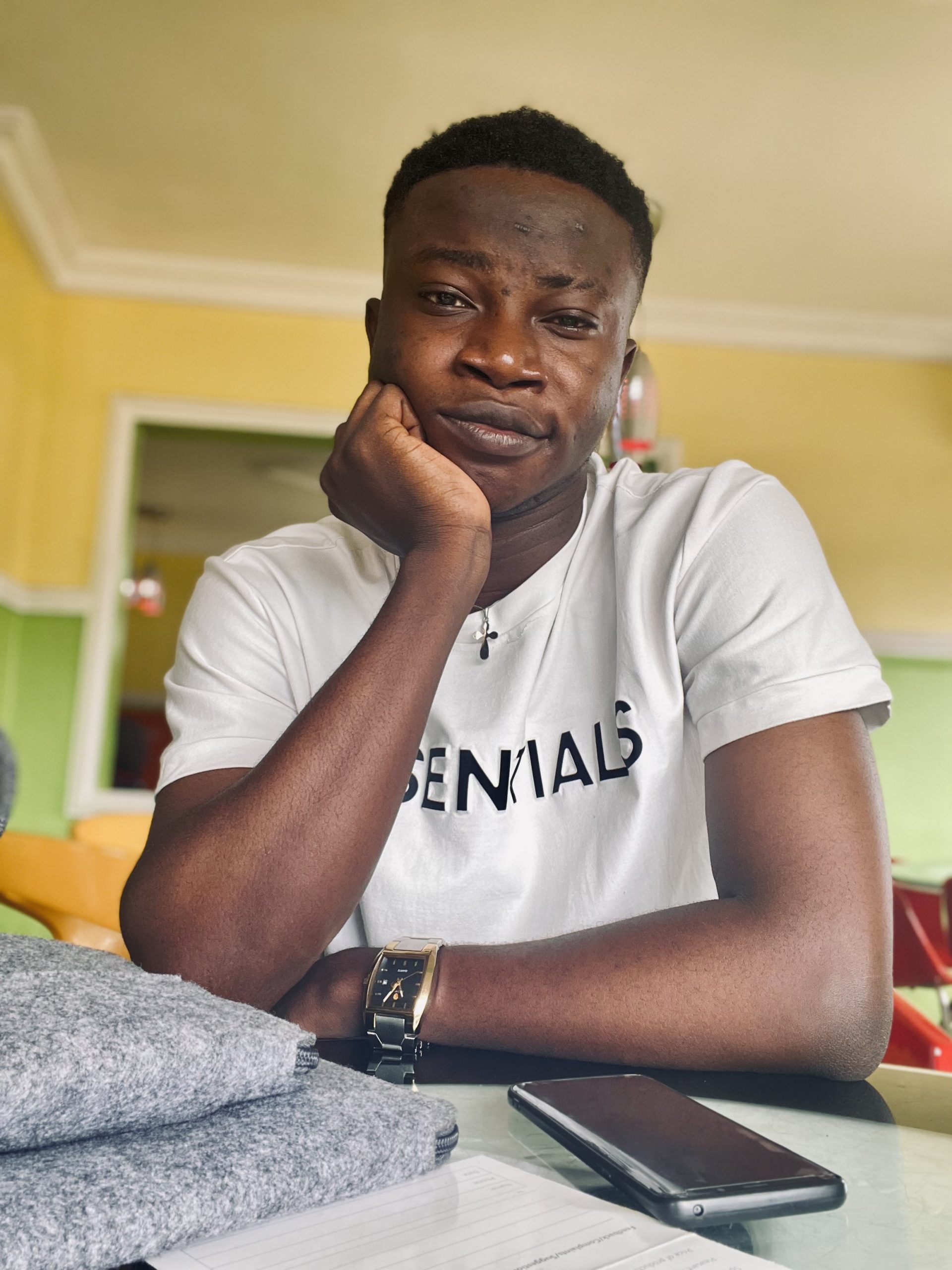 Edeh Samuel Chukwuemeka ACMC, is a Law Student and a Certified Mediator/Conciliator in Nigeria. He is also a Developer with knowledge in HTML, CSS, JS, PHP and React Native. Samuel is bent on changing the legal profession by building Web and Mobile Apps that will make legal research a lot easier.