Most used cars in the UK: On British roadways last year, there were 39.2 million registered automobiles. There are many different car brands and models available, ranging from antique gas guzzlers to brand-new EVs. But which car is most in demand in the UK? According to the most recent statistics, sales of used cars have increased significantly in the UK, more than doubling in the past few months. Pent-up demand following many lockdowns, a global chip shortage that has hampered the development of new cars, and people's continued uncertainty of public transportation as they return to work are some of the elements driving the increase.
In Q2, the market for used gasoline and diesel cars accounted for 96.4 percent of all sales, while demand for used electric (EV) and plug-in hybrid (PHEV) vehicles grew even more. The top 10 most-used cars in the UK will be evaluated in this article.
Recommended: Most Complex Movies of All Time
Top 10 Most Used/Popular Cars in the United Kingdom (UK)
1. Vauxhall Corsa: Since the 1990s, the Vauxhall Corsa has routinely ranked high on lists of the best-selling cars in the UK. This is especially true with the current model. Additionally, thus far in 2022, it has been the most popular vehicle. Whether choosing a vehicle as a driving instructor, a first-time driver, or an experienced driver, the Vauxhall Corsa is a perennial favorite. It's an affordable, user-friendly vehicle that many people find to be both entertaining and useful.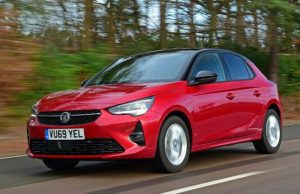 The variety of options Vauxhall offers for the Corsa makes it simple to customize a car, which is another tempting feature of purchasing one. As with many Vauxhall vehicles, there are a variety of trim levels, engines, and optional options. Even an electric Corsa-e option is available for the first time with the new model.
2. Mini Hatchback: The inside of the MINI feels lovely, and it is an incredible car to drive and is lots of character. It might be surprisingly inexpensive, but you can spend a lot of money on customization choices to make it genuinely unique to you. It's not surprising that the MINI sells so well considering the variety it offers, which includes the extreme John Cooper Works hot hatches, a quick electric version, and five-door petrol.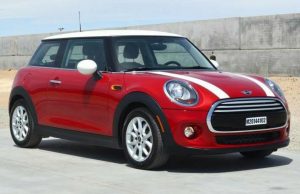 Its competitors can't all claim to be as good with an automatic transmission as it is. We appreciate how it handles and steers, which, to use an old cliche, gives it a go-kart sensation on the road. However, if you have to spend all day driving on a long trip, a MINI will do admirably because of its superb refinement and comfy seats.
Also see: Advantages and Disadvantages of Being an Entrepreneur
3. Tesla Model Y: EVs are becoming more and more prevalent, but Tesla still has a strong following. This, together with first-rate charging stations, has increased interest in the Model Y among UK buyers. The combination of a comfortable interior with Model 3 technology produces a quick family car with increased utility and a practical driving range. Now that rivals like the Volkswagen ID.4 and BMW iX1 are already on the market, Tesla can keep them off for the time being as their popularity among EV purchasers continues to rise.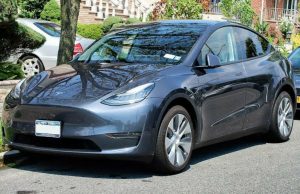 The Model Y is surpassed by the Model 3 in almost every way, except practicality, despite being a strong performer and supported by Tesla's excellent Supercharger network. Many families seeking an electric hold-all are finding it to be ideal as an SUV.
4. Volkswagen Golf: The Volkswagen Golf is a well-known face in the British auto industry. It takes a lot of work to keep it at the top of the rankings, but almost daily updates keep it current. This indicates that it features a GTE plug-in hybrid as well as efficient and powerful gasoline and diesel engines.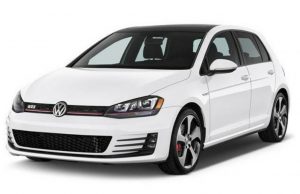 The Golf lives up to its reputation as being the last car most of us will ever need thanks to its renowned comfortable cabin, which has enough for four tall adults. The Golf is still a dominant force in the UK auto market, despite constantly improving rivals and a little less user-friendly interior layout.
Also see: Most Used Cars in South Africa 2022
5. Nissan Qashqai: The energetic Nissan Qashqai was a huge success for the company, and it appears that customers are also interested in the brand's brand-new model. The new Qashqai, which is made in Britain, outperforms its predecessor in terms of boot size, interior quality, and fuel efficiency thanks to its 1.3-liter petrol engine with mild hybrid technology.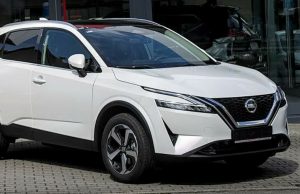 It still looks like a Qashqai from the outside, but the style is more beautiful than previously. In the upcoming months, we anticipate seeing the well-liked Nissan frequently on our most used car lists. It's of excellent quality, and some drivers may even prefer the physical switchgear to some of the emphasis on digitization that today's models undoubtedly benefit from. The equipment's standard level is very excellent.
6. Kia Niro: The Kia Niro is a hybrid, plug-in hybrid, and completely electric vehicle that, in terms of appearance, falls in between a hatchback and an SUV. If you want to dip your toe into hybrid or EV ownership without standing out too much, it doesn't look outrageous and the inside has a rather plain appearance.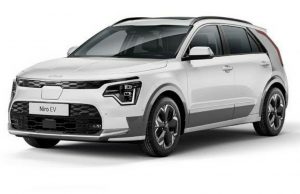 The Niro is practical and has a nice boot despite needing a battery under the floor thanks to its steep roofline. The hybrid can achieve nearly 60 mpg, which puts it on a level with diesel-powered hatchbacks while also offering the advantages of somewhat lower operating costs and a small amount of quiet, low-emission driving.
Also see: Advantages and Disadvantages of Being Famous
7. Ford Puma SUV: The revived Puma SUV appears to be attracting a lot of consumers, which may be hurting sales for its Focus and Fiesta siblings or bringing in more customers altogether. It's fun to drive, well-equipped, and incredibly useful; in fact, it has a bigger boot than Ford's hatchbacks thanks to a washable "MegaBox" beneath the main storage area.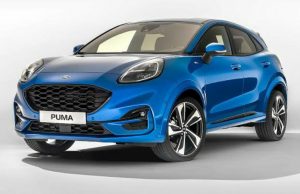 Since most variants of the 1.0-liter petrol engine now include a little amount of electrical assistance, we suspect Fords have sold a large number of mild-hybrid petrol engines recently. However, the difference may not be as obvious as the "hybrid" logo suggests.
8. MG HS SUV: Since re-entering the market, MG has developed a devoted fanbase, and its family SUV receives high marks for its interior quality and interior capacity. The HS model might not have an all-electric drivetrain like more recent models like the MG 5 EV, but customers seem to be drawn to it because of its affordable price.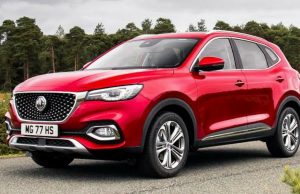 Although there isn't a fully electric version, the plug-in hybrid nevertheless reduces operating expenses and provides silent driving for up to 30 miles. Although it undercuts competitors in the class, it is priced considerably higher than the pure petrol variant, which helped MG HS enter the top ten best-seller list.
Also see: Relationship Between Psychology and Law
9. Kia Sportage SUV: The Kia Sportage is popular among UK buyers and consistently appears in our list of the top 10, even though it has never reached the top spot. The car's luxurious interior and spectacular exterior are likely factors in its attraction. The 2017 Kia Sportage is a fantastic option for both business users and individual buyers thanks to the arrival of hybrid and plug-in hybrid engines.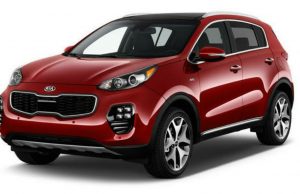 Only SsangYong and Toyota provide warranties longer than seven years and 100,000 miles, which is what the Sportage and all Kia vehicles have. The Qashqai, Kuga, and Tucson are all on this list of competitors, but what sets the Kia Sportage apart is its excellent infotainment system and outstanding seven-year guarantee.
10. Hyundai Tucson: The mid-size SUV from the Korean manufacturer joined the list of most-used automobiles for the first time and has been there pretty much continually, so it appears that the new Hyundai Tucson has truly connected with UK consumers.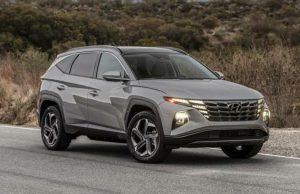 Tucson's interior is a significant improvement over that of its predecessor in addition to having an attractive exterior. All automobiles come equipped with a large touchscreen and a digital instrument cluster as standard equipment, and the center console cascades down from the dashboard. The Tucson features an engine range with three different hybrid options, demonstrating that practicality has been taken into account just as comprehensively as technology.
Recommended: Differences Between Democracy and Autocracy
11. Volkswagen T-Roc: Over the past few years, the Volkswagen T-Roc has completely dominated the UK market and elevated to one of the most well-liked automobiles there. The Nissan Qashqai launched the crossover-hatchback market, and the T-Roc built on that by having proportions similar to a Golf but with a high-riding driving position seen in an SUV.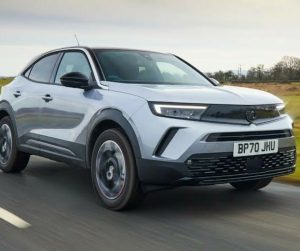 With several model levels, powertrain options, and the choice between front- and all-wheel drive, the T-Roc's engine is versatile and diverse. The VW T-Roc has recently emerged as one of the more athletic-looking, dynamic, driver-focused interpretations of the crossover hatchback, bringing life to a previously quite snooze-inducing market sector.
Also see: Most Dangerous Places In The World
12. Vauxhall Mokka: According to the most recent vehicle registration statistics from the Society of Motor Manufacturers and Traders (SMMT), Vauxhall had the two best-selling vehicles in the UK in February. The second-most registrations in the month went to the Vauxhall Mokka, while the award-winning Vauxhall Corsa reclaimed the top spot.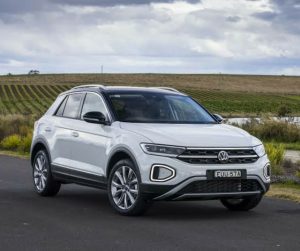 The Vauxhall Mokka, which had 1,805 sales in February and was the best-selling compact crossover (B-SUV) in the nation, joined the Corsa at the top of the sales charts. Customers can purchase the Corsa Electric and Mokka Electric, two electric versions of the Mokka and Corsa, respectively. A full charge will propel the Mokka Electric up to 209 miles (WTLP).
Recommended: Easiest Programming Languages to Learn in the world 2023
Conclusion
Even though overall sales of electric vehicles may not be at the top, they had a good start in 2023. Nearly three times as many electric vehicles were sold in February as there were in February 2022, and sales of EVs have already exceeded double the amount from the same time last year. The most popular used cars in the UK are those mentioned above.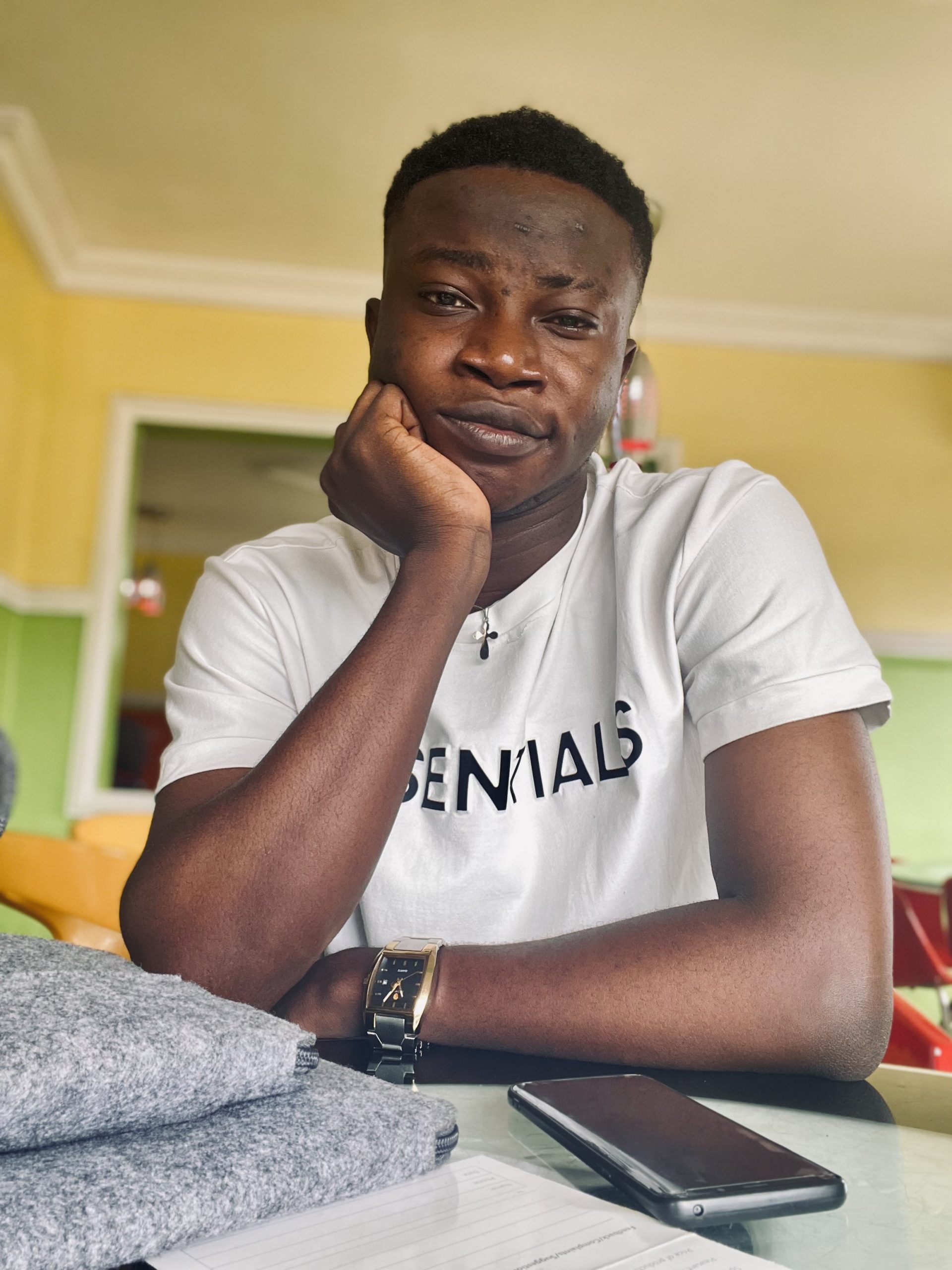 Edeh Samuel Chukwuemeka ACMC, is a Law Student and a Certified Mediator/Conciliator in Nigeria. He is also a Developer with knowledge in HTML, CSS, JS, PHP and React Native. Samuel is bent on changing the legal profession by building Web and Mobile Apps that will make legal research a lot easier.