Hardest Universities To Get Into: The University Level is the most competitive level of study. Its competitiveness extends to the mode and rate of intakes in the school. A university may be hard to get into due to its admission policies and requirements. It can also be because of the fact that the admission rate of the school is low or that the number of candidates applying for the school is great. The admission rate and the application rate is what makes the admission process of a university a competitive one and this may be determined by the school's capacity.
Whichever be the case, there are Some universities in the world that are notoriously difficult to get into. Getting admission in such universities is a whole lot of achievement. The glory of such universities follow their students and even make ways for them after graduation, since almost all the universities that are hard to get into  are notable for quality output.
Recommended: Most Beautiful Universities in the World 2022
Top 11 Most Difficult/Hardest Universities To Get Into Around The World 2023
Below is a list of the hardest universities to get into:
1. Stanford University: Stanford University is formally Leland Stanford Junior University. It is a private Research university established on with November, 1885. The university was named after its founders, Leland and Jane Stanford, although it was in memory of their child whose name was Leland Stanford JNR. Stanford University has its Location at Stanford, California, United States.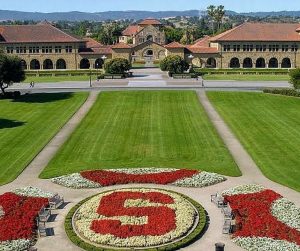 The university is accredited by the WSCUC and has affiliations with the Association of American Universities (AAU), the Conceive Design Implement Operate (CDIO) and the National Space Grant College and Fellowship Program. Stanford University day has student to faculty ratio of 5:1, with 69 undergraduate major fields, and up to 200 graduate programs.
Stanford University is composed of seven schools which are the Graduate School of Business, School of Earth, Energy and Environmental Sciences, Graduate School of Educations, School of Engineering, School of Humanities and sciences, school of Law and School of Medicine. The admission demand of Stanford University is greatly guided by academic excellence.
Stanford University receives about 48, 000 applications for admission but the school ends up admitting not more than 2, 000 applicants. At the undergraduate level, Stanford University admits roughly 1,700 freshmen and 30 students via transfer every year. This is relatively low, making it an acceptance rate of about 4%, thereby making Stanford one of the hardest universities to get into. Stanford University in its admission process looks out for academic excellence, intellectual vitality and personal Context. Aiming for Stanford University? You must strive to be at a top grade and not just within the square of Classroom but in research and Competition.
Also see: Day and Boarding School, Which is Better? Answered
2. Princeton University: Princeton University is a private research university. The university was established on 22nd October, 1746. The University has its location at Princeton, New Jersey, United States. Princeton University is accredited by the Middle States Commission on High Education (MSCHE), and has a academic affiliation with the Association of American Universities (AAU), University Research Association (URA), National Association of Independent Colleges and Universities (NAICH) and the National Space Grant College and Fellowship Program. Getting into Princeton University is a whole lot of achievement. The university has high expectation from her prospective intakes.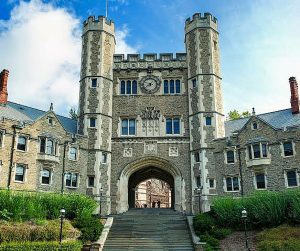 Chances are essentially at its average for applicants who are remarkably outstanding from their records of academic performance. Princeton University also looks out for students who have personal accomplishments and extracurricular balance. Princeton university is interested the applicants' interests, skills, leadership activities and more.
This should be reflected on the applicant's essay. Having a high GPA and  scoring high in your ACT or SAT places you on a considerable and this is of course not decisive. Princeton University expects much more qualifications and achievements from applicant. Princeton University has an acceptance rate of about 3%, admitting about 1500 applicants out of about 37,000.
Recommended: Countries with the best medical doctors in the world 2023
3. Yale University: Yale University is a very prestigious private research university. The university was established on 9th October, 1701 and has its location at New Haven, Connecticut, United States. Yale University is accredited by the New England Commission of Higher Education (NECHE) and has academic affiliations with the Association of American Universities, International Alliance of Research Universities, National Association of Independent colleges and Universities and the National Space Grant College and Fellowship Program.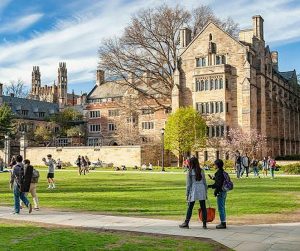 Yale University was an establishment of the clergy for the purpose of teaching theology and sacred languages until it was metamorphosed into a university where other disciplines are taught, comprising 14 Constituent schools. Yale is a very selective University when it comes to admission. This makes the University one of the most difficult to get into. Out of roughly 4700 applicants Yale University admits about 2,000.
The acceptance rate of Yale University clocks round 5%. Yale University is exclusively for exceptional students. Applicants should be aiming for Straight A's and extracurricular achievements in order to stand a chance.
Also see: How To Reject a Girl Politely Without Hurting Her Feelings
4. Harvard University: Here is another private Ivy League research University that poses difficulty to get admission into. Harvard University has its location at Cambridge, Massachusetts, United States. The University was established in the year 1636, having an accreditation from New England Commission of Higher Education, and academic affiliation with NAICU, AICUM, AAU, URA and the National Space Grant College and Fellowship Program.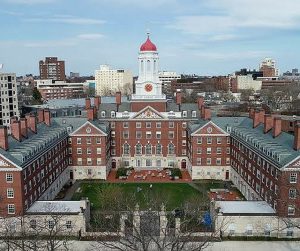 Harvard University is notable for its prestige. It is the oldest higher institution in the United States. Harvard University is one of the most difficult schools to get admitted into. Being Prestigious, Harvard is very competitive. On application of 61,000 students Harvard admits not more than 2,000, placing the acceptance rate of Harvard Somewhere at 5%. Aiming for Harvard? It is not enough to have met the GPA or SAT average score. Your academic excellence in your previous levels is a continuous determinant. Harvard is also much interested in your extracurricular balances, potential, motivation, personal and intellectual Capacity.
Also see: Countries with the best education system in the world 2022
5. Duke University: Duke university is Located in Durham, North Carolina, United States. It is a private research university established in the 1838. Duke University was formerly Brown School in 1838-1841, Union Institute in 1841-1851, Normal College in 1851-1859, and Trinity College in 1854-1924. Duke University has accreditation from the Southern Association of Colleges and Schools (SACS) and academies Affiliations with AAU, COFHE, 568 Group, URA, CDIO, ORAU, NAICU and IAMSCU.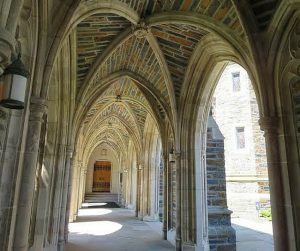 Duke University made it to the list of the hardest universities to get into. Asides recording high GPA, Duke University looks out of the applicant's secondary school record, recommendations, test scores, extracurricular balance, attributes, Class rank and much more. Duke University has acceptance rate of about 5.8%. Its admission requirement is a rigorous one and the application rate is great in number.
6. Georgetown University: Georgetown University has acceptance rate of 12%. An applicant should target an average GPA of 4.0. Georgetown University consciously looks out for the best students. You have to be at the top of your class and with academic performance asides meeting the average for SAT.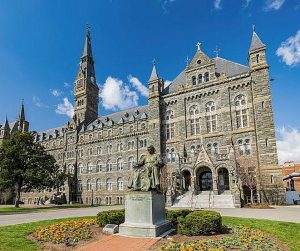 On application of 30, 000 students Georgetown University takes roughly 3,000. Georgetown University is a very top Private research university. It was formerly Georgetown College, established on 23rd January, 1789, with accreditation from the Middle States Commission on Higher Education and an affiliation with Roman Catholic (Jesuit). The admission process of Georgetown University is a highly a selective one. You just have to be among the best to stand a chance.
Recommended: Richest Baseball Players in The World and Their Networth 2022
7. Rice University: Rice University was established on 23rd September, 1912 with its to location in Houston, Texas United States. It is a private research university making it to the list of the hardest to get into. Just like Georgetown University and others, Rice University Looks out for student's academic performance which has to be outstanding from the previous levels, extracurricular activities, the intensity of coursework, and so on.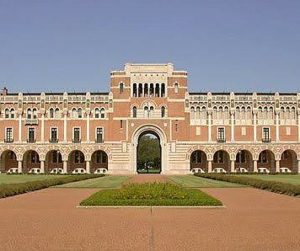 Rice University has an acceptance rate of about 8.7. To stand a chance, applicants must target Straight A's and strive for top performance in SAT.
Recommended: Poorest Countries in Africa List
8. Columbia University: With a 3.73% admission rate for the class of 2026, Columbia is now ranked as the second-hardest school to get into. Only just less than the 3.9% rate from the previous year, this rate is nevertheless high. When considering prospective undergraduate students, Columbia considers not just their academic performance but also their individual backgrounds and experiences. The university considers the difficulty, diversity, and grades you received from the classes you took.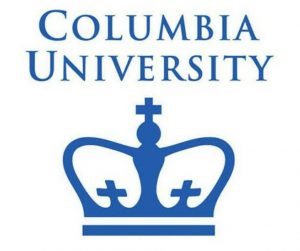 The Columbia admissions committee takes into account elements other than academic performance, such extracurricular activities and letters of reference. Your degree of participation both inside and outside the classroom is a reliable measure of your capacity to make a good impact on the school.
Recommended: Pros And Cons of Living In The United Kingdom (UK)
9. California Institute of Technology: Caltech, a prestigious research institution, accepted just 3.92% of first-year candidates for the class of 2025. Although admission data for the class of 2026 has not yet been made public, we do know that the esteemed university admitted 432 fewer candidates this year than it did last year.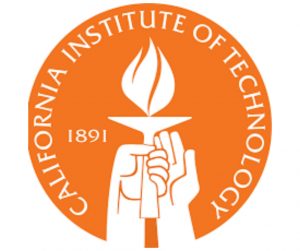 Caltech seeks for students that value STEM fields, with an emphasis on math, chemistry, and physics. Additionally, the school favors candidates who have a spirit of collaboration, creativity, and resilience.
Additionally, Caltech places a high importance on individuals with interests and hobbies outside of the STEM fields.
Recommended: Longest Snakes in The World (With Pictures)
10. Massachusetts Institute of Technology
MIT, a top technological institution, has an extremely low admission rate of just 3.96% for the class of 2026. This reflects a 2% increase in applications compared to the admissions cycle for 2020–21.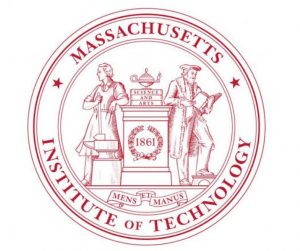 Although academics and test scores are still significant, your general fit with the institution is the fundamental consideration for admission to MIT. MIT seeks to enroll students who will support and uplift their fellow classmates.
The majority of courses and laboratories at MIT are meant to be collaborative in nature, thus applicants should feel at ease working in team settings. Students that show a willingness to take chances and accept failure are given priority at MIT.
Also see: Most Powerful People In The World 2023
11. Brown University, Providence, Rhode Island: The 8% admission rate of Ivy League school Brown University, which is situated in Providence, Rhode Island, is widely renowned for its Computer Science curriculum.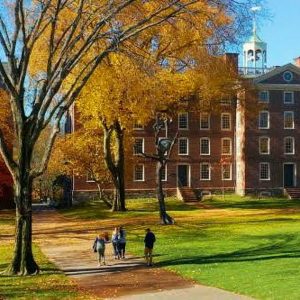 What distinguishes Brown from the other top institutions on our list is its "open curriculum." Because there are no general education requirements thanks to the open curriculum, students can sign up for the subjects in which they are actually interested.
Choosing to enroll in Advanced Placement (AP) or College Credit level classes in high school rather than honors courses is a fantastic approach to stand out during the Brown admissions process. Instead of an A in an honors or normal class, they would like to see you receive a lesser grade in one of those subjects.
Recommended: Habits of successful students you should learn from
Conclusion
The amber of the competitive nature of universities begins to be fanned right from the admission process. The factors rendering some universities harder to get than others ranges majorly from the school capacity, rate of application, quality output and policies. This does not make others that are not on the least so easy to get into but relatively.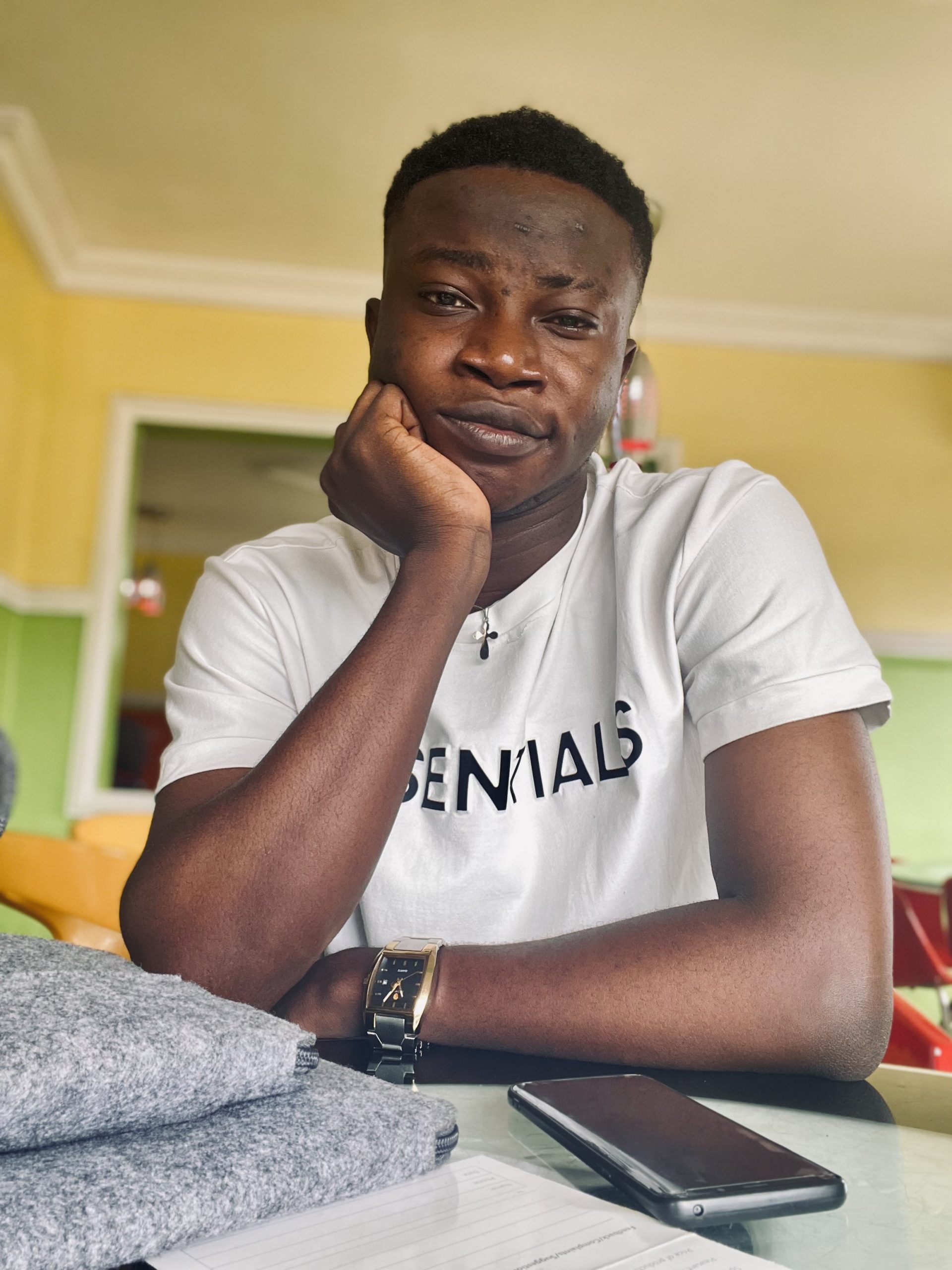 Edeh Samuel Chukwuemeka ACMC, is a Law Student and a Certified Mediator/Conciliator in Nigeria. He is also a Developer with knowledge in HTML, CSS, JS, PHP and React Native. Samuel is bent on changing the legal profession by building Web and Mobile Apps that will make legal research a lot easier.