Recently I have been receiving mails from old and newly admitted students of the University of Lagos (UNILAG), seeking to know UNILAG school fees for 2021/2022 academic session. The mails was even more last week and that is why i decided to share everything about UNILAG school fees for 2021/2022 academic session here.
Consequently, i am inviting all the new and old students of UNILAG to quickly gather here as I disclose UNILAG school fees for 2021/2022 academic session, how to pay UNILAG fees online and also how to pay acceptance fee as well (for the newly admitted students).
If you just to enquire about the amount paid as school fees in UNILAG, this will also be useful to you. Just scroll below to see the school fees for all the new students of UNILAG.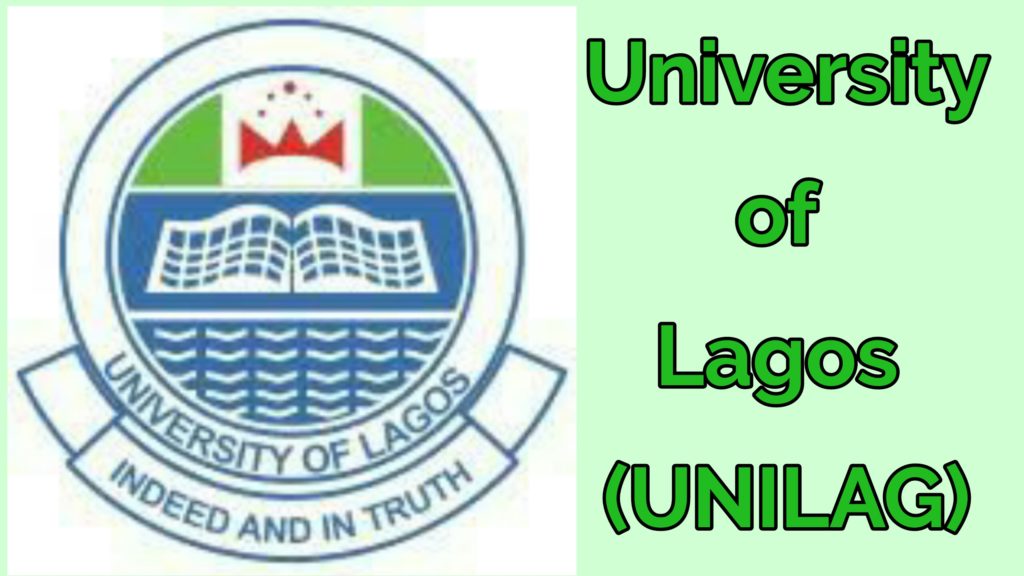 Also read:
Is UNILAG School Fees for 2021/2022 out?
Yes! The University of Lagos (UNILAG) has finally release her 2021/2022 school fees for all old and newly admitted students of the institution. This notice want made recently at the university's official website website.
The university has also announced that all new students should endeavor to pay their acceptance fee as soon as possible as anyone who fails to do that will be deemed to have rejected the admission offered to him/her.
Note: Due the that that UNILAG does not usually publish her school fees schedule for every department, it is usually difficult to know the exact amount to be paid as fees because it changes every year. On that note, it is advisable to follow the school fees payment procedure below to generate a remita which will contain the exact fee for your course.
UNILAG School Fees for a Newly Admitted Students 2021/2022
Below are the fees paid by all the newly admitted students of UNILAG in 2021/2022 academic session:
Registration – N5,000
Identity Card – N1,000
Result Verification – N5,000
Examination – N2,500
Sports – N1,000
Medical Services – N2,500
Laboratory Services – N10,000 while Non Science Students Are Expected Not To Pay Lab Sciences
Library Services – N2,500
Students Handbook – N1,000
Information Technology (IT) – N2,000
Endowment Fund – N5,000
Hire of Gown for Matriculation – N1,000
The Tertiary Institutions Social Health Insurance Programme (TISHIP) – N5,000
This makes it a total of N63,500 for the Science Students and N53,500 for the Non Science Students together with the Acceptance Fee i.e with acceptance fee included.
UNILAG 2021/2022 School Fees for old Students of The University
| S/N | DETAILS | SCIENCE & LANGUAGES | NON SCIENCE |
| --- | --- | --- | --- |
| 1. | Registration | N1,000.00 | N1,000.00 |
| 2. | Identity Card | N1,000.00 | N1,000.00 |
| 3. | Examination | N2,000.00 | N2,000.00 |
| 4. | Sports | N1,000.00 | N1,000.00 |
| 5. | Medical Services | N1,000.00 | N1,000.00 |
| 6.. | Lab. Services | N5,000.00 | |
| 7. | Information Tech. (IT) | N1,000.00 | N1,000.00 |
| 8. | Library Services | N1,500.00 | N1,500.00 |
| 9. | Endowment Fund | N1,000.00 | N1,000.00 |
| 10. | TISHIP | N5,000.00 | N5,000.00 |
| | TOTAL | N19,500.00 | N14,500.00 |
Recommended: How to become a successful business entrepreneur
How to pay UNILAG 2021/2022 School Fee Online
Kindly follow the steps below to pay your UNILAG school fees online:
Step 1: Login to your UNILAG student dashboard using the link below: https://studentportal.unilag.edu.ng/
Step 2: On your student dashboard click on PAY ONLINE.
Step 3: Now, you will see an option to either acceptance fees or tuition fees. Choose school fees.
Step 4: You can decide to pay either through your bank or direct bank transaction. To pay through bank, choose TRANSGATE.
NOTE that N500 charges will be deducted from you as bank charge
Step 5: As soon as you submit 2 things happens, an sms is sent to your phone of successful payment
Step 6: A receipt is generated within your dashboard which you can click to view and then download to your computer or smartphone.
Step 7: For direct bank payment, note that the banks inside UNILAG are the only banks used for this purpose.
The banks for these transaction are:
GTB
ZENITH BANK
FIRST BANK
ACCESS BANK
WEMA BANK
UBA BANK
ECOBANK
The bank charges for direct bank transaction is just N250. This will be paid directly to the bank which you want to USE. You are also recommended to pay only to any of the bank provided above. UNILAG does not accept payment from any other bank in Nigeria.
Also read: Does UNILAG accept second choice candidates? See answer here
Candidates Are To Note The Following:
Lab. Services are to be paid by:
All Science Students
All Science Education Students
All Engineering Students
All Language Students (Art & Education)
All Mass Comm. Students
Loss of I.D. Card N2,000.00
Payment should be made into UNILAG TSA via Remita Platform at any Bank Nationwide.
Recommended: Best side hustles for students who want to make money while in school
How much is UNILAG acceptance fee?
As you may know, UNILAG acceptance fee for 2020/2021 academic session is just #20,000 (Twenty thousand naira only). Payment of this money is compulsory for all newly admitted students of UNILAG.
In fact, it should be the first thing all newly admitted students of UNILAG should pay for because, failure to pay on time will not be tolerated by the institution.
Also see: Best Art Courses to study in the University 2022
How to Pay UNILAG Acceptance Fee
The process of paying UNILAG acceptance fee is not different from the school fee payment. All you have to do is to make sure you select ACCEPTANCE FEE in the option that appears when you click on pay online.
Recommended: Off campus or On campus, Which is Better? See Answer
UNILAG Hostel Fee for 2021/2022 Academic Session
Old and new Students who wish to stay within the school environment this session must pay their hostel fees as soon as possible. Currently, the amount for UNILAG hostel accommodation is N25,000 (twenty five thousand naira only). The hostel is only available to students who has paid their acceptance fee/school fees and it is nonrefundable. So if you are yet to make those payments, you may not be eligible to apply for hostel.
For accommodation outside school, there is no particular amount to be paid. However, before you can get a good accommodation that is close to school in lagos, you should have about N300,000 to N600,000 per year. 
Also read:
This is all I have to say about UNILAG school fees for 2021/2022 academic session. It is important that you pay your school fees on time to avoid any punishment by the management of the institution.
Hope this satisfied you reason for visiting this page? Meanwhile, if you still have any question concerning how to pay UNILAG school fees, kindly use the comment section to let me know.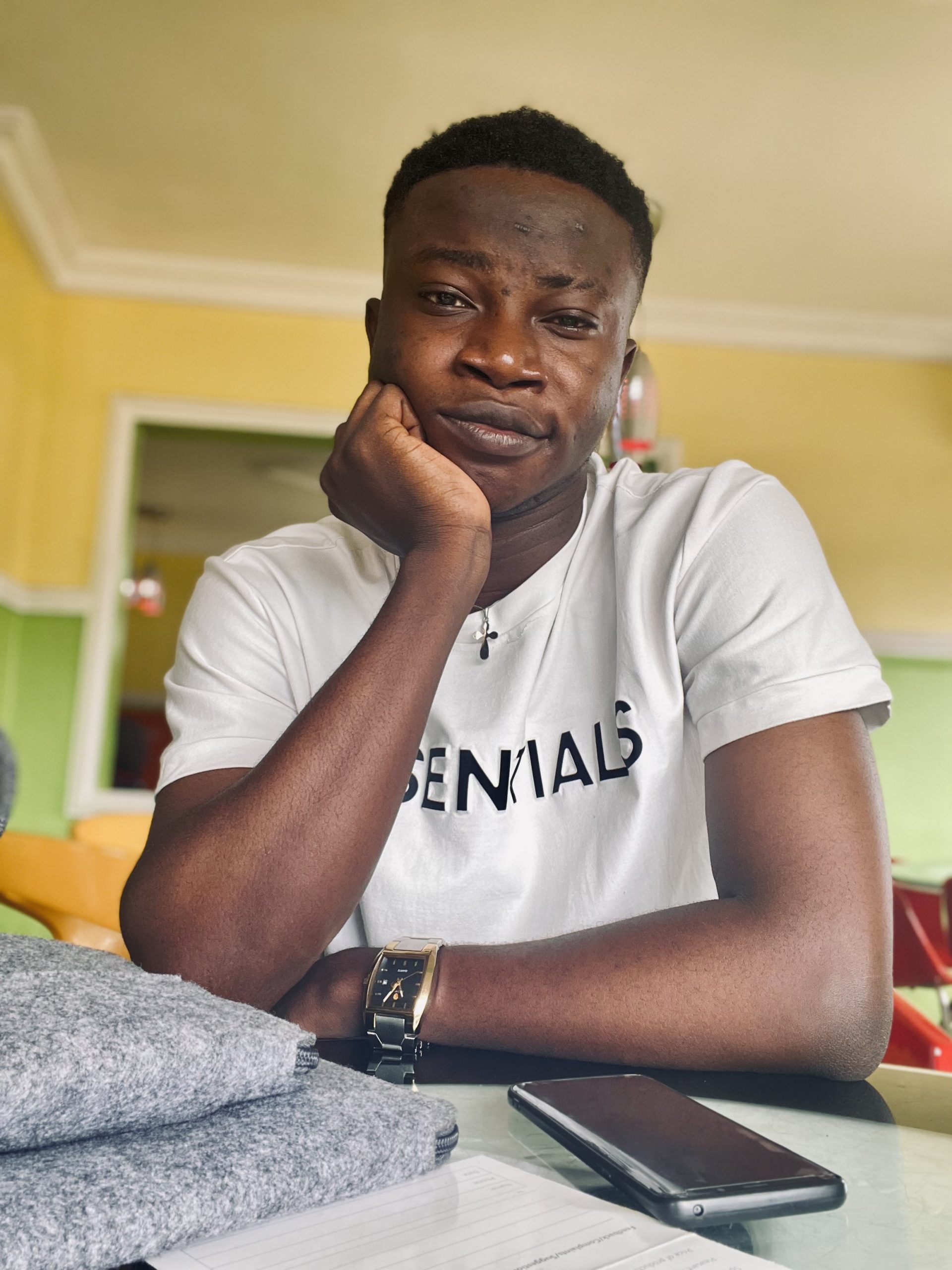 Edeh Samuel Chukwuemeka ACMC, is a Law Student and a Certified Mediator/Conciliator in Nigeria. He is also a Developer with knowledge in HTML, CSS, JS, PHP and React Native. Samuel is bent on changing the legal profession by building Web and Mobile Apps that will make legal research a lot easier.