Biggest Record Labels In The World: A significant part of human culture is music, which gives creators a platform from which to communicate their ideas to listeners throughout the globe. Despite the fact that more and more musicians have been opting to sign with independent labels in recent years, many still aspire to success by signing with major record companies, which are renowned worldwide and extremely successful.
How big are some of these record labels actually capable of becoming? We'll be taking a look at ten of the biggest record labels in the world today, including the "Big Three" and a few more well-known global corporations, and finding out some interesting facts about each one.
Recommended: Countries With The Highest Rate of Illiteracy
Top 10 Biggest Record Labels In The World
1. Universal Music Group: Universal Music Group is still the largest music firm in the world in terms of market share, despite recent income figures showing that they haven't been as successful as Sony Music Entertainment.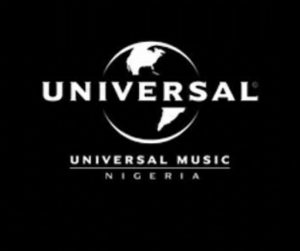 The corporate offices of Universal Music Group are located in the quiet Dutch city of Hilversum, which has less than 100,000 residents, although the majority of big music companies have their headquarters in New York. Despite being seen as a Dutch-American multinational, Universal really has British historical origins.
Universal Music Group has long been a major participant in the industry, but in 2012, when it paid "cheap" $1.9 billion to buy and integrate EMI's collection, it firmly entrenched its unchallenged domination. Today, it commands 32% of the world's music market and brings in close to $7 billion annually.
2. Sony Music Entertainment: You might be wondering what this has to do with music. The world's most successful record company, Sony, just so happens to hold a music branch (and a sizable firm itself) with staggering annual revenues of around $9 billion. Their long list of successful labels they control or are affiliated with, which ranges from RCA Records to Legacy Recordings, is almost too difficult to traverse.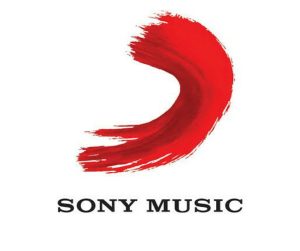 About one-third of the musicians you know and adore have their rights owned by Sony Music Entertainment, one of the "big three" music companies in the world. It would be painful to name all of the successful artists in the entertainment conglomerate because of how enormous it is. Bruce Springsteen and Michael Jackson are two of the names that come to mind at first, though.
Also see: Countries that makes the best music in the world 2023
3. Warner Music Group: A studio that competes with Warner Bros., Paramount Pictures, achieved its first number-one hit in 1957. The beginning of the Warner Music Group's history may be found here. Warner Bros. started its music division in 1958 in an effort to imitate the success of its rivals.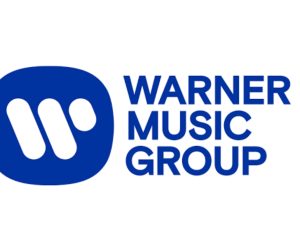 Warner Music Group is more than just a record label; it brings in approximately $5 billion in income annually. It is a monstrous entertainment conglomerate with several subsidiaries and a listing on the NASDAQ stock exchange. Atlantic Records, Elektra Records, Parlophone Records, and Warner Records are some of the most well-known labels owned by the firm.
With the help of Warner Bros.' immense influence, the music label was able to retain its leading position for more than 50 years.
4. Atlantic Records: Atlantic Records was established in 1947 by the Turkish-American brothers Ahmet and Nesuhi Ertegun, whose story is partially depicted in the Ray Charles movie "Ray" from 2004. The Erteguns were committed to the Black music of the 1940s and made significant investments in soul, jazz, and R&B musicians.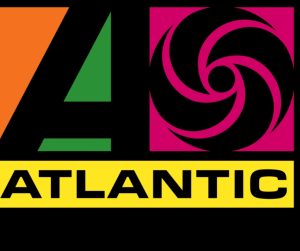 A few years later, the Ertegun brothers' decision to recruit Ray Charles, who was unknown at the time, marked a turning point. Charles rapidly rose to become one of the most successful musicians on the company.
Later, Warner Music Group (then known as Warner Bros.-Seven Arts) purchased Atlantic Records and allowed it to diversify into rock music. An industry that was mostly recognized for its soul music hits was given fresh life by the signing of musicians like Led Zeppelin and Yes.
Also see: Best Programming/Coding Books For Beginners
5. Columbia Records: As the Columbia Graphophone Company when it was founded in 1887, Columbia Records is another American record company that has lasted for more than a century. Due in large part to the commercial success of its disc recordings and trademarked Grafonola, it was THE music firm in pre-'50s America.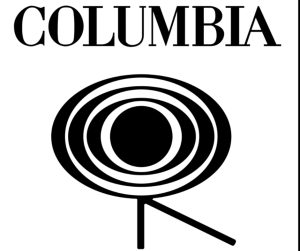 Always innovative, Columbia invented a number of music-related innovations, such as the LP and the stereo record. They combined their cutting-edge equipment with an amazing music library that included everything from big band and avant-garde jazz to punk rock and pop. With annual earnings of almost $3 billion, Columbia Records is currently one of the most important divisions of the Sony Music Entertainment group.
6. BMG Rights Management: The fourth major participant in the global record industry business is BMG Rights Management. It was never purchased by one of the big three, unlike the majority of labels on the list. Instead, the Bertelsmann Music Group is its sole owner. BMG Rights Management is a separate organization that operates as both a record label and a music publisher.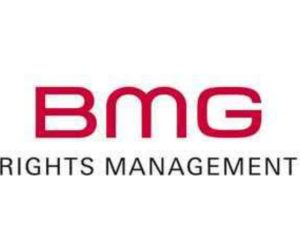 From Berlin, Germany's pop-rock phenomenon Nena to renowned American producer Quincy Jones, BMG Rights Management's roster includes an exceptional collection of worldwide performers. BMG, which was once controlled by Sony, reclaimed its independence in 2008 and kept many of its significant music rights agreements.
Also see: Advantages and Disadvantages of Being an Entrepreneur
7. RCA Records: Sony Music Entertainment now owns RCA Records, a contemporary major record company with an amazing roster of both established and emerging artists. RCA Records remains one of the top businesses in town with annual revenues of over $38 million. However, this New York-based business is more than just a record label; it is a part of American history that predates the phonograph by a good deal.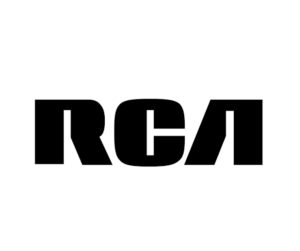 Several businesses, including the General Electric Company and the Bertelsmann Music Group, acquired and sold RCA Records over the years. It was purchased by Sony Music Entertainment, its current parent company, in 2008.
8. Interscope Records: As a branch of the motion picture production business Interscope Communications, Interscope Records was established in 1990. Surprisingly, the former stopped operating in 2003 while Interscope Records has continued to operate. This California-based company attributes its success to a crucial choice made in 1992, its collaboration with Universal Music Group, and an infinite lineup of artists who have found financial success.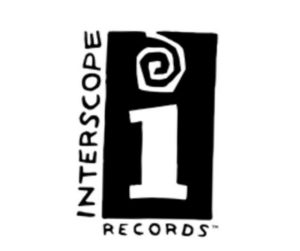 But Interscope Records isn't really a hip-hop label. First and foremost, Interscope's staff appears to have a flair for promoting musicians who do well on the charts. Recent examples include the popular Billie Eilish, the phenomenal K-pop group Blackpink, and the promising Olivia Rodrigo.
Recommended: Best Online Universities in the World
9. Capitol Records: The renowned Capitol Records' artist list serves as a symbol of the label's historical importance. Capitol Records is most known for being The Beatles' U.S. record company during the 1960s Beatlemania, but it also holds the rights to such diverse artists as the legendary crooner Frank Sinatra, the cult metal band Iron Maiden, and the trap phenomenon Migos.
One of the most significant music companies ever established in the United States is Capitol Records, which is still in operation today. One of the label's founders was the American singer-songwriter Johnny Mercer, who produced a number of albums for them. He received 19 Oscar nominations for his soundtrack compositions, for which he is most known.
10. Republic Records: Republic Records is an American record company that was established in 1995 and reopened in 2012. It is a subsidiary of the Universal Music Group. Two brothers who started publishing CDs as a pastime, Monte and Avery Lipman, are responsible for its creation.
Republic Records was able to recruit the services of well-known pop performers like Ariana Grande, Post Malone, and The Weeknd after forging a collaboration with the Universal Music Group.
Taylor Swift is undoubtedly the most notable artist on Republic Records' whole roster. In 2018, not long after her contract with Big Machine Records expired, Monte and Avery Lipman made her an advantageous offer.
Also see: Countries with best education system in the world
Conclusion
The music business is still incredibly lucrative, and there are several large companies competing for market control. Sadly, leviathans like the "big three" have little chance of defeating small record firms. Like other sectors, the music industry is controlled by a small number of enormous conglomerates that control an impossible quantity of subsidiaries and function at an impossible degree of complexity.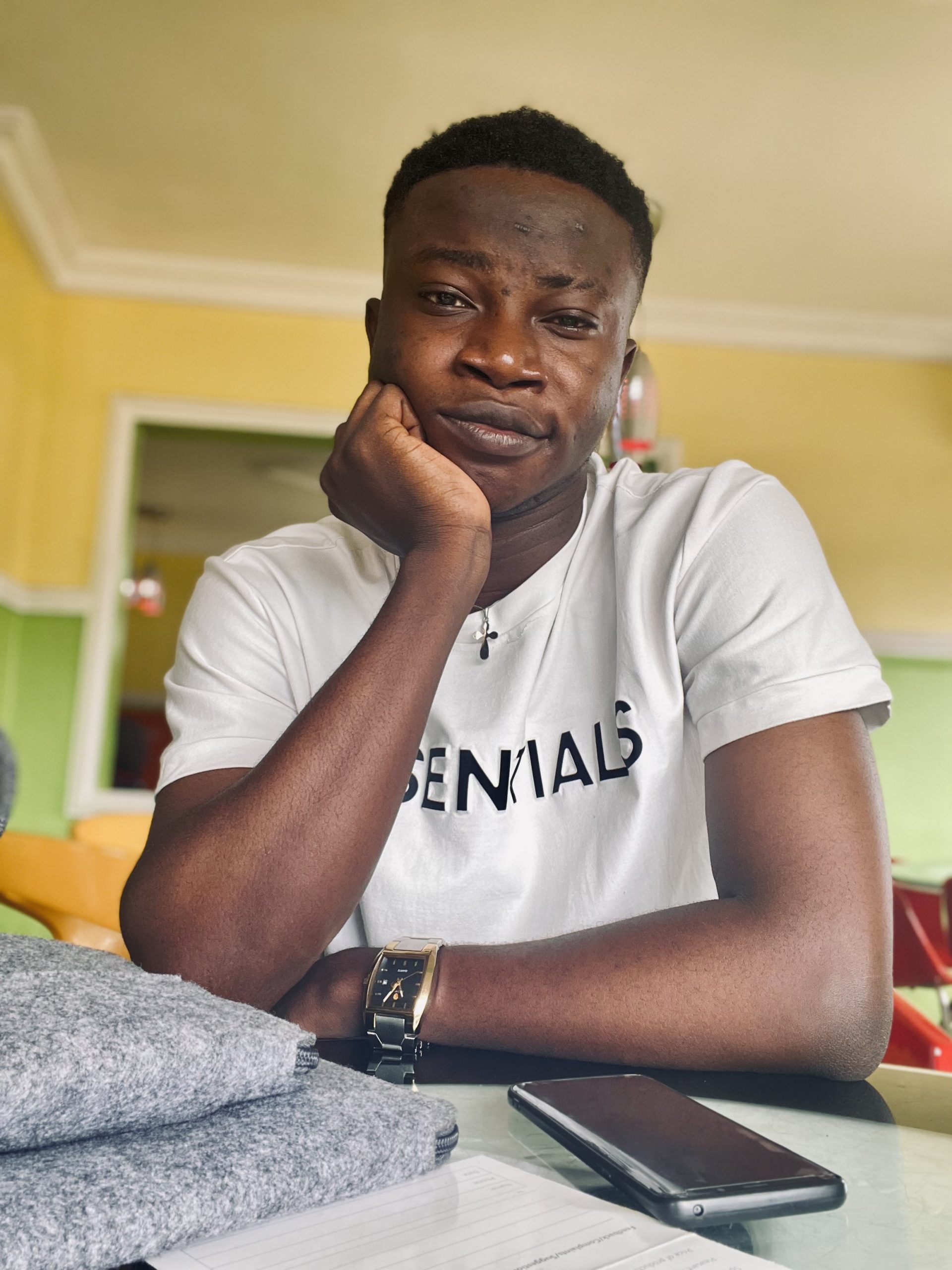 Edeh Samuel Chukwuemeka ACMC, is a Law Student and a Certified Mediator/Conciliator in Nigeria. He is also a Developer with knowledge in HTML, CSS, JS, PHP and React Native. Samuel is bent on changing the legal profession by building Web and Mobile Apps that will make legal research a lot easier.