How To Know Your MTN Number: Have you ever been asked for your MTN number and been unable to recall it? Or perhaps you were filling out a registration form and forgot your phone number? When you have multiple mobile phone numbers or the phone number is new, it may take a long time to remember your phone number off-hand.
Every day, our heads are bombarded with so much information that keeping up can be difficult. Even the most vital details can be lost in the blink of an eye. All is not lost, however. If you've forgotten your MTN number, read this page to learn about the many ways to find it.
Let us now get down to business.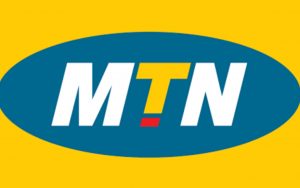 Recommended: Most profitable skills to learn in 2022
Method 1: How To Check Your MTN Number Using A USSD Code
USSD Codes, which include, is one of the best things that has happened in Nigeria. People may now check their MTN phone numbers without needing an internet connection thanks to the USSD Code.
Telecommunication companies have made it simple for consumers to be convenient at any time, and MTN is no exception. By calling a code, you may recharge, subscribe, contact customer support, and, most importantly, find out how to verify your MTN number if you've forgotten it.
You're one step closer to learning your MTN number by calling *123#.
Wait for the system to load after that.
When the menu shows on your screen, select option 1 to access the My Tool section.
Choose option 1, which says 'My Number' clearly.
By calling the MTN code, any subscriber can have access to their phone numbers. Your phone number will display plainly on your screen after properly completing these procedures.
Some devices, however, can call the USSD Code immediately without going through the aforementioned steps:
You may find out what your MTN number is by phoning *123*1*1#.
Your MTN number will be shown on your screen if you call *663#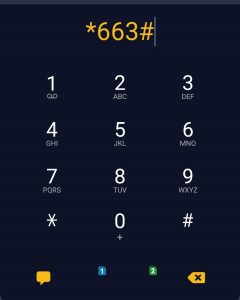 .
Also see: Most technologically advanced countries in the world
Method 2: SIM Toolkit Method
Any phone with a SIM card has the SIM Toolkit installed. The problem is that most individuals are unaware of the app's existence.
To access your MTN phone number using the SIM Toolkit app, follow the steps below:
SIM Toolkit is an open-source project.
It may be found in the menu area.
Select "My Service" from the menu.
Then tap "My Account."
Select "Show My Number" from the drop-down menu. This option may be found by scrolling up a little.
Recommended: Advantages and Disadvantages of being a Lawyer
Method 3: MTN Self-Service
MTN's self-care service is designed to help stranded MTN customers. This active service is available 24 hours a day, 7 days a week, and is designed for all MTN numbers, old and new. To utilize this service, you must first log in using your phone number and pin.
However, we also offer the MyMTN App, which is a self-care center. To be honest, I believe this is one of the most popular methods for resolving problems. These are the specific steps you need to follow to get started:
Before you go any further, make sure you're connected to the internet. All you have to do now is text 'Care' to a fast MTN SIM number.
Following that, you will receive a link on your mobile device that will direct you to the MyMTN App download page.
When the MyMTN App is installed, you may use it to verify MTN numbers, obtain account information, purchase data, and many other things.
Recommended: Countries with the best education system in the world
Method 4: To use MyMTNApp
You must first have the official MTN mobile app installed on your smartphone. Yes, after you've got it down, simply launch the app. Your phone number may be found in the top left corner of the first screen you view. Copy it out with a pen and paper.
Note: This instruction is just for individuals who have already registered their phone number with the app. As a result, be directed.
Also see: Differences between Change and innovation
Method 5: Request your phone number from MTN Customer Service.
MTN customer service representatives are accessible 24 hours a day, 7 days a week. They are accessible to answer any questions about your MTN line 24 hours a day, 7 days a week. This is another technique of obtaining your phone number; simply contact them and request your phone number; this approach is time-consuming yet effective.
For MTN customers, the official customer service number is 180. If you're on another network, call them at 08031000180; if you're outside of Nigeria, call MTN customer service at +2348031000180.
Calling a Nearby Friend
If you have a close buddy nearby, attempt this quick step. Simply dial that friend's phone number from your phone, and your number will show on their device. Make a note of the number and save it somewhere safe in case it comes up again. This is the quickest way to look up my MTN phone number, but you'll need airtime or a flash to do it.
Recommended: Easiest programming languages to learn today
Checking your MTN number on an iPhone Device
There's no need to be concerned if you don't know the phone number for the iPhone you're using. The phone number can be determined in a variety of methods. For instance, you may dial someone's number and check what number pops up.
You can locate the number on the phone and through iTunes if you don't have or want to use that option. How do you do it?
On your iPhone, touch the Settings button and go down to the Phone tab, where you may discover the number. "My Number" will appear at the top of the following screen. That line's number corresponds to the iPhone's number.
How to use iTunes to look for a phone number on an iPhone
You may also lookup information about an iPhone on iTunes. The steps are as follows.
1. Connect your iPhone to your computer. To allow the computer access to the iPhone, you may be asked to press "Allow" on the phone and provide your password.
2. Launch iTunes on your computer.
3. In the upper left of the menu bar, just to the right of the Music menu, click the phone symbol.
However, iTunes will be phased away on Mac computers in the near future. After then, you'll be able to use this approach only if you connect your iPhone to a computer.
Recommended: How to become a successful business entrepreneur
On an Android phone, how can you verify your MTN number?
Aside from the methods we've already described, there are a few additional ways to check your phone number. They are reliant on your mobile device. For example, on most Android phones, you can locate your phone number by going to Settings -> About phone -> Status -> My phone number. However, some phones (particularly those with numerous SIM cards) include a 'SIM status' option after the 'Status' menu, which hides the phone number.
You may also go to your Contacts app on some Android phones and look for the 'My Profile' or 'Me' contact at the very top. You might be able to discover your phone number if you press that. Although this option is not available on all phones, some phones require you to enter the information first before it can be shown.
Recommended: Highest paying tech companies in Nigeria
Conclusion
It can be difficult to keep track of numbers in the temporary SIMs we use on a daily basis; it's even more difficult when the SIM pack has been thrown away or forgotten. It's also likely that once you've acquired a new SIM card, you'll have difficulties remembering it. If you can't recall your MTN SIM number, you should do the following. Every SIM card purchased is associated with a unique Mobile Phone Number; these numbers belong to just one person and cannot be shared for use. It is recommended that you store your SIM number on your phone to prevent the problem of not being able to offer your phone number when needed.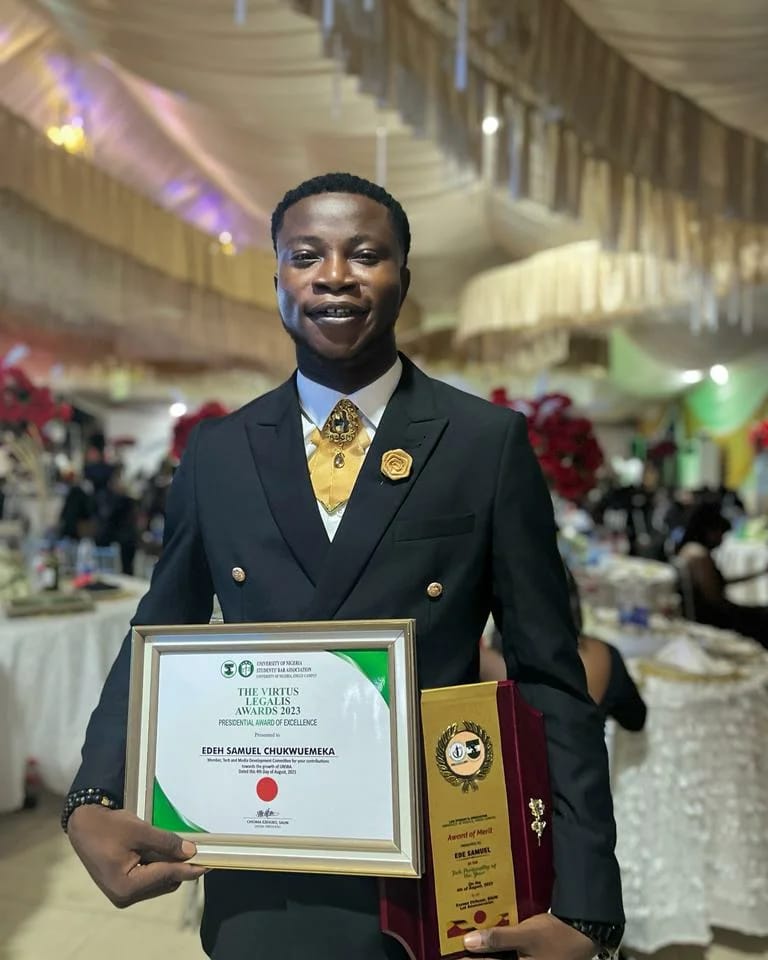 Edeh Samuel Chukwuemeka, ACMC, is a lawyer and a certified mediator/conciliator in Nigeria. He is also a developer with knowledge in various programming languages. Samuel is determined to leverage his skills in technology, SEO, and legal practice to revolutionize the legal profession worldwide by creating web and mobile applications that simplify legal research. Sam is also passionate about educating and providing valuable information to people.