Candidates who applied for admission into the prestigious Nnamdi Azikiwe University (UNIZIK) are hereby informed that the university has release her 2019/2020 Post UTME screening form. This notice was made to the general public via the university's official website recently.
In light of the above, if you are one of those that chose UNIZIK as a first choice and scored up to 180 in the just concluded JAMB UTME examination, quickly purchase and apply for UNIZIK admission online now.
But before that, I strongly recommend that you read this article from bringing till the end, as it contains everything you need to know about UNIZIK post UTME and how to pass the examination excellently well.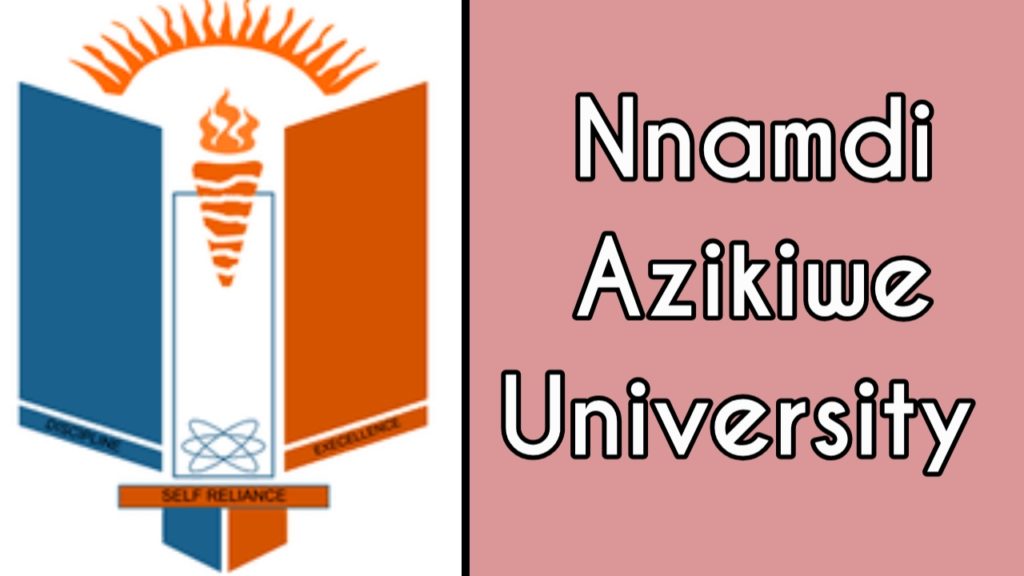 Also read:
Is UNIZIK 2020/2021 post UTME form out?
No! The management of Nnamdi Azikiwe University (UNIZIK) has not yet release her post UTME and screening form for candidates seeking admission into the institution in 2020/2021. This is obviously due to the Corona virus pandemic that has kept the country in a lockdown.
Hopefully, when everything is settled, the management of the institution will release her post UTME form for 2020/2021 academic session. Candidates that wishes to gain admission into UNIZIK are strongly advised to use this time to prepare and get ready for UNIZIK post UTME examination.
How much is UNIZIK post UTME form?
The price for UNIZIK post UTME form is just N2,000 (Two thousand naira only). Candidates who are interested in taking the examination are expected to pay the above money directly to the management of UNIZIK.
Who is eligible for UNIZIK post UTME form?
To purchase and participate in the impending UNIZIK post UTME screening, Candidates must be eligible for the examination. Below are the candidates that are deemed to be eligible for UNIZIK post UTME:
Candidates who made Nnamdi Azikiwe University their first choice and have the required cut-off mark are eligible to apply.
Candidates that scored up to 150 in the just concluded JAMB examination.
Also read:
How to apply for UNIZIK post UTME form
Kindly follow the steps below to apply for UNIZIK post UTME examination:
Step 1: Visit UNIZIK post UTME form using the link below: portal.unizik.edu.ng
Step 2: In the page that appears on your screen, click on "Create Account".
Step 3: Enter your JAMB UTME Registration Number and email address in the space provided and click "Send" (A verification code will be sent to your email instantly).
Step 4: Copy the verification code and click on "Continue"
Step 5: On the form, enter your phone number, password, verification code (copied from email), select the access level and click "Submit" and your login details will be sent to your email address instantly
Step 6: Continue with the application by logging in with the login credentials sent to your email
Step 7: After successful login, click on "Step One", click on "Generate Application Form RRR". Print the RRR (Remita) page and proceed to any commercial bank of your choice nationwide to make a payment of N2000 only.
Step 8: Login to the portal, click "Step Two", click on "Confirm payment", enter the RRR number and click on "Verify payment". If payment conformation is successful, or if you get a notification "Payment already verified", then proceed to "Step Three"
Step 9: Click on "Step Three", click on "Fill Application Form", fill out the application form. You can save each stage of the application and continue at a later time. Also you can edit your information as often as possible within the application period
Step 10: Check the "I Agree" box and click on "Submit" button
Step 11: Print out the Application form and come along with it for your screening and Post-UTME/DE examination
Note that candidates with WASCE and NABTEB should fill only their name, Exam No, Year and School/Centre where examination was taken. Candidates can always go back to update their O'level result information for correctness.
Also read:
How to pass 2020/2021 UNIZIK post UTME examination
I have already written a comprehensive article on how to prepare and pass UNIZIK post UTME examination here. So, i enjoin you to checkout the post.
But before doing that, kindly watch the video below for a more comprehensive explanation about how you can pass the post UTME examination of any institution in Nigeria.
When is the deadline for UNIZIK post UTME registration?
Now that UNIZIK 2020/2021 post UTME form is not yet out, no deadline has been fixed for the registration. The university usually release deadlines for her registration on the commencement date too.
Also read:
Wrapping up:
With what I have explained above, i believe that registering and passing UNIZIK post UTME form will not be very difficult for you. First, this article has shown you how to apply and register for UNIZIK post UTME. In addition to that, you have also seen some of my tips on how to pass UNIZIK post UTME examination.
Meanwhile, this is all I have to say for now. Don't forget to keep checking this web page from time to time if you really want to be informed when UNIZIK post UTME form is out. Trust me; it will definitely be published here.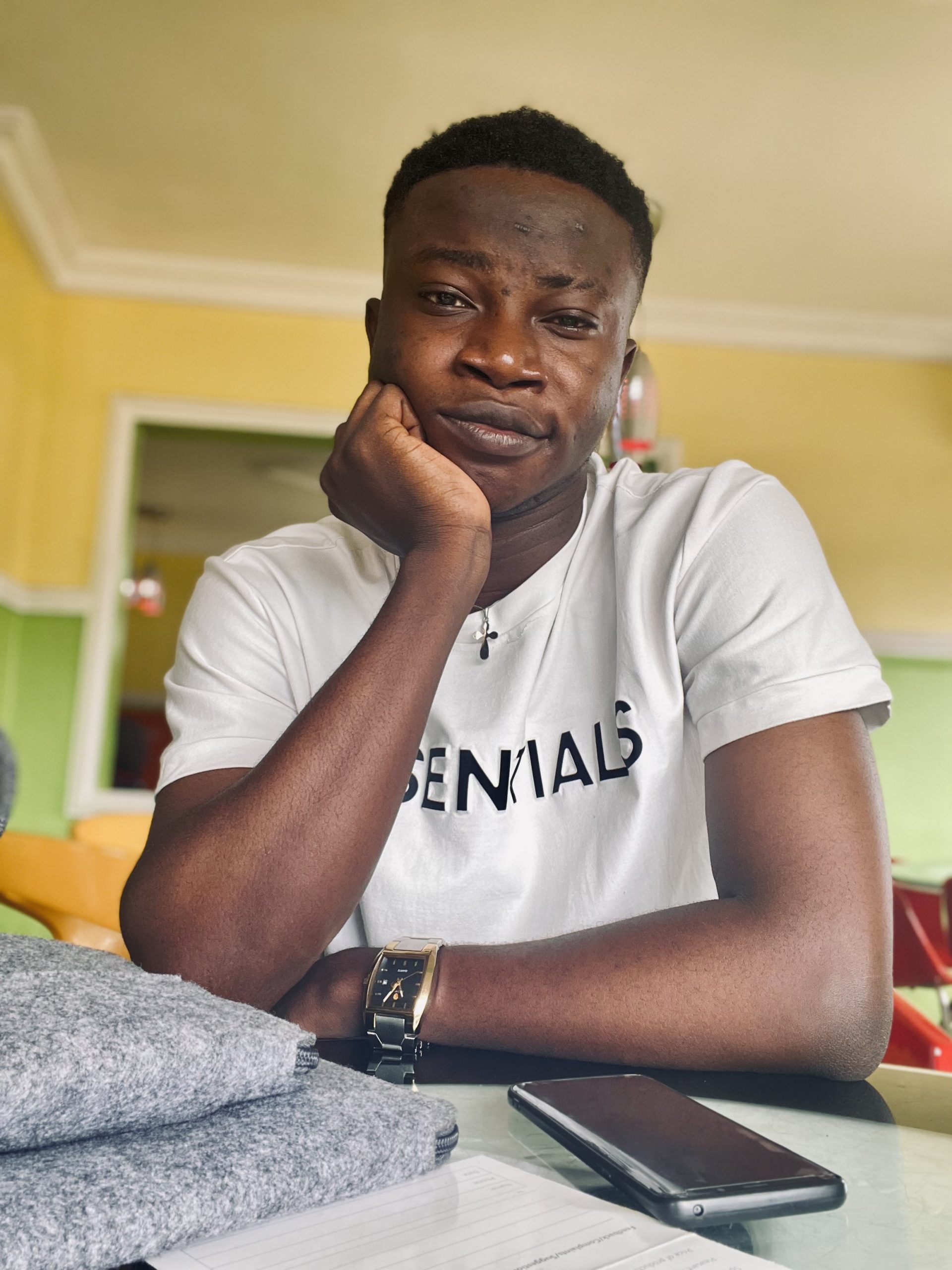 Edeh Samuel Chukwuemeka ACMC, is a Law Student and a Certified Mediator/Conciliator in Nigeria. He is also a Developer with knowledge in HTML, CSS, JS, PHP and React Native. Samuel is bent on changing the legal profession by building Web and Mobile Apps that will make legal research a lot easier.