Countries With The Highest Rate of Illiteracy: Illiteracy is basically characterized by the inability to read and write. It is also used to connote the state of being ignorant or unlettered. Thus, it is possible to known how to read and write but still qualify as an illiterate. Not being informed with regards to a particular field makes one an illiterate in that field. For instance, one may be well educated but not informed computer-wise. One who is does not speak or understand French language is a French illiterate. But this is not the degree of illiteracy that we are concerned with.
Illiteracy with regards to statistics in a country is statistically rated based on the number of people that are unable to read and write coupled with the output of the country's education system. The question usually is how much percentage of the country's population is educated? To what extent is education made available for the citizens? How well informed are the country's citizens? The impact of literacy level or otherwise of a country always translates to the country's performance output.
Thus, education is rightly said to be the future of a country's economy. Therefore, the fight against illiteracy is a direct fight against poverty. Certainly, it is not possible that the entire population of a country can be literate. The fight is always to reduce the rate of illiteracy to its possible minimum.
Recommended: Best Online Universities in the World
Top 10 countries with Highest Illiteracy Rate in the World
Here are countries with the highest rate of illiteracy:
1. Niger: Niger is a West African country notable for its high illiteracy rate. Currently, Niger is the country with the highest rate of illiteracy with about 80% of its citizens as illiterates. 80% is quite a large statistical composition. The rate of literacy in Niger is about 15%. Not more than 8% of the children in Niger possess calculative and literary ability at elementary level. There are also less than competent teachers in the country's education system.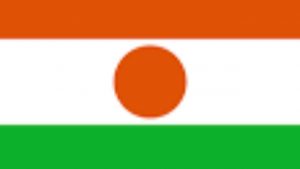 Over 50% of children do not attend school at all. Education of the girl child particularly low an even not encouraged by circumstances in Niger. A contributory element to this is the high degree of poverty roaming in the streets and homes of Niger. The government investment in education is as low as about 4% which translates to poor educational facilities and infrastructures.
Niger has continued to rank poor in all rankings pertaining to illiteracy. This is not with disregard to the country's few steps forward which though still places it at where it is. The high poverty rate and food insecurity has been discovered to be a major cause of high illiteracy rate in Niger.
2. South Sudan: South Sudan is another country that has high illiteracy rate. Not up to 35% of South Sudan adults can read and write. Its general illiteracy rate is about 70%. The country records higher female illiteracy rate than male and it is the country with highest female illiteracy in the world.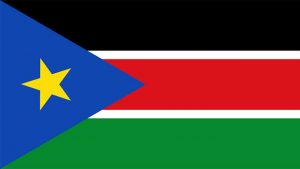 World Population Review has ranked South Sudan as top third country with high illiteracy rate. Recall that South Sudan is the youngest nation in the world, having gained independence in 2011 after series of conflict which contributed to the country's instability.
Also see: Countries with the Most Beautiful Women
3. Guinea: Guinea is another West African country with extremely poor literacy rate. Guinea records adult literacy of about 30% with female constituting a lesser percentage. The general illiteracy rate of the country is estimated at about 69%; a rate which has kept fluctuating with time. Guinea has experienced severe political crisis which is a concomitant factor to the high poverty rate in the country.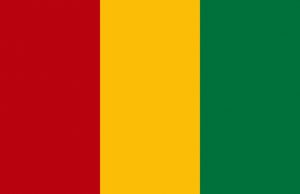 The high poverty rate and poor access to education in Guinea operates hand in hand to complement the negative impact of the both factors. The high rate of illiteracy in Guinea is, regardless of the free education program being provided by Guinea government. Even to complete primary education is an uncommon practice in the country.
4. Burkina Faso: Burkina Faso is a West African country that is notorious for its low literacy rate. The country records an estimated percentage of 64 in terms of illiteracy amongst teens and adults. Not up to 30% are literate and not up to 22% of the female population is literate.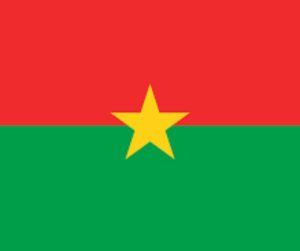 Burkina Faso records the highest adult illiteracy in the world. Even with the compulsory requirement of education for people aged between 6 and 16, education in Burkina Faso has remained an interest of less concern to the people. Only very few children out of the population go to school.
Also see: Countries with the Most handsome men in the world
5. Central African Republic: This is a country in Central Africa. The country is rated a worse place to be a child due to its high illiteracy rate. Schooling is not a matter of concern to the people of Central African Republic.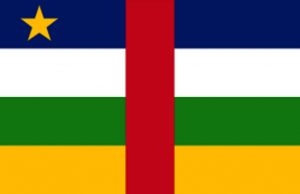 Over 2/3 of the children in the country do not attend school and they just grow up to become illiterate adults and the train continues. The illiteracy rate in the country is estimated at 63.2%.
6. Afghanistan: Afghanistan is a Central African country where illiteracy is a trend. Afghanistan records literacy rate of about 37%. Although there seem to be an improvement from the histories, the rate at which it improves is insignificant.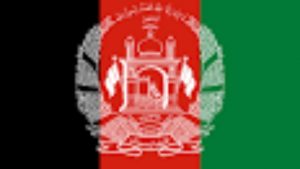 Afghanistan is one country that has experienced turbulence in war, political regime and crisis, and these incidences have not given a breathing space for the country to develop in any fours, education inclusive. Lack of education in addition to the wars and the incidental poverty has become one of the greatest problems of the country. Illiteracy rate in Afghanistan is estimated at 61.8%.
Also see: Countries that makes the best music in the world
7. Benin: Benin is a West African country. The country also records an overwhelming rate of illiteracy with an estimated statistics of 61.6%. Out of the statistics, about 42.4% are adults. Out of 177 rated countries in the 2006 Human Development Index, Benin ranked 163.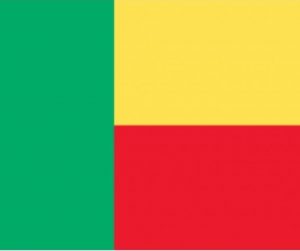 When it comes to computer literacy, Benin is behind the curtains. Over 90% of pupils who get enrolled into schools do not complete their studies.
8. Mali: The Republic of Mali is a country in West Africa. The illiteracy rate of the country is estimated at 61.3%. With a literacy rate of about 31% which is made up of adults. Only but 67% of eligible school candidates does actually enroll, not to worry about their completion.
Mali suffers from poor educational infrastructures as a result of poor economy which has kept the growth of education in the country at a reverse phase.
Also see: Advantages and Disadvantages of the Internet
9. Chad: Chad is a Central African country with notorious rate of illiteracy. The high illiteracy rate in Chad is as a result of the citizen's reluctant attitude to education. This is so regardless of the government's policies of compulsory education for children.
The illiteracy rate in the country is at about 59.8%.  Less than half of the country's populations who are eligible for school are not enrolled. Only about 39.52% of the adults in Chad can read and write.
10. Liberia: The Republic of Liberia is a West African country with a high rate of illiteracy. The statistics of illiteracy rate in Liberia is about 52.4%. Even the bordering countries of Liberia such as Cote d' lvoire, Sierra Leone and Guinea are affected by the illiteracy factor.
Also see: Most beautiful cars in the world and their pictures
Conclusion
It is appalling that a list of ten countries according to the degree of illiteracy is squarely made up of African countries. If we are to go on and on, one would also see that African countries constitute 18 out of a list of 20. Illiteracy has a direct impact on the country's economy. Looking at the countries implicated, one would also see that they do not have a balanced economy.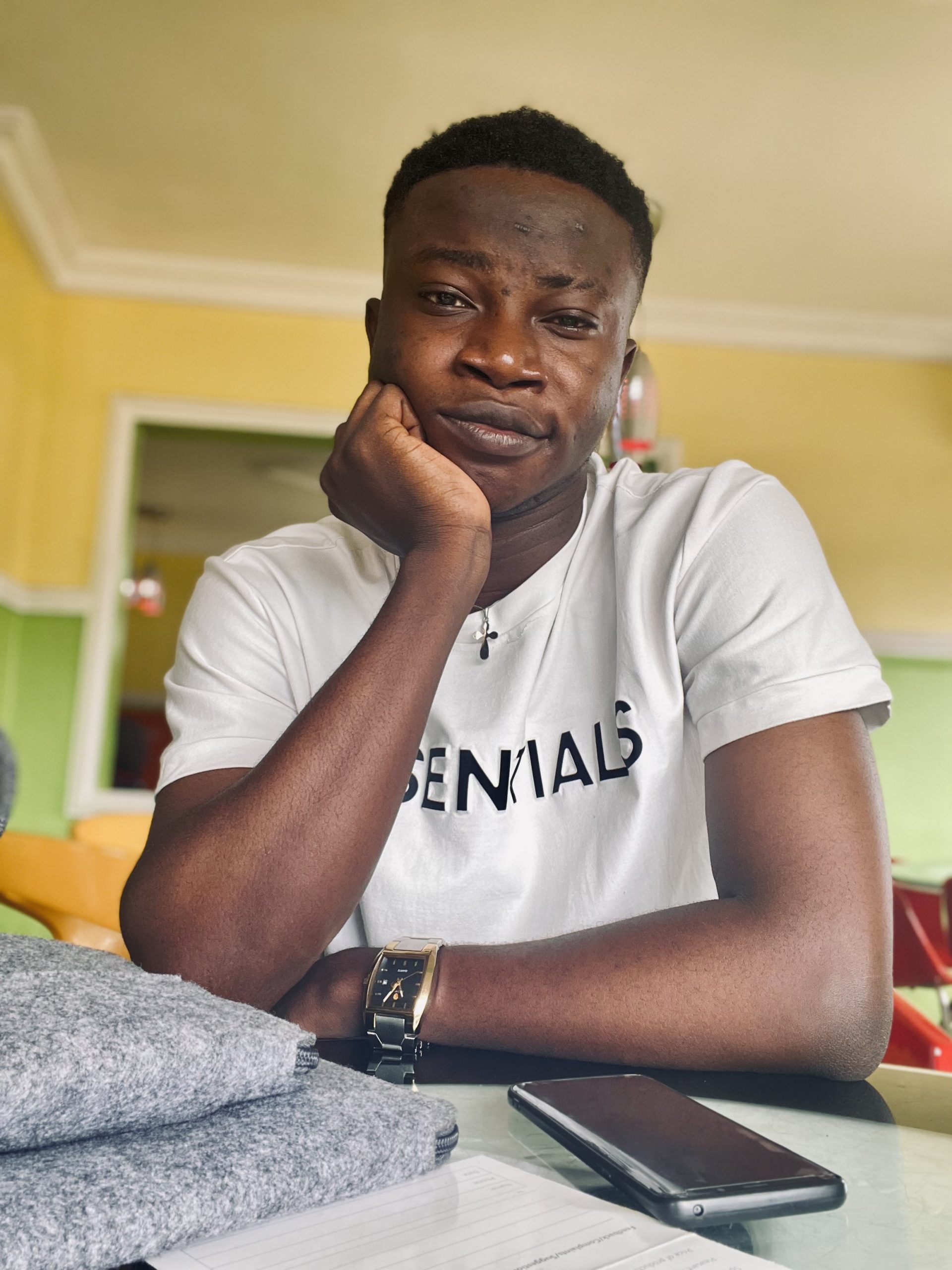 Edeh Samuel Chukwuemeka ACMC, is a Law Student and a Certified Mediator/Conciliator in Nigeria. He is also a Developer with knowledge in HTML, CSS, JS, PHP and React Native. Samuel is bent on changing the legal profession by building Web and Mobile Apps that will make legal research a lot easier.