DELSU Admission Requirements: Recently aspirants of the prestigious Delta State University (DELSU) have been sending questions concerning the university's admission process through my email.
One of the most asked questions amongst students is; "What are the requirements for admission into DELSU?". I actually noticed that many students are asking this question, so I have decided to give a comprehensive answer to the question here.
In this post, I will share with you DELSU admission requirements for UTME and Direct Entry candidates. Like you already know, Direct Entry admission is totally different from UTME admission. In light of that, i will be taking them one after the other.
Note that what I am about to share with you in this article are the most recent DELSU admission requirements (2020). On that note, I enjoin every person wishing to gain admission into DELSU this session to pay great attention to the information contained in this page.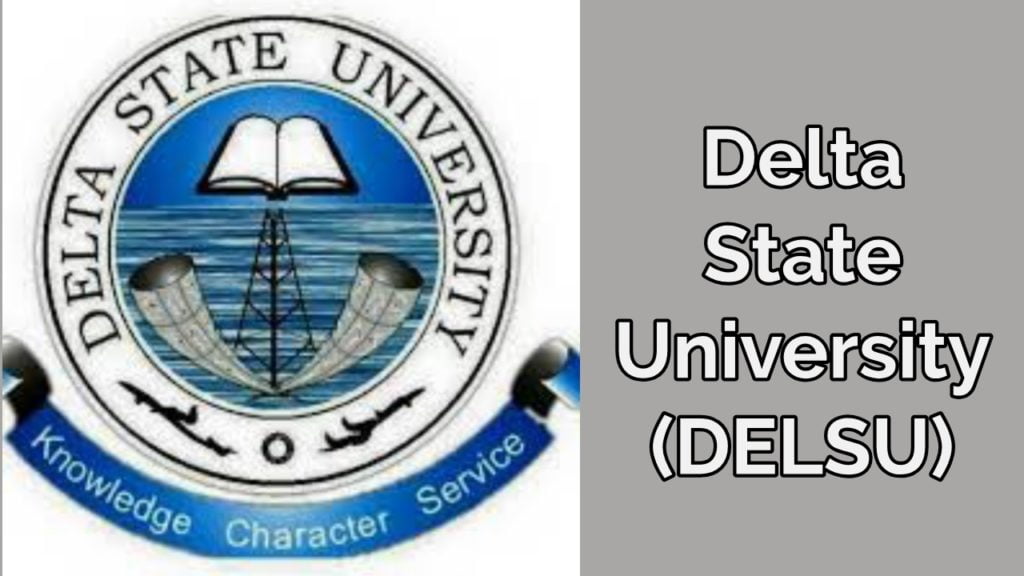 Before we move to the crux of today's topic, I would like to share with you some information about DELSU that you should know.
Also read:
Latest News and Updates from the prestigious Delta State University (DELSU)
DELSU departmental cutoff marks for this session is out! Check out here
Does DELSU accept second choice candidates for admission? See answer here
How to prepare and pass DELSU post UTME examination excellently
Most populated universities in Nigeria 2020
About Delta State University (DELSU)
Undoubtedly, Delta State University (DELSU) is one of the most popular universities in Nigeria. The university was established in 1992 as one of the state university that will bring education closer to youths in rural areas. Even though DELSU is not one of the federal universities in Nigeria, the university is still recognized and respected in every part of the country.
In fact, it is probably impossible to mention the best 20 universities in Nigeria without mentioning Delta State University. This should tell you how prestigious the university is.
Conversely, DELSU is very competitive. The university usually have thousands of students applying for admission every year. Currently DELSU does not accept second choice candidates for admission.
Now that you know some of the important information about DELSU, I will disclose the university's admission requirements for 2020/2021 academic session.
DELSU admission requirements for UTME candidates
Below are the UTME requirements for admission into Delta State University (DELSU):
Candidates must have at least, a credit grade in 5 (five) subjects (English and mathematics inclusive) in their O'level result (s). O'level result in the case can be WAEC/NECO/GCE or any equivalent.
Candidates must make the university a first of institution in JAMB to be offered admission into any department.
Candidates must have attained the age of 16 at the time admission is offered.
Candidates must participate in DELSU post UTME screening examination and must perform very well in the examination.
Candidates are expected to meet the required admission cutoff mark for their respective courses to be offered admission.
Note: The requirements for taking DELSU post UTME examination is 150 in JAMB. Thus, candidates that do not have up to 150 are not eligible to take DELSU post UTME screening.
For top courses like Law, Medicine, Engineering, Pharmacy, Accounting etc, candidates might be expected to score above 150 in other to be offered admission into the university.
It is pertinent to also note that DELSU accept two sitting results for admission.
MUST READ: Best science courses to study in the university
DELSU admission requirements for Direct Entry admission
Below are the requirements for Direct Entry admission into DELSU:
Direct Entry aspirants of DELSU must have at least, five (5) credits, two at Advanced Level and three at O/L including English Language provided the subjects at both levels are not counted twice.
Candidates are so expected to have, at least, merit passes in the two major teaching subjects at the NCE with passes at credit level in three other subjects at the ordinary level or its equivalent, including English Language and Mathematics.
Note: Education shall be counted as a subject required for matriculation in case of candidates applying for admission into the Faculty of Education.
Also read:
How to combine WAEC and NECO results for admission in Nigeria
See the 5 possible ways to gain admission without Jamb into Nigeria
List of schools that offer admission easily in Nigeria
How to prepare and pass any examination without reading
Okay! There you have DELSU admission requirements for both UTME and Direct Entry admission. I strongly advise that you take every information contained in this page very seriously. Note that if you do not meet these requirements, you may not be offered admission to study in the university.
Meanwhile, if you have any question on this topic, kindly send your questions using the comment section. I will be glad to hear from you.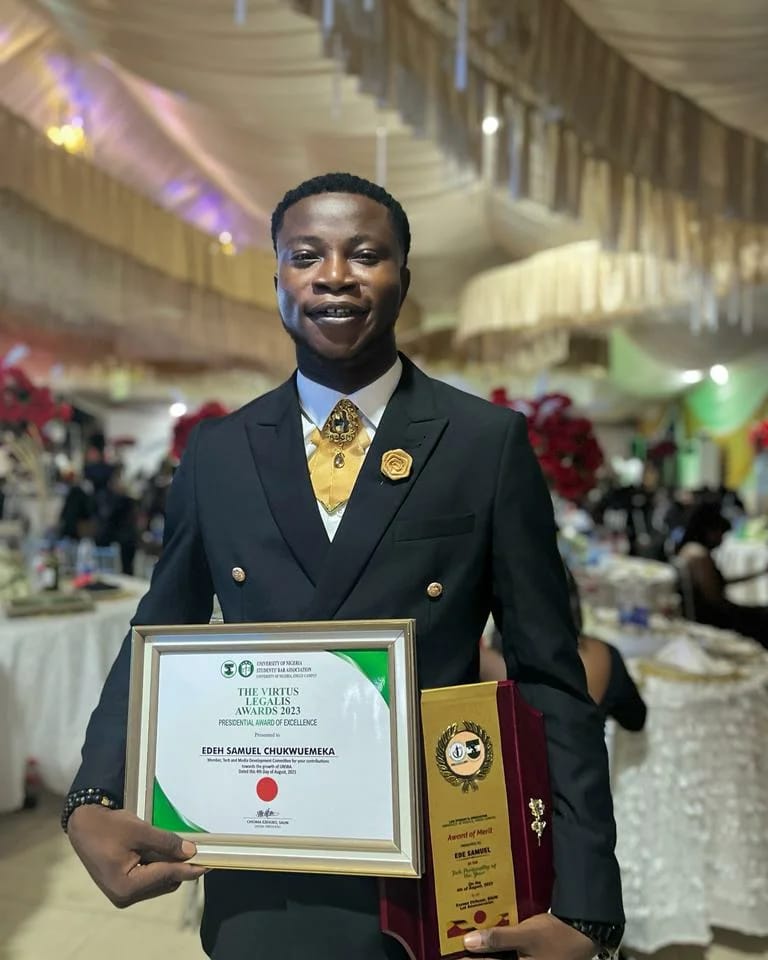 Edeh Samuel Chukwuemeka, ACMC, is a lawyer and a certified mediator/conciliator in Nigeria. He is also a developer with knowledge in various programming languages. Samuel is determined to leverage his skills in technology, SEO, and legal practice to revolutionize the legal profession worldwide by creating web and mobile applications that simplify legal research. Sam is also passionate about educating and providing valuable information to people.