Recently, I found out that many students are confuse as to the particular amount that is paid as school fees in Delta State University (DELSU). Throughout last week, I was receiving mails from both foreign and local aspirants of the university, seeking to know DELSU school fee for 2020/2021 academic session.
Well, the truth is that, DELSU does not have a static school fee for all her courses. In other words, the amount that is paid as school fee by the students of the prestigious Delta State University changes from time to time.
Well, i am glad to tell you today that DELSU has actually release her school fees for 2020/2021 session. Thus, in this article I will be disclosing DELSU school fees for 2020/2021 academic session. Coupled with that, I will tell you the amount paid as acceptance fee in DELSU (For all the newly admitted students) and how to make the payment online.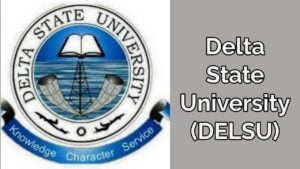 Also read:
See how to apply for DELSU 2020/2021 post UTME and Direct Entry form
DELSU Departmental Cutoff marks for 2020/2021 Academic Session
DELSU Admission Requirements for UTME and Direct Entry candidates
How to gain admission into any institution in Nigeria without JAMB
Is DELSU school fee for 2020/2021 really out?
It is no more news that Delta State University (DELSU) has release 2020/2021 school fees for old and new students of the institution to start making payment. Currently, there is no deadline for Making this payment.
However, it is advisable to pay on time because students who don't pay may be restricted or punished by the institution. Take for instance, if you don't pay your school fees, you may be stopped from taking crucial examinations in the school.
Also read:
Why indirect rule succeeded in the North: See reasons
How to pass post UTME examination of any institution in Nigeria excellently
DELSU school fees for 2020/2021 academic session
Below is the school fee to be paid by old and new students of Delta state university in 2020/2021 academic session:
Delsu School Fees 2020
S/N
Faculties
School Fees Indigene/Non Indigene
1.
Faculty Of Arts
64,500/84,500
2.
Faculty Of Education
31,000
3.
Faculty Of Agriculture
64,500/85,500
4.
Faculty Of Engineering
64,500/85,500
5.
Faculty Of Basic Medical Sciences
64,500/85,500
6.
Faculty Of Law
64,500/85,500
7.
Faculty Of Sciences
64,500/85,500
8.
Faculty Of Social Sciences
64,500/85,500
9.
Faculty Of Pharmacy
64,500/85,500
10.
Faculty Of Management Sciences
64,500/85,500
Above is the faculty by faculty arrangement of DELSU school fees. As we continue, I will show you how you can pay the above school fees to DELSU using your smart phone or personal computer.
How to pay DELSU school fees online
Painstakingly follow the steps below to pay your DELSU school fee online:
Step 1: Visit DELSU school fee payment portal using the link below and login to the portal with your Matriculation Number and password (combination of your surname and date of birth)
Log in URL: https://portal.delsu.edu.ng/
Step 2: Click on the "Fee Payment tab" to open the school fee dropdown
Step 3: Next is to select the session you want to make payment for.
Step 4: Click on Display Fees Button. The list of fees item will appear. Quickly click on the Next Button at the bottom of the fees list to proceed.
Step 5: Now you have to generate your payment Remita by clicking on the "Generate Fees button".
Step 6: Proceed to any commercial bank in Nigeria to make your payment. Once you have paid in the bank, you will receive an SMS alert showing that you have paid your fees.
If you followed step 1-6 above successfully, then you have paid your DELSU school fees for 2020/2021 academic session. Don't also forget to confirm and print a hard copy of your receipt from the school portal.
ALSO READ:
List of universities in Nigeria that accept second choice candidates for admission
Best Commercial courses to study in Nigeria
How to become an intelligent student: Everything You Need to know
Most populated universities in Nigeria: Top 10
Less competitive universities in Nigeria that off admission easily
How much is DELSU acceptance fee?
Delta State University (DELSU) acceptance fee is N30,000 (thirty thousand Naira) for Indigene and N40,000 (fourty thousand Naira) for Non-indigenes. Note that candidates will not be refunded after making this payment. Thus, when paying your DELSU acceptance fee, be careful so that you will not make mistakes.
This is where I am going to stop on this topic. In a recap, i have disclosed DELSU acceptance fee and school fees for all courses in 2020/2021. Accordingly, i also showed you how to make payment for the both of them online. I hope this was helpful?
Don't be scared to send me a message using the comment if you had any problem while trying to follow the steps contained in this article to pay your fees. I will be glad to help you out.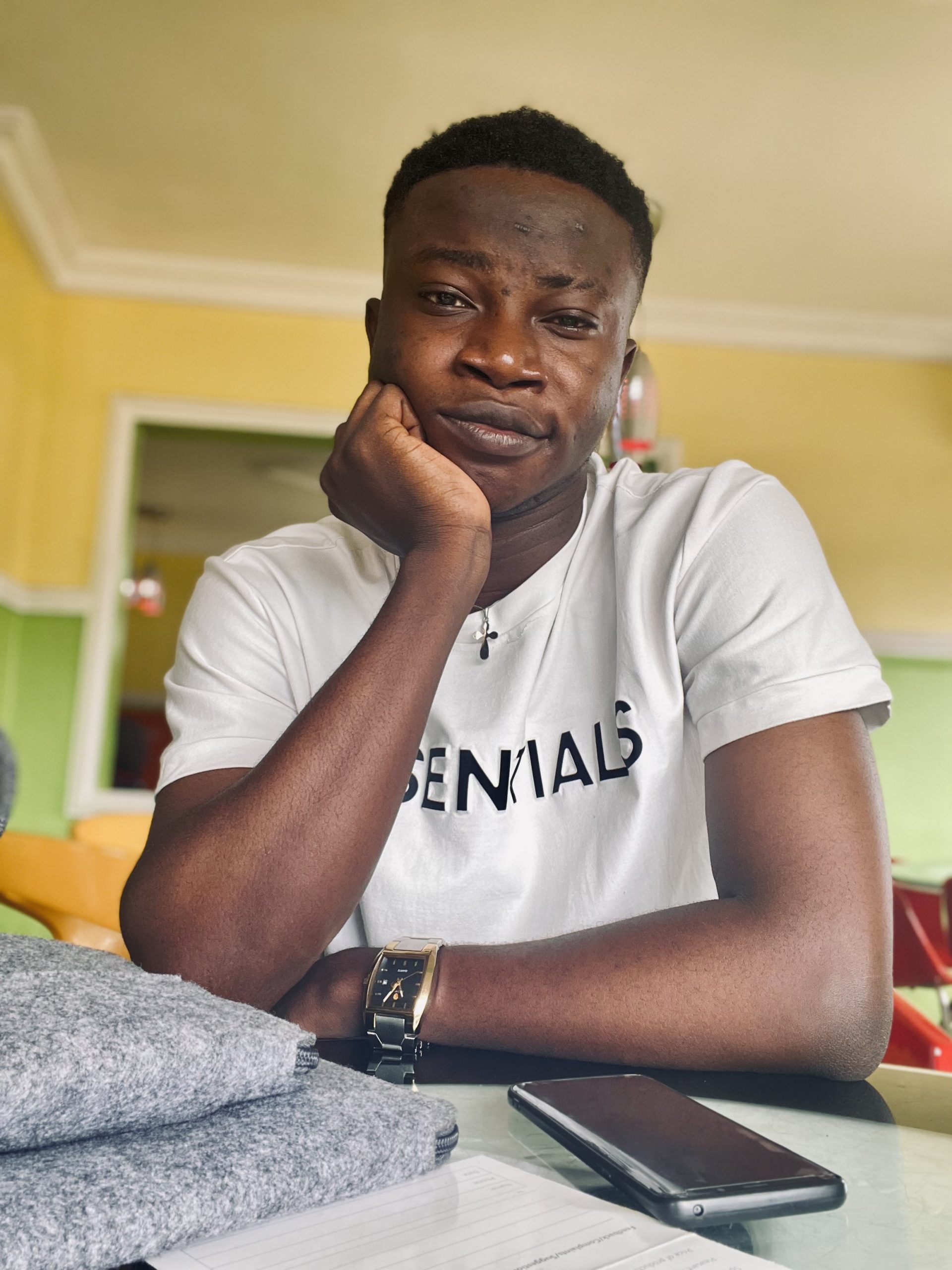 Edeh Samuel Chukwuemeka ACMC, is a Law Student and a Certified Mediator/Conciliator in Nigeria. He is also a Developer with knowledge in HTML, CSS, JS, PHP and React Native. Samuel is bent on changing the legal profession by building Web and Mobile Apps that will make legal research a lot easier.