Federal, State and Private Universities that Accept Second Choice in Nigeria: You will agree with me that most of the universities in Nigeria don't accept second choice candidates for admission. This is a tradition that most popular and prestigious universities do nowadays.
In many opinion, they do this to make sure that only the best students are given admission each year. Another reason why many institutions in Nigeria don't admit second choice candidates is because, they want to look more prestigious to the public. By not accepting second choice candidates, everyone will think that the university is very competitive and better than other institutions in Nigeria.
Consequent upon this, many institutions assumes that student that does not make them a first choice during JAMB registration is not ready for admission.
Well, the good news is that, there are many other institutions in Nigeria that actually accept second choice candidates for admission. But these institutions are not really popular in Nigeria. So, if you have been searching for a good school to make your first or second choice of institution during JAMB registration, below are the federal, state and private universities that accept second choice in Nigeria.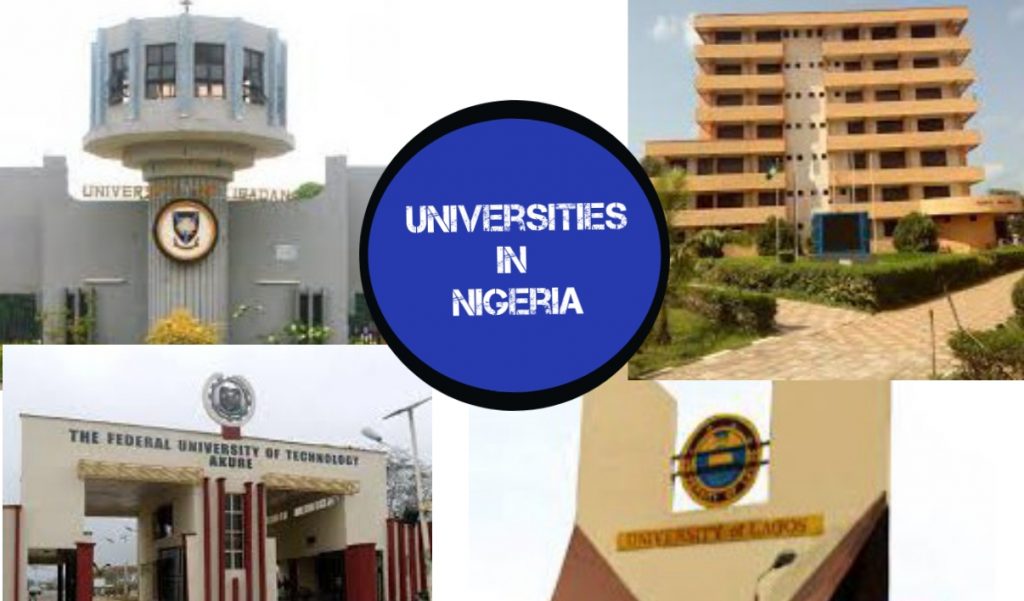 Federal, State and Private Schools that Accept Second Choice Admission
First and foremost, it is important to note that there are many federal, state and private universities in Nigeria that accepts candidates that make them second choice for admission. Nevertheless you must also keep in mind that there are very few universities that does this currently.
For federal universities, note that all the top federal government owned universities in Nigeria does not accept second choice admission. This is because of the competitive nature of the universities. Schools like UNN, UI, UNILAG, UNIBEN, FUTA, FUTO, UNICAL etc does not accept second choice.
For state university, note that not all state universities accept second choice admission too. If there is any state university you are not sure about i personally recommend you ask from students who are in the school already for guidance.
Lastly, almost all the private universities in Nigeria accept second choice admission as long as you can pay their school fees. Aside from that, note that you also have to meet up with the school's requirements for admission for you to gain it.
Having said all these, i will go ahead to give you a list of federal, state and private universities that currently accepts second choice admission in 2021.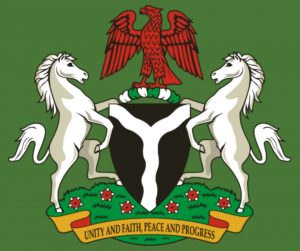 RECOMMENDED: How to gain admission into the university without JAMB in 2021
Federal Universities that Accepts Second Choice Candidates in 2021
Federal University Dutse, Jigawa State (FUD)
Federal University Dutsin-ma, Kastina State (FUDMA)
Federal University Gashua, Yobe State (FUGASHUA)
Federal University Gusau, Zamfara State (FUGUS)
Federal University Kashere, Gombe State (FUK)
Federal University Lafia, Nasarawa State (FULAFIA)
Federal University Ndifu-Alike, Ebonyi State (FUNAI)
Federal University Otuoke, Bayelsa State (FUOTUOKE)
Federal University Wukari, Taraba State (FUWUKARI)
Federal University, Birnin Kebbi, Kebbi State (FUBK)
Federal University, Lokoja, Kogi State (FULOKOJA)
Federal University, Oye Ekiti, Ekiti State (FUOYE)
University of Maiduguri, Borno State (UNIMAID)
State Universities That Accepts Second Choice Candidates in 2021 
Abubakar Tafawa Balewa University, Bauchi, Bauchi State (ATBU)
Adamawa State University, Mubi, Adamawa State (ADSU)
Akwa Ibom State University, Ikot-Akpaden, Akwa Ibom State (AKSU)
Anambra State University, Uli, Anambra State (ANSU)
Cross Rivers University of Technology, Calabar, Cross River State (CRUTECH)
Ignatius Ajuru University of Education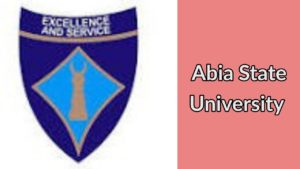 RECOMMENDED: Best online universities to attend in the world
Private universities that accepts second choice candidates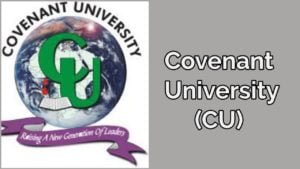 Below are some of the known private universities that accept second choice candidates when offering admission in Nigeria:
American University of Nigeria, Yola, Adamawa
Edwin Clark University, Kiagbodo, Delta State
Gregory University, Uturu, Abia State
Modibo Adama University of Technology, Yola, Adamawa
Obong University, Obong, Ntak Akwa-Ibom State
Paul University, Awka, Anambra State
Ritman University, Ikot Ekpene, Akwa Ibom State
Tansian University, Oba, Anambra State
University of Mkar, Gboko, Benue State
Western Delta University, Ogbara, Delta State
It is important to note that; the fact that these institutions allows second choice candidates does not mean that they are going to consider second choice candidates the same way they consider their first choice candidates.
In most of the universities above, second choice candidates have slimmer chance of gaining admission than first choice candidates. So, you should carry this at the back of your mind.
Also read: Best side hustles for students who are still in School
List of universities that doesn't accept second choice candidates for admission
Now, if you are thinking of making any university in Nigeria your second choice of institution, it is advisable to take away the some universities out of your mind. The institutions I am going to share with you below are those that does no even consider second choice candidates at all.
University of Ilorin, Ilorin, Kwara State (UNILORIN)
University of Benin (UNIBEN)
Federal University of Agriculture, Abeokuta, Ogun State (FUNAAB)
University of Jos, Jos, Plateau State (UNIJOS)
Ahmadu Bello University, Zaria, Kaduna State (ABU)
University of Calabar, Calabar, Cross River State (UNICAL)
From the above, you will notice that most of the universities that does not accept second choice candidates are mostly the top schools in Nigeria. Well, the list above is not even complete. There are many other universities in Nigeria that do not accept second choice candidates.
Also read: Best science courses to study in the university
Conclusion
Okay! this is where I am going to stop for now. Above is a list of some of the federal, state and private universities in Nigeria that accept second choice candidates for admission. For now, this is just the once I have been able to confirm. More research is still going to be conducted and this list will be updated with more universities very soon.
By way of conclusion, i must let you know that if you make the mistake of making a university that does not accept second choice candidates your second choice, you will definitely not be offered admission into that institution.
So, it will be wise to go through the list above very carefully before making any institution you second choice. Hope this was helpful?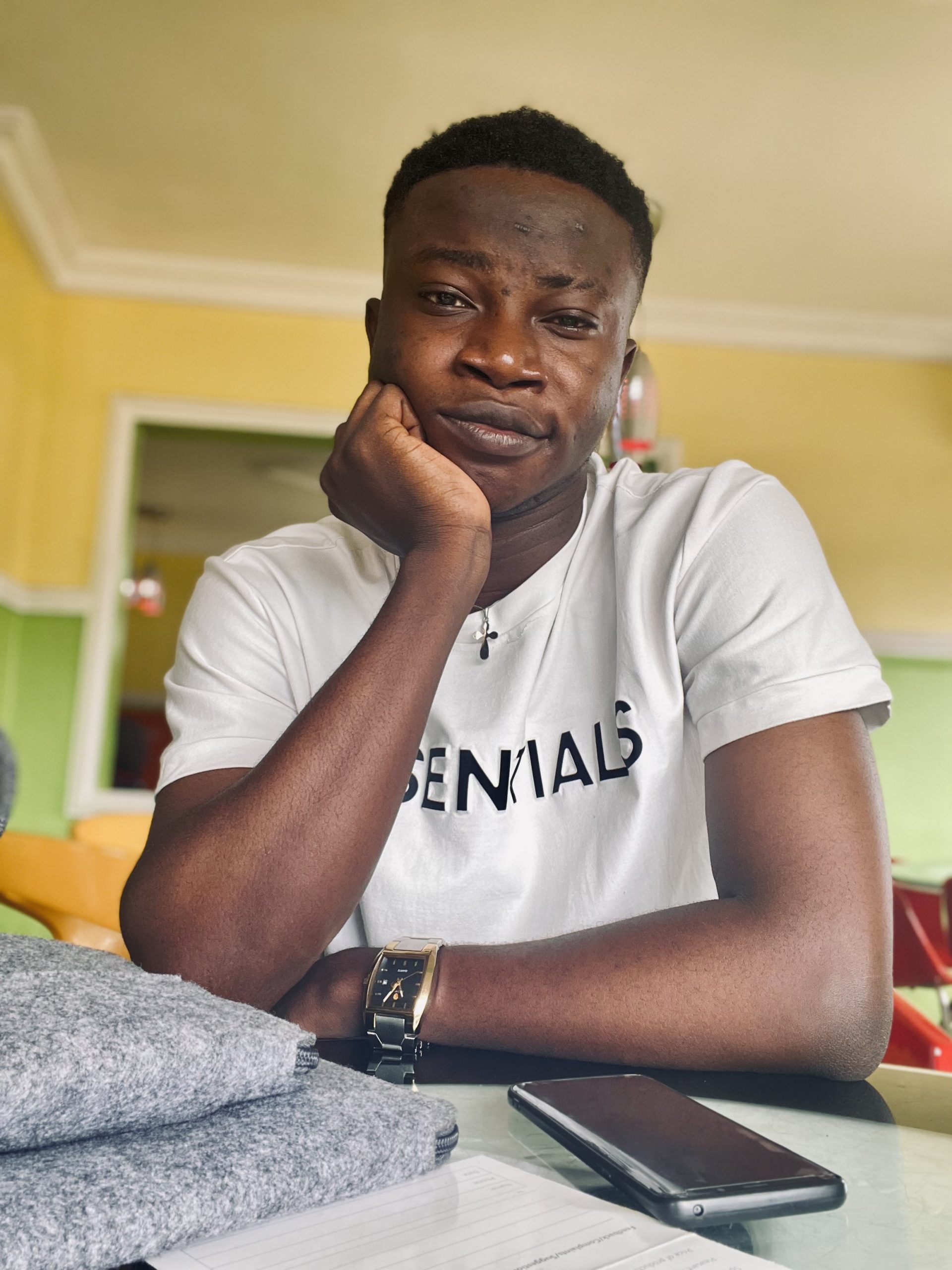 Edeh Samuel Chukwuemeka ACMC, is a Law Student and a Certified Mediator/Conciliator in Nigeria. He is also a Developer with knowledge in HTML, CSS, JS, PHP and React Native. Samuel is bent on changing the legal profession by building Web and Mobile Apps that will make legal research a lot easier.