How to correct date of birth on NECO: The precision of information, especially a person's birthdate on certificates, is crucial in the world of academic record keeping. The National Examinations Council (NECO), one of the several organisations in charge of testing students, is a major player in the educational system. However, correcting errors in data, like the birthdate on a NECO certificate, is a complex task that calls for a scientific approach. This all-inclusive manual attempts to simplify the process of changing the birthdate on a NECO certificate by exploring the various avenues of contact, forms to fill out, documents to submit, possible in-person meetings, costs, and the value of regular follow-ups.
Within the NECO framework, the rectification process is a methodical undertaking that requires careful attention to detail and adherence to defined standards. Knowing the steps of this procedure shows a dedication to accuracy and recognises the critical role that legitimate academic credentials play in forming a person's educational narrative. As we delve into the specifics, every step in the rectification process contributes to a narrative characterised by cordination and an improved dedication to delivering an accurate depiction of one's academic experience.
RECOMMENDED: Countries with the best education system in the world
About National Examination Council (NECO)
Nigeria's National Examination Council, or NECO for short, is an examination organisation that was established in April 1999. WAEC Outcome Every year in June/July and November/December, this organisation administers the Senior Secondary Certificate Examination (SSCE) and the General Certificate of Education. In addition to the SSCE and GCE exams, they also administer the National Common Entrance Examination (NCEE) and the Basic Education Certification Examination (BECE).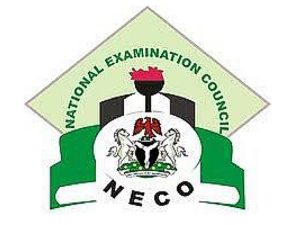 Steps to correct date of birth on NECO
If you provide the incorrect date of birth when you are getting ready for your NECO (Internal or External) exam, your certificate may become invalid. For instance, you may not be admitted to any local or international institution that recognises the NECO certificate or result if your certificate has an incorrect birthdate.
You may now exhale with relief and stop fretting excessively, though, since it is easy to modify your date of birth. You may find out how to modify your date of birth by reading the steps below.
Also see: Best times to read and understand effectively
1. Contact NECO Support: It takes a calculated and methodical approach to start the process of changing the date of birth on a NECO certificate. The first step is to get in touch with NECO using their proper channels. Generally, the National Examinations Council offers a contact phone number network, a specific email address, and an extensive website to aid in communication. During this initial stage, you must be really clear about your circumstances and stress how seriously you take the need to update the birthdate on your document. This first exchange lays the foundation for the next phases in the complex process of repair.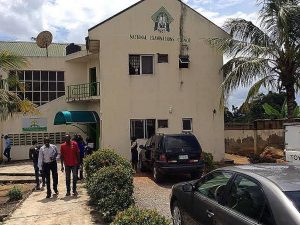 2. Provide Necessary Documentation: Presenting supporting material that categorically validates the repair request is the next step in the correction procedure. A government-issued identity card, your birth certificate, or any other officially recognised records verifying the precise date of birth are examples of crucial papers.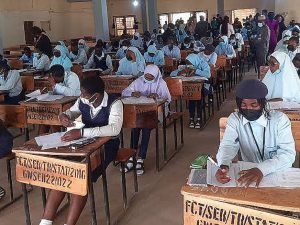 This step is crucial because NECO's verification and rectification processes are far more effective and efficient when the supplied documentation is legitimate and complete.
Also see: How to grow a school perfectly
3. Submit a Comprehensive Written Request: A crucial step in the direction of correctness is the formalisation of your rectification request. It is crucial to write a thorough written request that includes all necessary repair data and acts as an official document to speed up the correcting procedure.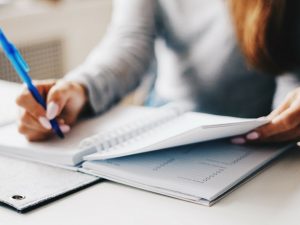 Your whole name, particular exam information (examination number, year), the incorrect birthdate that is already on the certificate, and the actual date of birth that should be displayed should all be included in your written declaration. The document functions as a physical record that emphasises the validity of the correction as well as a request for rectification.
4. Visit NECO Office (if required): To expedite the corrective process further, NECO may in some cases demand a face-to-face visit to their office. Careful planning becomes essential if this is decided to be necessary. It is imperative to collect all relevant documentation, such as the formal request, identity documents, and any other items specified by NECO.
While it might take more work, a trip to the NECO office can be an important step in guaranteeing that your correction request is handled with care and attention to detail.
Recommended: Worst universities in the world
5. Adhere to Applicable Fees (if any): Understanding the related costs that NECO could impose is necessary to successfully navigate the corrective procedure. It is best to find out whether there are any costs involved and familiarise yourself with the particular payment methods that NECO has specified.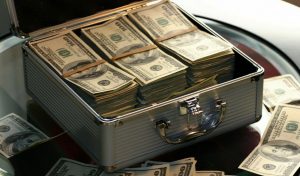 It is imperative that any necessary fees be paid on time as this will act as a trigger for your rectification request to go smoothly. Your dedication to the correctness and thoroughness of the repair is further demonstrated by following NECO's recommendations for the financial portion of the procedure.
6. Proactive and Regular Follow-Up: Proactive and frequent follow-ups once the rectification request is started are crucial to maintaining the application's consistent advancement. Regular and prompt follow-ups with NECO using the same channels of contact that were used at the beginning act as a way to keep track of the progress of your rectification request.
These routine follow-ups not only show your dedication to the repair process but also provide you a chance to quickly resolve any possible problems. Maintaining regular contact with NECO is essential to ensuring that your repair request gets the attention it needs and goes through the NECO system without hiccups.
Recommended: Most Technologically Advanced Countries In The World
Conclusion
It is crucial to constantly refer to NECO's established recommendations. Direct communication with their support staff guarantees that you have access to the most recent and correct information. Following their instructions to the letter increases the chances of a successful correction, which will eventually lead to a NECO certificate that correctly shows your birthdate.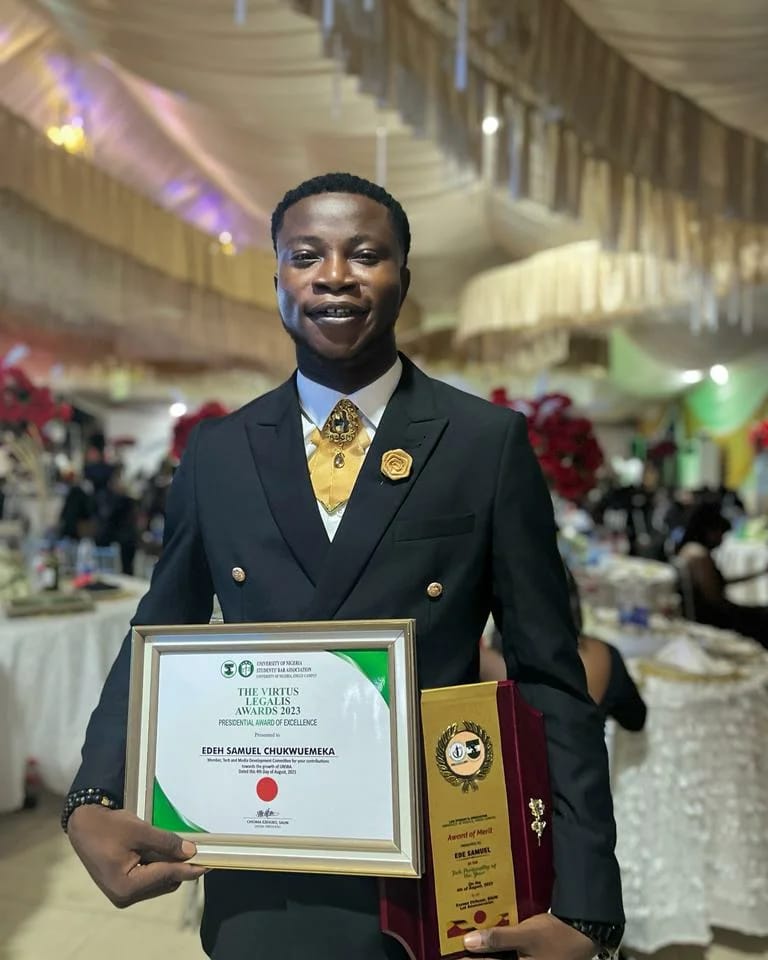 Edeh Samuel Chukwuemeka, ACMC, is a lawyer and a certified mediator/conciliator in Nigeria. He is also a developer with knowledge in various programming languages. Samuel is determined to leverage his skills in technology, SEO, and legal practice to revolutionize the legal profession worldwide by creating web and mobile applications that simplify legal research. Sam is also passionate about educating and providing valuable information to people.