Highest-Paying Jobs In France: Finding a job can be difficult, which is no news. You must get a job with a decent salary, even though it is challenging. Several people have had a major problem finding good jobs. Everybody wants to live and work in an area where there is financial security, and France can deliver this.
The French economy offers some of the highest-paying jobs in Europe, from engineering to banking, with incomes that are higher than the average for some in-demand fields than in the US.
Pay is a crucial factor to take into account when deciding which country to work in, along with finding the ideal fit. Making an informed decision about your profession is crucial, particularly in a country like France, because you will earn more money and lead a stable and fulfilling Life if you choose the right career.
Naturally, many professions have the potential for high pay once you achieve a position of seniority or leadership. Nothing, however, compares to the fulfillment that comes from doing something you enjoy. However, in some fields, such as IT, law, or architecture, you can still make more than most people, even if your pay is only average for those professions. Many people are excited and interested in the notion of moving to France and working; it is their ideal career location.
Considering that it is one of the biggest and wealthiest countries in Europe and offers hundreds of career chances for people with experience and talents, in this article, we will look at some of the highest-paying jobs currently available on the market in France.
Recommended: Job Opportunities For A Data Analyst
Top 10 Highest-Paying Jobs In
France 2023
1. Surgeons: Surgeons are in charge of preoperative diagnostics and postoperative care in addition to performing surgeries. Together with primary care physicians and other allied healthcare professionals, these experts frequently work in hospitals.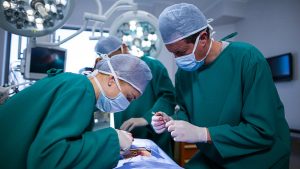 Surgeons must complete years of training before they can start working because of how crucial the work they do is. Surgeons, like all doctors, must hold a bachelor's degree before enrolling in medical school. After graduating from medical school, they must complete specialized training. In France, the average yearly salary for a surgeon is roughly 155,000 euros. The lowest salary is €74,600, and the highest is €244,000.
2. Physician: Working as a doctor or physician is valued and well-paid in every country. The scenario is the same in France. Students who want to practice medicine in France can move there without difficulty. The position pays the highest wage in the country. Your work as a doctor benefits others.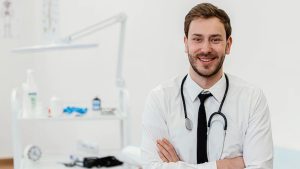 Consider that you are a medical student who wants to work in the field. France is a wonderful option to consider. The practitioners in this field are handsomely paid. In France, a doctor's average salary ranges between €93,252 to €178,639.
Read Also: How to Take Notes While Reading
3. Pilot: We are all aware that airline pilots operate aircraft. They still have other responsibilities, though. Making flight plans, testing the plane before each flight, checking the fuel level, and often talking with air traffic control are all duties of a pilot. Given how challenging it is to obtain a commercial pilot license, the fact that flying requires significant pay is well warranted.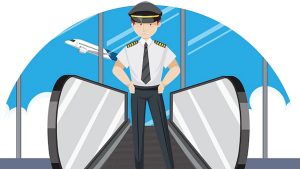 Flying single-engine aircraft is the first step in becoming a pilot, followed by instruction in multi-engine aircraft. It might take up to three years to obtain a commercial pilot's license in France. In France, pilots make an average of roughly 80,300 euros per year. The lowest salary is €38,600, and the highest is €126,000.
4. Lawyers: Given that it provides a fantastic work-life balance, this position is among the highest paying in France. The high perceived value of lawyers in the eyes of their clients is the key factor determining their high remuneration. A good attorney can increase or decrease your financial gain or loss.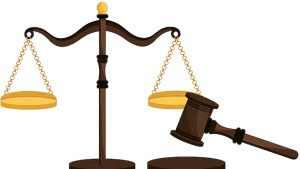 By resolving legal problems, a qualified attorney working for a law firm could earn a solid income. With an average yearly salary range of €63,148 to €114,357, being a lawyer or attorney is the finest career choice for people seeking employment in a legal firm. This profession is both lucrative and challenging. It should be noted that proficiency in French is required to work in the legal field.
5. Financial Analyst: To assist businesses with their financial decisions, financial analysts examine data. They frequently examine a company's financial data in light of business news and market trends to produce insightful data on expenses, profits, and other topics. They might also create written reports and assist with budgeting.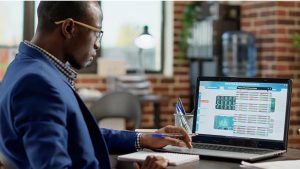 Financial analysts frequently create financial data and models in addition to keeping track of current affairs. In France, the average yearly salary for a financial analyst is about €61,900. The lowest salary is €33,400, and the highest is €93,500.
Recommended: Positive and Negative Impact of Globalization
6. Industrial Engineer: Major players around the world are particularly fond of the French industrial sector. With employment opportunities in management, mining engineering, civil engineering, and science, it is a leader in metallurgy and engineering.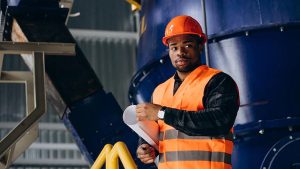 In many prestigious companies, you can work as an R&D professional. You would get paid about €45,900 for all your knowledge and labor. Between €21,600 (Lowest), and €72,400 (highest), are paid in salaries.
7. Civil Engineer: As a civil engineer, you won't just create designs; you'll also create plans that will be carried out following your detailed blueprints. Buildings for use as residences, businesses, or other structures can all be constructed by civil engineers. They are also in charge of structural design.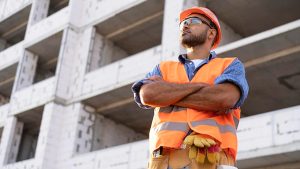 In many European nations, a civil engineer's salary ranks in the top three. In France, the average yearly salary for a civil engineer is about €43,700. The lowest salary is €20,500, and the highest is €69,000. This is the typical annual pay, including housing, transportation, and other amenities.
8. Teaching: One of the best and most prestigious occupations in the world is teaching. As a teacher, you also impart morality to your pupils. Several institutions in France are on the lookout for dedicated academics and teachers.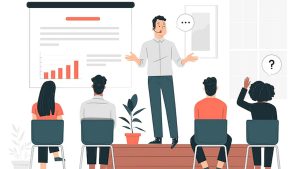 Choose this nation to realize your desire of sharing your expertise with others. In France, a teacher's annual salary is normally in the range of €34,800. The lowest salary is €18,100, and the highest is €53,300.
Read Also: Differences Between Passing Off and Trademark
9. Accountant: France has a huge demand for accounting professionals due to the prevalence of small businesses there. A bachelor's degree in accounting, finance, or economics is the minimum requirement for working as an accountant in France.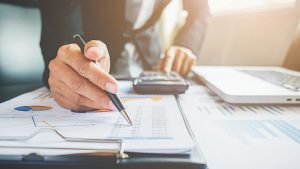 In France, the average yearly salary for an accountant is around €33,200. €15,900 and €52,100, respectively, are the lowest and highest salaries. This is the average annual salary, which also includes housing, transportation, and other benefits.
10. Flight Attendant: Some of the unique things flight attendants do include providing routine services and responding to emergencies to ensure the safety of airline passengers. Language learners can benefit greatly from the tourism and hospitality industries in this additional sector.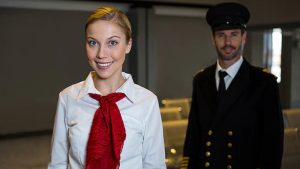 Consider becoming a flight attendant if the thought of getting paid to travel means anything to you. In France, the average annual salary for a flight attendant is €33,100. The lowest salary is €16,200, and the highest is €51,700.
Must Read: How To Find And Choose Good Research Project Topics
Conclusion
In France, there are benefits to every profession. In this country, working can earn you a good living. For foreigners, France offers a variety of jobs. It has some of the best and highest-paying jobs in the world, ranging from leading businesses to teaching English to people.
The jobs in France are not only exciting, but they are also lucrative, enabling you to live a luxurious lifestyle. Now that you are aware of some of the lucrative jobs available in France, you can begin making plans for your next move.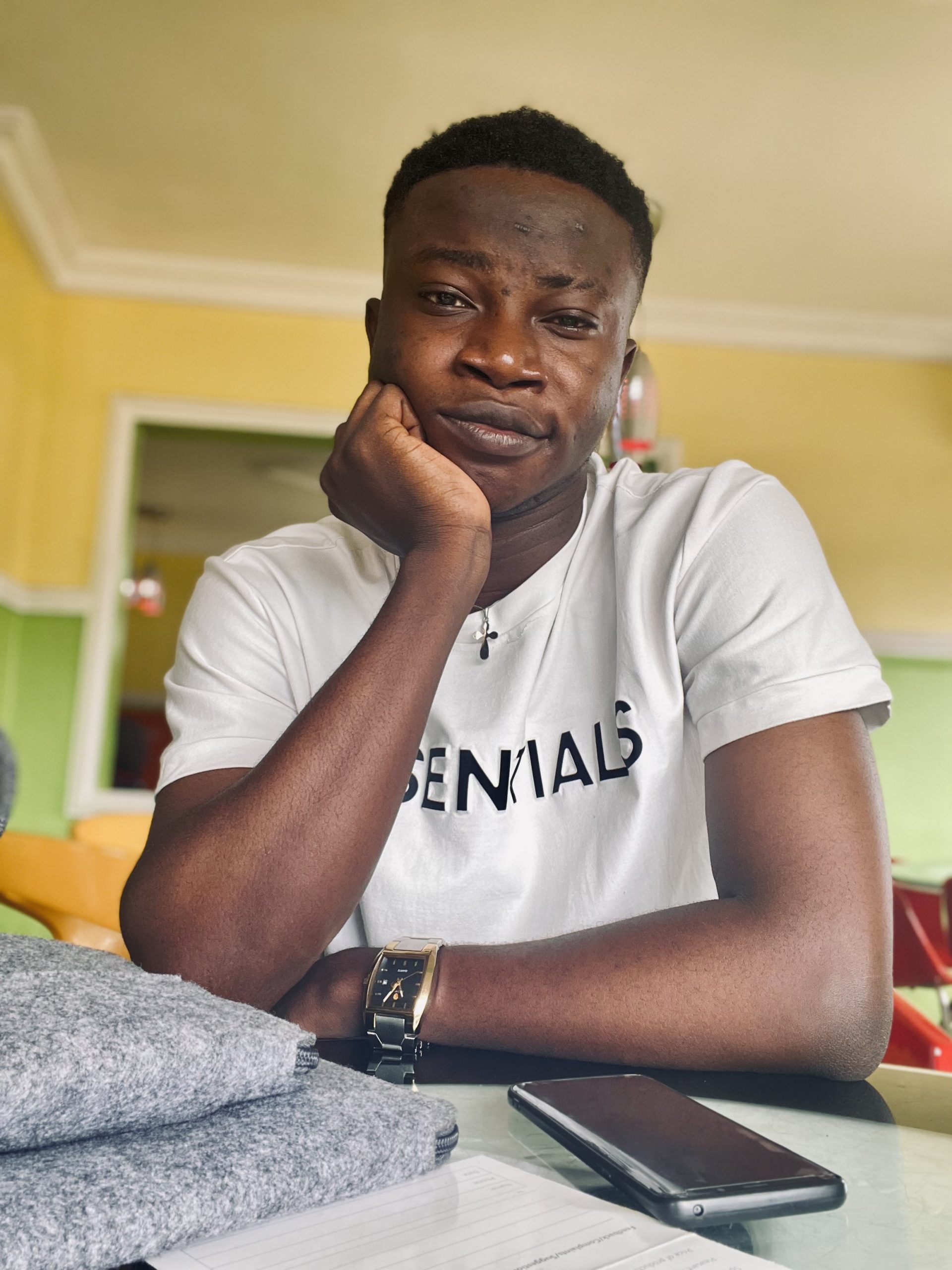 Edeh Samuel Chukwuemeka ACMC, is a Law Student and a Certified Mediator/Conciliator in Nigeria. He is also a Developer with knowledge in HTML, CSS, JS, PHP and React Native. Samuel is bent on changing the legal profession by building Web and Mobile Apps that will make legal research a lot easier.