How to find and choose good research project topics: As we all know, educational programs stipulate that one must conduct research in a particular area of study prior to graduation in order to be eligible for the awarding of a degree upon completion of the program. This activity takes place during the final year at each and every university. When it comes to choosing a good project topic, a significant number of students struggle.
This is due to the fact that they lack understanding of the fundamentals of choosing a good project topic, which results in the majority of students receiving low grades at the end of the project or even being forced to switch topics in the middle of working on it. So, the purpose of this blog post is to assist students in their final year in school to get to know how to find and choose good project topics. Now without much ado, let's dive in.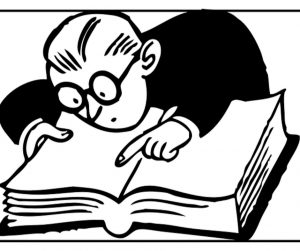 Recommended: Schools of Thought in Philosophy
How to Find or Choose Good Project / Research Topics
Here is how to find good project topics as a final-year student:
1. Search for topics that offer solutions to problems that are relevant to your immediate environment: You make a contribution to the growth of society and also get the opportunity to put what you've learned in school into practice when you select project topics that focus on finding solutions to problems that exist in your local community.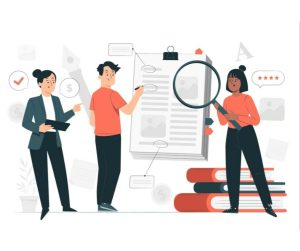 In addition to resolving issues, you might even come to the conclusion that the solutions you've devised might provide a good basis for a new business. One of the most successful search engines, Google, got its origins as a research project in college.
The programmers thought it would be a good idea to construct a search engine that would return results that were more relevant to the user's query and offer better results overall.
2. Pick your area of interest: Make a decision regarding the functional area or areas of primary interest you want to focus on. Some examples of functional areas are engineering, production, computer science, management, education, and so on.
Also see: Major Causes of Unemployment in Nigeria
3. Check to see that the subject matter is not overly general: If your supervisor thinks your topic to be uninteresting, if it causes confusion, or if you frequently forget what your topic is, your topic is definitely too wide.
Provide more context to your study topic so that you can narrow it down. You may expand the discussion by providing some geographical, biological or historical context for it.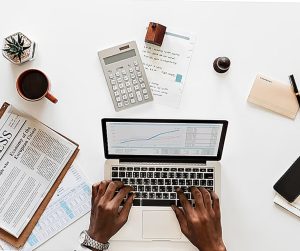 4. Select a sub-area from the area that you want to focus on: A student who is interested in human resources, for instance, might decide to research organizational behavior or workplace hostility for his or her project.
Investigate the various research topics that might be applicable to this subfield. Familiarize yourself with the subject matter that is related to the topics that have been suggested. Give careful consideration and thoughtful analysis to whichever topic you end up selecting. A student needs to have at least three possible topics in their arsenal. After weighing the benefits and drawbacks of each of the available topics, he or she needs to pick the one that piques his interest the most from those that are available.
Also see: Advantages And Disadvantages Of a Limited Liability Company (LLC)
5. How to choose good project topic: Obviously, beginning to work on a subject about which you know very little or nothing is a waste of time and energy. During the course of the study, it is possible for you to become familiar with the topic at hand but knowing a lot about the topic at the beginning is very pertinent.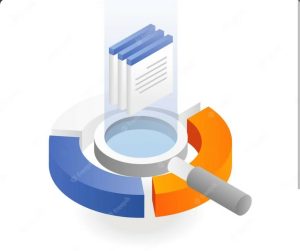 There are at least two issues that arise when you know little or nothing about a topic. First, there is a possibility that you will be unable to defend it in front of the supervisor.
Second, you might discover much later that the subject matter is much more challenging than you had originally anticipated, or that the necessary materials are not readily available. As a consequence of any one of these unforeseen challenges, you might even lose interest in the subject matter. Thus, you must keep in mind the following requirements at all times to enable you to choose a good project topic.
6. Choose a project topic that interest you: This is the first step to choosing a good project topic. As a student, try as much as possible to choose a topic that interests you. The truth is many students have changed their research topics in the middle of their projects because they did not initially have interest in the topic to carry them through to completion.
Infact, most of them did not even have enough sustaining interest in the topic to begin with.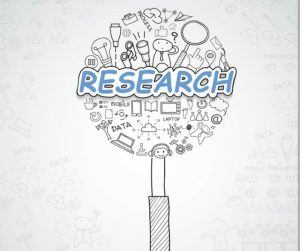 It's possible that some people went with the option because it was suggested to them by their supervisor or by some other person to whom they had no choice but to agree. It's possible that they believed that saying no to the topic at that time would have been the equivalent of showing ungratefulness on their part, which would have been an insult to the supervisor.
However, if you choose a topic in which you are not particularly interested, you put yourself in jeopardy. This is due to the fact that when things get difficult, your interest in the subject is what will keep you going more than anything else.
Recommended: Differences Between Citation And Reference
7. Choose a project topic that is researchable: After you might have considered choosing a topic that interests you, make sure that topic is researchable.
A topic is said to be researchable when you are able to compile trustworthy data to respond to the research questions.
Choosing a project topic that is researchable is important because it is possible to gain knowledge about a researchable topic by making use of the scientific tools and methods that are currently available.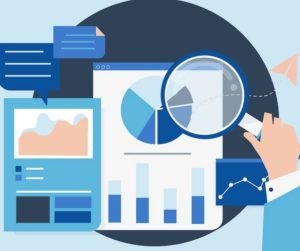 However, a topic might not be researchable not because the pertinent data doesn't already exist, but rather because the student doesn't have access to them. This is another possibility.
8. Choose a topic with favorable feasibility of study: The term "feasibility of study" refers to what it will take for the student to finish the topic, including how much money will be spent on the study, how much money will be spent overall, and how much time will be spent on the study.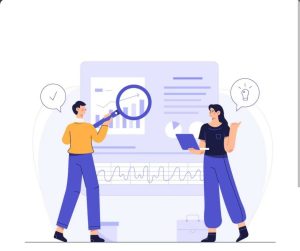 It is very important for a student to determine, right from the start, whether or not he or she will be able to complete the study within the allotted amount of time and whether or not he or she will have the financial means necessary to complete the study as well as the necessary materials. If the response to this is negative, then he or she ought to back away from the topic and choose another with a favorable feasibility of study.
Recommended: Richest Countries In Africa By GDP 2023
Conclusion
Now that you have known how to find and choose good project topics, you can go ahead with your project. However, bear this in mind, if you choose an interesting topic for your project, your research and writing will move along much more quickly. You will automatically have earned ten percent of the total grade just for being able to think of interesting topics to choose. Finding areas of research that you are interested in conducting is the first step in developing a potential topic for research projects.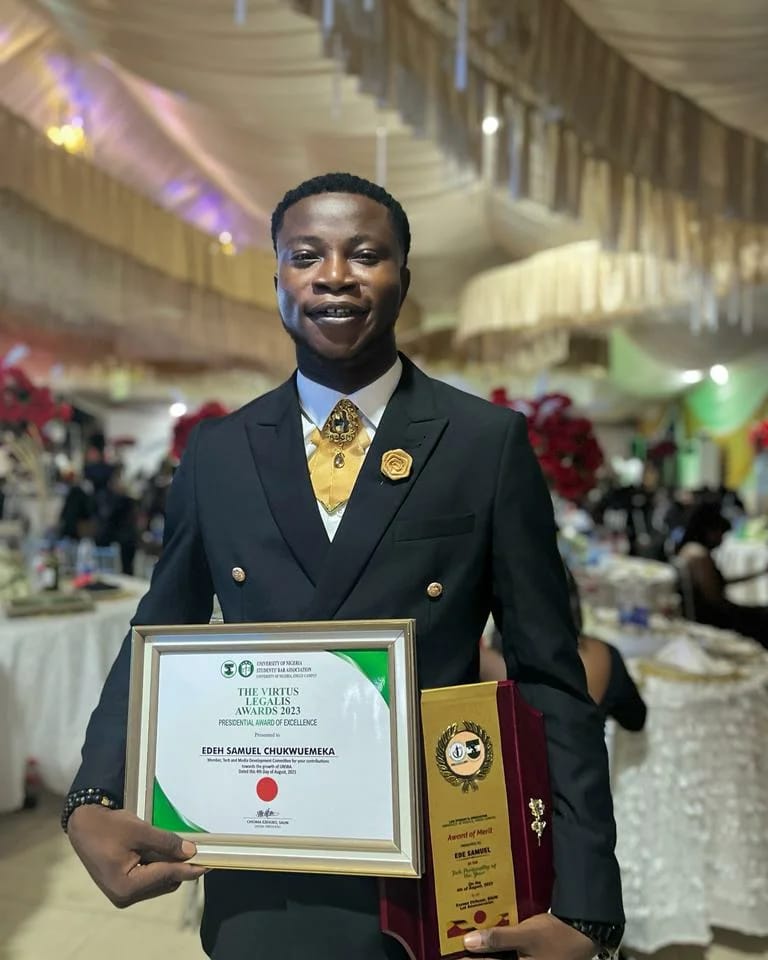 Edeh Samuel Chukwuemeka, ACMC, is a lawyer and a certified mediator/conciliator in Nigeria. He is also a developer with knowledge in various programming languages. Samuel is determined to leverage his skills in technology, SEO, and legal practice to revolutionize the legal profession worldwide by creating web and mobile applications that simplify legal research. Sam is also passionate about educating and providing valuable information to people.