Why Lawyers Wear Black and White in Court: As a matter of Legal practice, the Legal regalia (Black and White) has been adopted in most Jurisdictions. But why was this dress code adopted, what is its origin and why do lawyers still wear same in Court today? are questions the curious minds ask. Sadly, most Legal practitioners can't proffer an answer to these questions because they don't even know the origin of the Black and White dress code.
This work shades light on the long age origin of the Legal regalia (Black and White) and why Lawyers still adopt same in Court today.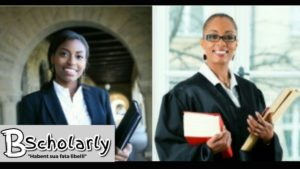 Also see: Why Lawyers put on wigs in court (Answered)
ORIGIN OF THE BLACK AND WHITE DRESS CODE
The origin of the Legal regalia dates back to the 17th century bearing two bereft occasions in mind. First, the death of King Charles II in February 1685 wherein People wore black gown to mourn his death. The gorgeous and serious nature of the Black gown led to it's admiration and birthed it to be designed as Lawyers outfit.
In same time frame, Queen Mary II kicked the bucket after she was bane of small pox. Her widower King Williams III thereafter ordered all Judges and Counsel (lawyers) to attend Court session wearing black gowns as a token of public mourning for the Queen. This order was not formally rescinded, and it appeared to be the icing on the cake of adopting the White and Black attire because Lawyers found the dress code attractive and further adopted it because of the following meaning they attached to the dress code:
Black is a Colour of professionalism and it entails seriousness.
Black signifies authority, that the law is supreme and the decision of the Judge is final.
Black makes Lawyers look smart, and shows submission to Justice.
Black means that Lawyers are meticulous with their opinions, thoughts, interpretation of the law and processes and that.
Black goes well with other colour.
White was chosen as the colour to complement Black because White signifies peace, purity, goodness and innocence. It means that the arguments of Lawyers are furnished based on facts without any iota of adulteration and White is also a colour for hope which justifies that the Court is the last hope for the common man.
Also see: How to prepare and pass law examinations
The reason why Lawyers wear Black and White in Court is not far-fetched. Flowing from its origin, Black and White has been adopted in most Jurisdictions as the official uniform of Lawyers in Court.  Thus, when a Lawyer is appearing in a Court in such Jurisdiction, he or she must wear Black and White in compliance with the dress code.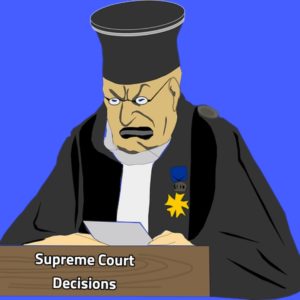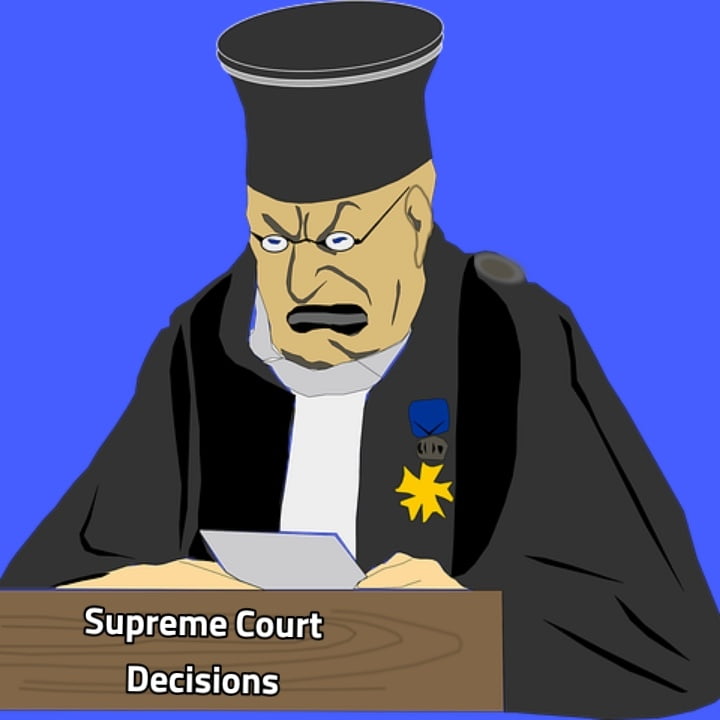 Also see: Most lucrative areas of law for law students
Trust you had a good read? If this write up was helpful, or you learnt something new from this write-up, kindly comment below and do share.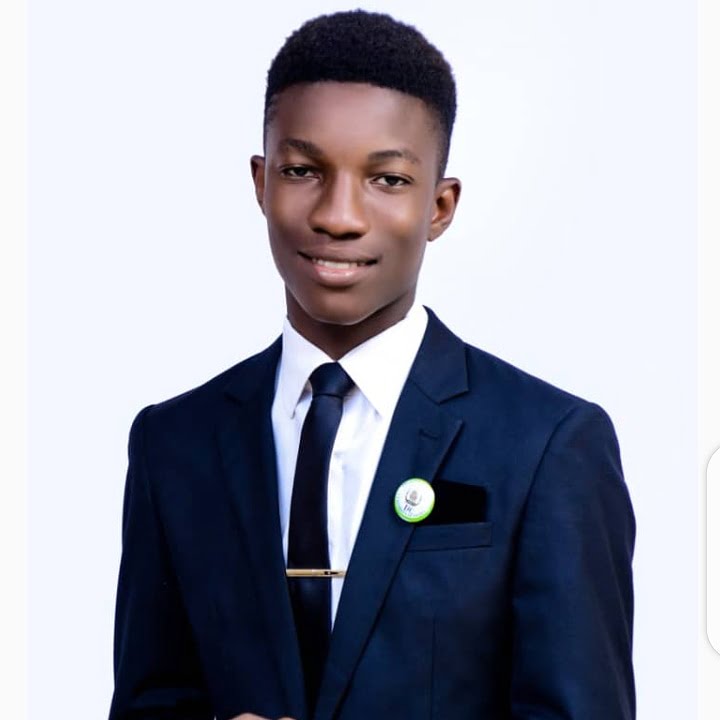 Tochukwu Anayo-Enechukwu is a Law Graduate of the University of Nigeria Nsukka and an Internationally certified Writer. He has worked with numerous writing companies within and outside Nigeria, and has recently established his own Writing brand specialized in satisfying the Writing needs of International students and clients. He enjoys Writing and Researching and is open to collaborative projects and Gigs.  You may contact him via: [email protected] or 08109493399.