Most Lucrative Areas of Law: If you wish to know the most lucrative areas of law, this short article is for you! Today, i am going to briefly highlight the highest paying law jobs. I encourage young law students to study this work carefully before deciding which area of law they would want to enrol themselves.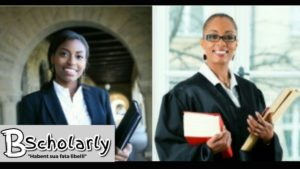 Law as a respected profession has over the years garnered a lot of aspirants; that is people who want to become barristers or lawyers. Because of this high inflow of interest, law all over the world has become so competitive that only the best thrive in it. And because of this competition, it has become imperative that law students and aspirants ask questions on which areas of law that is more lucrative or brings more pay cheque than the other.
Also read: How to become a successful lawyer
Before we proceed to list out the areas of law that have high potentials of bring high pay cheques, we will discuss the factors that are likely to affect the level of payment or buoyancy that an area of law may bring such as:
The geographical location of the legal practitioner: it is more likely that legal practitioners whose locations of practice are in big cities would receive bigger pay cheques than those in the rural areas or villages. This could be as result of the high population of people which will in turn increase the numbers of those seeking legal services. Also, due to the high development ratio in cities, there seems to be sufficient resources to adequately finance the services of legal practitioners. For instance, first year associates in new York city can earn up to 180,000 dollars per annum while the 2015 median salary for attorneys nationwide was 115,800 dollars per annum.
The kind of law firm that the legal practitioner works at: whether it is a large/international firm or a small/regional firm plays a major role in the type of paycheque that one will receive.
How good the legal practitioner is: a legal practitioner who knows his onions in his job will carve out a niche for himself thus, making people to seek for his services at all times. This attribute is usually a major determinant on the type of pay that an attorney gets in his practices.
Recommended: Salary of doctors in the United States of America 
Top 13 Most Lucrative/Highest Paying Areas Of Law
From the foregoing, it can be seen that there are many factors which could determine how lucrative an area of law will be. However, there are specific areas of law that have higher chances of bringing bigger pay cheques. They include the following:
1. Medical lawyers: In recent years, medical law has been one of the most lucrative areas of law in many countries. This area of law has to do with the responsibilities of medical professionals and the rights of the patient. In other words, it tends to protect patients from a breach of their rights by medical professionals and also protect medical professionals when they are acting within their duties.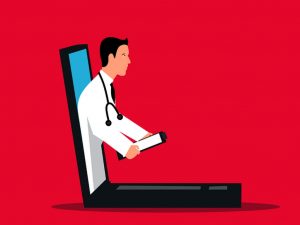 Depending on the country of practice, the salary of lawyers in this field differ. In the United States of America (USA) medical lawyers are paid $10,166 monthly. So you see, this is a very lucrative field of law.
Recommended: Top 10 Best law firms in the world
2. Intellectual property law: Intellectual property laws are laws that relate to copy rights, patents, trademarks and the protection of other intellectual ideas. This area of law is beautifully developing because of the improvement in technology. Lawyers in this field receive high pay cheques, their median pay is nearly 139,000 dollars per annum.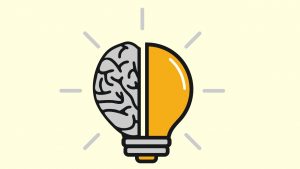 Recommended: Differences Between Negligence and Recklessness
3. Real Property Law: Real property law, also known as real estate law is a highly lucrative area of law. It is simply the area of law relating to any property touching on the land. A property can either be personalty or realty. A personalty is any property that is movable and is not a real estate whereas a reality is any property that cannot easily be moved, usually buildings and the ground they are built on.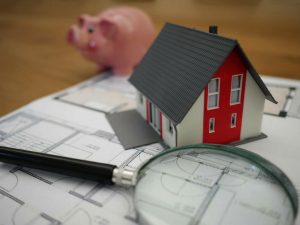 Accordingly, real property law deals with realties and everything relating to such it as ownership and possession, administration of estate and inheritance, sale, pledge mortgage and so on. Real property law seeks to protect the rights of the landlords and tenants. The area extends to the issue arising out of contracts relating to real property, and even environmental Law. Real property lawyers can practice or be employed in a private firm.
They can engage in initiating real estate transactions between parties and this yields a lot of money. Real estate lawyers draft deeds of sale, mortgage lease, transfer, assignment and so on, for their clients. They can also be employed as agents to their clients and earn commission accordingly. The specialty of real estate lawyers extend to the management of real properties for clients.
Real estates are of a very high value by their very nature. The cost of real properties is exceedingly high, and people hold real properties so dear to their heart. Clients are ever willing to protect their real properties at all cost because of their high value, appreciating value and cultural significance. Litigation on its own can be costly and profiting, let alone when it is such that involves real property. Litigating over real property is highly profiting. Interestingly, real estate lawyers are in high demand. Their services are indispensable and inexhaustible as long as estates keeps being occupied and developed.
Also see: Happiest Countries In The World 2023 : Top 10
4. Family Law: Whenever family law is brought into picture what come to people's mind are matrimonial causes. This is not far from what it is, although it encompasses much more. Family attorneys can be engaged to help circumvent family crises or proffer most appropriate solutions where a crisis is being anticipated or has arisen already.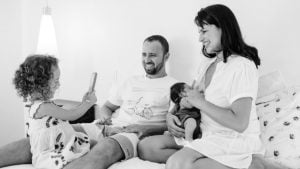 Family attorneys are relevant in matters relating to adoption, maintenance, foster parenting, child custody, drafting of wills, prenuptial agreements, matters of inheritance, custom practices, litigation over matrimonial causes such as judicial separation, dissolution of marriage, declaration over of nullity, jactitation of marriage, enforcement of conjugal rights and so on. Family matters are usually given preference and are easily dispensed with due to their sensitive nature. Family matters are also flexible because most of its specialties are contractual in nature, or can be maneuvered by agreements.
Today, family matters are at the increase, particularly matrimonial causes, thereby expanding the lucrative nature of the field. Family law is lucrative not in the sense that it will give you multi-million at once but it guarantees you an adequate income and a continuous inflow. Family matters are scattered all over the world. In fact, 70% of disputes arising today are between families. The knowledge of Alternative Dispute Resolution is also requisite for a family lawyer.
5. Trial lawyers: These are those who argue cases in court. This area of law is very engaging, competitive and stressful because it has a lot of people practicing it. However, if you know your laws well, you will be successful…it pays well too. Their median pay is about 120,000 dollars per annum.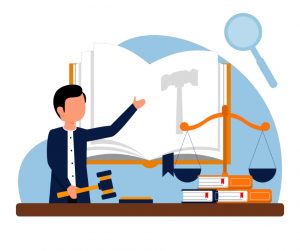 Recommended: Reasons why Lawyer Put On Wigs in Court 
6. Chief legal officers: These people lead the legal departments of companies and big corporations. This area of law pays well but it requires hard work and sacrifice for one to attain such position.
7. Judges: These are lawyers who have transited into deciding cases in courts, they work for the government and are appointed to become judges after fulfilling the set out requirements. This area of law pays well but it requires hard work and integrity for one to get there.
Recommended: Donoghue v Stevenson: Facts, Issues and Judgment of Court
8. Law professors: These set of people teach law in universities and law schools. They receive decent pay but it requires hard work to rise to this position.
9. Managing directors: These are those that have through consistency and hardwork risen to the position where they see to the affairs of law firms. They work tirelessly to see to the smooth functioning of their firms. Law firm managing directors are paid handsomely in compensation to their hard work.
Recommended: Differences Between Democracy and Autocracy
10. Trademark Attorney: A firm establishes a common law trademark when it employs a name, symbol, or catchphrase in commercial activity. They can register the trademark to get more robust protection. A trademark lawyer is an expert in this intellectual property's proactive protection and legal defense.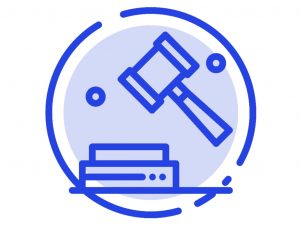 One of your duties as a trademark lawyer is to visit clients at their homes or offices to acquire information about their cases, organize and produce the necessary documentation, and, as necessary, file the necessary paperwork for patents or trademarks. Additionally, you may represent clients in court proceedings involving trademark infringement. Although protecting a client's intellectual property is your main responsibility, a skilled trademark lawyer is also a strong advocate in court. For this vocation, you must possess exceptional organizing, communication, and public speaking abilities.
11. Principal Investigator: The main representative of an organization making a grant proposal is known as the principle investigator, or PI. You are in charge of planning and carrying out the grant-funded study or project as its lead investigator. Your main objective should be to convince the funding organizations that your proposal or grant request is justified.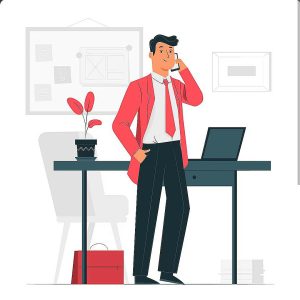 Creating data collection tactics, assessing and summarizing research findings, and ensuring the project conforms with all relevant rules and regulations are some other job responsibilities. It could be necessary for a PI to communicate the study's findings to the professors, fellow researchers, and grant approvers.
Recommended: Causes Of Slow Learning
12. Employment Attorney: A lawyer who focuses on disputes involving employees, employers, and employment-related issues is known as an employment attorney. In this position, you are in charge of informing your clients about the numerous employment laws and warning them against unethical behavior.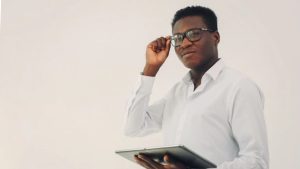 Your job responsibilities include assisting with matters involving the National Labor Relations Board and representing companies at hearings before the Equal Employment Opportunities Commission. A legal degree, prior expertise in employment law, and strong communication and negotiating abilities are prerequisites for a job as an employment attorney.
13. Documentum Consultant: You maintain an organization's Enterprise Content Management (ECM) system and keep an eye on software as a Documentum consultant. You must create system administration documentation, build and execute bespoke Documentum solutions, plan platform architecture, reengineer data and code as necessary, troubleshoot application issues, and suggest business modifications.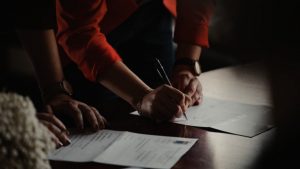 Along with handling bulk document import procedures, you'll also be in charge of building and maintaining taxonomies, attributes, and permission sets, designing objects and workflows, taking part in the coding and bug-fixing of intricate requirements, and leading technological updates.
Check out the video below to see the highest paying and most lucrative areas of law to enrol in.
Also read: Richest lawyers in India (2024)
Conclusion
The law field is generally a lucrative one although some areas seem to be more lucrative than others. However, to earn a lot of in the law field generally, one need to have become well established by proving his worth.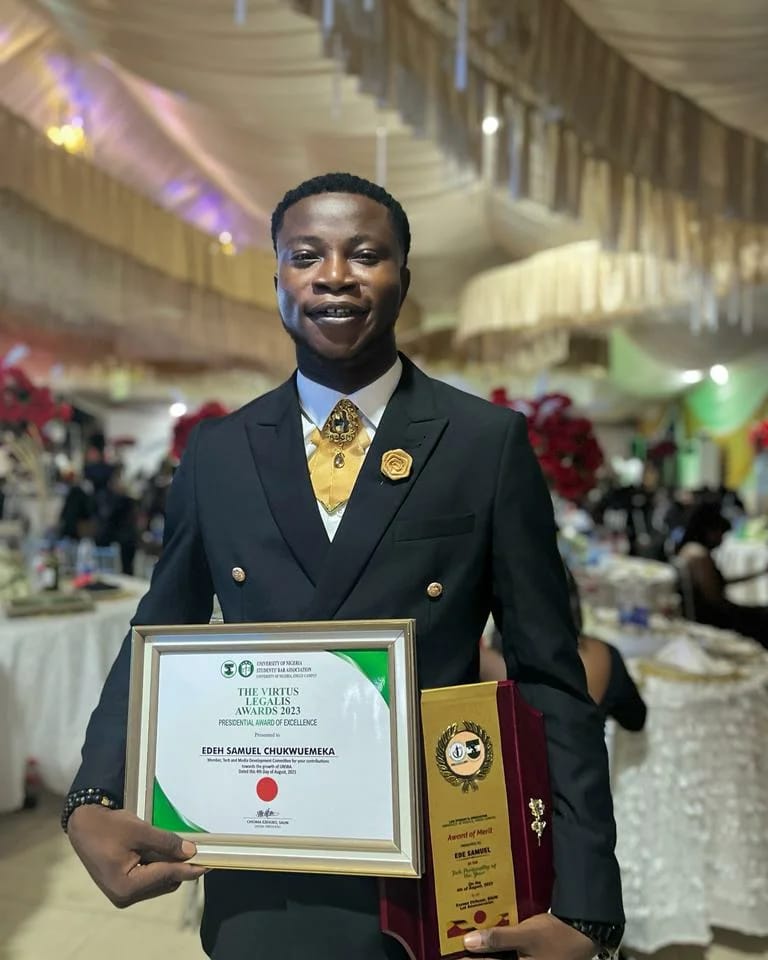 Edeh Samuel Chukwuemeka, ACMC, is a lawyer and a certified mediator/conciliator in Nigeria. He is also a developer with knowledge in various programming languages. Samuel is determined to leverage his skills in technology, SEO, and legal practice to revolutionize the legal profession worldwide by creating web and mobile applications that simplify legal research. Sam is also passionate about educating and providing valuable information to people.