Happiest Countries In The World: Look no farther than the recently released World Happiness Report for evidence that money, sunlight, and pleasant weather do not always correlate to happiness. Although for some people the idea of happiness conjures up pictures of a hot, sunny beach, it turns out that the world's happiest individuals actually live in chilly climates, swim in freezing seas, and pay high taxes.
That's correct, the top ranks in the study sponsored by the United Nations, which is marking its 10th anniversary, are once again held by the Nordic nations. So who are the major winners? Discover which nations have the world's happiest citizens by reading on.
Recommended: Countries with the lowest crime rate in the world 2022
Top 12 Happiest Countries in the World 2023
1. Finland: Even though South Korea, Japan, and Singapore have occasionally outperformed the nation, it regularly has one of the best educational systems in the world. A pedagogical system that emphasizes experiential learning and equal opportunity above quantitative testing and teachers who are obliged to hold a master's degree are two factors that contribute significantly to this accomplishment.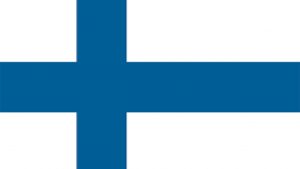 Winter swimming is a very well-liked pastime in Finland, where people say that when they return to dry land and their circulation begins to work again, they feel a great surge of euphoria. Certainly, it takes some getting used to, but the dopamine and serotonin rush may be well worth it.
2. Denmark: The nation ranks highly in all of the stated criteria, including life expectancy, social support, and charity, but it also has a strong commitment to the development of renewable energy sources. According to a new research from the Happiness Research Institute in Copenhagen, the factors that most strongly correlate with happiness in Denmark include economic stability, independence, civic engagement, and work-life balance.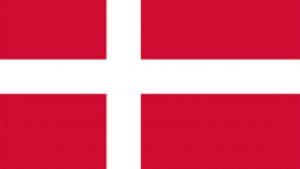 Putting socioeconomic concerns aside, a respect for the earth the nation is based upon undoubtedly contributes to its pleasure. Travel to Denmark in the summer and stay at a classic Danish coastal inn to get a taste of that "at one with nature" mindset.
Also see: Countries with the highest crime rate in the world
3. Iceland: In terms of the percentage of respondents who said they felt like they could rely on a fellow citizen in difficult times, Iceland places well. The country's financial meltdown in 2007 and subsequent regeneration may have made this more visible.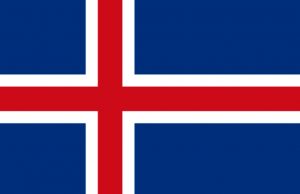 You'd think that the constant influx of American visitors into Reykjavik would have taken a toll on the citizens' happiness, yet the Icelanders appear unconcerned about their well-being. They can always flee the city to a landscape that resembles a different planet, so that may have something to do with it.
4. Switzerland: Everything is put to a vote in Switzerland, from the number of vacation days employees should receive to the number of immigrants who should be admitted, and municipal referendums take place often. Swiss citizens have an unmatched sense of involvement in the development of their nation because to this direct democracy system.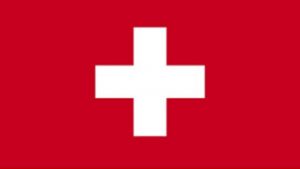 There is a strong social fabric kept together by the conviction that every voice matters, which may go a long way toward feeling satisfied. The Swiss are notorious for being solitary, which might be off-putting to first-time visitors.
Recommended: Most Beautiful Cities in Europe to Visit
5. Netherlands: The most significant Dutch statistic this year? That between 2005 and 2021, its contentment levels scarcely changed (less than a 0.03 percent difference). And as it turns out, happiness begins early in the Netherlands. According to a 2013 UNICEF research that looked at a variety of indicators for scholastic success, safety, and health, Dutch children were ranked as the happiest in the world.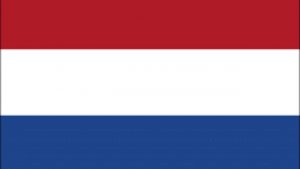 85% of Dutch youngsters have breakfast with their parents each morning, according to a UNICEF research (a sign of positive wellbeing). Even if you may be too old to eat before going to school, you can still have a traditional Dutch breakfast when visiting the Netherlands: You'll be grinning just thinking of the standard appelstroop, jam, or hagelslag sprinkled bread piece.
6. Luxembourg: With less than 600,000 people, this little nation provides excellent wages and a robust social security system to assist its inhabitants after retirement. But before you assume that in Luxembourg, money really does buy happiness, you should know that the nation has many other advantages as well, such as a first-rate healthcare system and a superb work-life balance (probably due to the mandatory five weeks of vacation time).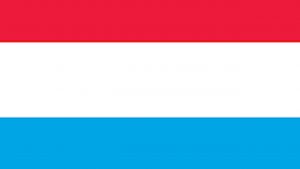 Unable to choose between civilization and nature? Climb Chemin de la Corniche, a pedestrian walkway that follows the 17th-century stone walls of Luxembourg City, to get a dose of both. The street offers breathtaking views of the Alzette River and the city's old district and has been dubbed "Europe's most beautiful balcony" by Luxembourgish novelist Batty Weber.
Also see: Advantages and Disadvantages of Being an Entrepreneur
7. Sweden: Sweden dropped from sixth to seventh place this year because to its high COVID-related mortality rate, which was the highest among the Nordic nations. Despite this, it continues to rank among the happiest nations in the world, in large part because of a high GDP per capita.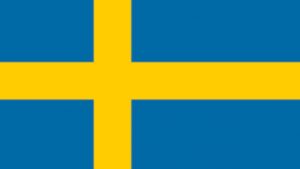 According to a different study, Sweden is the best country for women due to its emphasis on social equality that is incorporated into the educational system as early as kindergarten, 16 months of paid family leave that can be divided between a couple after a new child is welcomed into a family, and free daycare. Basically, a population that places more of an emphasis on work-life balance is happier.
8. Norway: In Norway, there aren't many things to be unhappy about. Very few people are left behind as a result of the combination of a well-integrated government welfare system and a booming economy built on the prudent management of its natural resources (good riddance, fossil fuel-powered cars), and the feelings of social support, confidence in the government, and economic well-being that result from that all contribute to overall happiness.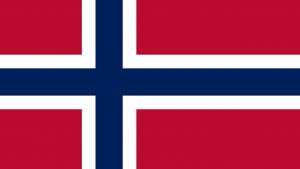 Noway provides several possibilities to achieve an aquatic state of mind, which is scientifically proved to make people happy. A 60-mile drive north of Oslo, the nation is home to some of Europe's deepest and most picturesque lakes, such as Lake Mjsa.
Recommended: Best K-Pop Girl Groups In The World: Top 10 Most Popular
9. Israel: Israel has at last climbed into the top ten in 2022 after finishing 12th the previous year. As one of the first nations to effectively immunize a sizable portion of its people, the nation's reaction to the epidemic greatly increased public faith in the government. Israel also has the lowest rate of diet-related fatalities globally, making it one of the healthiest nations in the world.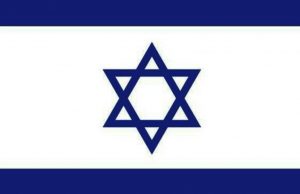 In Israel's culinary center, Tel Aviv, there are tens of thousands of eateries where tourists may partake in the Mediterranean diet, which extends life. Street cuisine including falafel at HaKosem, hummus at Abu Hassan, and kebabs at Zalmaniko are recommended by author Gabrielle Robins.
10. New Zealand: New Zealand has maintained its position in the top ten despite having one of the lowest rates of COVID-related mortality during the epidemic. Even without that time stamp, Kiwis are known for being cheerful and upbeat people, which is a result of their contentment in both the professional and social worlds.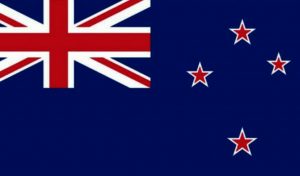 It also helps to have a prime minister who values personal development on the emotional and mental levels: 2019 saw the introduction of Jacinda Ardern's "Wellbeing Budget," which included billions of dollars for programs aimed at improving mental health, lowering child poverty, and helping Mori and Pasifika people.
With as many outdoor pursuits as it has breathtaking vistas, New Zealand is among the most naturally beautiful nations in the world. You will undoubtedly return from your trip feeling better than when you came, whether you spend it kayaking in Milford Sound, trekking through Tongariro National Park, or bungee jumping in Queenstown.
Also see: Advantages and Disadvantages of Partnership Business
11. Austria: Austria is one of the happiest countries in the world with a high ranking under the  Forbes happiness index. It has found it way up the ladder following the great structural adjustments and sharp increase in the social welfare of the people.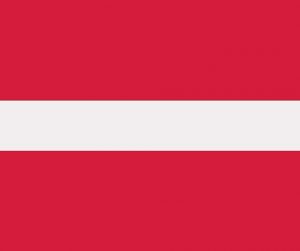 It has also been listed as one of the most hospitable countries in the world with great sites and public sectors.. it's capital, Vienna has been considered as one of the best places to live in with a relative peace, security and viable economy. The legal system in the country is such that supports citizen's rights and privileges.
Recommended: Best Law Schools In The World 2023
12. Australia: Another reputable State on the list of most happiest countries in the world is Australia. Australia is a country well known for her robust economy and peaceful coexistence that is prevalent in the country. It is one of the best places to live in as it has wonderful citizens who are exceptionally hospitable. The political system in Australia is one of the most civil, democratic and peaceful in the world. The public sectors like the health, Transport and education are quite viable.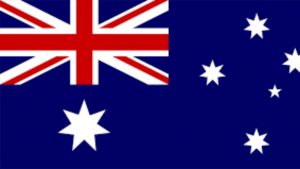 The country has beautiful sceneries like the tropical rainforests, snow mountains, fascinating beaches and water falls that keep the locals thrilled to its wonders. It has also been factored in the area of civil rights and woken emancipation having been listed as one of the first Countries to promulgate women's right to vote in an election. It also have great atmosphere for natural air and relaxation at national parks and recreation centers scattered around the cities.
Recommended: Most Tricky & Commonly Misspelled Words
Conclusion
The world is reopening, therefore it's time to resume exploring rather than just daydreaming about it. selecting a location that will undoubtedly make you happy after waiting on unused miles, accrued vacation days, and an ever-growing list of the locations to visit next. And among other nations, nordic nations appear to be capable of doing the task.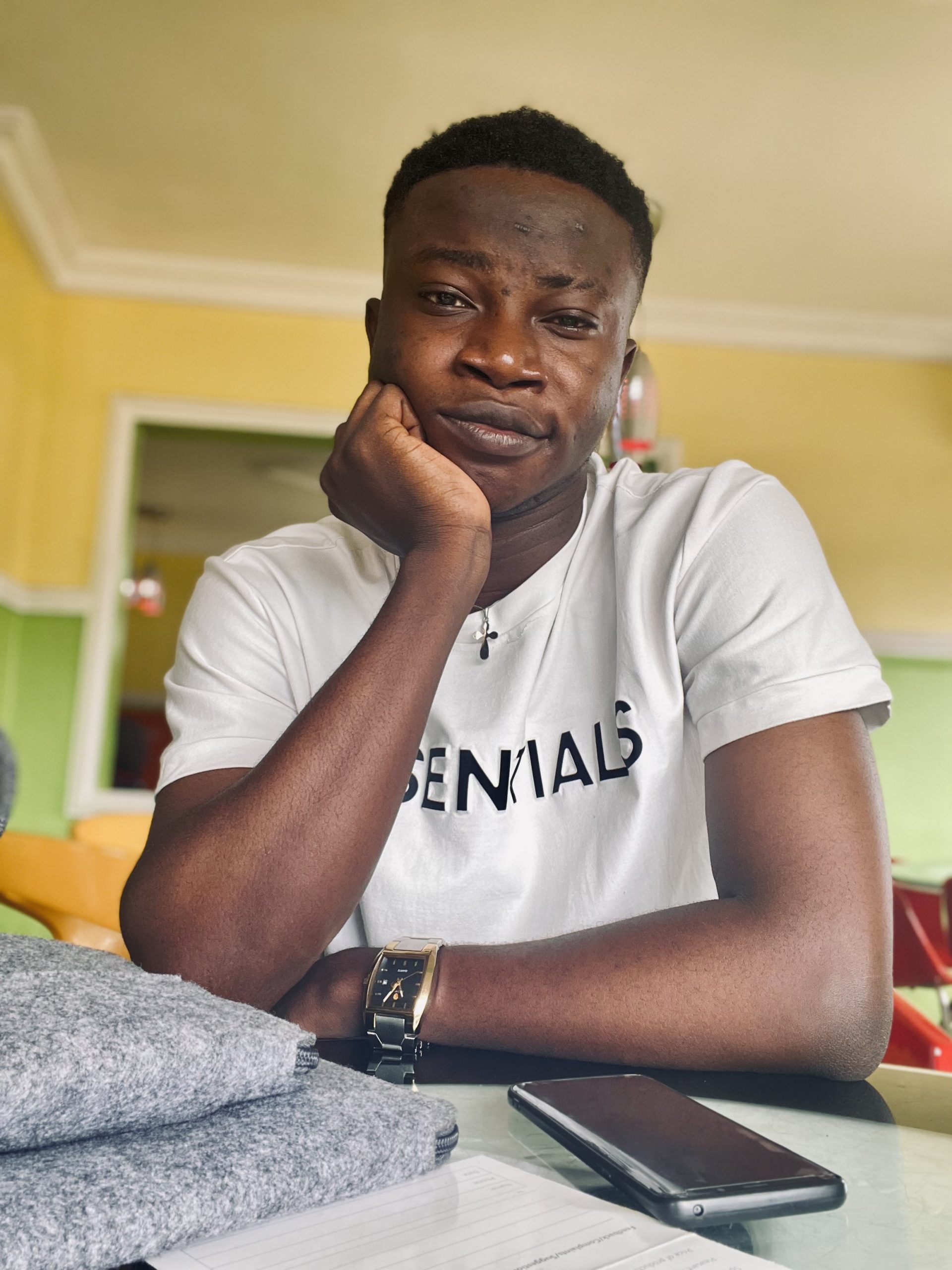 Edeh Samuel Chukwuemeka ACMC, is a Law Student and a Certified Mediator/Conciliator in Nigeria. He is also a Developer with knowledge in HTML, CSS, JS, PHP and React Native. Samuel is bent on changing the legal profession by building Web and Mobile Apps that will make legal research a lot easier.