In determining the salary of a lawyer or legal professional in the United States (US) a whole lot of things come into play. Take for instance, the amount earned as Salary by a lawyer in a particular location is apparently different from the amount earned by another lawyer in a different location. More so, the qualifications of a particular lawyer can make him earn higher than other lawyers in the US. Nonetheless, in this article, I will disclose the salary of lawyers in US and the different factors that affect this salary.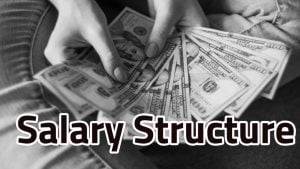 A lawyer is a professional who having obtained a law degree and has been called to the bar is qualified at law to offer advice to clients, or to represent a client in legal matters. It is worthy to note that a lawyer could also be called a barrister or an attorney.
RECOMMENDED: Best Countries to Work and Practice As a Lawyer
Factors determining the salary of a lawyer in the United States
a. The firm the lawyer works in: Is the firm big? Is it a reputable law firm? Is it among the top firm in the state? All these are valid questions that determine the salary of the lawyer. For instance, a law firm that makes very little profit cannot pay the employers the same amount that top law firms would pay their workers.
b. Number of years they have worked on the field: The experience of the lawyer is an added advantage and a factor determining the salary of the lawyer. A new bee, that is, a lawyer just graduating from the Bar cannot expect to be paid the same amount with a senior lawyer who has gained so much experience in the field.
c. Level of education: the level of education also goes to determine the salary to be paid to a lawyer. Take for instance, a lawyer with a masters and PhD will not be paid the same amount that would be paid to a lawyer with just a law degree to his name.
d. The industry they work for: the industry also goes a long way in determining the salary paid to the lawyer. The city where the firm is located: in the US, the best states for lawyers are District of Columbia, California, New york, Massachusetts, and Illinois.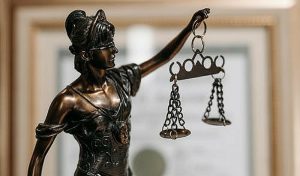 Recommended: How To Become a Successful Blogger in 2023
e. School attended: You have probably watched movies where this is shown. Well, if you still doubt it, then i am telling you that it is true. Students who graduated from top universities like the University of Havard, Stanford University, University of
Oxford, University of Cambridge, etc are likely to be employed in the top law firms than students from other institutions. And what that means is that, they are definitely going to be paid higher than other lawyers in their level.
While this may seem unfair, most employers feels that students from top universities know and understands the law better. So they want to employ the best and be sure he/she isn't a liability to the firm or chamber.
In all, it is important to note that the Salary of a lawyer is actually indefinite. This is so because, law is a profession that allows lawers to take up any amount of case and get paid for it. So, a lawyer can earn very high today and low tomorrow depending on the number of case handle and other factors. This might actually be different for lawyers working in law firms or companies. In that case, the law is paid monthly or annually according to the terms of the contract.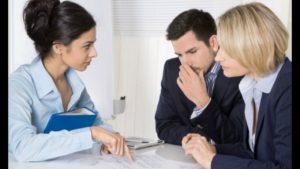 Also see: Richest lawyers in India 2023
Salary of Lawyers in the United States of America (US) 2023
In the United States, 2019, lawyers made a median salary of $122,960. However there are several fields in Law, and the lawyers practicing in those fields cannot all earn the same amount. It is subject to various fields, few of which will be mentioned in this article.
a. Corporate lawyers: these are lawyers that focus on company transactions. They act as advisers to their clients on matters like analyzing evidence for suits, formulating contracts, ensuring that their clients know their rights in a business transaction. They also help their clients read terms of contract before they actually sign the contract, making it binding on the client, to ensure the absence of any term present in the contract that would be unfavourable to the clients. This field requires that the lawyer know a lot of topics associated with corporate law, ranging from contract law, company law, accounting, business management, in order to fully act as an advisor in these matters.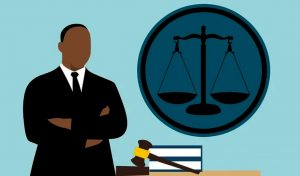 It is important to note that most of the corporate lawyers prefer the ADR (Alternative dispute resolution), as it is much more comfortable for their client and they get to negotiate with each other in private. However this is subject to the wishes of the parties. Where they decide otherwise, the parties turn to litigation.
The salary of corporate lawyers will start from any where betweeen $30,000 and $100, 000 per year. This amount is also dependent on the law school from which the lawyer graduated from and visibility and repute of the law firm hiring the lawyer. The question is, how much profit does it make? The salary is bound to increase with time.
Also see: How to become a successful lawyer in your jurisdiction
b. Patent lawyer:  these lawyers are concerned with assessing and analyzing whether an invention is eligible for patent or not. They act as a guide to private inventors and companies in need and already in the process of getting a patent. Patent lawyers are conversant with topics related and associated with patent and property rights as it is necessary to have a good knowledge of the terms used in case of infringement of patent rights, where the lawyer is to research and adduce evidence to prove his allegations. The average salary of a patent lawyer in 2014 was pegged at $129,500.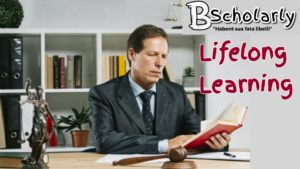 c. Criminal lawyer: the job of the criminal lawyer involves defending individuals against criminal allegation alleged against them by the state in the law court, gathering evidence, research, and examination of witnesses.
For a lawyer to succeed in criminal field, it is imperative for him to have advocacy skills, negotiation skills, creative thinking (ability to think out of the box) and strategic thinking. The lawyer should also be good at psychology and know reasonably when a particular witness of his client is  telling a lie, and strategic questions capable of revealing the inconsistency of the evidence.
The median salary of public defenders is $51,810 and an associate could possibly earn $115,000 in their first year. This amount is bound to increase as the associate climbs up the ladder and gains more experience.
d. Tax lawyer: Tax law is very lucrative, and it is no wonder why many lawyers seem to dive toward its end. The job of a tax attorney generally involves representing a client (possibly an individual, organization, or a company) in dealing with tax agencies whether on a federal or state level, and advising their clients on issues regarding tax and tax legislation.
For a lawyer to succeed in tax law, he or she should have admirable accounting skills, analytical mind, ability to think outside the box and critical thinking. The median annual salary for tax attorneys was pegged at $99,690 in 2014. For starters, their average annual salary is usually between $55,000 to $83, 000.
Also see: How to answer law problem questions using IRAC Method
e. Real Estate Lawyers: These lawyers generally assist their clients in commercial and residential real estate issues like buying of properties, management of tenants, development of properties, drafting of documents, review of contracts and representing their clients in court.
The median salary of real estate lawyers in 2014, was pegged at $90,125. It is important to note that most times, the highly paid lawyers are the lawyers with good negotiation skills.
f. Family Lawyers: These lawyers handle family related issues like adoption, divorce, child support, prenuptial agreements, custody arrangements and so on.  The median annual salary of an average family lawyer is $70,828. In family law, experienced family lawyers are bound to earn more than new bees.
g. Civil rights law: The job of the lawyers in this field involves defending civil rights and liberties of the public. Civil rights involves human rights, social freedom and equality. For a lawyer to succeed under civil rights law, he or she has to be passionate about the field, as there are no much profit in this field and most times, the cases are from poor people and not people who can actually afford to pay these lawyers.
The average starting salary is $45,000 per annum but an experienced lawyer, who has gained visibility over the years could earn as much as $200,000. Most times, federal government agencies tend to employ the services of these experienced lawyers.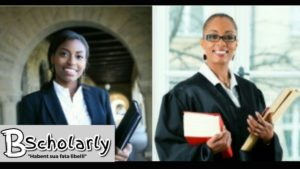 RECOMMENDED: How to become an intelligent student overnight
h. Medical law: this field is for lawyers who have passion for law and health care. Most times, they are employed by hospitals to advise them as regards their rights and obligation towards their patients and how to handle a malpractice suit. Lawyers under this field are tasked with interviewing witnesses who are in most cases doctors or patients, gathering evidence and providing legal advice as to a legal ground for a suit usually regarding medical malpractice, negligence as to health care and personal injury.
Recommended: How To Balance Your Social And Academic/School Life
Interesting Facts About Lawyers In The United States (US)
1. There is no shortage of solicitors: More than 1.3 million attorneys are licenced to practise law in the various states and territories of the United States.
When you take into account the fact that there are more than 327 million people living in the United States, this indicates that there is about one attorney for every 240 people living in the country.
2. A Paycheck in the Six Figures Is Not Always Guaranteed When Practising Law: According to the Bureau of Labour Statistics, the annual salary of an attorney who is licenced to practise in the United States is around $115,000 on average. The hourly salary equated to around $55 dollars for each hour worked. However, the hourly cost might be somewhat different depending on the jurisdiction, the number of years of expertise, and the area of law.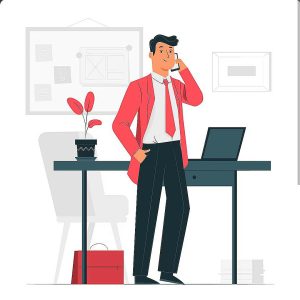 The states of California and New York, together with the District of Columbia, pay its attorneys the highest salaries in the country. Nearly 170,000 dollars per year is the typical annual wage for an attorney working in these countries. The state of Montana has among of the lowest earnings for lawyers, with an annual compensation of around $83,000 on average for a lawyer in that state.
3. The vast majority of Attorneys Do Not Work for Large Law Firms: There is a widespread misunderstanding that solicitors only work for very powerful and large legal companies. In point of fact, the majority of attorneys are employed either by medium-sized or small boutique firms or in other legal specialisations.
According to the National Association of Law Placement, roughly 83 percent of all lawyers who engage in private practise are hired by relatively small firms constituted of 50 attorneys or fewer. These businesses are considered to be "general practise" law firms.
In conclusion, it is pertinent to note that the above salaries are just the average of the amount earned by lawyers in US. In other words, some lawyers earn even lesser or higher than the amount stated above. I hope this article was educating? I would love to hear from you if you have any comments or contributions on this information.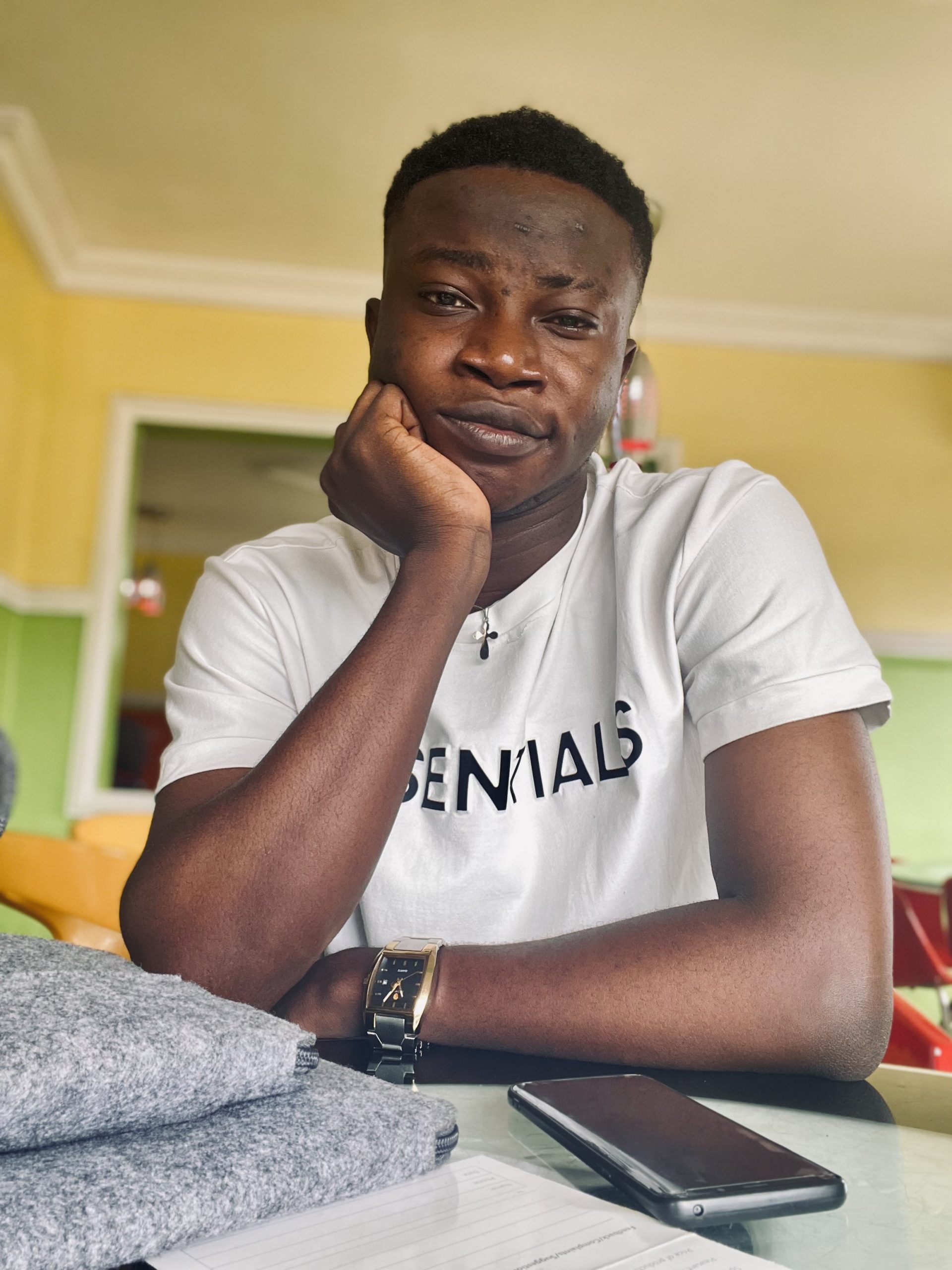 Edeh Samuel Chukwuemeka ACMC, is a Law Student and a Certified Mediator/Conciliator in Nigeria. He is also a Developer with knowledge in HTML, CSS, JS, PHP and React Native. Samuel is bent on changing the legal profession by building Web and Mobile Apps that will make legal research a lot easier.