Salary of Lawyers in India: The Legal profession in India is one of the Largest in the World. It includes both the practice of Law and Legal education, and it is regulated by the Advocates Act of 1961.
While some of us wonder how the Legal profession operates over there, and what is the Salary for Legal professionals in India, this article gives an insight on this Salary Structure for Legal professionals in India. Coupled with that, we will look at the history of the legal profession in India and the factors that determine the salary of Indian lawyers.
RECOMMENDED: Richest Lawyers in India 2021
Legal Professionals in India
Legal professionals are individuals qualified to practice law in a  particular jurisdiction. In India, Legal professionals are those who practice law, and are actively involved with the study, development, and application of law  In order words the Legal Profession includes both the practice of law and professional legal education.
Under the Legal practitioners Act 1879 of India, Legal professionals are usually called advocates, vakils, pleader or attorney of a high court. However, by virtue of the Indian bar Council Act 1926, all legal professionals in India are to be called advocates and not barristers, vakils, pleaders, or mukhters. This is the same position applicable till date, as Legal professionals are widely known as Advocates or Lawyers in India.
RECOMMENDED: Salary of lawyers in the United States of America (US)
History of Legal Professionals in India
The Legal professionals in India came into the fold thanks to the establishment and growth of the Legal profession. The Legal profession in India emanated from the establishment of the First British Court in Bombay in 1672 by Governor Aungier. The admission of Attorney's was placed in the hands of the Governor in council and not with the court.
Before the establishment of the Mayor's court in 1726 at three presidencies namely: Madras, Bombay, and Calcutta respectively, there was neither Legal practitioners nor Legal professionals. The Charter of 1726 which established the Mayor's court didn't even state a specific qualification for person's who are be entitled to plead as legal professionals in these Court's. As such, people who practiced Law then were devoid of any legal training or knowledge of the law.
The Legal profession nevertheless started taking a good shape in 1774 after the Supreme Court was established at Calcutta and the Regulation Act of 1773 empowered the Supreme Court to make rules of procedure necessary for the administration of Justice and execution of it's powers. The Supreme Court was established as a result of dissatisfaction with the weakness of the Courts of Mayor, and the Supreme Court was empowered to enroll, admit and approve advocates and attorney of law as the court shall deem fit, and as such only advocates so admitted are allowed to appear and plead in court. This laid the foundation for modern legal practice in India.
The Legal practitioner act 1846 in India therefore opened the doors of the legal profession to all those duly qualified, certified, and are of good character irrespective of Nationality and religion. However, women were excluded from being Legal Professionals until the enactment of the Legal Practitioners (Women) Act, 1923 which allowed women in India to be granted right to practice as advocates in India.
Furthermore, there was an enactment of the Indian High Court Act 1861 which empowered the establishment of the High Court, and also Civil and Criminal courts. This set the tune for modern legal practice and professionals in India. Legal professionals in India is usually classified into two major classes: Senior Advocates and other Advocates.
To learn more about the Indian Lagal System I encourage you to watch the video below. Trust me, you are going to learn a lot just by watching this video. 
MUST READ: Salary of lawyers in Nigeria 2021
Salary Structure For Legal Professionals In India
On a general note, there is no definite Salary Structure for Legal professionals in India. The Salary of an advocate in India depends on Multiplicity of factors, which includes:
a. Size of the firm: The Salary structure in a Law firm is regulated by the partners or board in the firm. Hence there is no static general fee, the Salary just depends on the firm, it's Size, and Level. For example, a Top tier firm like Khaitan & Co or S& R Associates will pay it's Lawyers very well compared to other smaller firms and vice versa.
b. Area of Specialization: For example, a Senior Criminal Lawyer earns more than a tax lawyer, and the list goes on
c. Expertise: Where one has expertise in an area of specialization, he or she will earn heftily as opposed to another Lawyer. For example, Fali Sam who is an expert in Constitutional Law of India could earn a Junior Lawyer's Salary per annum in just one case, same is applicable to K.T.S Tulsi, and a host of others.
Also read: Can the Supreme reverse its previous decisions? See Answers
d. Experience: Experience is one of the most important factor in determining the salary of a lawyer. As the higher the years of experience, the higher the salary.
In general, an average advocate with less than 5 years experience could earn around 10,000- 38,000 Indian rupees per month, while a Senior advocate with over 8 years experience could earn between 84,000 – 100,000 Indian rupees per month.
Some other factors are Practicing benchmark, Work ethics, and Work responsibility.
RECOMMENDED: Highest paying law firms in Nigeria
Conclusively, I must re-emphasize that there is no static salary structure for Legal professionals in India, the above considered factors and Seniority at the bar  is what determines the Salary of a Legal professional in India, and it is instructive to note that the above is just the estimated salary of lawyers of different cadre in India, it doesn't include Appearance fee and other bonus which Lawyers get.
Most importantly, many lawyers are self employed meaning that they work on their own and thus earn a living through the exercise of their skills for their clients. Hence, they don't have a salary structure per say, they just earn based on the cases of their clients they handle, personal business, and skills rendered in extra-judicial proceedings such as signing of a document, managing of the estate of your client, et cetera.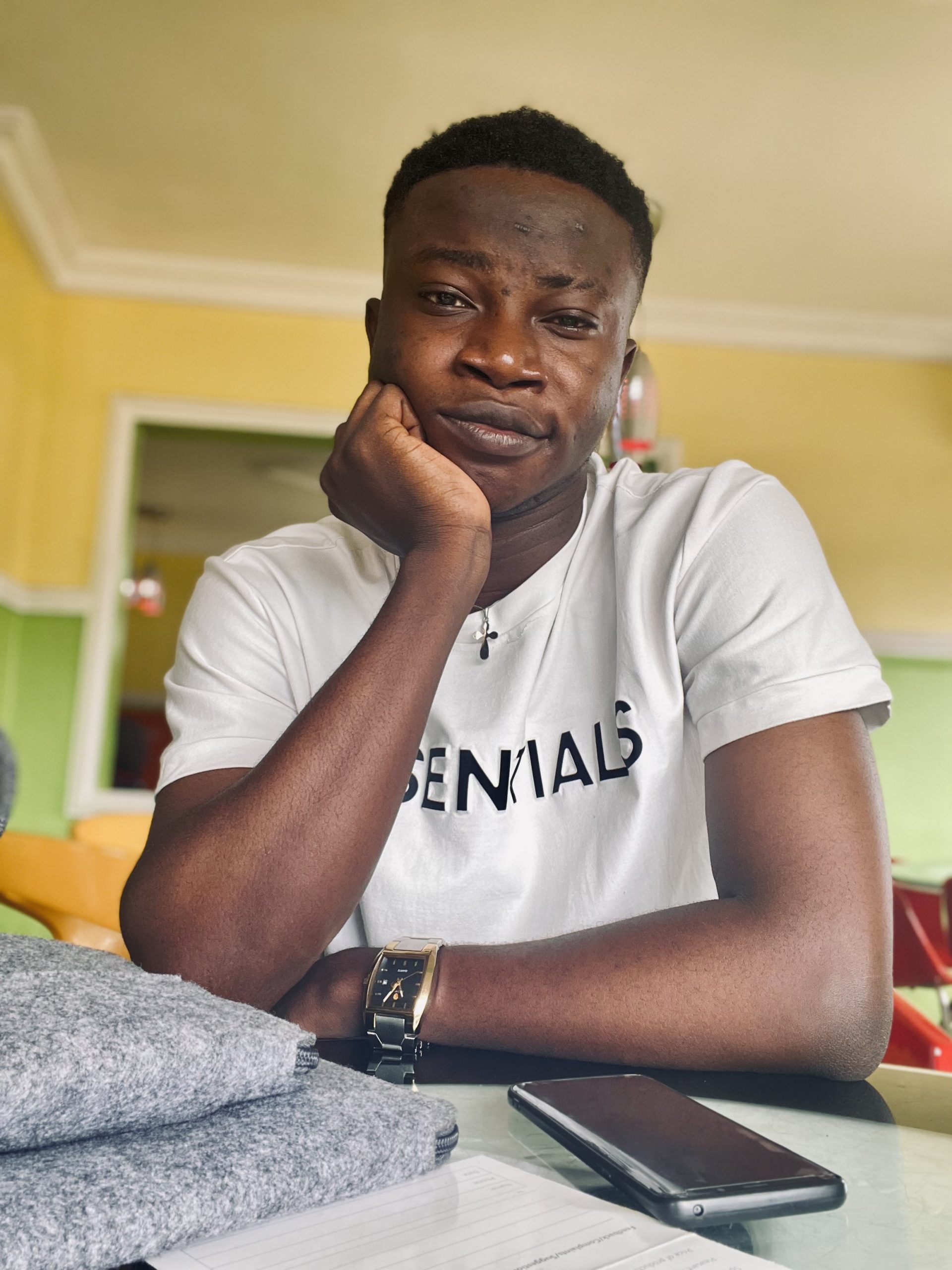 Edeh Samuel Chukwuemeka ACMC, is a Law Student and a Certified Mediator/Conciliator in Nigeria. He is also a Developer with knowledge in HTML, CSS, JS, PHP and React Native. Samuel is bent on changing the legal profession by building Web and Mobile Apps that will make legal research a lot easier.