Top 15 Best Law Firms in the world: The Legal profession is one of the largest professions in the world with millions of Lawyers in each country around the world. While the legal profession is a means of living, a law firm is the tool for achieving that means, as a law firm is where Lawyers work and exercise their legal and analytical skills in relation to the challenge of their client.
Thus, it is difficult for a lawyer to co-exist without a law firm just like how doctors can't co-exist without hospitals. For this reason every lawyer wants to own or work with a top law firm and this article highlights the top 10 best Law firms around the World.
RECOMMENDED: How to answer law questions using IRAC Method
What Is a Law Firm?
A Law firm is a business entity or place of work founded or ran by lawyers to engage in the practice of Law, and rendering of Legal services to individuals, government, and corporations.
Also see: Most lucrative areas of law for young lawyers
Types of a Law Firm
a. Solo Law firm: According to FindLaw, a Solo Law firm is a firm  owned by a single Lawyer. Such lawyer is in charge of the operations of the firm and all areas of specialization. A solo law firm is for example, I graduate and become a Lawyer, rather than go work under another lawyer; I go set up my own law office or firm. Such firm I set up is a solo law firm as I'm the only one in charge of all the activities of the firm.
A solo Law firm is very good because it is less expensive to operate, and you have the flexibility of working or hiring lawyers or other staffs. However, a solo Law firm suffers from lack of experience and extensive resources which could impede Legal research and the findings of your case or any legal issue.
b. Small Law Firm: A Small law Firm is a shoulder above solo law firms, as they employ 2- 12 Lawyers. Small law firms tend to offer a very specific legal service, has more experience, and provides an opportunity for lawyers to collaborate in the firm.
c. Large Law Firm: A Large Law firm is usually known as a full service Law firm, as it offers every kind of legal service and has the size and capacity to employ 30 – 1000 lawyers or even more. A large law firm exist in multiple states or cities. For example, in the Nigeria the large law firms such as Banwo & Ighodalo, Aluko & Oyebode, Templars, amongst others exists in multiple states, and has an incredible size and structure.
ALSO SEE: Reasons why Lawyer Put On Wigs in Court
Top 15 Largest and Best International Law Firms In The World
While there are millions of Law firms around the world and very good ones at that, streamlining the list down to 10 will not do justice to other firms worthy of a mention. However, while some firms are very good some others have distinguished themselves globally setting the legal pace not only in their country but also in the world. Some of these law firms include:
1. Latham & Watkins LLP: Latham & Watkins Limited Liability Partnership is an American Law firm founded in 1934 in Los Angeles, California. It is currently one of the largest Law firm in the world with its global platform of offices across the world's major financial, business and regulatory centers such as China, Hong Kong, Belgium, Singapore, France, Paris, Italy, Germany, but to mention a few.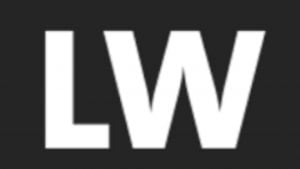 The firm boasts of over 3,000 employees and Lawyers who provide strategic and innovative legal solutions to Client's complex business and legal challenges. Latham remains of one of the leading firms in real estate, finance, corporate, environmental law, litigation, M & A, and Intellectual property. In this month alone April 2021, Latham and Watkins LLP has been awarded IP transaction firm of the year 2021, the number one global M & A Legal advisor of the year, amongst other numerous honours.
Also see: How to become a successful lawyer in your jurisdiction
2. Kirland & Ellis LLP: Kirland & Ellis is one of the most successful Law firm in the world. It currently has over 100 years experience in practice, employs over 2,900 lawyers, has over 15 offices worldwide, and is the best Law firm in the world based on revenue it has generated over the last few years.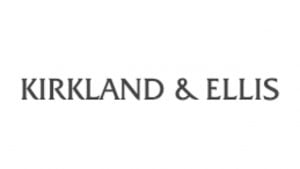 Kirland & Ellis offers exceptional Legal services to clients in private equity, M&A, complex corporate transactions, litigation, dispute resolution and arbitration, intellectual property, and restructuring which is a business advisory and crisis skills to navigate clients from the turmoil of situations involving financially troubled companies. Some of their high profile clients includes: Nike, Boeing, Facebook, KKR, Intel, Oaktree, Capital, Blackstone group, IBM, but to mention a few.
3) SKADDEN, ARPS, SLATE, MEAGHER, & FLOM LLP: Skadden, Arps, Slate, Meagher & Flop LLP commonly known as Skadden or Skadden arps is an international law firm founded in 1948 by Marshall Skadden, John Slate, and Les Arps. Since then the firm has gone to become one of the best Law firms in the world.
Skadden remains one of the most profitable law firms in the world, and it boasts of top notch expertise in areas of specialization such as restructuring, capital markets, tax, intellectual property, real estate, commercial, securities, product liability, litigation, and mergers and acquisitions. In 2020, Skadden was awarded Law firm of the year for Mergers and acquisitions, litigation and security litigation.
4. Sullivan & Cromwell LP (S & C): Sullivan & Cromwell is an international Law firm founded in 1870, with headquarters in New York. The firm provides the highest quality of Legal advice and representation to clients around the world and it has consistently steered the development of many of the world's corporate titian over its 130 plus years of existence.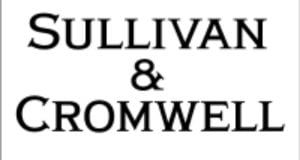 S & C has over 13 offices across the world, boasting of handling some of the biggest deals and litigation in the world, and raking in an annual revenue of over 1 billion dollars.
5. DLA Piper: DLA PIPER is a multinational Law firm with offices in over 40 countries across America, Asia, Pacific, Europe, Africa, and Middle East.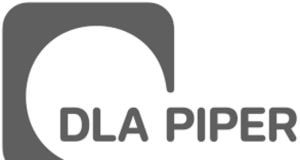 In 2005, DLA PIPER became one of the largest firms in the world through the merger of 3 law firms: Gray Cray ware & freidenrich LLP, Piper Rudnick LLP, DLA LLP, and it generates a whopping annual revenue of over 3 billion dollars.
DLA piper is one of the few Law firms committed to pro bono services, with focus on the rights of children, access to justice, rule of law and assisting asylum seekers refugees and stateless people. Its commitment to rendering Legal services in the requisite field as well as pro bono services has seen DLA PIPER being named the International Law firm of the year at Russia venture capital awards for the 5th consecutive time. It has also been named the best Law firm in France, amongst others.
RECOMMENDED: Can the supreme court overrule itself? See Answer
6. Dentos: Dentos is a multinational Law firm with a decentralized headquarters, and it is currently one of the biggest law firms in the world boasting of over 11,000 lawyers and 189 offices operating in 77 countries across the globe.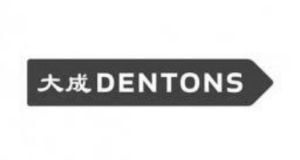 Dentos is also the 4th best law firm based on revenue, and has constantly been in the top 10 mix of law firms for years now.
7. White and case: White and Case is an international Law firm founded in 1901, and uniquely placed to help clients all over the world resolve their most complex legal challenges wherever they are.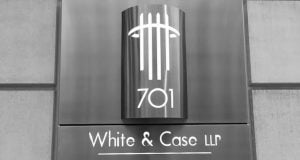 White & Case LLP is well known for its experience in handling cross border and multi-jurisdictional cases and transactions, its track record and extensive experience in global M&A, Finance, arbitration, financial restructuring, insolvency, and importantly its summer program; as it is the number law firm In the world in summer programs, more especially it's virtual internship for millions of Law students across the globe.
Also see: Best universities to study law in Nigeria
8. Sidley Austin LLP: Sidley Austin LLP formerly known as Sidley Austin brown & wood LLP is a general practice firm founded in 1966, and currently formed as a result of the 2001 merger of its two predecessors.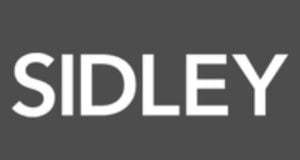 Sidley comprises of a diverse group of Legal professionals from numerous culture dedicated to team work, collaboration and superior client service. Sidley has built a reputation of successfully representing clients in complex transactional regulatory and litigation matters across various areas of law, and it boasts of a long list of marquee clients in industries such as banking, energy, health care, insurance, life sciences, and technology.
Sidley Austin currently has over 1,900 lawyers in over 20 countries across the world, and it generates colossal revenue of 2.34 billion dollars.
RECOMMENDED: Salary of lawyers in the United States of America (US)
9. Cravath, Swaine & Moore LLP:  This is one of the premier Law firms in the United States of America having been founded in 1819, witnessing over 2 centuries in the process. Cravath's primary practice areas are corporate, litigation, banking and financial service, tax, executive compensation, and trusts and estates.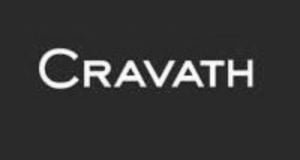 Cravath is one of the leading Law firms in the world in these areas with approximately more than 1/3 of its clients based outside the United States.
10. Davis Polk & WardWell LLP: Davis Polk is an international Law firm founded in 1849. Throughout its over 171 years of existence, it has been ranked highly amongst the best Law firms in the world. Davis Polk is well specialized in areas such as Capital Market, Corporate and M & A, Litigation, tax, financial services regulation, investment management and banking.

It is one of the best firms in banking and financial area of law, handling a sizeable number of the most complex securities litigation around the world, and being awarded with the Banking and Finance Law Firm of the year in 2019.
Recommended: Best Countries to Work and Practice as a Lawyer
11. Cleary Gottlieb: Cleary Gottlieb is undoubtedly amongst the biggest international law firms in the world currently (with its headquarters at One Liberty Plaza in New York City) established in 1946. It was founded by Henry Jacob (one of America's best legal luminaries of all time).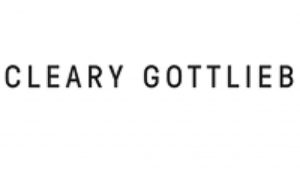 The firm has won many international and local awards over the years. Some of these include: Antitrust Firm of the Year (2019), International Counsel Law Firm of the Year, No. 1 International Firm in Latin America and many more. The firm is worth 1.214 billion USD (according to a 2017 report). New entry associates are paid about $215,000 as annual salary. This goes to show how big the firm is.
Cleary Gottlieb currently has offices all over the world (50 countries) with over 1200 lawyers worldwide. It has also represented many big companies and that is why they are among the best in the world.
Recommended: Countries With The Highest Suicidal Deaths 2023
12. BAKER MCKENZIE: The Baker McKenzie law firm in Chicago is one of the top-tier law firms, not only in US but in the world. It is one of the world leading law firms with an approxiate annual revenue of about $3.1 billion as recorded in 2021. Sustaining such prestigious position, the firm is so large with about 4,800 attorneys representing the firm in different countries.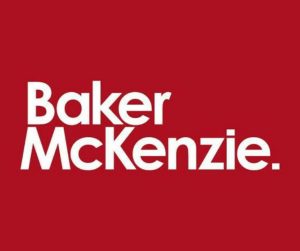 The firm has been known for great repute and a breeding ground for some of the world most famous legal experts who are scattered around the world with most of them in prestigious positions like the former Managing Director of the IMF (world largest financial institution) and the current President of the European Central Bank in the person of Christine Lagarde. As earlier mentioned, the firm has branches across continents with offices in over 46 countries.
Skill in arbitration, corporate litigation and financial matters, the firm is renowned to have represented a lot of big corporations and multi-billion dollar empires like facebook and NortonLifeLock which used to be Symantec Corporation. Baker McKenzie is indeed one of the leading and most reputable law firms in the world taking a pride of place in the world of corporate law practice.
Also see: How To Become Rich Overnight/Fast
13. MORGAN LEWIS: The Law firm is better known as Morgan Lewis but officially; Morgan, Lewis & Bockius LLP. The firm is one of the largest and most reputable law firms in the world. It's not in doubt that the law firm is one of the best in the world. It is a multinational law firm with branches across over 4 continents and has about  two thousand attorneys.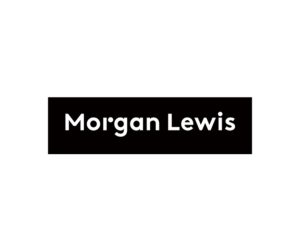 Based on records, the law firm has experienced mergers in the past however, it spurred it's exponential growth and expansion across Europe, middle east, Asia, north America and other continents where they operate from. For some reasons, it has gained more traction as one of the leading firms in the world with a woman chairing it. Morgan Lewis has handled high profile cases as well as high profile individuals like former president of the United States; Donald Trump.
Recommended: Most Valuable LegalTech Startups in the World
14. Ropes & Gray: Ropes & Gray LLP is the official name of one of the world best and frontline firm in the world; Ropes & Gray. The firm is one with great international reputation and recommendation following their numerous success in both corporate law, arbitration and finance. With over one thousand five hundred attorneys working in the firm, it has over 13 branches across the US and beyond. The firm was prestigiously founded in 1865 in Boston from where it grew to become one of the world finest law firms within and outside the United States.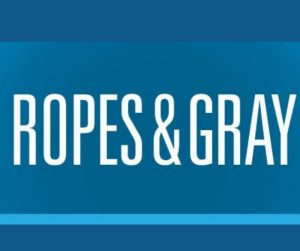 It's reputation and prestige has been built on a foundation of excellence, hardwork and commitment to the legal profession having represented clients ranging from big international corporations, government agencies and non- governmental organizations, Universities, Health care organizations, financial establishments and many others. Some of the core areas of the firm spans across tax and finance, mergers and acquisitions, bankruptcy and business restricting which is a special area, there is also the securities as well as employee benefits litigations, criminal litigations and data privacy.
15. Cooley: The firm is officially known as Cooley LLP and is an American international law firm based in California. With an array of legal practitioners, the firm prides itself as one of the leading law firms in the country with active presence in over a couple of countries around the world.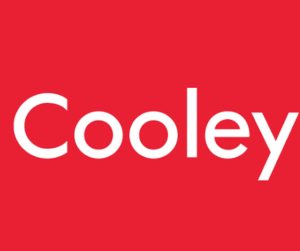 The firm is known to handle matters bordering on corporate finance, tax, arbitration, intellectual property, real estate, technology and many other areas in sciences. As one of the leading law firms in the world and within the United States, it has represented lots of the American elites in matters relating to investments and tax, corporate finance and energy, real estate and mergers.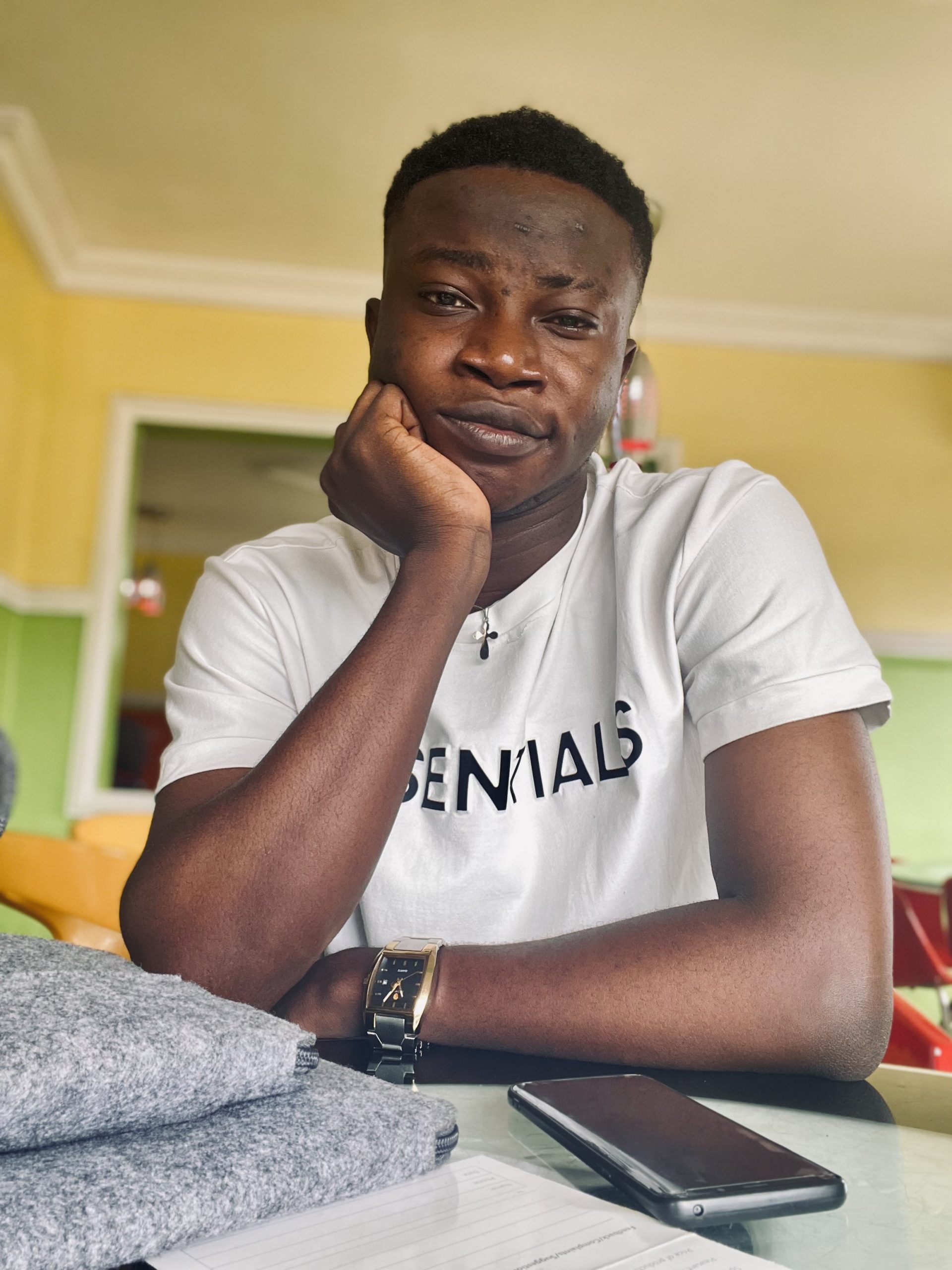 Edeh Samuel Chukwuemeka ACMC, is a Law Student and a Certified Mediator/Conciliator in Nigeria. He is also a Developer with knowledge in HTML, CSS, JS, PHP and React Native. Samuel is bent on changing the legal profession by building Web and Mobile Apps that will make legal research a lot easier.