Will AI Replace Data Scientists?: The last several years have seen a growth in the discipline of data science. Companies are increasingly in need of data scientists who can assist them in gaining valuable insights from the vast amounts of data they are producing. However, recent developments in artificial intelligence (AI) have raised a lot of concerns about the future of employment across a wide range of sectors.
Data science has benefited from the increase in data generation, and as we generate billions of bytes of data every day, it should come as no surprise that we need data scientists more than ever to make use of all this data. AI is not lagging either; there is a lot of work taking place in that field as well, and machines are becoming increasingly intelligent and autonomous every day.
It was about time that robots began to pose a threat to the majority of people by taking their ability to make a living when it first seemed like a success for us humans that they would assist us in the majority of process-hungry tasks. The top tier of data science is facing a threat from all other professions, and most prospective data scientists are concerned about this issue.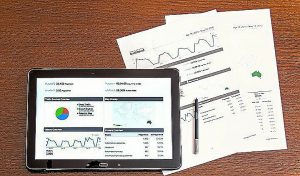 While AI undoubtedly can carry out the duties typically associated with a Data Scientist, such as data collecting and data analytics, there are numerous other aspects that most of us overlook. Consequently, we'll cover all you have to understand about AI overtaking data science in this post and examine whether it's even feasible.
Recommended: Poorest state in India by GDP
The Use Of AI in Data Science
Data science and artificial intelligence are related disciplines that are influencing the digital world. The process of gaining insights and understanding from data is known as data science. AI is focused on developing smart software that can carry out laborious, routine duties that would take people a long time to complete. AI and its related domains are constantly used by data scientists, and almost all AI applications require data. Consequently, there exist connections between the two fields.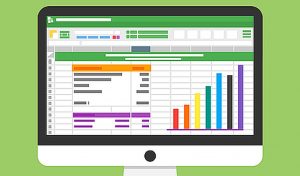 AI helps data science and also contributes to the intelligent design of gadgets. Computers can use it to recognize data patterns and solve complex issues. Virtual assistants, tools for spotting fraud, self-driving cars, and medical diagnostics are just a few examples of the many industries that use artificial intelligence. The truth is that regardless of whether data scientists and artificial intelligence complement one another well, they cannot be replaced by the latter because the former is a tool rather than a substitute. Here are some reasons why AI won't be able to completely supplant data scientists in the workforce.
Recommended: Most technologically advanced countries in the world
Reasons Why Data scientists Can Not Be Replaced by AI
1. Data scientists are constantly dealing with new situations: In contrast to data engineers, whose jobs frequently involve the same set of duties, such as acquiring data from a certain source or cleaning it, data scientists' work is quite diverse. They frequently encounter the same issue no more than a few times as they constantly encounter fresh duties in various situations. Unfortunately, AI isn't very good at this.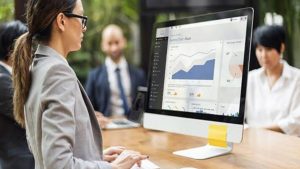 Artificial intelligence must first be educated to perform a certain task, and only after demonstrating an extent of accuracy can it be used for that task. Data scientists are very adaptive, whereas AI is not. It only works well in circumstances that are repeated. Alternatively, if you don't, you at least have a constrained programming domain for your AI. However, AI cannot possibly be used when the domain is infinite.
2. Machines Lack Intuition: No matter how advanced an AI system gets, at its core, it is still a computer. The world's most intelligent AI cannot be compared to a person with the lowest IQ. Simply put, machines lack our brainpower. They rely on the facts and the methods they were taught, and that is pretty much it. When we work in the business world, there are situations where a little amount of intuition is necessary.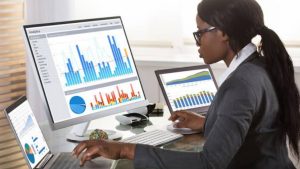 The truth may not always be revealed by data. Therefore, using some common sense is always a good idea. Despite this, recent advancements have brought computers the closest they can get to common sense. However, there is still work to be done, and the likelihood of this occurring soon is small.
Recommended: Countries With The Highest Rate Of Cybercrime
3. Companies still require human judgment: Data wrangling, also known as data munging, is the process of transforming raw data into information that can be quickly absorbed and understood. At this time, AI bots are not fully capable of handling this task. To transform unprocessed data into information that can make rational sense for a business and take into account all of its complexity, the process still relies on human judgment.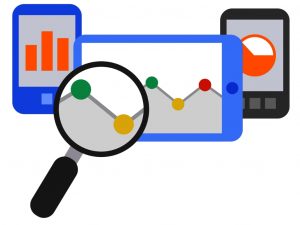 While bots can aid in the detection of organizational patterns, they are still unable to fully comprehend the implications of specific data for the interactions within an organization or even the connections between seemingly unrelated operations. For the data to be understood, people are still required.
4. AI doesn't currently appear to have any soft skills: Even if an AI system were to master every technical skill required for data science, it would still be unable to explain to others how its work will affect them or the current situation. The necessary soft skills are simply lacking. For any job to be successful, including data science, soft skills like empathy, communication, and interpersonal abilities are essential.
Additionally, individuals are hesitant to place all of their trust in AI. There have been instances where algorithms have been discovered to have failed or have given wrong information. As a result, even though AI may be excellent at crunching statistics and interpreting data, it will never be able to fully replace the human element and soft skills that define a great data scientist.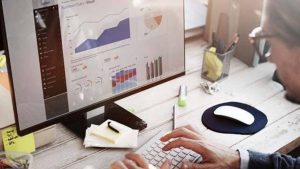 Recommended: Countries With The Best Judicial System In The World 2023
5. The demand for expertise is increasing due to technology breakthroughs and artificial intelligence. The demand for new talent has increased tremendously over the past several years as a result of the spectacular advances in AI and technology, leaving a sizable gap between the supply and demand of data scientists.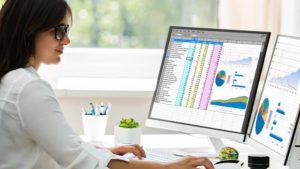 Workers who are more tech-savvy than previously are needed before we can even think about replacing data scientists. Even if there is a steady increase in the number of data scientists being generated, only the most recent data professionals and grads obtain the proper training in cutting-edge AI and machine learning techniques. This has resulted in a greater need for data scientists who are knowledgeable and skilled users of AI and machine learning techniques.
6. Ethics and Prejudice Issues: When trained on biased data, generative AI models may unintentionally reinforce or even exacerbate those prejudices. This could result in unfair conditions and discrimination against particular social groups. Data scientists play a crucial role in avoiding ethical and prejudice issues, which is undoubtedly a responsibility of all humans.
The answer to this question may not be one that generative AI can figure out on its own. Though it may seem fanciful, relying entirely on AI could result in a nightmarish future in which AI rules the world. Although it's possible, it might not occur.
Recommended: Best SEO Tools For Bloggers 2023 (Free & Paid)
Conclusion
Although AI is transforming many areas, it is unlikely to completely replace human talents. The data science sector still relies on the special knowledge and talents that data scientists have that AI cannot match. By automating some of the more tedious procedures, ChatGpt can be useful to data scientists by letting them concentrate on the more crucial elements of data analysis. In a more optimistic view of the issue, AI might end up being a great advantage for data scientists rather than a threat.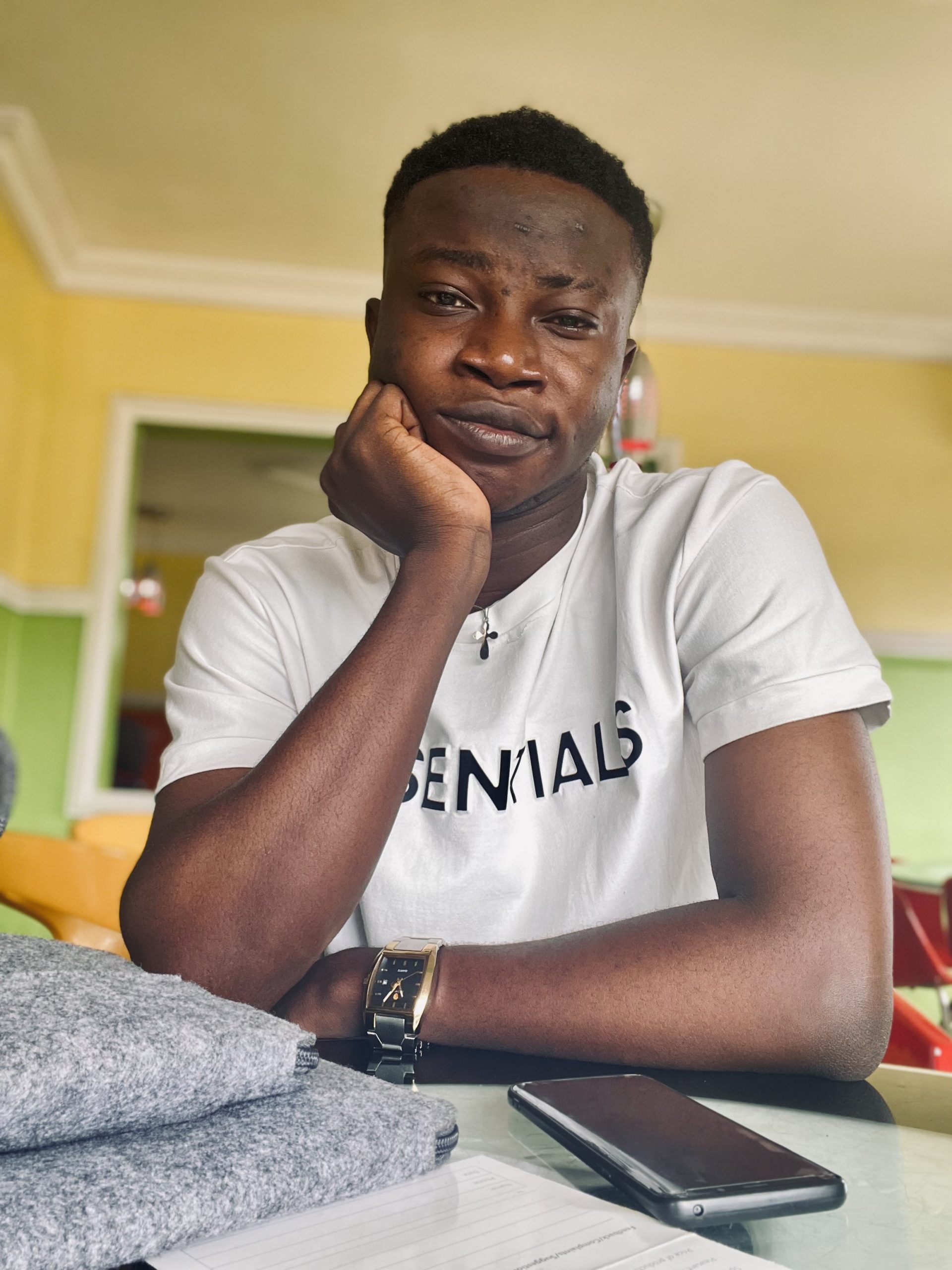 Edeh Samuel Chukwuemeka ACMC, is a Law Student and a Certified Mediator/Conciliator in Nigeria. He is also a Developer with knowledge in HTML, CSS, JS, PHP and React Native. Samuel is bent on changing the legal profession by building Web and Mobile Apps that will make legal research a lot easier.