Poorest Indian States By GDP Per Capita: India is a diverse nation, with several states experiencing varying degrees of economic growth. States like Maharashtra, Tamil Nadu, and Uttar Pradesh are among those that contribute the most to India's GDP, whereas states like Bihar and Jharkhand have a smaller GDP, according to the Gross Domestic Product or GDP of India State-wise. According to the Economic Survey 2022–23, depending on the course of international political and economic developments, India's GDP Growth Rate is projected to range between 6.0% to 6.8% in 2023–24.
The 12 indicators that make up the health, education, and standard of living dimensions of India's Multidimensional Poverty Index include consumption of food, mortality of children and adolescents, antenatal care, years of education, attendance at school, cooking fuel, hygienic conditions, access to water and power, housing, assets, and financial accounts. The weight of each indicator is equal.
Recommended: How To Overcome Fear During An Interview
The natural resources, infrastructure, human capital, and political policies of a state all have an impact on how its economy develops. States with economies based primarily on industry, services, and finance usually have GDPs that are higher than states with economies based mostly on agriculture. External variables like world economic and political changes may also have an impact on GDP growth.
By enacting laws that support innovation, entrepreneurship, and investment, the government plays a critical role in fostering economic growth. India still has regional differences in economic development, with some states displaying higher levels of progress than others. In this article, we will examine some of India's poorest states according to GDP per capita.
Recommended: Richest Musicians In Nigeria And Their Networth
Top 9 Poorest Indian States By GDP Per Capita
1. Bihar: India's third-most populous state is Bihar. It is one of the Low-Income States with the fastest growth. The state's rate of poverty reduction has accelerated since 2005. More than 100 million people are living there, and 36 million of them are poor.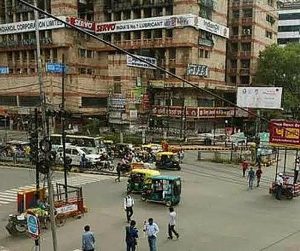 The disparity in consumption has mostly not changed. Services are the main drivers of growth. However, the production of the agriculture sector might fluctuate. Bihar was consistently ranked as one of the poorest states in India, with a GDP per capita of about Rs 46,000. It has issues such as high population density, low literacy rate, poor infrastructure, bad government, and slow industrial development.
2. Uttar Pradesh: India's most populous state is Uttar Pradesh. In terms of GDP per capita, it is also the second-poorest state. With a GDP per capita of Rs 65,000, it struggles with issues such as a poor literacy rate, subpar healthcare, and slow industrial growth. The state also has problems with unemployment and a dense population.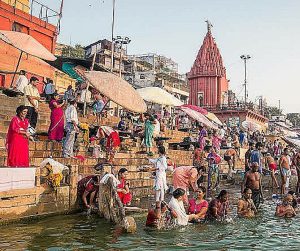 With a 37.08% poverty rate, the state continues to struggle with issues including sickness, poverty, and high rates of child malnourishment. Early marriages play a role in these problems, especially for girls. Despite being one of India's most populous states, it still faces challenges with inadequate infrastructure and social services, which contribute to its high poverty rate.
Recommended: How to Choose the right business to start
3. Jharkhand: The East Indian state of Jharkhand, also known as "the land of forests," was formed from what had previously been Bihar's southern half. By both population and area, it is the 14th most populous and 15th largest state. Jharkhand, although an impoverished state, is one of the world's mineral-rich regions.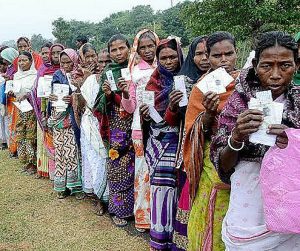 Mineral riches abound in Jharkhand, but the state also has problems with the expansion of its industrial sector. Tribal groups have been uprooted, and the state has battled with inadequate infrastructure and problems with governance. Jharkhand's GDP per capita is only Rs 75,000, despite the state's enormous mineral wealth.
4. Meghalaya: Meghalaya is listed as one of the poorest states in India along with Bihar, Jharkhand, Uttar Pradesh, and Manipur. Due to its steep terrain, lack of industrial growth, and reliance on agriculture and tourism, Meghalaya has economic difficulties. The state, which is home to a sizable indigenous population, faces issues like poverty, unemployment, and poor infrastructure.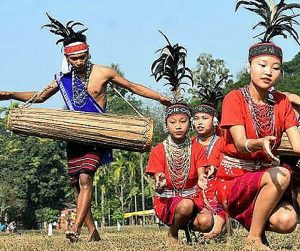 The GDP per capita there is Rs 82,000. In the state, up to 55.90% of the population lacks access to housing. While Meghalaya has the second-highest percentage of people without assets (29.88%; second in the nation), it also has the fourth-highest percentage (9.10%) of people without a bank account.
Recommended: Hardest Musical Instruments To Play and Learn
5. Manipur: The poverty rate in Manipur, one of India's poorest states, is roughly 36.89%. The state's weak infrastructure, which includes its transportation, communication, and energy systems, contributes to its economic backwardness.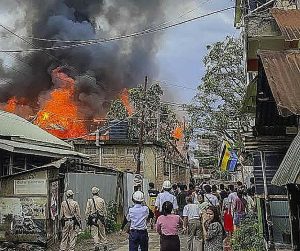 These elements contribute to the state's struggle with economic growth, which leads to high rates of poverty. Manipur's development has been constrained by a lack of infrastructure development and investment, despite the state's rich cultural legacy and natural resources. The GDP per capita in Manipur is Rs. 84,000. Due to its steep topography, poor connectivity, and socio-political problems, it has economic difficulties.
6. Assam: 31 million people live in Assam, with 33 percent of them being impoverished. While Assam's poverty rates quickly decreased between 1994 and 2005, the state has since lagged behind the majority of other states in eradicating poverty. Assam's poverty rate is still greater than the national average, and in some areas of the state, it is quite high. It has one of the lowest rates of growth in the nation.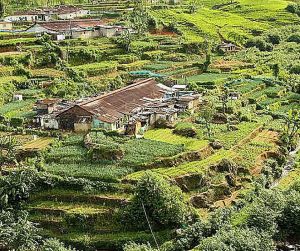 Assam, which has a GDP per capita of Rs 86,000, struggles with a lack of infrastructure, slow industrial development, and sociopolitical problems. In addition to having a great number of underprivileged communities, the state also has a high population density.
Recommended: Best time to read and understand effectively
7. Madhya Pradesh: Madhya Pradesh is a sizable state in Central India and is referred to as the "tiger state of India." Over the past twenty years, Madhya Pradesh has experienced tremendous urbanization. The impoverished have moved from rural areas to cities as a result of a shortage of livelihood opportunities, particularly in industries like agriculture and limits on the use of forests. India's worst-performing state in terms of basic government, like health and education, is Madhya Pradesh.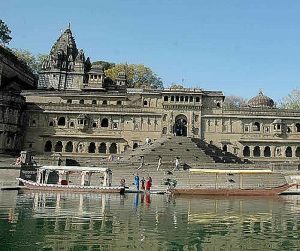 It does poorly even in the setting of North India. The state, which has a GDP per capita of approximately Rs 98,000, is challenged by slow industrial growth and a sizable rural population.
8. Jammu and Kashmir: Jammu & Kashmir, commonly known as Indian-occupied Kashmir, struggles with poverty for a variety of reasons. Numerous years of political unrest, skyrocketing inflation, the devastating 2005 earthquake, and India's military occupation of Kashmir Valley, Jammu, and Ladakh in 2010 have all had a significant negative influence on the lives of many populations living in poverty in Kashmir.
The harsh and oppressive military occupation by the Indian Government is one of the most urgent issues. Jammu and Kashmir is the eighth-poorest state in India based on GDP per capita, which is Rs 104,000. The state has a poverty rate of more than 10%. Agriculture and related industries are the main drivers of Jammu and Kashmir's economy.
Recommended: Most Beautiful Countries In Europe
9. Odisha: Odisha has advanced from being the least developed Indian state to the state that has seen the greatest poverty reduction. Despite this, the state has some of the most impoverished districts in the nation. Growth has been stronger than in certain low-income states, and consumption disparity has not changed.
The state's situation has gotten worse even though 62,62,000 residents have been lifted out of poverty during the past five years. The state's population has poor nutritional and sanitary conditions and a GDP per capita of about Rs 109,000.
Recommended: How To Overcome Fear During Public Speaking: 7 Tips
Conclusion
One of the world's largest economies is that of India. Some of its states are doing amazingly well for themselves, despite the pandemic's effects, which have caused some of them to have high poverty rates. Illiteracy, agricultural structural and institutional concerns, institutional and technical issues in agriculture, and other variables all contribute to poverty in India.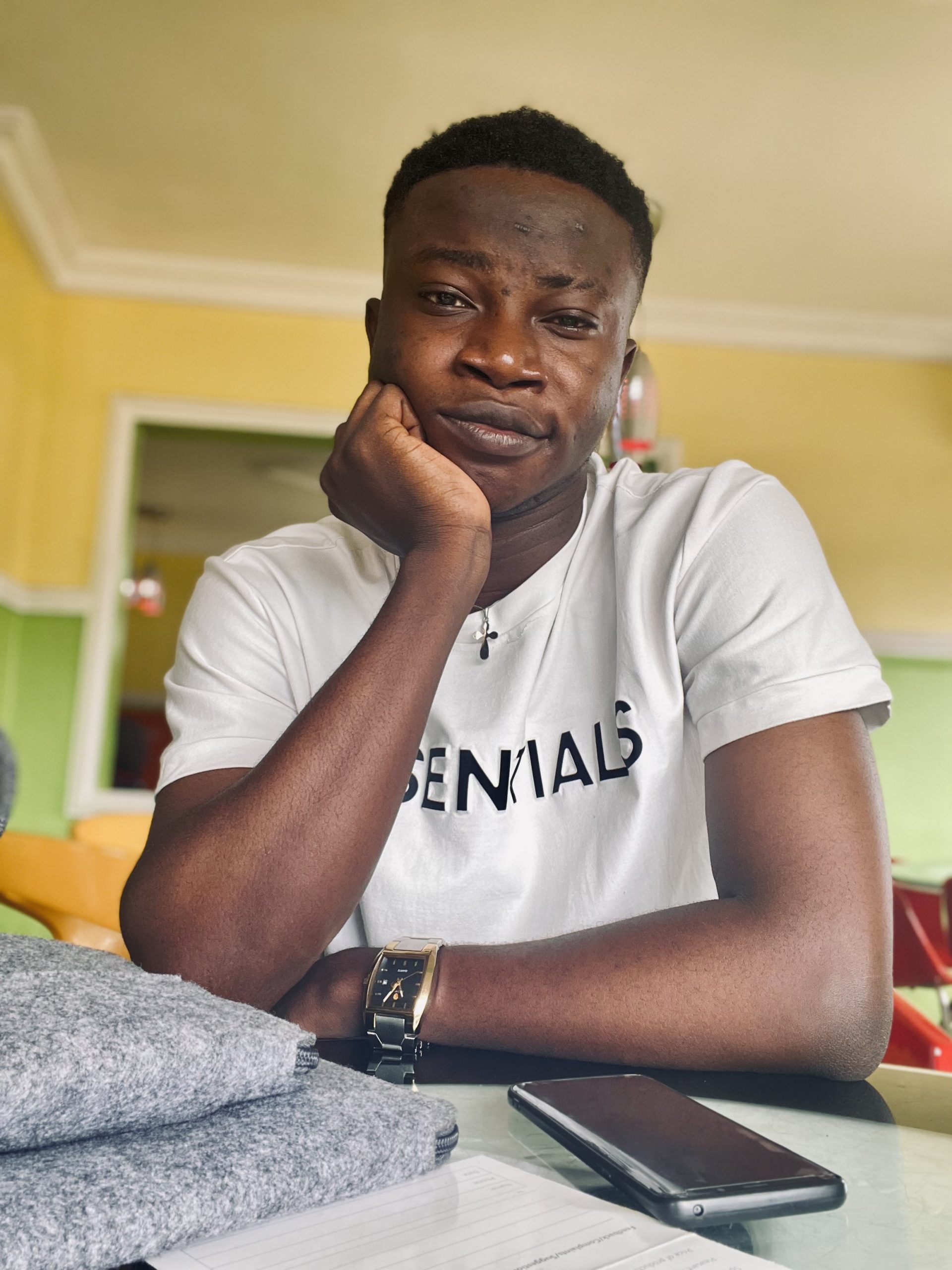 Edeh Samuel Chukwuemeka ACMC, is a Law Student and a Certified Mediator/Conciliator in Nigeria. He is also a Developer with knowledge in HTML, CSS, JS, PHP and React Native. Samuel is bent on changing the legal profession by building Web and Mobile Apps that will make legal research a lot easier.