Universities That Offer Software Engineering in Nigeria: As in many other parts of the world, software engineering is one of the most popular courses to study nowadays in Nigeria. The reason for this is not hard to find. The need for software engineers and other expertise in that industry is enormous because everything we do and every part of our lives are now digital. It is not surprising that more young students are choosing to study software engineering.
There are quite a few good colleges in Nigeria where you might pursue this topic if you are a student looking for institutions that provide software engineering. Thus, you can be confident that a Nigerian institution would allow you to obtain a respectable Software Engineering degree.
Recommended: Biggest Electronics Companies In World 2023
What is software engineering first?
Meaning of Software Engineering
Software is a set of instructions loaded on your computer's hard disc, whereas computer hardware is any actual item utilised in or with your system.
Examples of computer hardware include the monitor and mouse you are using to read this text on the computer and to navigate this website.
Software includes both the operating system that runs your Internet browser and the one that allows you to access this page. In light of the aforementioned, the top institutions in Nigeria that offer software engineering are listed below along with a brief explanation of why they are the best.
Top 11 Universities To Study Software/Computer Engineering in Nigeria
1. Covenant university: In recent years, Covenant University has been named the greatest university in Nigeria. Since opening in 2002, the school has performed very well. The impressive alumni base of Covenant University is one of the university's notable features.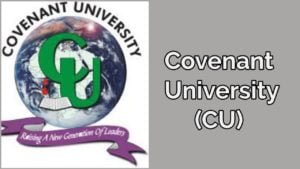 The school prides in their alumni who are leaders at home and internationally in a variety of industries and who are also among the most prosperous young businesspeople the nation has right now.
Speaking of software engineering, the school has produced some of the best and most graduates in that field who have gone on to become Nigeria's most successful programmers. This lovely private university is where you should study software engineering if you can afford it.
Recommended: Largest Insurance Companies In The UK
2. Obafemi Awolowo University, Ife: OAU is another excellent institution in Nigeria for studying software engineering. In addition to being the most stunning university in Nigeria and having been established by the great Awolowo, the institution has also given birth to some of the academicians and other business titans.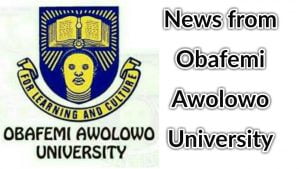 The majority of successful software engineers in Nigeria were graduates of OAU, another university in the country.
OAU is a fantastic choice if you want to pursue a career in software engineering, particularly because it is a government-owned institution and its tuition is reasonably priced.
3. Babcock University: In Nigeria, Babcock University is one of the top privately established universities. The Seventh-day Adventist Church of Nigeria founded and runs this private institution. Numerous talented programmers who are flourishing in the tech market are graduates of the institution. If you're looking for one of the greatest university in Nigeria to study software engineering, Babcock is your sure bet.
Also see: Best Law Apps in The World and why
4. University of Nigeria, Nsukka: The University of Nigeria, sometimes known as UNN, is a federally funded university that is located in Nsukka, Enugu State, Nigeria. It was established in 1955 by Nnamdi Azikiwe, and on October 7, 1960, it was formally opened.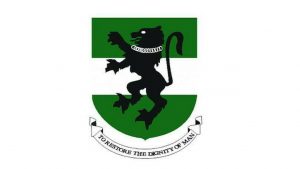 It is one of the best and most prominent institutions in Nigeria. The institution's engineering programme is excellent and has separate departments for computer and software engineering. UNN is also responsible for producing some of Nigeria's top computer programmers today. It is Nigeria's top university for studying software engineering.
5. Federal University of Technology, Akure: In Nigeria, there are three Federal Universities of Technology, one of which is FUTA. And FUTA is among the top universities in Nigeria for studying Software Engineering because it places a strong emphasis on developing graduates who have both theoretical and practical knowledge of technologies.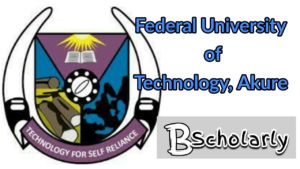 Some of the best software developers in the nation are graduates of this school. In addition, FUTA has a history of distinction and is currently among the top universities in Nigeria.
Recommended: Highest paying tech companies in Nigeria
6. University of Lagos: The fact that Unilag is located in Lagos gives its students access to many chances that many other students in other regions of the nation might not have. Along with the chance to work with local businesses, Unilag gives students the chance to develop social skills that are essential for personal development. Officially, Unilag is Nigeria's most competitive university, and for good reason. When it comes to a comprehensive educational experience, the school is also among the top in Nigeria that provide software engineering.
7. University of Ilorin: Unilorin is unquestionably among the greatest universities in Nigeria and is renowned for its quick academic sessions and organised academic calendar. But for the change in the school calendar due to incessant ASUU strikes and the COVID break, the school ran a very smooth programme for a degree in software engineering.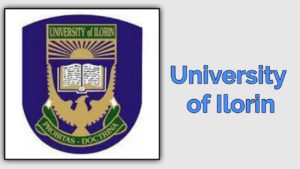 A significant portion of Nigeria's most successful software engineers are employed by the school's very effective software engineering department.
Also see: Advantages and Disadvantages of studying abroad
8. The University of Ibadan: The University of Ibadan, which is referred to as Nigeria's "premier university," is among the top institutions in the country to study any subject. The institution blends stunning architecture with incredibly committed, passionate, and knowledgeable lecturers. Aside from that, the University of Ibadan has a long history of preserving rigorous academic standards.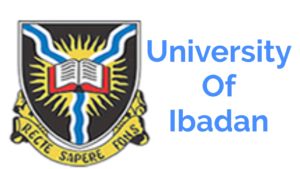 Additionally, there is fierce competition at the school. These are some of the reasons you'd find that one of the greatest institutions for studying software engineering is the University of Ibadan.
9. Federal University of Technology, Minna: This list of universities in Nigeria that offer software engineering includes FUTMINNA, which is the second university of technology. Given that it is a technical school, the institution is among the best for studying computer engineering and software engineering. FUTMINNA is not merely a university of technology; over the few decades of its existence, the institution has produced eminent graduates and is regarded as one of the top intellectual and technological institutions in Nigeria.
Recommended: Hardest Questions In The World: Top 9 Toughest Life Questions
10. Bayero University, Kano: The Ahmadu Bello College, established in 1960 and housed within the School for Arabic Studies (SAS) in Kano's old city, served as the foundation for Bayero University Kano. It was renamed Abdullahi Bayero College after Ahmadu Bello University, Zaria, was established in 1962. From a tiny institution offering advanced-level training programs, Bayero University has grown into one of Nigeria's most renowned universities, known far beyond its borders.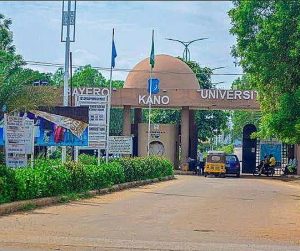 It is one of the institutions that offers software engineering. 2017 marked the year that NUC finally granted permission to the university to launch the B.Sc. degree in software engineering.
11. Federal University of Technology, Owerri: In 1980, the Federal University of Technology was established in Owerri. Later, it merged with Alvan Ikoku College of Education in Owerri, taking all of the latter's students with it. One of the top universities for technology in Western Africa.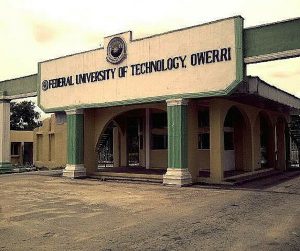 People from all around West Africa and beyond make up its student body. It is one of the oldest universities of technology in West Africa and the only federal university of technology in the southeast of Nigeria. One of the greatest engineering programs offered at this university is software engineering, which requires five years to finish and results in a B. Tech degree.
Recommended: Best Affiliate Programs In Nigeria 2023
Conclusion
Nigeria has seen a phenomenal increase in the field of software engineering, and the advent of colleges offering thorough programmes in this area is a monument to the country's dedication to technical advancement. These organisations are crucial in providing students with the abilities and information needed to succeed in the fast-paced and constantly changing tech industry as the globe becomes more and more dependent on software solutions.
In order to be at the cutting edge of software engineering education, these colleges must continue to modify their curricula, embrace new technologies, and encourage creativity. Along with investing in research and development, the public and private sectors must work together to provide the funds required to keep the nation competitive in the global IT market.
In conclusion, Nigeria's institutions that provide software engineering programmes are crucial in determining the direction of the country's technological development. We may anticipate witnessing ground-breaking developments and contributions to the software engineering field, both domestically and internationally, as more brilliant minds are fostered and empowered through these organisations.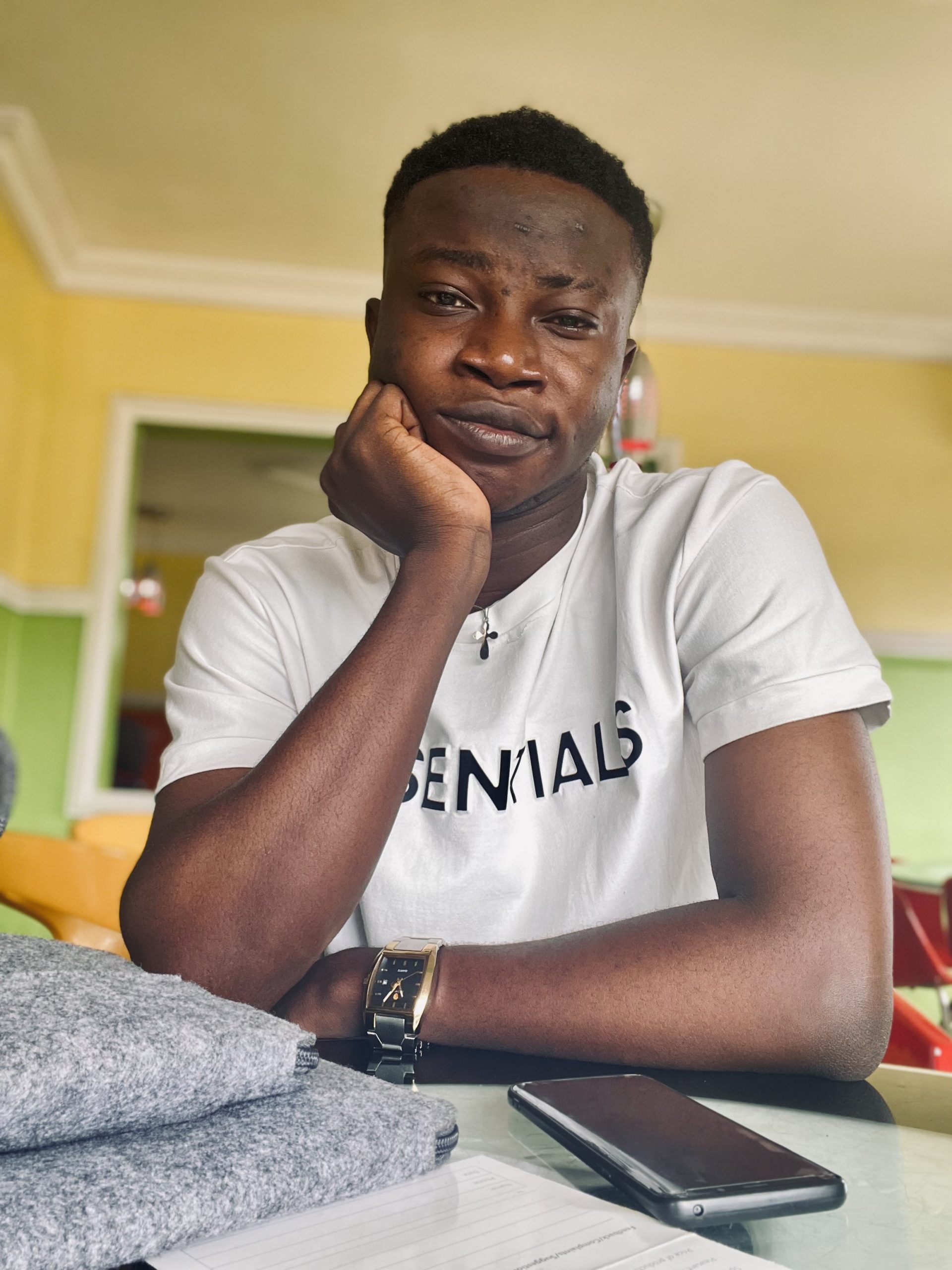 Edeh Samuel Chukwuemeka ACMC, is a Law Student and a Certified Mediator/Conciliator in Nigeria. He is also a Developer with knowledge in HTML, CSS, JS, PHP and React Native. Samuel is bent on changing the legal profession by building Web and Mobile Apps that will make legal research a lot easier.