Top largest insurance companies in the UK: Insurance is essential to modern economies because it protects individuals and enterprises from financial risks. The United Kingdom's insurance industry has a long history and continues to be a major participant in the global financial services sector. Over the years, the United Kingdom has fostered a number of large and influential insurance companies that appeal to a variety of insurance requirements, including life and health insurance, property and casualty coverage, and liability insurance.
Typically, the criteria for identifying the greatest insurance companies include total assets, premium income, market capitalization, and market share. Due to mergers, acquisitions, and changes in market dynamics, these rankings may change over time as the insurance industry is in a constant state of flux.
The growth and success of these businesses depend on their ability to effectively manage risks, maintain a solid financial position, and adapt to shifting consumer and regulatory demands. As this article examines the largest insurance companies in the United Kingdom, it becomes clear that their influence extends well beyond the nation's borders, with many operating globally and serving clients from all corners of the globe.
Recommended: How To Emotionally Detach From Someone
Top 10 largest insurance companies in the UK
1. Aviva: using a Aviva is the largest insurance company in the United Kingdom, with gross written premiums of £11.2 billion in 2018 and a 17% share of the life insurance and savings market and a 10% share of the general insurance market.
Although the United Kingdom accounts for 48% of the company's consumer base, it is also the second largest insurer in Canada and operates in a total of 16 European and Asian countries. Just under a million fixed-index life insurance policies and annuities – a form of investment that insurers protect with a policy – were once issued by Aviva in the United States. In October 2013, however, it ceded this division to the retirement savings company Athene Holding Ltd.
2. Axa: AXA UK is a subsidiary of AXA Group that operates throughout the United Kingdom and Ireland. These locations account for 14% of AXA's total activity in Europe, with France conducting the most insurance business, followed by Germany and Switzerland.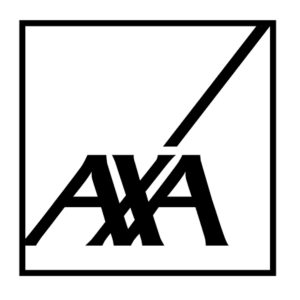 The company's activity in the United Kingdom is limited to property and casualty (P&C) and health insurance. In the United Kingdom, AXA Group controls 8% of the property and casualty insurance market and 29.9% of the health cover market, according to its most recent financial report.
Also see: Best Car Manufacturing Companies In Africa
3. Allianz: Allianz UK recently acquired a majority stake in LV General Insurance Group (LV GIG) for £578 million and a 100 percent stake in Legal & General Insurance, the general insurance division of Legal & General Group, for £242 million, for a total of £820 million.
Allianz acquired 49% of LV GIG in 2017, with intentions to own 100% by the end of 2019, but decided to acquire the remaining shares concurrently with the L&G transaction, making it the second-largest UK insurer after Aviva. Allianz is active in all main sectors of general insurance and also offers commercial products.
4. Phoenix Group: Phoenix Group is the largest provider of long-term savings and retirement solutions in the United Kingdom, servicing approximately 13 million clients worldwide. It administers assets worth £270 billion and has a shareholder capital coverage ratio of 186%.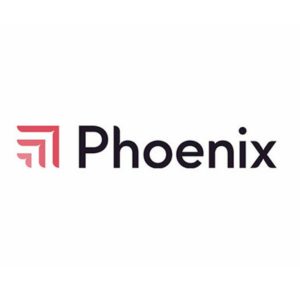 The company operates six pension savings and life insurance brands. The market capitalization of Phoenix Group, headquartered in London, England, is approximately $7.52 billion (£6.23 billion). Among its business divisions are life insurance and retirement assets.
Recommended: Main Causes Of Unemployment In India
5. Prudential plc: Prudential plc is a specialist in life and health insurance as well as asset management with headquarters in London and Hong Kong. The company operates over 30 life insurance enterprises in nearly two dozen countries and has a network of more than 530,000 agents, 27,000 bank branches, and 170 bank partners.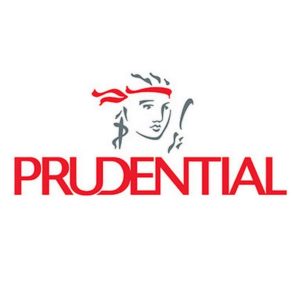 Anil Wadhwani, who was appointed CEO in May 2022, assumed his position in February 2023. The insurance portfolio of Prudential includes Life insurance, Accident and health insurance, and Property and casualty insurance. The company's headquarters are located in London, England, and its market capitalization is approximately $41.03 billion (£34 billion). Their business segments include Life insurance, investment, and consumer finance services. Indeed, it is one of the largest insurance companies in the United Kingdom.
6. Admiral Group: Admiral Group is one of the largest automotive insurance provider in the United Kingdom, accounting for 14% of the country's total market share. Admiral, Bell, Diamond, Elephant.co.uk, and Gladiator are among the brands under which the auto insurance specialist underwrites policies.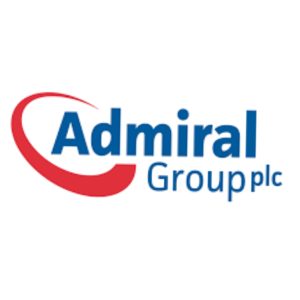 Admiral's comprehensive car plan offers UK drivers the highest level of protection, including coverage for windshields, stereos, and child car seats, as well as a replacement for vehicles less than a year old. The insurerance company has also recently introduced the Admiral Virtual Assistant, also known as AVA, a web-based utility designed to respond to common consumer inquiries and concerns. Customers can also use AVA to view policy details, submit claims, and amend their insurance policies. As a provider of residential and travel insurance, Admiral remains one of the industry's largest companies. Its 11,000 employees serve over seven million clients worldwide.
Admiral has facilities in Canada, France, India, Italy, Mexico, Spain, Turkey, and the United States in addition to the United Kingdom. Milena Mondini de Focatiis assumed the role of chief executive officer in 2021. The company's headquarters are located in Cardiff, Wales, and its market capitalization is approximately $7.99 billion (£6.62 billion). Its primary business divisions consist of auto, residential, and travel insurance.
Recommended: Best Laptops For Students
7. Direct Line Group: Direct Line was the first British insurer to sell insurance over the phone and the first to use computers to underwrite its policies when it was founded in Croydon in 1985. The company was founded in 1985 and is located at Churchill Court, Westmoreland Road, Bromley BR1 1QD. It has maintained its status as one of the finest in the nation due to its superior customer service and extensive array of professional services.
8. Zurich Insurance Group: Zurich Insurance Group provides policies for the life insurance market as well as the property and casualty market. The company operates in Europe, Asia, and North America, with the United Kingdom accounting for 10% of its gross merchandise volume across both product divisions.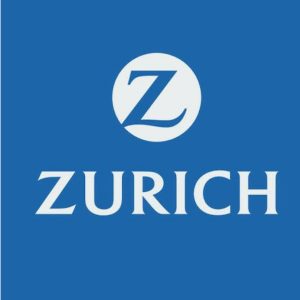 The United Kingdom is the largest contributor to Zurich's European property and casualty market, but only by a narrow margin, followed by Switzerland – where the company was founded – and Germany. In contrast, Spain is the largest market for life insurance, followed by Germany and the United Kingdom. The corporation was founded in 1872 and is headquartered at The Zurich Centre, 3000 Parkway, Whiteley, Fareham, Hampshire, PO15 7SG.
Recommended: Oldest Banks in The World
9. Legal & General Group: Legal & General Group is a British multinational financial services corporation that offers residential, pet, life, and travel insurance policies. The business was founded in 1836 and is located at 1 Coleman Street, London EC2R 5AA. The insurance company's special policies and services, which are conducted with the uttermost professionalism, distinguish it as one of the finest.
10. Churchill Insurance: Churchill Insurance is a British company based in Bromley that was among the first to offer auto insurance to clients directly. It has been part of the Direct Line Group since 2012 and offers auto, home, travel, pet, and life insurance. The business was founded in 1989 and is located at Churchill Court, Westmoreland Road, Bromley BR1 1PY.
Recommended: Differences Between Unicameral And Bicameral Legislature
In conclusion, the insurance industry in the United Kingdom is robust and diverse, with several significant insurance companies dominating the market. These insurance titans play a crucial role in providing protection and financial security to individuals and businesses, contributing significantly to the nation's economic stability. We have examined the profiles of some of the largest insurance companies in the UK, learning about their size, scope, and influence in the global insurance industry. Their success is attributable to their capacity to overcome obstacles, adapt to shifting market dynamics, and maintain solid financial status.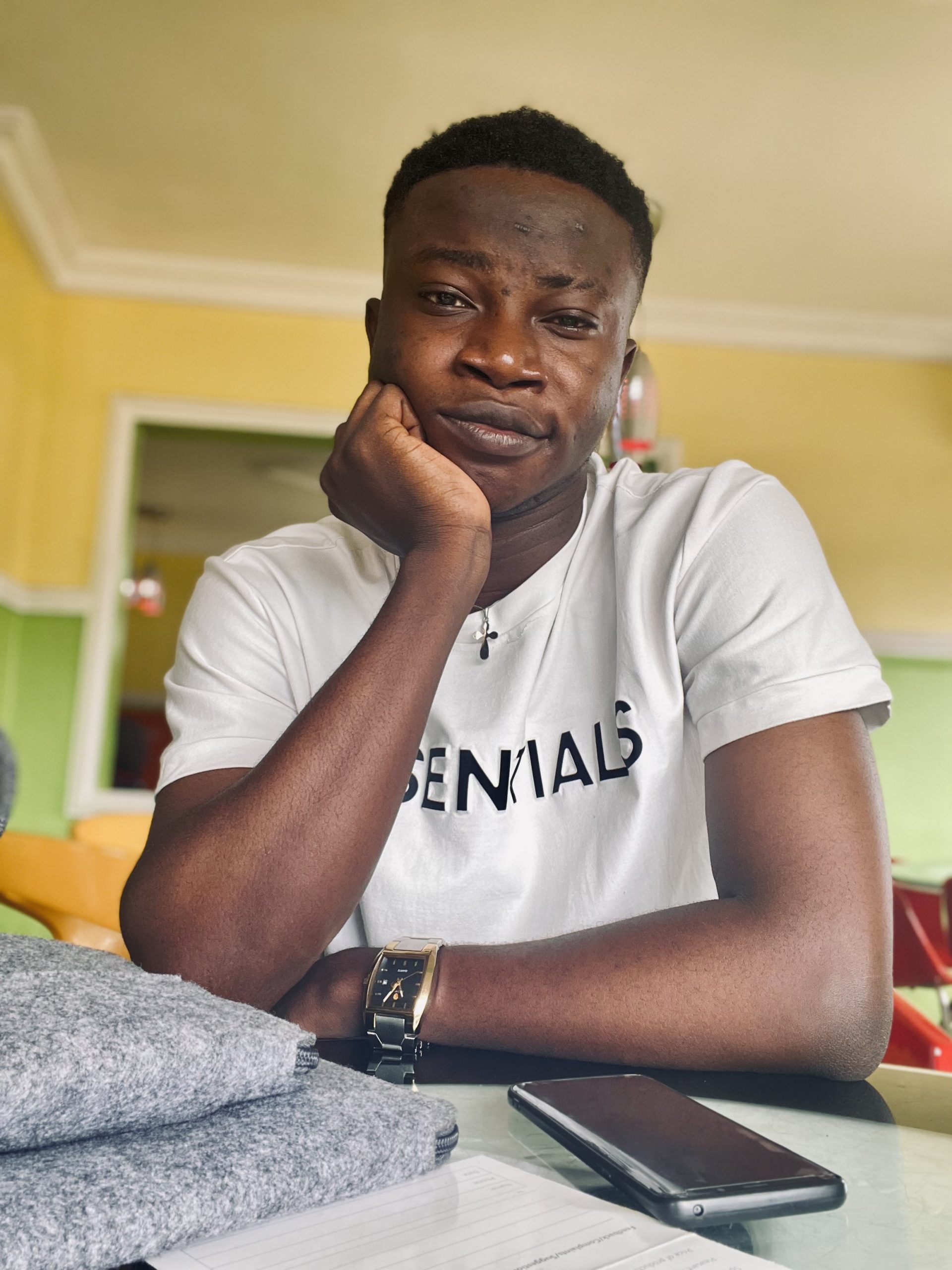 Edeh Samuel Chukwuemeka ACMC, is a Law Student and a Certified Mediator/Conciliator in Nigeria. He is also a Developer with knowledge in HTML, CSS, JS, PHP and React Native. Samuel is bent on changing the legal profession by building Web and Mobile Apps that will make legal research a lot easier.