Top 10 Nigerian Tech Startups: Nigerian technology companies have received a lot of attention and acclaim in recent years for their unique ideas and quick development.
Nigeria, situated in West Africa, has emerged as one of the continent's top innovation centres, dubbed the "Silicon Valley of Africa." This dynamic environment has witnessed an increase in entrepreneurial activity, with several businesses making headway in a variety of industries.
See also: 4 Key Differences Between Mediation and Conciliation
Top 10 Nigerian Tech Startups
1. Flutterwave: Flutterwave is a Nigerian fintech firm that offers payment infrastructure to global merchants and payment service providers throughout the continent. Iyinoluwa Aboyeji, Olugbenga Agboola, and Adeleke Adekoya formed the firm in 2016 and it is based in San Francisco, California, with operations in Nigeria, Kenya, Ghana, South Africa, and seven other African nations. Flutterwave received a $170 million Series C fundraising round in 2021.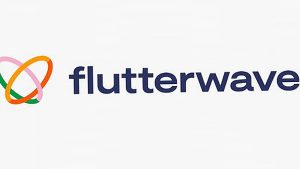 This was the highest sum ever raised by an African digital firm at the time, and it gave Flutterwave a value of more than $1 billion, making it a unicorn. Y-Combinator, Visa Ventures, Mastercard, Avenir Growth Capital, and Tiger Global Management are among the investors in Flutterwave. In addition, in 2022, Flutterwave obtained a US$250 million Series D fundraising round with a value of more than US$3 billion.
Flutterwave launched Send, an African-focused remittances service, in December 2021, and immediately appointed Nigerian Grammy Award-winning international musician Ayodeji Ibrahim Balogun, better known as Wizkid, as its global ambassador to further push the company's brand among Africans in the diaspora. Flutterwave teamed with AfroSport Network in January 2022 to broadcast the 2021 Africa Cup of Nations free-to-air from January 9 to February 6, 2022.
2. Moove: In 2019, Ladi Delano and Jide Odunsi launched Moove. In Sub-Saharan Africa, Moove is Uber's primary auto loan and vehicle supply partner. To underwrite loans, the firm embeds its alternative credit-scoring engine, giving access to unique performance and revenue metrics.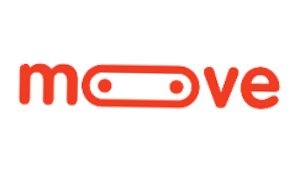 It gives these drivers loans by selling them new automobiles and financing up to 95% of the purchase price within five days of signing up. They may opt to repay their loans over 24, 36, or 48 months, using a portion of their weekly Uber earnings. Moove's loan repayment approach is more convenient for drivers than what is currently available in the market.
See also: Which Is Easier to Learn, English Or Spanish? Answered
3. ThriveAgric: Thrive Agric is an agricultural technology company that provides smallholder farmers with access to funding, premium markets, and data-driven advice. ThriveAgric assists African farmers with gaining access to funding, information, and markets. ThriveAgric is an agricultural enterprise that helps smallholder farmers all throughout Africa.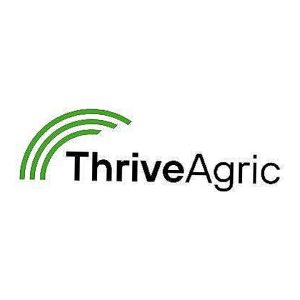 It contributes to the strengthening of the agricultural value chain in order to increase food production. The firm allows anyone to invest in agriculture without owning a farm, land, or prior understanding of agricultural operations, allowing smallholder farmers to access funding and enhancing production and sales to enhance food security. It was established in 2016 and is headquartered in Abuja, Nigeria.
4. TeamApt: TeamApt is a financial technology firm that creates digital banking platforms and payment platforms for financial transactions. Tosin Eniolorunda, the company's CEO, founded it in 2015. TeamApt runs one of Nigeria's biggest business payments and banking systems, with its products Moniepoint and Monnify processing a $100 billion yearly run-rate transaction value.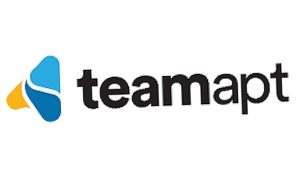 Moniepoint now serves 400,000 small and medium-sized businesses in Nigeria, providing them with access to a variety of features to help them manage their operations, including working capital, business expansion loans, and business management tools such as expense management (business payments cards), accounting and bookkeeping solutions, and insurance.
Also see: Lessons From The Story Of Samson And Delilah: Top 10
5. Reliance Health: Femi Kuti, Opeyemi Olumekun, and Matthew Mayaki formed the firm in 2016. It provides health insurance and telemedicine via agreements with hospitals and healthcare providers using an integrated methodology. In terms of pricing, hospitals have yet to find a method to charge patients not at the lowest feasible rate, but at a price point that the general public can easily pay.
Reliance Health has combined these critical principles so that people may subscribe to an integrated suite of healthcare goods. Reliance Health directly provides some of that healthcare via its telemedicine platform, medication delivery system, and two clinics in Lagos, Nigeria. Others are via third-party provider partners such as hospitals, diagnostic centers, and pharmaceutical companies.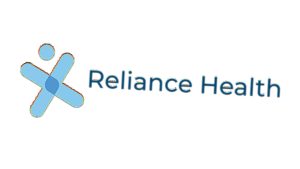 Reliance Health works on both a business-to-business and a business-to-customer basis. Reliance HMO is the company's health insurance plan for both groups of consumers, with monthly, quarterly, or annual plans ranging from $3,500 ($7.00) to 148,500 ($297.00).
Businesses, on the other hand, may make subscriptions on behalf of their workers, which Kuti claims are somewhat cheaper than retail consumers' plans. These consumers may use an app to speak with a doctor, identify healthcare providers near them to visit or acquire meds from, and control the delivery of their medications.
6. Vendease: When it debuted in January 2020, Vendease's goal was to overcome the issues and inefficiencies in Nigeria's highly fragmented food industry by using a marketplace model that linked suppliers and farms to restaurants and food enterprises, with delivery made within 24 hours.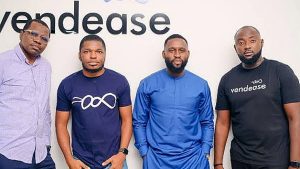 Vendease enables African restaurants and food businesses to purchase supplies, get banking services, and power their operations. There's a reason Vendease is so focused on boosting supply chain efficiency.
According to the corporation, most clients, including restaurants and food enterprises, hospitals, hotels, and schools, face yearly losses of $100 billion owing to a variety of issues. They vary from unstable supply and waste to a lack of data on which to base educated procurement choices to a lack of funds to support procurement. Its platform, defined as a series of stacks, is intended to reduce losses and assist food enterprises in thriving.
Also see: Which Is More Important, Appearance or Personality? Answered
7. Umba: Umba is an African digital bank that provides its clients with free bank accounts and financial services. It offers an ecosystem of linked financial services that gives customers total control over their accounts in a single App. Umba's app enables customers to apply for, withdraw, and repay loans instantly from their smartphone or desktop computer.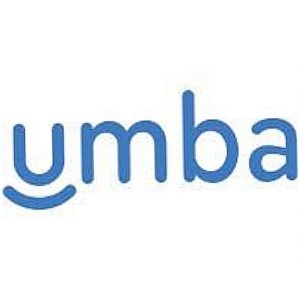 Once a person has been vetted, loan choices are made based on a given risk rating. Umba promises to provide a better banking experience without the difficulties associated with traditional banks. It's a simple digital banking tool that lets you manage your accounts and complete all transactions quickly.
Borrowers may even raise their borrowing limit after demonstrating their capacity to repay on time. It has a maximum and minimum period of 62 days, and borrowers may borrow between N2000 and N30,000 with a maximum annual interest rate of 10%, no fee, and no VAT.
8. Omnibiz: Omnibiz enables merchants to refill their inventory in record speed and at no additional expense. Omnibiz is a B2B e-commerce platform that links producers of fast-moving consumer goods (FMCGs) to retailers by digitizing supply chain stakeholders. The technology provides merchants with a smartphone app, a WhatsApp channel, and a phone number via which they may supply their stores.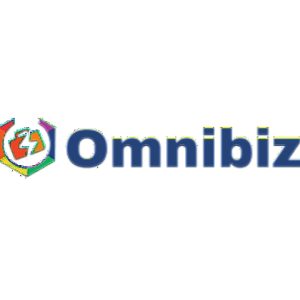 According to Omnibiz, shops "can place orders at their convenience and have goods delivered to their doorstep at no cost." Deepankar Rustagi founded Omnibiz in 2019. The Indian creator and CEO, who has lived in Nigeria for more than two decades, founded VConnect in 2011 as an online marketplace and search engine to identify local specialists for service requirements.
The B2B e-commerce retail enterprise is now present in four Nigerian cities: Lagos, Abuja, Port Harcourt, and Kaduna.
9. Bamboo: Bamboo, which was established in Nigeria in January 2020, is one such platform. Bamboo is a digital financial platform that allows users to purchase, hold, and sell stocks in real time.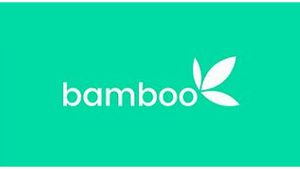 The startup acquired $15 million in Series A capital to accelerate its growth, expand into new markets, and introduce new products.
Also see: Limitations and Weaknesses of Quantitative Research
10. CredPal: CredPal is a technology firm that enables customers to purchase anything from any online or offline store and pay for it in installments. CredPal, one of Nigeria's early adopters of purchase now, pay later, recently secured a $15 million bridge round in stock and debt in March 2022 to extend its consumer credit operations throughout Africa.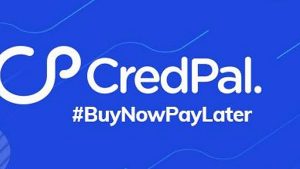 CredPal is a financial technology firm that allows customers to make purchases from online and offline merchants and pay in predetermined monthly installments by providing them with immediate credit at the point-of-sale as well as credit cards.
Also see: How To Stop Sleeping in Class: 11 Tips That Works
In conclusion, the country's big and young population, with a high rate of technology adoption and a strong entrepreneurial spirit, is one of the driving forces behind the rise of Nigerian tech firms.
Furthermore, developments in internet access, mobile technology, and venture capital availability have created a conducive climate for entrepreneurs to grow. Nigerian tech firms are involved in a variety of industries, including fintech (financial technology), e-commerce, health tech, agri-tech, edtech, and renewable energy. These firms attempt to solve Nigerians' specific concerns and deliver new solutions to improve lives and economic progress.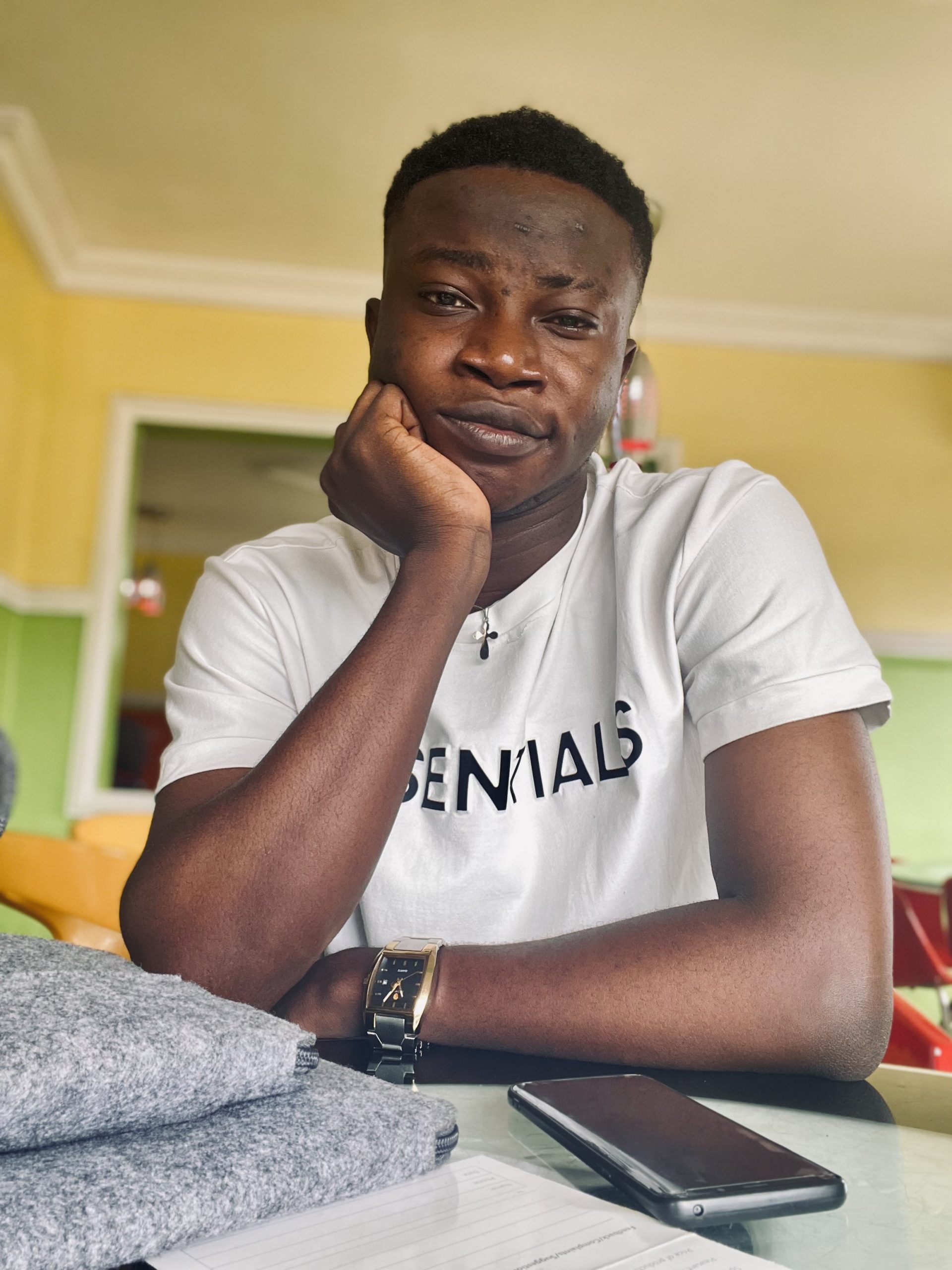 Edeh Samuel Chukwuemeka ACMC, is a Law Student and a Certified Mediator/Conciliator in Nigeria. He is also a Developer with knowledge in HTML, CSS, JS, PHP and React Native. Samuel is bent on changing the legal profession by building Web and Mobile Apps that will make legal research a lot easier.