Best Car Manufacturing Companies In Africa: African countries that have major deals car manufacturing includes; Algeria, Morocco, Nigeria, Ghana, Kenya, Tunisia, Uganda, and South Africa. Car manufacturing was in the past not an industrial specialization known to Africa until sometimes in the 80s following the establishment of the South African-based car manufacturing company known as Birth Cars. Prior to and even after then, African countries were merely car importers. African countries imported greater in percentage of foreign used cars commonly referred to as tokumbo.
What African companies did was merely to import cars in parts and couple them into a full body vehicle. They were no locally made auto parts until the establishment of car manufacturing industries in some African countries which was a major booster to the economy and independence of Africa.
African countries still experience neocolonialism till today, and this is well implicated in the dominance of foreign made cars on African roads. Even after African countries have joined the trend of car manufacturing, foreign made cars have long been trusted and accepted; hence the reluctance of Africans in patronizing locally made automobiles. But this is no longer the case.
The vision of all African car manufacturing companies is to take over African roads with their products. This vision is a sustenance factor to the quality of African made cars. So much is expected from locally made automobiles, and they have proven to be equal and even more than the foreign standard.
Recommended: Best Countries to do Business in Africa
Top 11 Biggest and Best Car Manufacturing Companies In Africa
Below is the list of the best car manufacturing companies in Africa:
1. Innoson Vehicle Manufacturing (IVM): Innoson Vehicle Manufacturing Co. Ltd is an automobile manufacturing company in Nigeria. It has its headquarters at No 95 Owerri Road, Umudim, Nnewi, Anambra State. This foremost automobile company was founded by Mr. Innocent Ifediaso Chukwuma in the year 2007. The company operates under the parent organization known as the Innoson Group. IVM has the nickname, "Pride of Africa".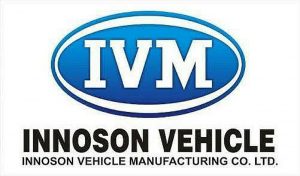 The automobile manufacturing company first started by coupling imported auto parts into a full body vehicle until they started the local manufacturing of auto parts. Part of the company also manufactures motorcycles. Currently, Innoson Vehicle Manufacturing Company is set to begin the manufacture of tricycles. IVM has established a global standard in competition with foreign automobiles.
The company is the next biggest thing in the global automobile industry. It is set to dominate the car manufacturing industry in Africa and global. Their automobile's durability and compatibility with African roads is an edge over the usual, hence the nickname, pride of African roads. Innoson automobiles have spread all over African countries such as Niger, Togo, Ghana, Sierra Leone, Mali, and of course Nigeria, etc.
Their vehicles also have their parts available in the market. Their fuel consumption capacity has been proved to be a friendly one. Innoson models include; Innoson fox, Innoson G5 (SUV), and Innoson Umu. With Innoson, one can acquire a brand new durable car at a price more valuable than an imported tokumbo. Innson automobiles manufacture cars for both the rich and the average citizen. Hence, the company manufactures luxurious automobiles and otherwise. Customization of vehicles can be placed on demand.
Also see: Most technologically advanced countries in Africa
2. Wallys Car Company: Wallys car is an automobile manufacturing company in Tunisia. The company was founded in 2006 by the owners who are two brothers, Zied Guiga and Omar Guiga. The company has its headquarters in La Marsa, Tunis, Tunisia. Wallys car has made sales spreading all over Panama, Morocco, Spain, Quartar, France, and so on.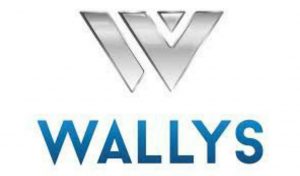 Wallys car's production output per year is estimated at about 600. Wallys car manufactures motor vehicle, transportation equipment and other machineries. Wallys cars are relatively affordable with comfort features, friendly fuel consumption capacity and durability guarantee.
3. Kiira Motors Corporation (KMC): Kiira Motors is a Politics of Uganda, state owned car manufacturing enterprise founded in 2014. The company has its heaquarters at Ntinda, Kampala, Uganda. The corporation was established by the Uganda state government to see to the production of automobiles at the domestic level.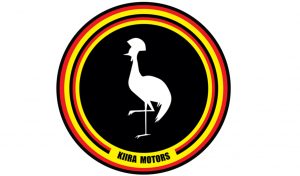 The enterprise is targeted at balancing the economy of state. The company is in partnership with Makerere University. They manufacture also other automotive machineries for agricultural purposes, electrical and electronic facilities, medical facilities, software development, and so on.
The ministry in charge of the corporation as a state enterprise is the Ministry of Science, Technology and Innovation. Kiira Motors Corporation was the first in Africa to launch an African made electric vehicle under the presidential tenure of Yoweri Kaguta Museveni, on November 24, 2011. The company also manufactured a solar bus in February 2016.
Recommended: Countries with the best education system in the world
4. Kantanka Automobile Co. Ltd: Kantanka Automobile is a privately owned Ghana based automobile manufacturing company. The company was founded by the owner, Kwadwo Safo Kantanka Jnr in the year 1994. It has its location at Achimota, Ghana. Kantanka Automobile is a Limited Liability Company incorporated in 2004.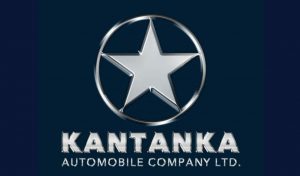 The company started by manufacturing auto parts and then metamorphosed afterwards into a full body manufacturing company in the year 1998. It was then that the company launched its first locally manufactured vehicle with locally made parts. Their models include; Mehsah, K71, Onantefo, Omama Pickup, Omama Hard Body, and Amoanimaah.
The company also manufactures SUV truck and its hybrid. Their first SUV was manufactured in 2006. Kantanka Automobile manufactures varieties of sophisticated and advanced vehicles. They manufacture both off-road and on-road vehicles.
5. Mobis Motors Automobile Company: Mobis Motors is a privately owned and funded Kenyan automobile manufacturing company. The company is owned by Joel Jackson. The company has its headquarters in Nairobi, Kenya.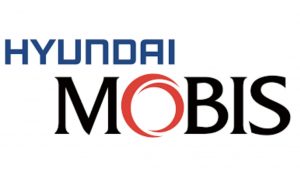 It was registered and established officially in Kenya in 2011 but was first an incorporated entity in United Kingdom as at 2010. Mobuis Motors produces durable, road and price friendly exotic vehicles in Kenya.
Recommended: Best Law Apps for Lawyers and law students
6. Laraki Manufacturing Company: Laraki Manufacturing Company is an automobile manufacturing company in Morocco with its headquarters in Casablanca, Morocco. The company was founded in 1999 by Mohamed Laraki. They manufacture sports cars. The company's automobile products have gone worldwide.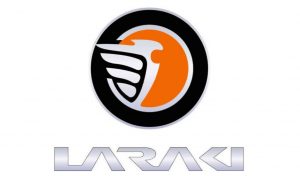 The owner was formerly an importer of cars as at 1973 until he handed over to his son, Abdeslam Laraki. It was also formerly a Yatch manufacturing company. The company successfully produced its first car, Laraki Fulgura in 2002.
7. Birkin Cars Ltd: Birkin Cars was founded by John Watson in 1982. It is the oldest African Manufacturing Company. Its automobiles has spread to areas such as Japan, United States, Europe, etc. their model includes; CS3 Clubman Series 3 and SS3 Street Series. Birkin Cars are remarkable for their quality.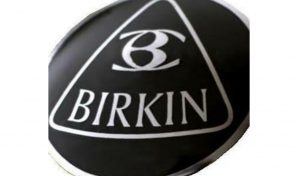 8. Advanced Automotive Design: Here is another South African based automobile producer. The company was founded in the year 1995 by Brian Glover and Rhys Edwards. Its headquarters is located in Pretoria, South African. The company manufactured its first vehicle, Shaka Nynya, a sports car, in 1997. The company's automobile models are Shaka Nynya and Shaka Giotto.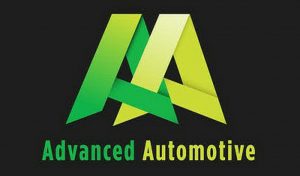 Recommended: Difference Between Opportunity Cost And Economic Cost
9. Nord Automobile: With its corporate headquarters in Lagos, Nigeria, Nord is a car manufacturer with Nigerian roots. Due to its outstanding designs that adhered to international standards, the company entered the Nigerian market.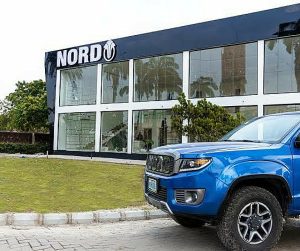 With approximately 800 vehicles produced each year, the company has so far built a working fleet that is comparable to automobiles sold on the international market. Nigeria, specifically the metropolis of Lagos, is the primary market for their automobiles, accounting for over 80% of sales. The Nord Tank, Nord Max, Nord Tusk, Nord Flit, Nord A3 Sedan, Nord A5 SUV, Nord A7 SUV, Nord Yarn, Nord Tripper, Nord Lasgi, and more vehicles are in their fleet.
10. Bailey Edwards: Bailey Edwards Cars is a South African automaker. To develop top-notch automobiles for the African market, the vehicle manufacturing company was founded in 2003. The business provides the selling of high-end vehicles that meet the criteria of the global market.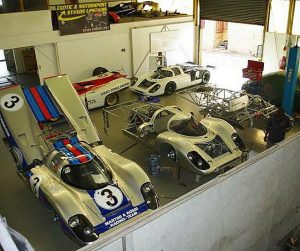 The business includes a manufacturing division in New York that caters to the global market. The company manufactures sports cars for on- and off-road use. Even though there is fierce rivalry in the sports car market, the brand has done well. The majority of the products on sale are reproductions of vintage cars. Ford GT40, Ferrari P4, Porsche 917, and Lola T70 are mentioned. A racing vehicle that is self-designed is also produced.
Recommended: Best Programming Languages For Artificial Intelligence (AI)
11. SNVI: Algeria is the home country of the automaker SNVI. Since 1967, it has produced trucks and buses for the nation and other countries. In reality, SONACOME, commonly known as the National Mechanical Construction Company, is the parent company of SNVI.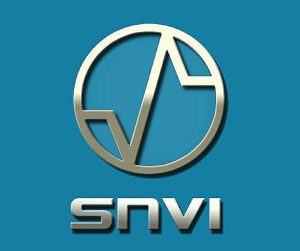 After Berliet ceased operations in 1973, Sonacome was established by the Algerian government and took over the French-era Berliet factory and machinery. As of now, SNVI is still in business and produces a large number of excellent buses and work trucks. The company hopes to get back to the 6000 vehicles per year production rate it had in the 1980s.
Recommended: Richest Presidents in the World and their Networth 2023
Conclusion
Automobile manufacturing is a highly demanding enterprise. This relates to the cost, the business complexities and general demand. Interestingly, most of the automobile manufacturing companies are privately owned, though most of them have the privilege of Limited Liability.
One thing is common; most African car manufacturing companies started as car and auto parts importers. They imported vehicle parts and then couple the bodies fully upon arrival. From there, manufacturing of local auto parts were initiated, and then a full body manufacturing.  These best African automobile manufacturing companies are set to eradicate tokumbo importation and even dominate in the non-African countries.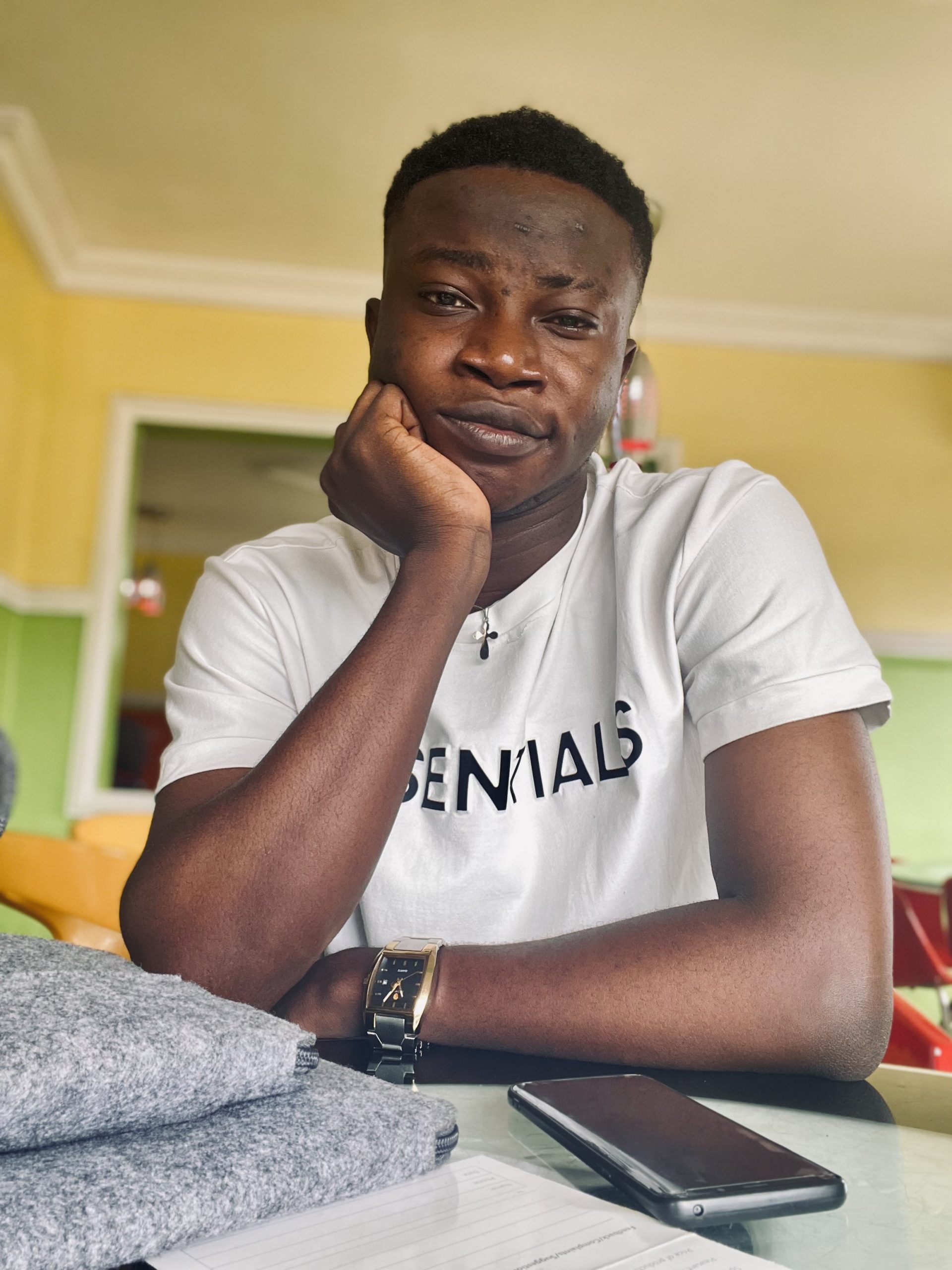 Edeh Samuel Chukwuemeka ACMC, is a Law Student and a Certified Mediator/Conciliator in Nigeria. He is also a Developer with knowledge in HTML, CSS, JS, PHP and React Native. Samuel is bent on changing the legal profession by building Web and Mobile Apps that will make legal research a lot easier.