Top 12 Best Countries To Study Computer Science: As the 20th century grew closer to the Information Age, computer science gained popularity as a field of study. Through the use of automation and technology, the world has changed for greater comfort and efficiency. There hasn't been any evidence that this standard is diverging, and the present period requires advancements in the use of computers across a broad spectrum of industries.
The need for computers and information systems on a worldwide scale makes studying for a computer science degree abroad much more logical. Anywhere in the world, international students have the chance to advance their professions. Aspiring foreign students must take numerous factors into account while studying overseas because a degree in computer science could take years to accomplish. We'll explore the top places in the world for computer science education.
Recommended: Advantages and Disadvantages of a Written Constitution
Top 12 Best Countries To Study Computer science 2023
1. The United Kingdom: One of the top places in the world to take a computer science degree in the United Kingdom. It is hardly surprising given that the country is known for its modernism and cutting-edge information technologies. UK sectors that are heavily reliant on computers and automation provide excellent training possibilities for international students.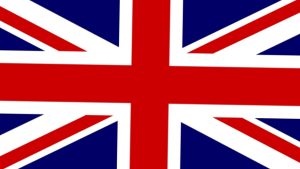 The prestigious line of universities in the UK likewise provides top-notch education. Oxford University is ranked first in the world for computer science. This oldest institution in the English-speaking world offers cutting-edge, research-focused Computer Science programs that draw in students from all around the world. The University of Cambridge is a different British institution that is worthwhile considering.
2. The United State: The growth of computer science as a separate discipline has been significantly influenced by the United States. It has been crucial to the achievement of great technological developments, including the start of the Space Age. The US became the most popular choice for international students wishing to study computer science as a result.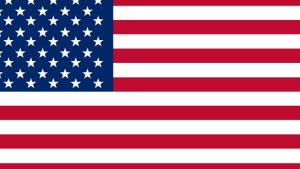 In addition to providing priceless exposure and education, the United States is home to some of the best computer scientists in the world. One of the top universities in the nation is the Massachusetts Institute of Technology, or MIT for short. Carnegie Mellon University is another innovator in the field of computer science education. Students can take part in research initiatives in fields like robotics and human-computer interaction through its programs. Stanford University consistently receives high marks for the caliber of its research and education.
Also read: Richest Tribes In Nigeria 2023 (With Pictures): Top 10
3. Switzerland: Switzerland is among the top places to earn a computer science degree for several reasons. The best universities in the nation strive to provide excellent instruction in the best settings with instructors that have received worldwide training. ETH Zurich is the top university in the nation and has a long history of creating software and hardware for computers.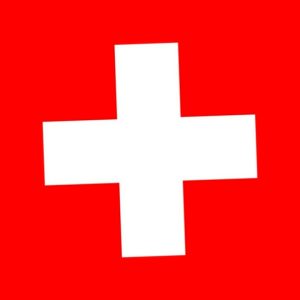 The cost of education in Switzerland is also among the lowest in all of Europe. International students can spend more on other things, like traveling or participating in extracurricular activities, by spending less money on their education. Additionally, the state is home to a variety of ethnicities and offers exceptional chances for foreign students to study a second language like German, Italian, French, or Romansh.
4. Singapore: In Asia, the small yet formidable city-state of Singapore is one of the most popular destinations for international students. Computer science is one of the most popular selections, even if there are many other programs from many various professions to choose from. Two notable universities are Nanyang Technological University and the National University of Singapore. For their contributions to research and high-quality education, the two institutions are well-known on a global scale.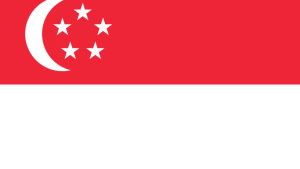 Singapore is a popular choice for overseas students since when compared to several colleges in Europe and North America, it offers more reasonable tuition. It is simple for international students to acclimatize and succeed because English is the predominant language spoken there and because many cultures coexist harmoniously in Singapore.
See also: Impact of Technology on Culture, Tradition and Social Values
5. China: For a variety of reasons, China is among the top countries to earn a computer science degree. It has recently and quickly advanced in several areas, particularly computer-aided technology, as a growing nation in Asia. From this vantage point, overseas students have additional options to investigate their preferred computer science concentration.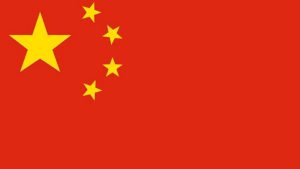 In addition, China is home to some of the best universities offering Computer Science degrees worldwide. These include Tsinghua University and Peking University, both of which compete with the best universities in the West. China is one of the greatest nations to study for a computer science degree because of factors like these, affordable tuition, scholarships, and the ability to immerse oneself in Chinese culture and language.
6. Canada: In addition, China is home to some of the top colleges in the world that provide degrees in computer : science. Included in them are Peking University and Tsinghua University, both of which compete with the top universities in the West. Because of things like these, low tuition, scholarships, and the chance to fully immerse oneself in Chinese culture and language, China is one of the best countries to pursue a computer science degree. Education in Canada is of outstanding quality.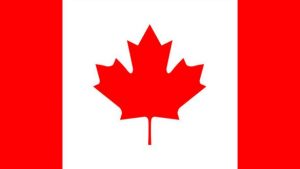 They support high standards of education for both domestic and foreign students because they place high importance on education in their country. A reputable university in Canada with computer science programs is the University of Alberta. The University of Toronto, on the other hand, is the top school for computer science in Canada and enjoys a stellar reputation throughout the world.
Recommended: Best Books Every Woman Should Read: Top 10
7. Belgium: Belgium is the best place to study computer science if you're seeking a place with high-quality universities at a reasonable cost. Despite being small in size, this country in northwest Europe has a sizable population. Belgium is a popular choice for many international students because it has several advantages. They are on the list of nations that offer top-notch higher education to both domestic and foreign students in terms of educational quality.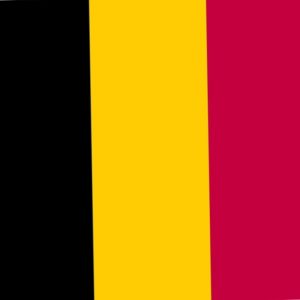 A multicultural setting and an excellent education are only two benefits that foreign students can take advantage of while attending college. Universities with computer science majors include the Katholieke Universiteit Leuven, one of the top universities in the nation and the world.
8. Taiwan: Taiwan, a country in East Asia, provides an excellent education in computer science and a highly competitive higher education system. This nation has long had educational institutions that nurture both domestic and foreign students. Students studying computer science in Taiwan receive the most recent developments in the field because Taiwan continues to equip itself with cutting-edge technology and ideas.
Taiwan has many colleges and universities dedicated to computer science.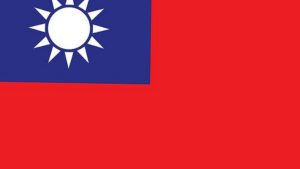 The National Taiwan University is one of them and has the best computer science programs in Taiwan. They provide English-taught courses for students from other countries. The College of Electrical Engineering and Computer Science is another college within National Tsing Hua University.
Also see: Differences Between Argument And Debate
9. Germany: High-quality education is available in a variety of computer science disciplines, including software engineering and artificial intelligence, at universities in Germany. A thriving IT sector exists in the nation as well, with both older, well-known companies like BMW and Deutsche Telekom and smaller startups. For students from other countries, it is now one of the greatest places in the world to study computer science.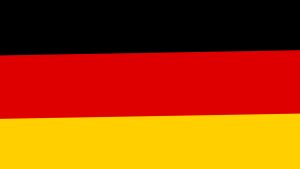 Germany also boasts one of the most developed economies in Europe, so there are numerous opportunities to gain practical experience and establish contacts in your industry there. Germany isn't always better than other nations, it's simply different, so do your research before choosing one that's suitable for you, as you should with any program abroad.
10. Australia: Australia provides excellent choices for both conventional and online computer science courses, which is to be anticipated from one of the biggest and most technologically proficient nations in the world. The nation boasts more than 100 colleges and institutions, several of which are well-known outside. One of the top 25 institutions in Oceania and the greatest university in Australia, for instance, is The University of Melbourne (Melbourne), according to three influential ranking agencies.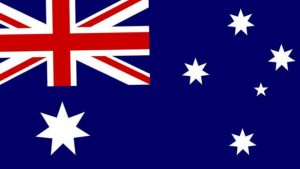 It has outstanding computer science programs and facilities in addition to a strong academic atmosphere that emphasizes the liberal arts and sciences. A study abroad program at Melbourne is your best bet if you want to travel around Europe before or after graduation in addition to learning about other cultures, testifying to its worldwide perspective.
Recommended: Best Ways To Make Money As A Musician
11. France: In the last ten years, France has experienced tremendous technical advancement. Because you will be studying in a country that encourages innovation, you will be motivated to develop unique methodologies and approaches, which could help you get a deeper understanding of the field of computer science.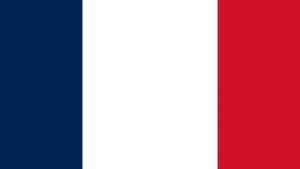 The country boasts many schools that teach the subject, and some of those schools are well-regarded in addition to being second only to Germany in terms of cost for an MS in computer science. Aside from that, France offers job chances after graduation through its public sector and has promising economic prospects for graduates.
12. India: One of the top places in the world to study engineering and computer science is India. To help supply software professionals to India's burgeoning technology sector, all public universities and colleges in the country (with very few exceptions) have to offer undergraduate computer science.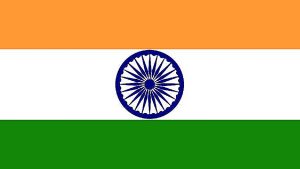 Thus, computer science is very reasonably priced in India. If you need money or have done volunteer work, you can even discover computer science scholarships. The potential for employment and study in computer science has been expanding dramatically in India as a result of all businesses relying extensively on automation and computer algorithms to facilitate their operations and increase the accuracy of the work.
See also: 11 Differences Between Job and Career
Conclusion: The destination countries may also have an impact on students' degree-related success. Even though many states provide computer science programs, it is still important to only pick a top-performing country. In this manner, the years of laborious work and the cost of being away from home would truly be worth it.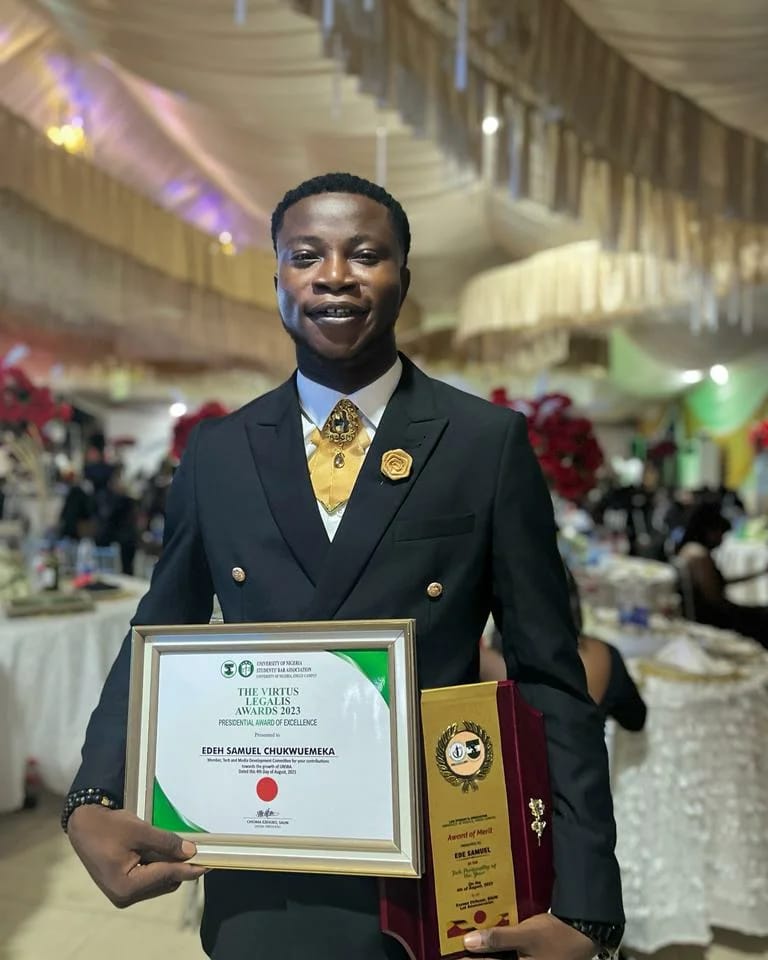 Edeh Samuel Chukwuemeka, ACMC, is a lawyer and a certified mediator/conciliator in Nigeria. He is also a developer with knowledge in various programming languages. Samuel is determined to leverage his skills in technology, SEO, and legal practice to revolutionize the legal profession worldwide by creating web and mobile applications that simplify legal research. Sam is also passionate about educating and providing valuable information to people.