The Cost of Building a Website in Nigeria: As a beginner to the IT industry, I had frequently pondered how much it costs to construct a website. As a result, I had a strong desire to master website development principles, to the point where designing websites became a hobby for me.
Individuals and businesses are realizing the value of having an online presence in order to expand their businesses and services. To do so, they must be able to show their products and services to existing and new clients in a timely manner, across all time zones, and at a fair cost.
In light of this, how much does it cost to build a website in Nigeria to promote your goods and services? Let's first learn the meaning of a website and their types.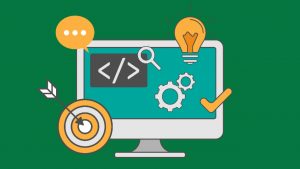 Recommended: Best places to learn programming for free 2022
What Is Web Development?
The process of creating, updating, and managing websites is referred to as "web development." In one package, web design, web publishing, web development, and database management are all included. To create and manage a Web page, a web developer employs a programming language such as php or javascript.
A Website
A website is a central location containing numerous web pages or more than one web page. Wikipedia.com, bscholarly.com, naijaloaded.com, trendybeats.com, for example, are website with thousands of distinct web pages, containing information, tips and hot naija songs.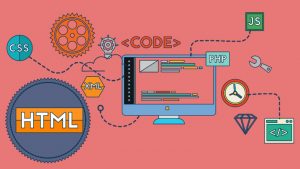 Recommended: Most technologically advanced countries in the world
Types of Websites
1. Websites for E-commerce: A website for e-commerce is one where people can buy things directly from the website. You've probably used a few e-commerce sites before; almost all major brands and many smaller ones have one. This category includes any website having a shopping cart, as well as a way to convey information about credit cards for purchases.
This is the type of website you should make if you're constructing a website for your business and plan to sell products through it. Investing in eCommerce software and acquiring your SSL certificate are two steps that must be completed to ensure that your clients are safe when paying for their eCommerce site. Ecommerce websites can be a company's expansion or something you're building a business around.
2. Organizational Websites: A company website is one that is dedicated to a certain business. They should be branded with the company's logo and should communicate the company's goods and/or services. If someone searches for your firm on Google, every potential client you meet will automatically assume that they will discover a website. If they don't, it reflects poorly on the company's professionalism and legitimacy.
Business websites are used for e-commerce, but it is also feasible to have corporate websites that do not directly sell anything and instead urge people to contact us for more information or visit a store if they are searching for consumers.
Also see: Importance Of Math in Everyday Life: 10 Benefits and Uses
3. Websites for Portfolios: Portfolio websites are those that provide examples of prior work. Service providers can utilize a website to show prospective consumers the quality of their work by displaying some of the best samples of previous work.
This type of website is less difficult to create than a company website, and it focuses on a single task: collecting job samples. Based on proven competence, this website has been most widely used by creative experts and freelancers, and it can be a more effective alternative to a business-like website.
4. Educational Websites: Academic websites include those run by academic institutions and those that offer online courses to students and anyone interested in learning. These websites' primary goal is to give instructional content or information about a learning institution to visitors.
Some educational websites, such as entertainment and media sites, have advertisements. Some education products are available by subscription or purchase. Some even function as the internet presence for a present organization.
Recommended: How to Take Notes While Reading: 10 Note Taking Tips
Cost of Building a Website
The cost of web design varies greatly from one designer to the next. In reality, it's safe to state that no widely agreed-upon price exists for every web design project. However, in this article, I'll try to offer you an estimate of how much it will cost to develop a working, high-quality website. My own expertise as a web developer and interactions with several other top-notch web designers in Nigeria will heavily affect the breakdown I provide here.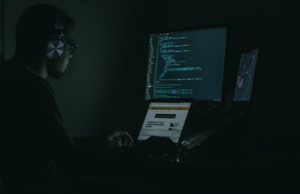 The cost of developing a website can be broken down into four areas.
Domain name,
hosting fee, 
SSL Certificate, and
programmer's fee are among them.
All browsers and search engines now require an SSL certificate. As a result, if your site lacks it, it will be marked as insecure. That alone will do a lot of damage to your reputation. As a result, it has become a must-have feature.
Also see: Differences Between Void and Voidable Marriages
Domain Names Registration
N10000 to N15000 per year Due to the increase in the currency rate, this is the most likely sum you will spend for a free and available to register domain. A ".ng" domain would set you back anywhere between N15,000 and N20,000. You might, however, prefer a previously used name.
If that's the case, you'll have to place a backorder (that is contracting a domain broker like Godaddy or Namecheap to purchase it for you as soon as it is free). You'll have to pay roughly $79.00 for this. Private sellers, on the other hand, can charge thousands of dollars more.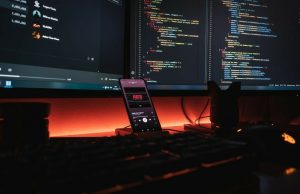 Also see: Highest Paying companies in Nigeria 2022
Hosting Fees
Web hosting comes in a variety of shapes and sizes. There are four options for hosting:
1. Shared hosting,
2. Virtual private server (VPS)
3. Cloud hosting.
4. Dedicated server
The category you choose is chosen by the amount of monthly visitors to your website. If you only need a business website for your company, shared hosting is fine. However, if your website will be serving a large audience, VPS or cloud hosting is the most secure alternative. This type of hosting is ideal for blogs with a high number of monthly visitors, as well as churches and organizations with a large number of members.
Annually, shared hosting costs anywhere from $60 to 168 dollars (N45,000 to N97,500). While For a virtual private server (VPS) or cloud computing costs between $360 and $1700 per year (N209k – N986). And  a dedicated server costs roughly $1600 $520 (N928k-N2.4Million).
Recommended: Advantages and Disadvantages of social media to students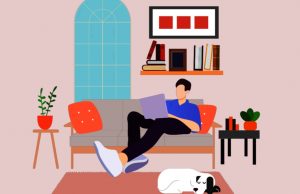 Fees for Web Developers
This is a significant component that determines the price of web design. The cost of hiring a programmer is mostly dictated by the sort of website you want: static, dynamic (CMS), or eCommerce.
While I can't predict what a web programmer will charge, a basic static 5-page website costs anywhere from N50,000 to NI50,000 or more, depending on the level of experience.The fee for a dynamic site varies greatly. While some programmers will accept as little as N50k, others may charge as much as N1 million as much as N5-10 million It is all dependent on the sort of client, the website developer's skill, and his or her years of expertise.
The uniqueness and usefulness of the site are also significant. Expect to pay far more than someone who uses a $60 template for a one-of-a-kind bespoke website design from the ground up. Clients are frequently advised to adopt templates (if only a basic corporate website is required) since they save time and money while delivering the same or better functionality than so-called bespoke design.
A programmer's price for an E-Commerce website is typically not the same as a CMS-driven dynamic website. It may be a little higher. The quantity of products you wish to offer on the website, as well as the other features you desire, all play a factor in determining the final price you will pay. For example, the price of the Interswitch payment gateway alone ranges from N100,000 to N200,000 if you wish to accept payments online in Nigeria.
And, in most cases, this will be factored into the programmer's cost.
Recurrent Annual Fees
It is critical that you understand that owning a website is not a one-time investment. This means you'll have to pay an annual hosting and domain name renewal charge to keep your website up and running. And it differs greatly from one website to the next.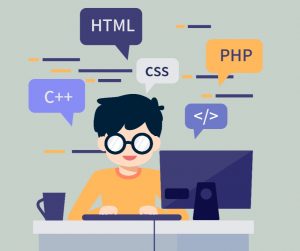 Recommended: How to become a successful business woman
Conclusion
The cost of constructing a website is influenced by elements such as the domain name, hosting fees, programmer fees, and an SSL Certificate. It also relies on the features and sort of website you'd like to build.
These are some things to think about while you construct your website.Make sure you go over everything with an expert if you hire one. There must be no unpleasant surprises, and everyone's expectations must be the same.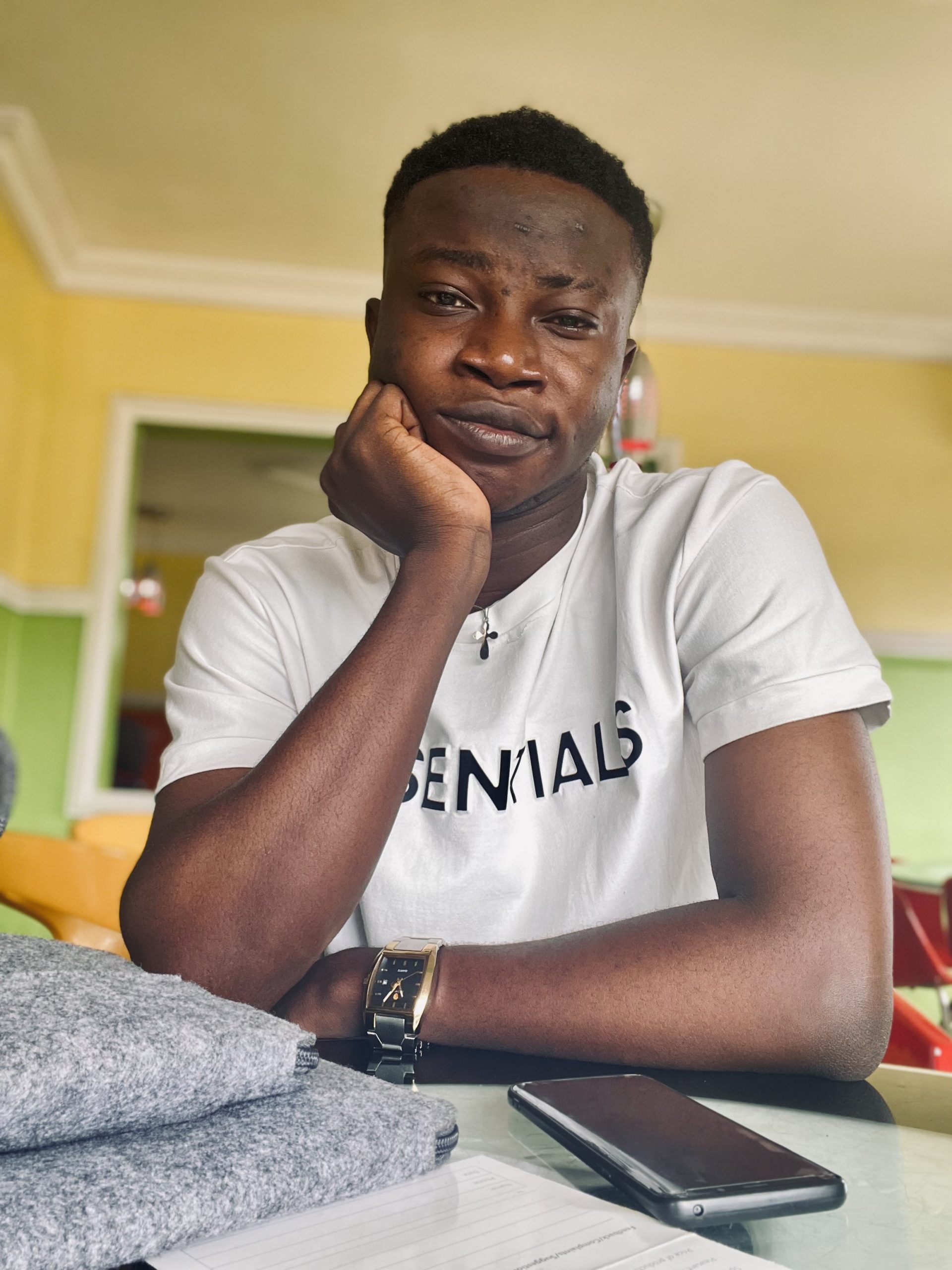 Edeh Samuel Chukwuemeka ACMC, is a Law Student and a Certified Mediator/Conciliator in Nigeria. He is also a Developer with knowledge in HTML, CSS, JS, PHP and React Native. Samuel is bent on changing the legal profession by building Web and Mobile Apps that will make legal research a lot easier.