How To Become A Successful Business Woman: The act of doing business is not exclusive to any gender. Women are now dominating the business sector. Business is simply a person's work, trade or occupation through which that person earns a living. It is a specific commercial establishment or enterprise, whether professional or industrial, which involves the exchange of goods and or rendering of services for a monetary or money's worth consideration. The management of this specific commercial establishment is the act of doing business.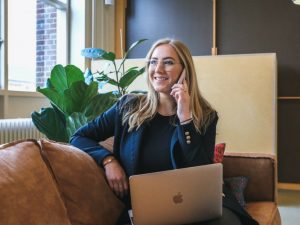 Business ownership can be sole ownership, collective or publicly owned. Being a business woman is one thing while being a successful business woman is another.
Recommended: Best countries to business in Africa
13 Tips to Become a Successful and Creative Business Woman
Here are tips on how to become a successful business woman:
1. Be self motivated and convinced: One uninteresting thing about business is that circumstances and factors will present before you convincing reasons why the business will not thrive. Your reaction in response to those factors is what determines your positivity in the business. One must first acknowledge the fact that business challenges are real and inescapable. There is no business without threats and challenges. An intending business woman must as well acknowledge the fact that losses are continuing parts of the process.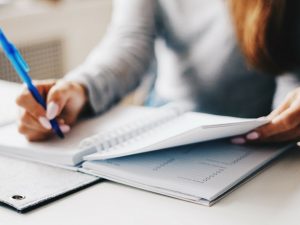 In other words, business is not all about profits alone; it is in fact better described as an act of minimizing losses. Therefore, having acknowledged these facts, unto the next is to be self-motivated. The motivation to do business must come from within. External motivations are mere addendum which its continuity is not guaranteed. Being self-motivated arises from a settled determination to venture into a business and ride the wheels.
Therefore, having considered all odds, threats and opportunities, a business woman, to be successful, must be convinced from within to take up the business. She must as well have faith and confidence in the business for this is what drives one to invest the necessary time and energy in a thing.
Recommended: Differences between lesson plan and lesson note
2. Become digitally informed: The act of doing business demands that one be digitally informed. The invention of Information and Communication Technologies has made business management a lot easier, though with a price, and then a lot difficult for people that are less digitally informed.
A business woman to be successful must learn digital skills and the possible risks associated with them, otherwise, she would be operating on an average level.
Recommended: Highest Paying Freelance Jobs
3. Your education is an investment: You may be able to accomplish your life goals by receiving your degree from a reputed university. Success in completing more higher levels of schooling demonstrates having the drive and determination to acquire and utilise information, theories, concepts, and formulas to fulfill a variety of tasks and goals.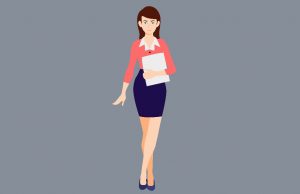 Along with providing you with the skills required for your chosen profession, an outstanding education will help you to compete for the best positions available on the labor market. For some of the most important positions, only graduates from top universities will be taken into consideration.
Attending a prestigious college will provide you the best chance to network and interact with the most amazing people.
Recommended: Most Famous People in the World 2022
4. Read about eminent women: There are many professional women with great careers today, both in business and other industries. You can be inspired and motivated by learning about their backgrounds and career choices through research. You can get a sense of the nature of the road to success and potential pitfalls by reading about other people's experiences.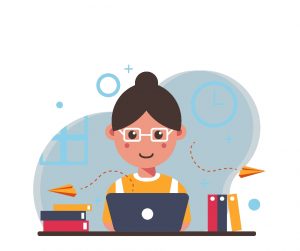 Researching successful businesswomen online is quite helpful. On websites like Forbes and Harvard Business School, there are some amusing and instructive pieces.
A lot of accomplished women have written memoirs or biographies that you might read to learn more about their career journeys, both good and negative. Great role models to aspire to include Hilary Clinton, Michelle Obama, Oprah Winfrey, Sheryl Sandberg, and Anne-Marie Slaughter.
5. Consider Your Interest: In selecting choice of business specialization, a business woman should consider an area which she has interest in. A person is more likely to thrive better in her area of interest than otherwise. It is the passion that will strengthen your motivation towards the business.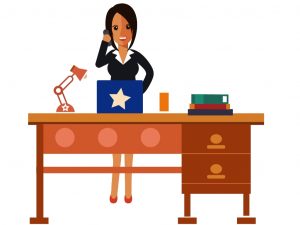 Determining the areas of your interest requires conscious evaluation of opportunities available in your area of interest. Opportunities are those factors identifiable in a business area that operates in favour of the business, thereby providing it with more reasons to thrive, in all, one's area of interest is her natural place of calling and such is an advantage in favour a business woman.
Recommended: Differences between note taking and note making
6. Be informed on the Business: This is why a lot of successful business owners had spent good number of years learning about their business specialization. It is the height of the risk to start up a business simply because others are doing so.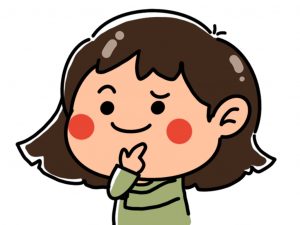 There are a lot of complexities that are peculiar to every business specialization, hence the need for getting specifically informed on the business. Doing business in disregard of this step can be very detrimental.
The act of getting informed is a continuous process, since the complexities of businesses are never constant. As an added value, check some other women who have been successful in your line of interest and model them. Follow their steps and you will be right there.
7. Master the act Of Relating With People and Also Believe in Something: Business involves dealing with a lot of people, strangers inclusive. This alone poses a lot of risks for a business woman. The mastery of effective relationship with people is a business advantage.
Moreso, it is advisable that a business woman should believe in and work with that so believed in. for the Christians, believing in and working with God has positive impact on one's business.
Recommended: Most Capitalist Countries In The World 2022
8. Networking: No business can be successful if not surrounded by people. Business needs a lot of people to foster, since the sale of goods and rendering of services are targeted at the people. The larger your network the more chances for the business to thrive.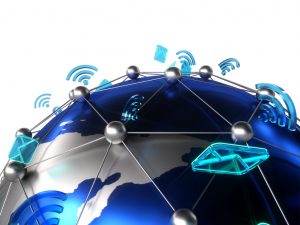 Networking is the act of interacting socially with people for the purpose of getting connections or personal advancement. Successful business women are those who surround themselves with quality people.
This is the hallmark of networking. Networking here extends to getting acquainted with people who are already successful in the business field, as well as those who are in a relevant policy making positions as it relates to the business. But the most effective networking strategy is that which does not necessarily regard a person's status. Thus, every person is important and should be acquainted with.
9. Be Creative: As a business woman, branding your business in a unique way is an added advantage. This is where creativity comes in. Prosperity in business demands creativity. One can try out that which is different from the norm.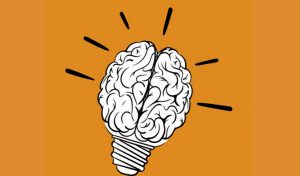 Repetition the norm will continue to produce the same result which renders your business a regular and ordinary one. Creativity arises from mental exercises. To be successful, a business woman must think creatively and determine ways to make her business unique.
Recommended: Countries with the best education system in the world
10. Persistence and Hard Work: To become successful, a business woman must be committed to the act of doing business. The act of doing business is a continuing effort. At some points there might be discouraging occurrences, and there comes the need for the quality of persistence.
A business woman must continue to invest in the business even when the outcome do not yield expected results. As stated earlier, every working day isn't for profits. Persistence is complementary to hard work. Hard work demands that quality time, efforts and other resources be invested in the business while being mindful of the measure of risks taken. Balance must be placed on the need for hard work and self care.
Also see: Advantages and Disadvantages of Being a Lawyer
11. Effective Planning: Successful businesses are the results of an effective planning. To be successful, a business woman must learn to plan for contingencies. This is in other words known as contingency plan. This raises a question as to when an original plan does not work as planned, what next? This will help to cushion the effects of losses whenever there is any.
Business is a face to face battle with risks. It is in effective planning that the chances of risks are limited, business goals are set, and by setting goals, procrastination and unwarranted distractions are limited.
Recommended: How To Become Successful With Women
12. Choose a strategy for juggling work and family: How to strike a balance between job and family life is perhaps the biggest challenge for women in the profession. Women typically attempt to develop their careers and climb the corporate ladder while in their prime childbearing years. According to surveys, the majority of women quit their professions because of caregiving issues or unpleasant work environments that don't support the needs of children.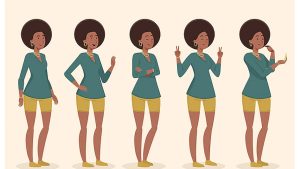 The best way to create a healthy balance between work and family is to look for a firm that offers a variety of parent-friendly policies, including paid maternity leave, employer-sponsored childcare, flexible scheduling, family healthcare benefits, and paternity leave.
13. Schedule personal time: Don't forget to schedule some "you" time, even if it's simple to become preoccupied with the concepts, plans, and objectives of your company. Find a simple technique to relax and unwind; concentrating only on your job can cause you to burn out and forget why you were passionate in the first place.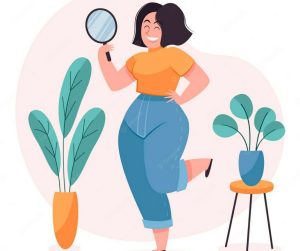 Recommended: How to become a successful business entrepreneur
Conclusion
The stereotype has long been broken. Women are now taking their space in business, and an excessive number of them are successful. What determines a successful business is the fact that it is flexible enough to adapt to societal changes and still meet the needs of the society. Thus, a successful business is a futuristic one, and in all, its inherent capacity to yield profit is not extinguished. Being a successful business woman is very achievable with the tips highlighted in this article.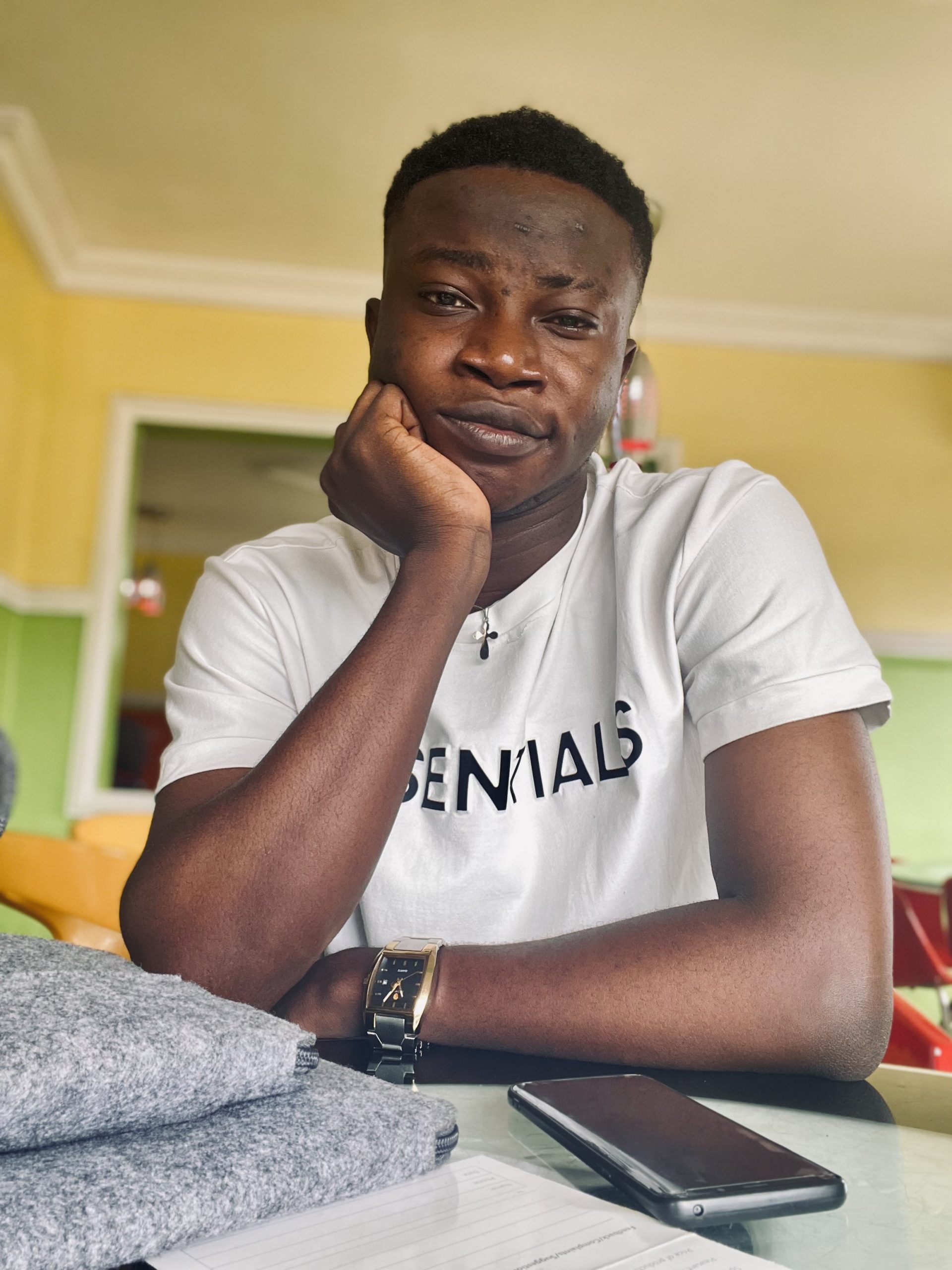 Edeh Samuel Chukwuemeka ACMC, is a Law Student and a Certified Mediator/Conciliator in Nigeria. He is also a Developer with knowledge in HTML, CSS, JS, PHP and React Native. Samuel is bent on changing the legal profession by building Web and Mobile Apps that will make legal research a lot easier.