Cheapest Universities In The United States For International Students 2022: A number of the most notable Universities in the world are located in the United States, and this singular reason motivates the influx of foreign students who apply for places in these institutions, in a bid to access quality education. However, this grand opportunity comes with it's own bag of problems.
International students that have successfully been admitted to study in the United States are usually granted student visa. Even though some of these study permits come with a 'work and study' policy, the kind of jobs international students have access to is limited. They are often restricted to earning minimum wage on campus and not allowed to 'work in the US'.
Asides that, education in the United States is usually expensive. This alone is major deterrent to foreign students who want a chance at better education. However, there are schools who have favourable foreign student policies and welcome a large number of them, in addition to having tuition fees that are very practicable and affordable.
In this post, we have strived to provide a guide and narrow down the search for persons interested in studying in the United States.
Recommended: Advantages and Disadvantages learning online
Top 11 Cheapest Universities In The United States of America (USA) For International Students 2022
In compiling this list of cheapest Universities in the United States for international students, we've considered certain factors including;
a. Tuition fees or cost of education in such institution. This is the most important criterion of all as our focus is how to get quality US graduate/undergraduate education on the lowest cost possible;
b. Student retention rate or the percentage of students that go on to complete their course of study (this often shows how satisfied the students are with the educational facilities and programmes);
c. Rate of student acceptance. This is an estimation of the number students selected and accepted into the institution from the number of those who applied.
d. There is also the factor of student to teacher ratio, where the number of students to each teacher is measured.
Also see: How to answer law problem questions using IRAC
Following this factors, here's our list below;
1. Brigham Young University: Brigham Young University, which is located in Utah, hosts over 1300 international students. It was started in 1975 by and continues to receive support from the Church of the Latter Day Saints. It offers more undergraduate programmes than graduate programmes; nearly two hundred majors in total. The graduate programmes offered, a combination of both Master's and doctorate degree programmes, are about a hundred majors.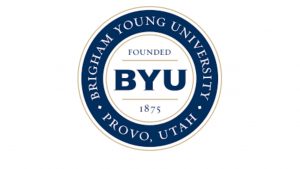 The student acceptance rate is 67%, while the student retention rate is an impressive 90%. Tuition fee is over $6,000 and the University has toped various best Universities charts.
Student conduct is regulated according to Latter Day Saints teachings, and this proves to be quite effective since report shows that nearly all the students are members of the Latter Day Saints church.
2. South Texas College: Situated in South Texas as the name suggests, this University is a great option for international students looking to snag a law school degree featuring low cost, yet quality education. It offers several undergraduate programmes with a surprising tuition fee of $4,200.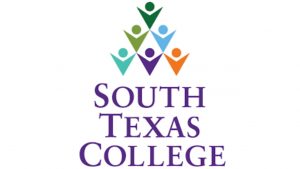 Also see: Cheapest universities in the United Kingdom for International Students
3. Southeast Missouri state University: Southeast Missouri State University is known for its affordability and commitment to quality and practical learning, internship programmes in addition to refreshing extracurricular activities.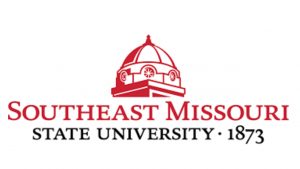 It has about twelve thousand students enrolled in the undergraduate programme, and offer courses in Humanities, Business, Biology, etc. They pay a tuition fee of about $14,205.
To apply for admission into the University, submit your application online, after which you'd pay your application fee. Remember to attach the relevant documents with your application, such as proof of your English, your school performance sheets and transcripts, a copy of your passport.
4. Bradley University: Bradley University offers programmes in the fields of Business, Marketing, Education, Engineering, etc. It is a small private college that offers outstanding and remarkable educational experience.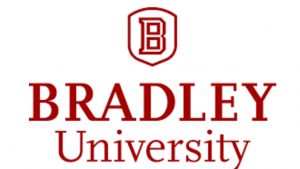 Especially since the student/teacher ratio is optimum, learning and class interaction is brought to a whole new level that promises quality impact.
To apply to study in Bradley University, you need to submit your application form along with a personal statement and an application fee (non-refundable). Opportunity is also available for those who wish to apply for financial aid. The tuition fee is about $17,000.
Also see: Top 10 Best law firm in the world today
5. City University of New York: City University of New York is a publicly run college system with a conglomeration of twenty-six separate institutions. With over nine thousand students running both undergraduate and graduate degrees in the fields of Engineering, journalism, Computer Science, Law, Liberal Arts, etc.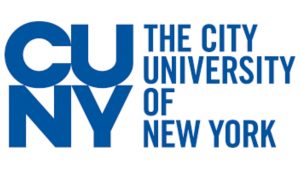 Tuition fee in the City University of New York ranges between $17,000 – $18,000.
6. Florida State University: Florida State University is situated in Tallahassee, Florida and was founded in 1851. It is a publicly run research college that has over sixteen individual colleges running under it. The University opens its doors to student applicants from over hundred countries around the globe, and admits up to two thousand of them.
Despite this fact, admission is competitive and only about 36% of those who applied for enrollment get into the institution. However, a 93% student retention rate has been reported which says a lot for student satisfaction over the quality of education being provided in the University.
It supports nearly four hundred degree programmes, student sporting activities and has over six hundred active student associations.
It has also made a name for itself and has been named as one of the best national Universities in the United States, especially since it is where the famous cancer combating drug, Taxol, was birthed.
Tuition fee in Florida State University is over $22,000.
Also see: Causes, Effects and solutions bad governance in Africa
7. Purdue University: Located in Indiana, West Lafayette to be precise, Purdue University is a Greek-style, publicly run research tertiary institution founded in 1869.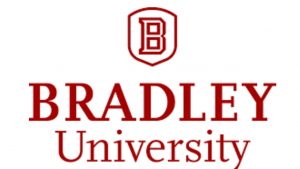 The institution is also known for its massive support for international students and favourable policies to enable their smooth educational journey. They enroll over ten thousand international students annually, one of the largest institutional foreign student capacity among Universities. They also have an acceptance rate of 60% and a impresive student retention rate of 92%.
Purdue University offers over two hundred undergraduate degree programmes and over seventy postgraduate degree programmes. It is a great prospect for international students looking to study medical sciences or related courses such as Veterinary medicine in the United States.
The school was founded in 1869. Today, the university offers over 200 majors for undergraduates and over 69 masters and doctoral programs, as well as professional degrees in pharmacy and veterinary medicine. The tuition fee is about $29,000.
8. University Of Florida: In 1853, the University of Florida was founded and ever since, has evolved into a publicly run research college.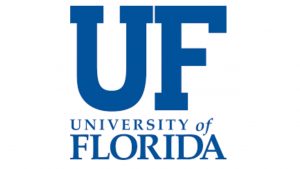 It is located particularly in Gainesville and has over sixteen individual colleges under it, and about one hundred and fifty research institutes and centers.
University of Florida has an impressive foreign student hosting capacity. Every year, six thousand international students are enrolled for various degree programmes. It has also be ranked eight among largest universities in the United States. As for enrollment of indigenous students, the recent past academic session saw the admission of over 52,000 students.
Despite these favourable admission news, the student acceptance rate is a mere 37%, an indicator of the competitiveness and somewhat strict admission policies and criteria. Student retention rate is 97%, almost one hundred percent, and this indicates student satisfaction with the learning environment and techniques. The tuition fee is about $29,000.
Recommended: Differences between capitalism and socialism
9. People's University: People's Institution (UoPeople) was founded in 2009 as a private, non-profit distance education or online university. The university is the first in the world to offer free online courses. In a variety of academic subjects, UoPeople provides associate, bachelor, and master's degree programs. Business administration, computer science, education, and health sciences are among these academic subjects. Students study from faculty members at NYU and UC Berkeley via the internet.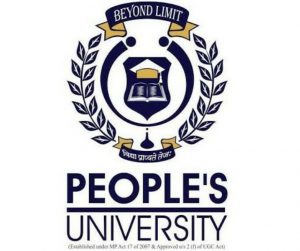 UoPeople is one of the most affordable institutions in the United States for overseas students, as it does not charge tuition. Students must, however, pay administrative costs to cover course evaluations, which range from $2,460 for an associate's degree to $4,860 for a four-year degree.UoPeople is accredited by the Distance Education Accreditation Commission (DEAC).
Recommended: Most difficult courses to study in the world
10. Arkansas State University: Arkansas State Institution (ASU) is a public research university that was founded in Jonesboro, Arkansas, in 1909. Jonesboro, Arkansas, and Querétaro, Mexico, are home to the school's two campuses. ASU offers associate's, bachelor's, master's, and doctoral degrees in areas such as agriculture, engineering and technology, education and behavioral sciences, liberal arts and communication, nursing and health professions, science and mathematics, and business.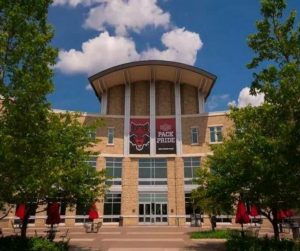 The outstanding research program of Arkansas State University is well-known. The university is a great fit for both local and international students interested in graduate study. International students pay $5,400 per year for tuition.
11. Minot State University: Minot State Institution (MSU or MiSU) is a public institution in Minot, North Dakota, that was founded in 1913. The university offers over sixty (60) undergraduate programs and ten (10) graduate programs through the University of Arts and Sciences, School of Business, School of Education and Health Sciences, and a Graduate School.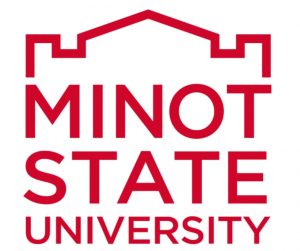 Despite having about 12% international students, Minot State University is one of the most affordable universities in the United States for international students.The Higher Education Commission has accredited MiSU, and its annual international student tuition is around $6,809.
Recommended: Countries with the best education system in Africa 2022
In conclusion, I would like to also note that gaining admission into some of the above universities is not very easy, especially if you are an international student. Nonetheless, the above schools are currently the cheapest and most recommended for students who intend to study in the United States of America. If you need more details about these institutions, kindly drop a comment in the comment section. You will be replied almost immediately.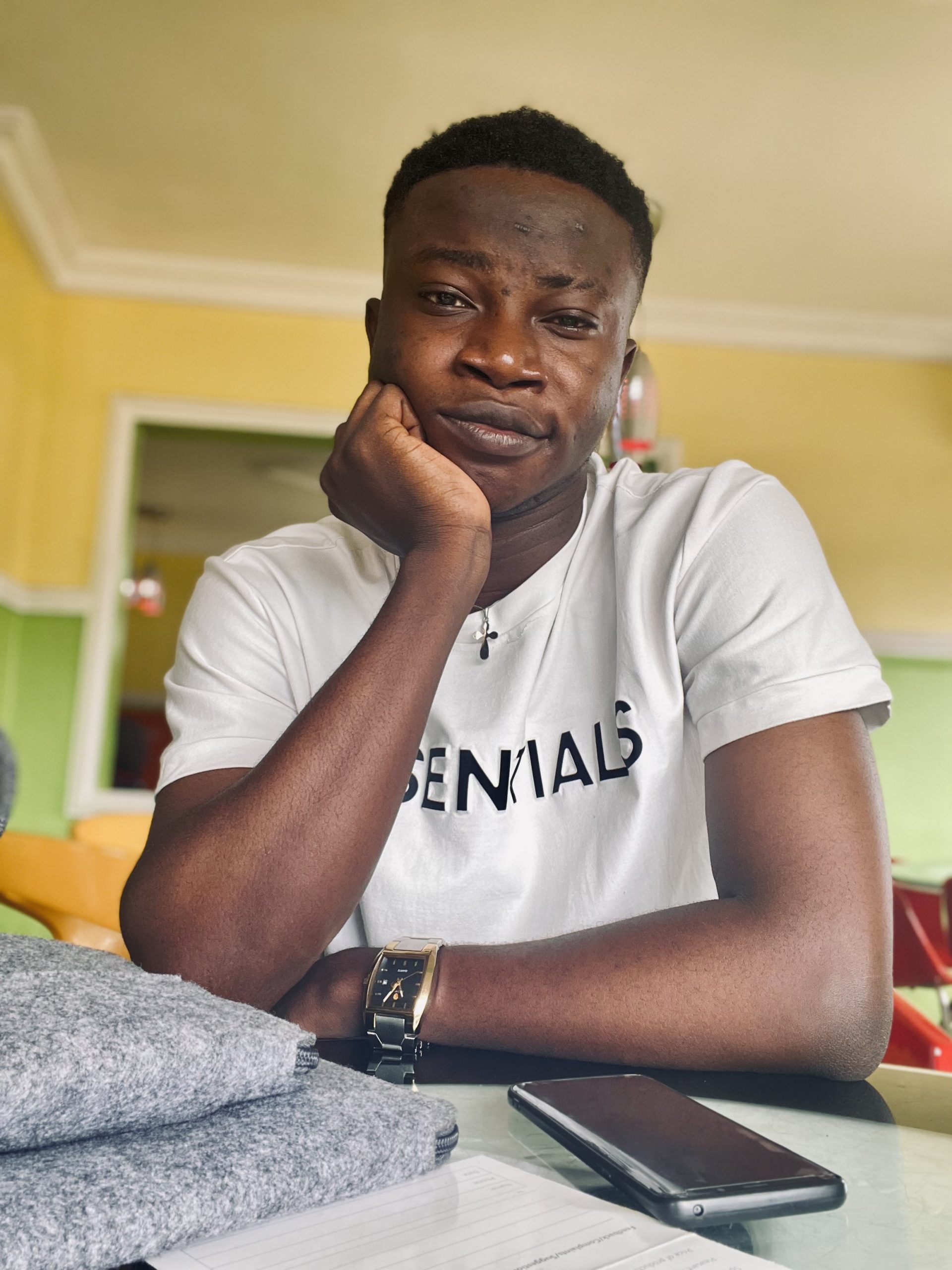 Edeh Samuel Chukwuemeka ACMC, is a Law Student and a Certified Mediator/Conciliator in Nigeria. He is also a Developer with knowledge in HTML, CSS, JS, PHP and React Native. Samuel is bent on changing the legal profession by building Web and Mobile Apps that will make legal research a lot easier.