Top Law Firms and Best Lawyers In South Africa in 2022: A lawyer provides legal advice to individuals, government entities, and enterprises, as well as representation when necessary. They draft legal papers as well as analyze laws, regulations, and court decisions. They defend clients in civil or criminal trials by presenting evidence on their behalf. They also advise their clients on their legal rights and duties, as well as the best course of action for their particular legal situation.
There are around 2000 registered lawyers in South Africa. South Africa continues to be a key legal center in Sub-Saharan Africa. South Africa's legal profession is thriving, as one might anticipate. The country is one of the most developed in Africa, which explains the high need for legal services.
Furthermore, a law firm is a group of attorneys who work together to provide legal services. It is a legal practice entity established by one or more attorneys. Clients and revenues are usually shared among law firm members. Law companies were traditionally formed as partnerships. South African law companies range from full-service to specialty firms, with a mix of local and foreign businesses. Some of South Africa's top attorneys work in these practices.
In this piece, we will be discussing some of the best lawyers in South Africa as well as the best law firms in the country. In South Africa, Who Are The Best Lawyers?
Recommended: Richest Women in South Africa 2022
Best Lawyers In South Africa
1. Odette Geldenhuys: Odette Geldenhuys of Webber Wentzel was named Attorney of the Year for her pro bono efforts at the company. She is in charge of the majority of pro bono matters that come through Webber Wentzel's Cape Town office as the firm's only full-time pro bono attorney.
Previous roles held by Geldenhuys include deputy national director of the Legal Resources Centre (South Africa's oldest public interest legal organization) and director of Legal Aid South Africa's access to justice.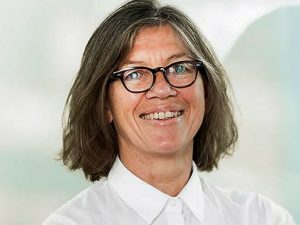 She made a huge effect with her pro bono work, founding probono.org — a clearinghouse for pro bono work in South Africa – at a time when the country lacked a pro bono culture. It now has 330 legal firms on its list.
In 2015, Geldenhuys headed the Emoluments Attachment Order case, which earned Webber Wentzel the prize for Litigation and Dispute Resolution Team of the Year. This case continues to pique the public's curiosity. Odette is making a significant contribution to the firm's medium- to a long-term vision of becoming Africa's pro bono leader.
2. Des Williams: Since 2005, Des Williams has served as chairman of Werksmans Attorneys. He has worked with the business since 1974, and from 1994 to 2005, he was the head of its Litigation Department.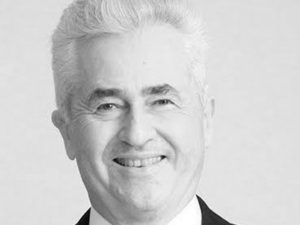 He has extensive expertise in commercial litigation and alternative dispute resolution, including international arbitration, mediation, and arbitration. He has been involved in some of South Africa's largest and most complicated litigation and arbitration cases.
His experience in litigation and arbitration, construction law, and insurance and reinsurance has been recognized in several publications.
Des is a South African member of the International Chamber of Commerce (ICC) Court of Arbitration, a member of the International Chamber of Commerce South Africa (ICCSA) Council, a former co-chair of the International Bar Association (IBA) Litigation Committee, and a former member of the IBA's Legal Practice Division Council.
He has written multiple papers, contributed to books, journals, newsletters, and reviews, and is a popular speaker at both local and international conferences.
Also see: African Countries with the most beautiful women 2022
3. Tebogo Malatji: Tebogo Malatji earned a B Proc from Turfloop University (now University of Limpopo) and an LLB from Howard College, University of Natal (now University of Kwa-Zulu Natal). In 1998, he became the first black director at a largely Afrikaans commercial legal company in Pretoria, rising to manage director in 2005 before forming Malatji & Co Attorneys in 2018.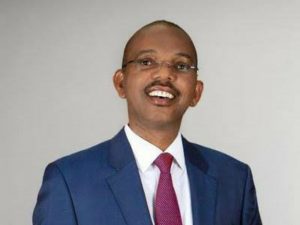 Tebogo's practice encompasses a broad range of advisory and litigation services on all aspects of public law, the exercise of public power, the PFMA, Treasury Regulations, and Directives, as well as corporate governance and restructuring of state-owned entities for Ministers, National and Provincial Departments, Boards and CEOs of public entities, Regulators, and major government business enterprises.
After serving his country as a High Court judge, Tebogo is a sought-after advisor to significant clientele, including prominent government politicians. Among the significant clients who got guidance on national-level issues was the previous Minister of Finance, who is now the Minister of Public Enterprises, the current Minister of Economic Development, and the former Minister of Public Works.
Recommended: Countries with the Most Handsome Men in Africa 2022
4. Sally Hutton: Sally Hutton is regarded as one of South Africa's leading private equity specialists, and many local and foreign private investors turn to her for advice. She focuses on mergers and acquisitions, capital deployment, fund structuring, empowerment transactions, and reorganizations.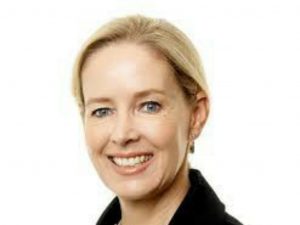 Sally is a private equity expert who advises private equity funds on all aspects of merger and acquisition transactions (both public and private), including structuring advice, consortium and shareholder agreements, management participation agreements, BEE structures, funding arrangements, and reorganizations.
Over the last two decades, she has been involved in the majority of South Africa's most high-profile private equity transactions. Several worldwide research organizations, including Chambers Global, Legal 500, IFLR1000, Who's Who Legal, and Best Lawyers, have recognized her competence (where she was named "Lawyer of the Year" for Private Equity in 2010 and 2018).
At the 2016 South African Professional Services Awards, she was named "Woman Professional of the Year," and at the 2018 South African Professional Services Awards, she was named "Professional of the Year – Law Class" and "South African Professional of the Year – Overall Winner."
5. Jackie Midlane: Jackie Midlane has extensive expertise in project financing, development finance, structured finance, asset finance, acquisition finance, and general banking and commercial transactions, both domestically and in rising African markets. Jackie concentrates on financial organizations, as well as the energy, telecommunications, and mining industries.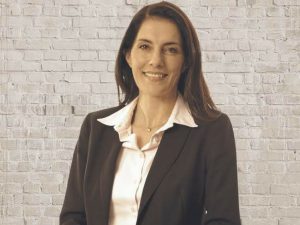 Jackie spent 9 years as the Head of Specialized Finance Legal at Absa Bank Limited before joining the firm in 2004. (acting through its Corporate and Investment Bank).
Jackie is continuously recognized and acknowledged as a notable lawyer in Chambers Global, IFLR 1000, and Legal500 for her banking and finance, mining and projects, infrastructure, and energy skills. Jackie is regularly relied upon to manage energy project financing concerns, and she is sought after by financial institutions and project sponsors involved in domestic and international energy and infrastructure finance and development.
Recommended: Differences Between Religion And Morality
Top 10 Best Law Firms In South Africa
1. Werksmans Attorneys – Mergers And Acquisitions Law: Werksmans Attorneys is a legal practice based in Cape Town, Johannesburg, and Stellenbosch, South Africa. The business was founded in the early 1900s and went on to become a founding member of LEX Africa, Africa's oldest and biggest legal network. The firm was been named one of the 'Big Five' legal firms for the first time recently.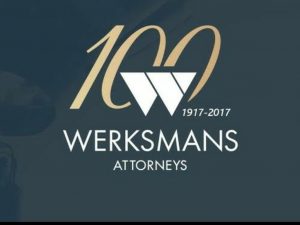 2. Norton Rose Fulbright – Insurance Law: Norton Rose Fulbright is the country's second-largest legal firm, with offices all around the world. It has over 3700 attorneys and other legal employees headquartered in Europe, the United States, Canada, Latin America, Asia, Australia, South Africa, and the Middle East, making it one of the top ten largest legal practices in the world by both lawyers and income. In June 2013, Norton Rose in the United Kingdom and Fulbright & Jaworski in the United States merged to become the firm.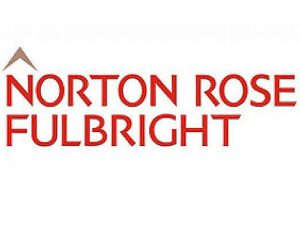 Recommended: Impact of Technology on Culture, Tradition and Social Values
3. Webber Wentzel – Corporate Law And Litigation: Webber Wentzel is a well-known African legal practice with offices in Johannesburg and Cape Town. The firm works in a collaborative partnership with Linklaters, another law firm. Webber Wentzel is one of the 'Big Five' legal firms in the United States.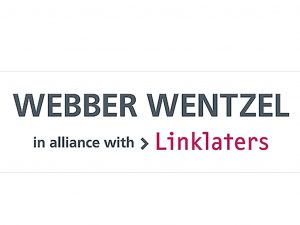 The firm, which was formed in 1868, is the only big South African legal practice that operates as a conventional partnership rather than a limited liability company.
4. Spoor & Fisher – Intellectual Property Law: Spoor & Fisher is a specialist international intellectual property (IP) law practice based in Africa, the Middle East, and the Caribbean that provides services throughout these regions.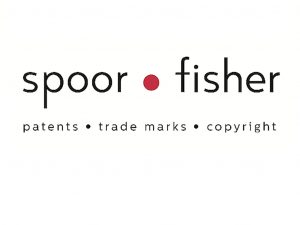 Patents, due diligence, trademarks, portfolio management, copyright and designs, and commercial transactions are all areas of intellectual property law covered by the firm.
Also see: How To Choose A Course That Fits You: 6 Effective Tips
5. Pinsent Masons – Construction Law: Pinsent Masons LLP is a global legal company with a South African presence. Energy, infrastructure, financial services, real estate, advanced manufacturing, and technology are some of the areas in which the business focuses. The firm is one of the top one hundred legal firms in the country.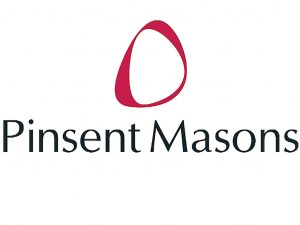 6. Herbert Smith Freehills – Project Finance And Development Law: With offices in Australia and the United Kingdom, Herbert Smith Freehills is a global legal practice. The business was created in October 2012 when Australian law firm Freehills and UK law firm Herbert Smith merged.
It is now the world's 29th largest legal firm by revenue. Today, Herbert Smith Freehills is one of the top law firms in South Africa, representing 39 of the FTSE 100 corporations.
Also see: Differences Between Unicameral And Bicameral Legislature
7. Glyn Marais – Real Estate Law: Since its beginning in 1990, Glyn Marais has been one of South Africa's premier real estate law companies. The firm has a reputation for great service and an in-depth grasp of the operations of blue-chip real estate enterprises, thanks to a highly qualified and specialized workforce.
Glyn Marais is a property lawyer who has worked in the commercial, retail, industrial, residential, and tourism industries.
8. Ensafrica's Edward Nathan Sonnenbergs – Tax Law: ENSafrica is Africa's largest law practice. The firm presently employs over 600 people and has been in business for almost a century.
ENSafrica is a firm that focuses on all aspects of commercial law, including tax, forensics, and intellectual property. Edward Nathan Sonnenbergs is one of South Africa's world-famous 'Big Five' legal firms.
Also see: Problems Facing South African Education System
9. Bowmans – Antitrust And Competition Law, As Well As Labor And Employment Law: Bowmans is a major South African law practice with a large staff of skilled practitioners. The firm offers a diverse variety of service.
Bowmans has grown to become Africa's top legal practice in antitrust, labor, and employment law, with eight offices in six African nations and over 400 expert attorneys.
10. Cliffe Dekker Hofmeyr – Mining Law: Cliffe Dekker Hofmeyr, or CDH for short, is a full-service corporate legal practice with a presence throughout Africa. The business, which has been in existence for over 169 years, has around 350 lawyers.
CDH's Africa practice has risen to the top of the list of law firms specializing in mining law. This is crucial because South Africa has a thriving mining industry, which means there are constantly legal difficulties surrounding this sector of the economy.
Also see: Best Universities To Study Medicine In South Africa 2022
Conclusion
Best Lawyers has acknowledged South African law firms for their outstanding contributions to the local legal profession. For years, the greatest attorneys in South Africa have been at the pinnacle of their field. These lawyers are well-known for their expertise, experience, and unrivaled talents in the areas of litigation, arbitration, and legal consulting.
They are generally employed by large law firms that are also among the top in the legal sector nowadays. South Africa's top attorneys and legal firms have had a significant impact on the country's economic, political, and social policies.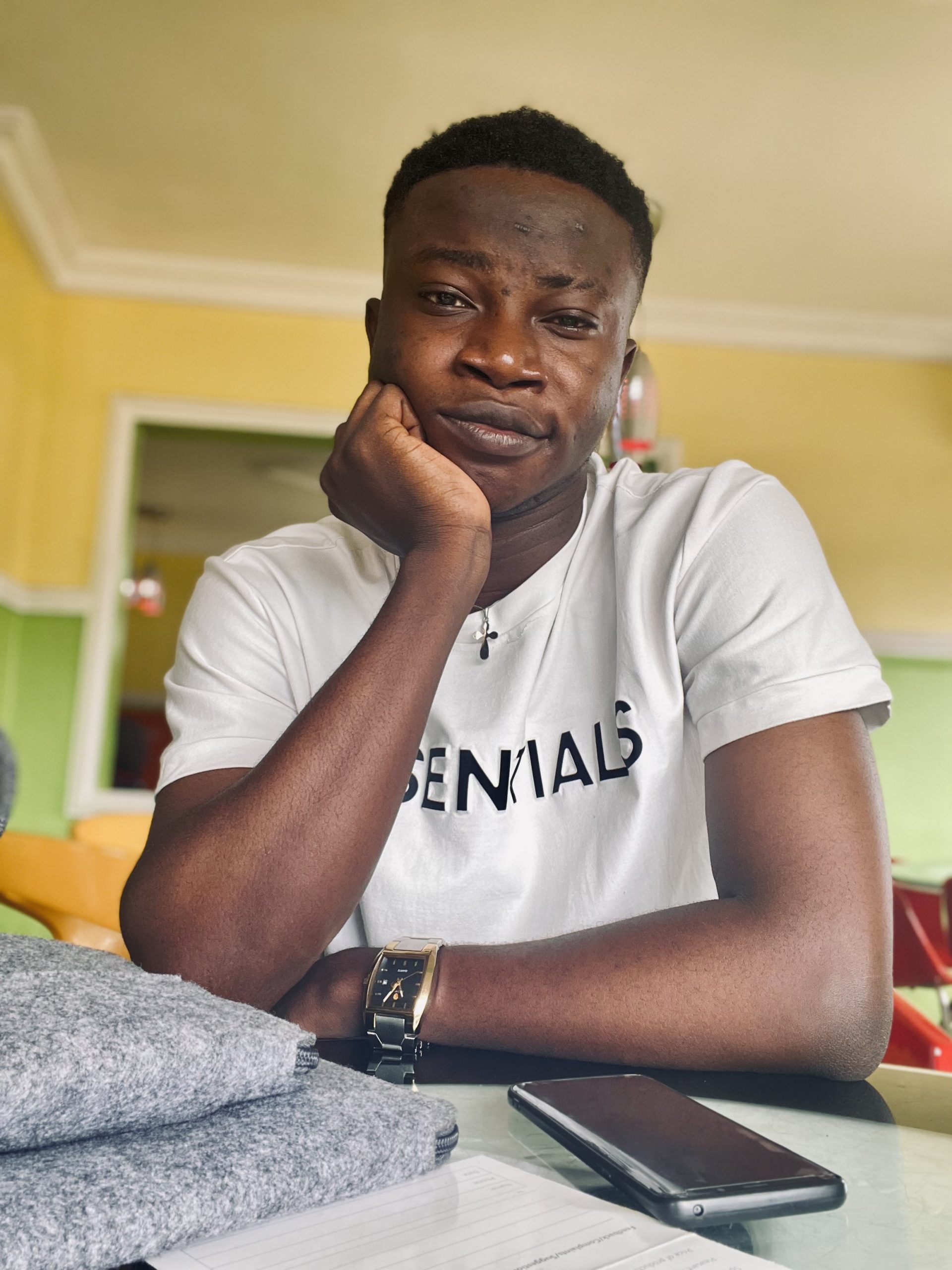 Edeh Samuel Chukwuemeka ACMC, is a Law Student and a Certified Mediator/Conciliator in Nigeria. He is also a Developer with knowledge in HTML, CSS, JS, PHP and React Native. Samuel is bent on changing the legal profession by building Web and Mobile Apps that will make legal research a lot easier.