Most Capitalist Countries In The World: Capitalism is a form of economic philosophy in which private enterprise controls the means of production. This indicates that the economy is governed by individuals rather than the government meddling with production or price. This indicates that value is determined by supply and demand as well as the producer-consumer relationship.
Capitalism is distinct from socialism and communism, in which the government exerts strong economic control. The United States is likely the most well-known country with a capitalist economy, which many residents regard as an important component of democracy and the realization of the "American Dream." Capitalism also appeals to the American spirit since it is a more "free" market than government-controlled alternatives.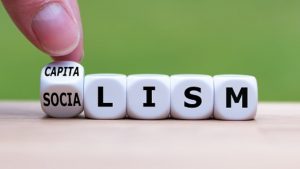 A capitalist system has both advantages and disadvantages. Capitalism, for example, fosters competition, which frequently pushes both innovation and affordability, with the finest items selling at the lowest feasible costs. Another advantage is economic growth. On the other side, one of capitalism's most major drawbacks is that it does not encourage equitable opportunity. To summarize, some people may not be afforded the same chances as others.
Is it possible to have absolute capitalism?
Yes, in theory. In actuality, no country has ever managed to attain a fully capitalist, "laissez-faire," or free-market economy. To some degree or another, all capitalist economies are mixed. The following are a few well-known examples.
Recommended: Advantages and Disadvantages of Capitalism
Top 8 Most Capitalist Countries In the World
1. Germany: Germany's institutions, such as banking and educational systems, are examples of capitalism. German industry have thrived as a result of the country's commitment to preparing its workforce for success in a variety of fields. These many systems have collaborated to create a strong capitalist market in the nation.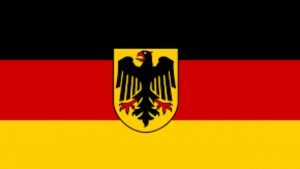 The German model of prosperity encourages local entrepreneurs to create and launch new companies that enable people interact more effectively with the rest of the world and satisfy their requirements in order to become current world players in the technology sectors.
The flow of commodities exported from Germany is divided into sectors, with Germany playing a major role in exporting items that are the result of patents, specialized markets, and new developments and inventions developed within the nation. Film, radio, television, teleservices, advertising, printing and publishing firms, and data processing software, for example, are all profitable subsectors of the media business.
Also see: Countries with the highest minimum wage
2. United States: Americans are well-known for being risk takers and wealth creators. For those who desire to establish a new business in the United States, it is conceivable to start a small firm and build it into a conglomerate business model.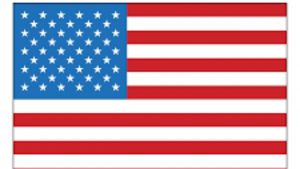 Consider a small dry cleaner that expands into strip malls and eventually owns over twenty companies. In the United States, this is the pinnacle of riches and capitalism. Capitalism enables private ownership to stimulate the creation of commodities while also allowing the private owner to keep and track earnings for what he or she sells. This gives exclusive rights and patents to contemporary technological manufacturing, boosting the social economy.
In agriculture, commerce, service industries, technology, and other industries, groups within industries establish the model for success. Monopolies are permitted in the areas of finance, international trade, commodities, banking, insurance, and commerce. Some of these monopolies are family-owned businesses that are industry leaders and have a solid reputation in the community, which generates loyalty for their products and services among competitors and the general public.
3. China: China has spent the last fifty yearscapi focusing on public education, and the work has paid off. Adult literacy in China has climbed to about 95% and is continuing to improve. China is prioritizing the development of its human capital and paying its workers more per dollar to manufacture export-oriented goods. China's economy was restructured, and it began to flourish; as a consequence, the GDP doubled, and the government permitted a pro-business, pro-market mindset to prevail across the country.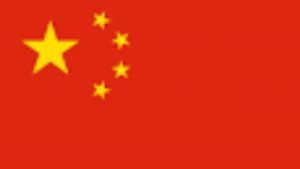 As a result of its concentration on exporting commodities, China has built a new economy. Its increased concentration on manufactured items resulted in the creation of over a hundred million employment for Chinese workers, bolstering the country's economy and improving inhabitants' quality of life.
Along with Germany and the United States, China is a major worldwide exporter. Is China, however, truly a capitalist country? Yes, in a way. Entrepreneurship is permitted in China as long as it is done with the government's approval.
Also see: Countries with the best justice system
4. India: India is starting to achieve its economic potential as it promotes capitalism across the country. As firms around the world seek to India for offshore requirements, the infrastructure is restricted by the human resource available to take employment given by companies eager to acquire competent employees. India and China together account for over 40% of the world's population when all factors are included. As it works to eliminate an outmoded caste system, the Indian government recognizes the possibilities of capitalistic prosperity.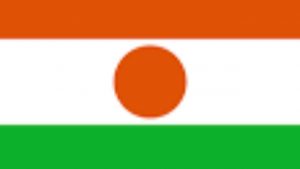 India has a difficulty with wealth distribution and free market access since many of its citizens are destitute and have no way out. The majority of Indians are Hindus, and while they worship Shiva or Vishnu, India continues to suffer with the caste system, which divides people into inherited social groups. As a result, a person is either born rich or born poor, and there is no way to change their position in the future.
It should be difficult for the country as a whole to develop, given that much of its inhabitants is deemed "untouchable," dalit, or filthy. Despite these inherent problems, however, the affluent become richer. The caste system impeded India's progress in the early twentieth century, but presently, lower castes are seeking to be classed.
Moreso, given full-time jobs, allowing them to receive benefits, perks, and the opportunity to live a better life than they could in the past. Despite the fact that many Indians are still uneducated (though literacy rates are increasing), they are recognizing that they can lift themselves out of poverty by any means necessary. India succeeds at the highest levels of education, producing very competent graduates who go on to study and work in other nations throughout the world.
Recommended: Advantages And Disadvantages Of a Large Population
5. Japan: The Japanese economy has recovered from its near-collapse in the 1990s, and Keiretsu networks have helped it to do so. Japan has a government-led economic system that maintains the country in good financial shape. Labor relations, bank relations, corporate governance, and supplier relations are only a few of the primary sectors where Japan is engaged in change. Japan's reforms have included enabling more of the US management style of capitalism, as well as restructuring to lay off people during periods of poor output.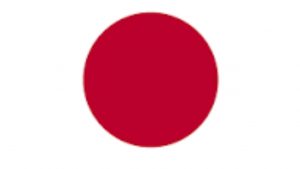 Japanese businesses have also learnt to focus on specialty rather than diversifying into too many different business areas. They are able to capitalize on improvements and become market leaders in numerous domains by focusing on a few important businesses, such as high technology for mobile cellphones and other communications components. Employee loyalty and long-term employment with the same organization have been rewarded under Japan's hierarchical structure. The Japanese have encouraged employees to stay at one business for the rest of their careers by emphasizing a seniority-based compensation structure.
Recommended: Differences Between Occupation And Profession
6. Austria
Economic Freedom rating 73.8
Austria is positioned inside the southern a part of important Europe. Its economic freedom score as of 2022, is 73.8, making it one of the pinnacle locations for businesses and funding. It's miles particularly attractive for agricultural groups, since the Austrian government subsidizes surplus agricultural exports to maintain excessive costs for farmers.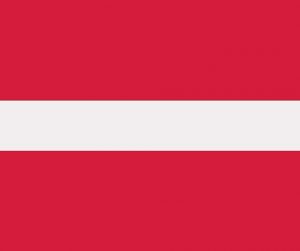 Austria's top corporate tax charge is 25%. The rule of thumb of law is powerful, and permits businesses flourish.
7. Czech Republic
Financial Freedom score: 74.4
Czech Republic is any other u . S . In primary Europe. It has an financial-freedom rating of seventy four.Four and has obtained 1.1 factors common for the reason that 2017. The rule of thumb of thumb of regulation goals extra work but is typically unique and contracts are secure. The top employer tax charge within the usa of the us of the united states is 99%.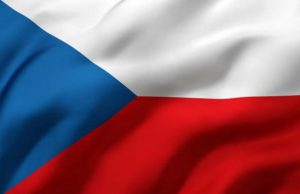 Recommended: Best Productivity Apps for iPhone & Android
8. Chile
Monetary Freedom score: 74.4
Chile is a Latin American usa with a organisation-friendliness score of seventy four.Four as of 2022. It has a pinnacle company tax charge of 27% relative to the top character earnings tax charge of 40%. The united states has 30 preferential alternate agreements in impact as of 2022. Chile's rank in global bank's ease of doing business enterprise is 59th, out of one hundred thirty worldwide locations.
Recommended: Advantages And Disadvantages of Socialism
Conclusion
In many regions of the world, capitalism is booming, with some surprise results on the list. These countries believe that hard effort alone may provide opportunity, and that economic freedom allows individuals to work, produce, consume, own, trade, and invest according to their own preferences.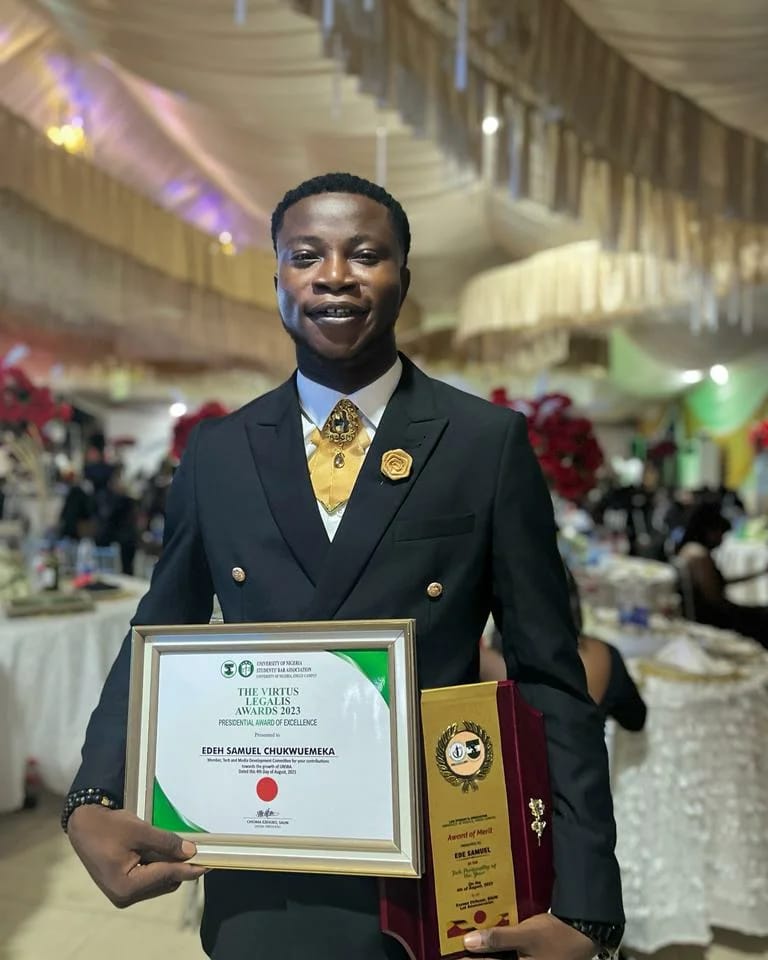 Edeh Samuel Chukwuemeka, ACMC, is a lawyer and a certified mediator/conciliator in Nigeria. He is also a developer with knowledge in various programming languages. Samuel is determined to leverage his skills in technology, SEO, and legal practice to revolutionize the legal profession worldwide by creating web and mobile applications that simplify legal research. Sam is also passionate about educating and providing valuable information to people.