How Much are  Actors & Actresses Paid in Nigeria: Nigeria's film industry, often known as Nollywood, is unquestionably one of the best in Africa. The Nigerian film industry boasts a slew of talented actors and actresses. It is one of Nigeria's most interesting private industries. In Nigeria, several actors and actresses have found great fame and money as a result of their work in movies. Many young Nigerians have aspirations to work in the film industry in Nigeria as a result of this. Pete Edochie, Nkem Owo, Sola Sobowale, and Genevieve Nnaji have proven how wealthy Nollywood can be through their successful acting careers.
Many young Nigerians have expressed an interest in joining the Nigerian film business as a result of their success, particularly in terms of wealth accumulation. For these young aspiring Nigerians, the first thing that springs to mind is how much actors and actresses earn per movie in Nigeria. In Nigeria, movie stars get paid for each film according to their involvement in the film.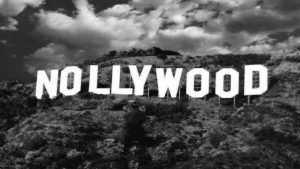 This article will be valuable to those interested in a career in the Nigerian movie industry and seeking information on the earnings and remuneration of Nigerian actresses and actors. As a result, this article will concentrate on the earnings of Nigerian actors and actresses. We'll talk about how much Nigerian actors and actresses are paid, as well as the elements that influence their wages.
Recommended: Most Lucrative Medical Specialty in Nigeria
Actors & Actresses in Nigeria: How Much They are Paid
In Nigeria, the income and salaries of Nollywood stars are not fixed and are decided by a variety of circumstances. In Nigeria, actors and actresses are paid according to their film roles. Actors and actresses who play lead roles in films are paid more than those who play lesser or supporting roles. In addition, the salary of actresses and actors in Nigeria is heavily influenced by their celebrity and popularity. Actors like Ramsey Noah and Nkem Owo are currently among Nigeria's highest-paid actors.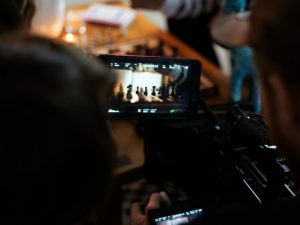 Top Nigerian actresses such as Genevieve Nnaji, Patient Ozokwu, and Sola Sobowale are also among the country's best. These are some of the most well-known actors who command astronomically huge acting fees. The rationale is simple: the presence of these well-known actors helps to sell films.
Recommended: Richest Presidents in Africa 2022
How Much Actresses/ Actors are Paid Per Movie in Nigeria
One of the key influences on how much actors and actresses are paid is the kind of film and producer. Blockbuster and cinema films are among the highest-paying films. Most of the time, movie stars are paid lavishly by the producers of these films. Top Nigerian actors and actresses, sometimes known as "A" list movie stars, such as Zubby Michael, Nkem Owo, Etomi Adesua, and Chika Ike, can command fees of up to N1.5 million to appear in a film. If they are cast in a leading role in a Nigerian film, this figure could be higher.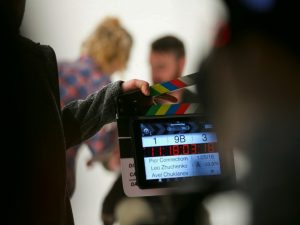 Actors and actresses who fall within this category are known as "A" list actors and actresses.
Actors and actresses on the "B" list can earn anywhere from N50,000 to N200,000 each film. These are up-and-coming Nigerian movie stars. Additionally, novice actors and actresses in Nigeria can earn as little as N15,000 each film. These new actors and actresses typically perform supporting roles, and they may be compensated with refreshments in some circumstances.
Also see: Salary of Nurses in Nigeria 2022
Sex For Role in Nigeria Film Industry
In the Nigerian film industry, there has long been sex for role accusations. This is a situation in which movie producers demand sex from female actors to have them appear in their films. According to research, this is especially common among newly hired actors who are desperate to acquire stardom and fortune. This practice has been confirmed among female Nigerian actresses, as well as being covered by the mainstream media. Young girls interested in working in the Nigerian film industry should be on the lookout for such acts and steer away from such producers.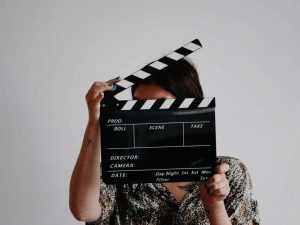 Recommended: Highest Paying Jobs in Nigeria 2022
How To Join Nollywood As An Actor Or Actress
Are you ready to join Nollywood right now to start your journey to glory and become famous? Acting has a huge impact on people's lives, bringing them fame, money, and sometimes even self-satisfaction. It's one of the most sought-after professions on the planet. Hollywood, Bollywood, and Nollywood are the three most powerful filmmaking countries in the world. Acting has been proven to be a lucrative career by the movie industry's titans.
These are some of the factors you should consider before joining Nollywood. It's not about having big dreams when it comes to acting; it's about getting into the right frame of mind. It is not as simple as sitting in a movie theater and seeing another actor do his role in a blockbuster film to establish oneself as an actor anywhere in the world.
Many actors and actresses who began their careers without any ties made numerous sacrifices, with some succeeding and others failing. Being an actor comes at a price. I'll be focusing on one of the world's three largest film industries, Nigeria's Nollywood. What does it take to get a job as an actor in this town?
What does it take to break into Nollywood, specifically?
What To Expect When You Join Nollywood
Performers in their early stages of careers can earn anything between N100,000 to N500,000 per role/movie, while veteran actors can earn up to N5 million. Acting does not provide the sole source of income. Even endorsements and sponsorships pay better for actors. To sell their products, corporations and commercial brands always use well-known people. And as an actor who knows his craft and is liked by others, that means a lot to you.
Talent
What it takes to perfectly emulate a character comes from within you, rather than being acquired on the street. And that is what motivates us to act. It keeps pressuring whoever possesses it to show it off. The ability "Talent" is the most important factor in pursuing a profession in the film industry. And Nollywood is no different.
Recommended: Best countries to do business in Africa
Developing your Talent?
Acting is a multifaceted profession. It entails doing things you didn't have when you were born, things that are hundreds of kilometers away. It could be to depict a rude character, speak another language, or portray a foreign culture (Villain). Your ability to effortlessly and flawlessly play the parts distinguishes you as a talent. However, one thing to remember about talent is that it needs to be nurtured.
Start with what you have around you; it might be a church, a school, or anywhere else where you can play a theater part. Make a point of recording the majority of it. Remember that many people are vying for the same position, which is why you must work even harder. A slight advantage you have over another person could be just what the film director requires. You may become a member of a talent-hunting group. Producers and directors occasionally collaborate with such groups to find the right talent for a role.
Auditions
Every film has an audition process. Producers and directors obtain the best talent through this method. So keep an eye out for opportunities to role-play. When there is an audition or a need for new talent, producers always put the word out. Attend as many as you can; you'll only need one movie and one role to make an impression.
The advantage of auditioning is that it exposes you to filmmakers. That's multiple-choice; if this doesn't work, you'll learn about another option. Don't stop till you get apart.
Recommended: Most Capitalist Countries In The World 2022
Conclusion
Nollywood has received multiple awards for being one of the world's fastest-growing film industries. As a result, the rising revenue in Nollywood has been a boon to many actors and actresses in the profession, allowing them to significantly increase their earning potential. I hope you found the preceding information useful. Please leave a comment in the section below.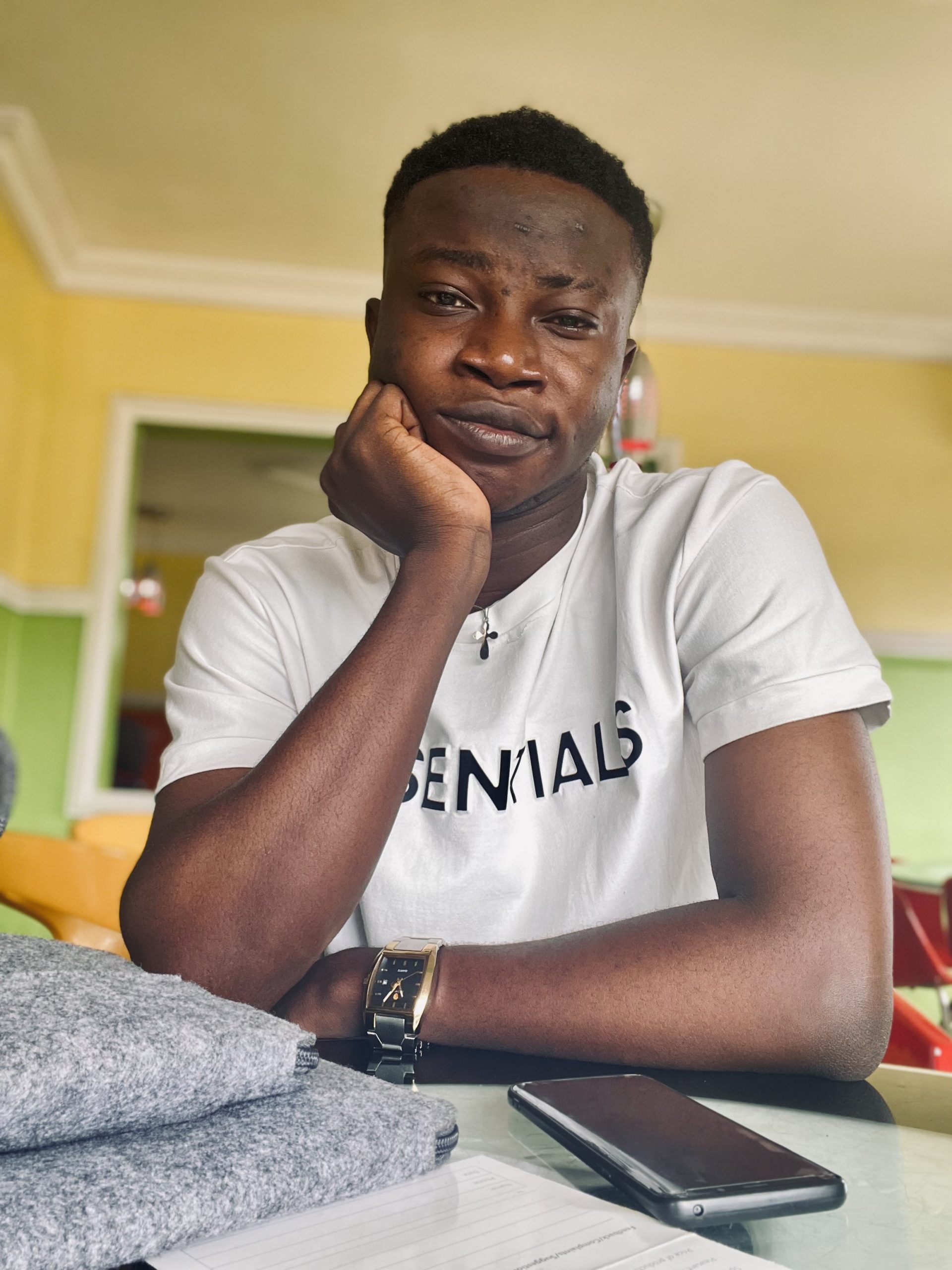 Edeh Samuel Chukwuemeka ACMC, is a Law Student and a Certified Mediator/Conciliator in Nigeria. He is also a Developer with knowledge in HTML, CSS, JS, PHP and React Native. Samuel is bent on changing the legal profession by building Web and Mobile Apps that will make legal research a lot easier.