Top 14 Highest Paying Jobs In Nigeria: Job includes any economic role which a person is paid for. This includes salaried employment, self establishments and any direct labour through which people earn a living. It may seem that the rate of income accruable to a person from a job is the most primary factor to consider while in search of a job. Everyone desires to be paid big.
Sometimes, people may choose being idle or better put, remaining in search of a well paying job over settling for an underpaid one, whereas others might pick up the available one for the meantime while having an eye outside for a better one. This singular attitude portrays people's desire for a comfortable job. Getting s comfortable job means the job pays you big enough to sustain you and carter for your high and immediate needs.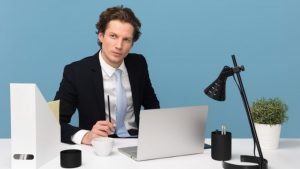 Recommended: Best side hustles for students while in school
Top 14 Highest Paying/Lucrative Jobs In Nigeria Right Now
Here are top ten notable high paying jobs in Nigeria and their salaries:
1. Political Positions: Qualifying politics as a job may feel a little bit bizarre, but the sincere fact is that politics is actually a job because it comes within its definition.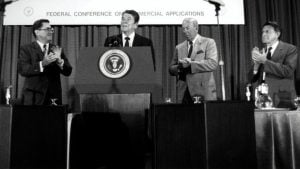 Politics is the profession of conducting political affairs. It is the totality of the methodology which brings a citizen into a public governing office. The job of a political office holder is to represent the people, protect the public interest and render services to the public which are incidental to the particular office in which he was elected. It is on this basis that a political office holder gets paid. Some elective political offices which one may hold in Nigeria includes; President, Vice President, Member if the Senate, Member of the House of Representative, Governor, Deputy Governor, Member of State House of Assembly, Local Government Chairman, etc.
The above listed are all electable positions. There are other political positions which are based on appointment. They include; Ministers, Commissioners, Chief of Staff, State Secretary General, High Commissioners and Ambassadors, Ombudsman, Special Advisers, Protocol Officers, etc.
Political offices remain a very high paying job positions in Nigeria. As we have enumerated various notable political offices above, they are all on a salaried service. Their salaries vary depending on the office. Moreso, they enjoy the privilege of monetary allowances for expenditures which are incidental to their services such as; transport allowance, wardrobe allowance, health allowance, domestic staff, security personnels, etc.
The president gets his salary from the Consolidated Revenue Fund. For the President, the basic salary is now N14,000,000 while that of the Vice President is N2,064,400 per annum as was modified by President Muhammadu Buhari. This is yet coupled with so many other allowances and benefits. A state governor in Nigeria earns about N11,000,000 per annum, coupled with allowances.
For the senate president, the annual basic salary is N2,484,242.50, while that of deputy senate president is N2,309, 166075, and for other senators, N2,026, 400.00.For ministers, their basic salary is about N2000,000 per annum and of course other allowances. Commissioners has a basic salary is N1.33 million while that of members of House of Representatives and State House of Assembly earns N4, 334, 942.50 and N2, 049, 843.75 respectively.
For political office holders, an interesting thing is that their allowance put together is greatly higher than their basic salary.
Recommended: Salary of the Nigerian Police Force 2022
2. Surgeons: Surgeons are medical doctors who specialize on performing operations on people. To become a surgeon in Nigeria, one is required to pass through medical school and acquire MBBS and a practicing license, then proceed for housemanship after which the doctor now chooses an area to specialize during residency. Being a surgeon demands so much effort and intensive academic investment. It is never a journey for the faint hearted.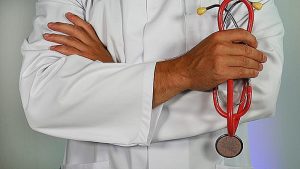 However, the end point of it is an external motivation to the process. Surgeons are very much revered in the society. It is a profession which almost everybody admires and wants to be part of, but not everyone has the endurance to pay for what it takes.
The good news is that as a surgeon, your salary is quite something to hold unto, and it depends on your level and opportunity. Earning starts during housemanship. There, their salary range is within N120,000 and N200,000.
Surgery field seems to be the depth of the medical career. The cost of performing surgery is always exorbitant. Salaries of surgeons still depend on whether the surgeon is employed at the federal, state or private level. The salary of surgeons in Nigeria ranges from N300,000 to a high as N1.5 million naira and above, per month. The pay also depends on the area of specialty. Surgeons also have the opportunity of getting multiple employments. The banquet of their earning is usually while at the peak of their career.
Also see: Most profitable skills to learn in 2022
3. Petroleum Engineers: Petroleum engineers specializes on oil, gas, other energy resources and everything concerning its extraction, production and utilization.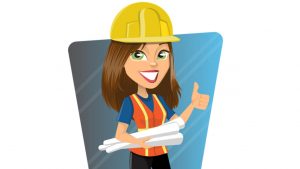 In Nigeria, oil and gas is one of the highest sources of our economy. Engineers who work with oil and gas industries are well revered for their high level of income. To become a petroleum engineer, one has to pass through a five year intensive academic study in an accredited university through the department of petroleum engineering. The person must as well take the requisite professional examination, become certified thereon and get enrolled into the council of engineers.
The salary of petroleum engineers ranges from N250,000 up to several millions, depending on one's level and opportunity in the profession. The opportunity of practicing as a petroleum engineer in Nigeria is quite limited due to certain factors.
4. Pharmacist: A pharmacist is a person who having studied pharmacy is qualified and licensed to practice as one. Pharmacists specializes on the totality of the production of drugs up to its use and effects. You want to be a pharmacist? You must have obtained at least a B. Pharm from any accredited university.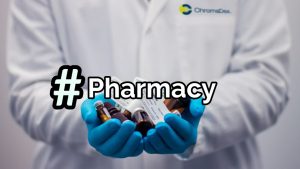 There are different departments of specialty in pharmacy. They include; industrial pharmacy, clinical pharmacy, African Traditional Medicine (ATM), community pharmacy, pharmaceutics, paharmacognosy, pharmacology and toxicology, etc. one may choose to specialize on any of the departments. The salary of pharmacists is a buoyant one. Generally, the salary of pharmacists in Nigeria ranges from N150,000 up to a million. Industrial pharmacists take up to N400,000 per month as well as clinical pharmacist.
Recommended: Salary of lawyers in Nigeria in 2022
5. Pilots: A pilot is a person who is in charge of the controls of an aircraft. To become a pilot in Nigeria, one must pass through aviation school duly accredited by the Federal Aviation Association (FAA). Being a pilot takes a minimum of 3 – 4 years and extra years of student practice. Being a pilot is quite a limited opportunity in Nigeria.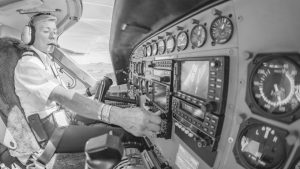 Its tuition fee is exuberant. However, it is a very well paying job. As a pilot in Nigeria, you earn up to N800,000 basic salaries per month. The salary may range from N200,000 upwards.
6. Bankers: A banker is a person who conducts the business of banking. The business of banking is the occupation of managing or working in a bank. A bank is an institution where one can entrust money and valuables, borrow money and handle all sorts of financial affairs.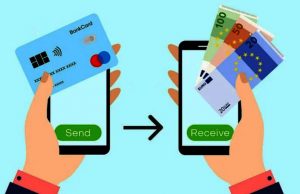 A banker includes any person who works in the finance department in a given bank. Anyone may become a banker by the virtue of being employed in a bank. This does not include labourers and domestic agents. Banks are not autonomous bodies. They render confidential and high risk services to the public. For this reason, there are number of bodies charged with the regulation of banking industry such as the CBN, AMCON, NDIC, etc. Asides acquiring any undergraduate degree, working as a banker require a specialized training which is available to new employees.
Just like every other sector, salaries of bankers so much depends on known factors such as their individual level, opportunities, the industry employed with, etc. As a banker in Nigeria, your salary ranges from N80, 000 to millions.
7. Military Officers: Their job is that of servitude to the nation which specifically involves the protection of country and its territory from internal and external forces. Military officers do not include the police and other law enforcement agencies, but surely includes military recruits. The military comprises of certain ranks which in turn, determines their pay and allowances. Their salary ranges from N150, 000 up to 2 million naira.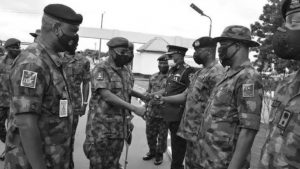 Also see: Best universities to study law in Nigeria and why
8. Project Manager: The job of project management encompasses all fields. Project management is the discipline of organizing resources so that the project in question is completed within the defined scope, quality, time and cost. The nature of the job is usually administerial coupled with the requisite expertise.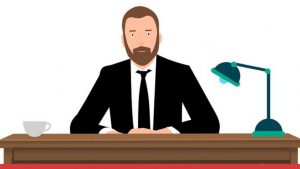 The salary of project managers in Nigeria ranges from N250,000 up to millions, depending on similar factors as in other employment fields.
9. Lawyers: In Nigeria, a lawyer is a person whose name is on the roll, having qualified and been called to the Nigerian bar as a barrister and solicitor of the Supreme Court. To be eligible to be called to the Nigerian bar, one must have acquired LLB from an accredited university, must have proceeded to Nigerian law school and acquired Bachelor of Laws thereon.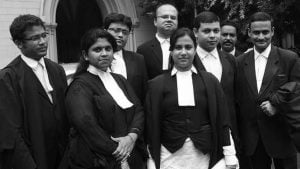 Working as a lawyer in Nigeria, the salary ranges from N50,000 up to N600,000 and above.
Recommended: Salary of lawyers in Nigeria
10. Judge: A judge is a person who having been a lawyer duly called to the Nigerian bar, becomes elevated to the bench to administer the law by presiding over trials and rendering judgments.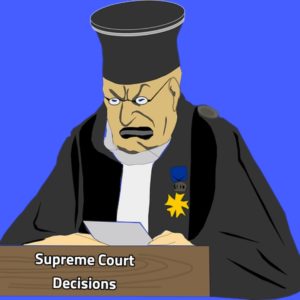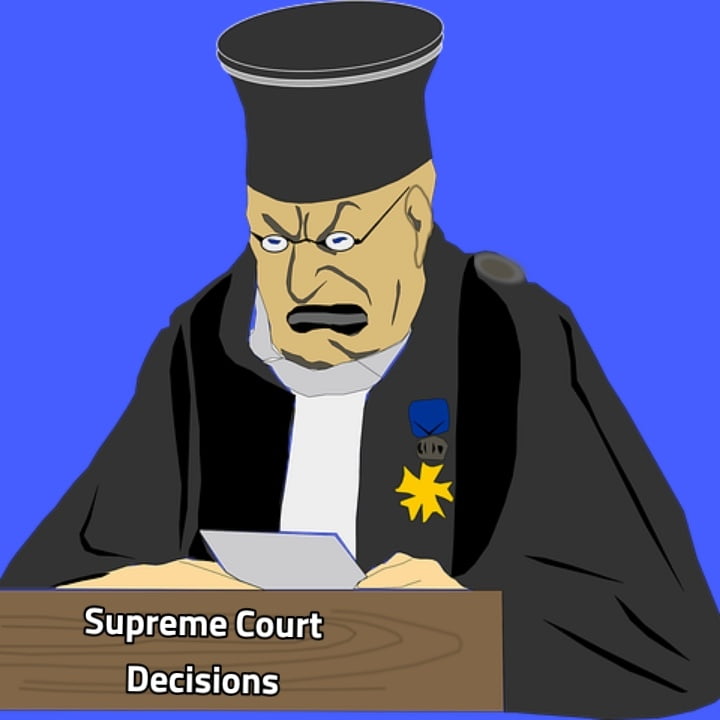 The salary of judges ranges from N200, 000 upwards.
Recommended: Advantages and Disadvantages of shopping online
11. Business Managers: Business management is one of the most lucrative and well-paying occupations in Nigeria. Nigeria has a significant number of businesses, hence there is a great demand for business managers. These business Managers are in charge of all administrative duties in any business organization, including employing staff, creating and implementing policies, and other similar responsibilities. The pay is quite nice. Your level of skill and the kind of job you have—private or government—may determine what you have.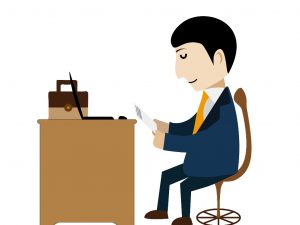 The organization's capacity and its potential scope have an impact on the business managers' pay as well. A business manager in Nigeria can expect to make between 200,000 and 700,000 NGN per month. Some people might make a little bit more money than others, and vice versa.
Recommended: Major Causes of Divorce in Nigeria: Top 10
12. Software Engineers: It makes sense that software engineers would rank among the highest-paid and most in-demand professions given Nigeria's tremendous technological progress. They are some of the most highly valued workers in the contemporary labor market in many countries including the United States. Software engineers have a lot of job opportunities available to them because there is a high demand for professionals in this field and a shortage of highly educated graduates. Because software engineers can work both privately and for the government, it is uncommon to find one unemployed in Nigeria.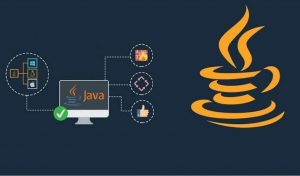 They can also get employment in the private sector. Software developers are professionals in a variety of industries, including computer robots and communication systems. A software developer in Nigeria typically earns around 300,000 NGN per year.
Also see: Hardest Questions In The World
13. Human Resources Manager: A highly sought-after and well-paid job in Nigeria is that of a human resources manager. They are in charge of hiring, educating, and supervising staff. Their pay is mouth-watering considering that a human resources professional may make up to $300,000 per month, depending on the place and industry.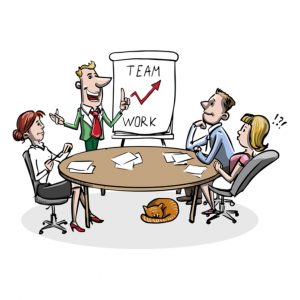 14. IT Analysts: The term "systems analyst" also applies to IT analysts. It is their responsibility to develop and put into place methods that boost efficiency in order to offer technical support to IT users. The IT analyst oversees programmers, software developers, and other relevant technology workers to ensure that software projects are carried out according to plan and within the allocated budget. The salary range for an IT analyst in Nigeria is N176,000–N492,000 per Month.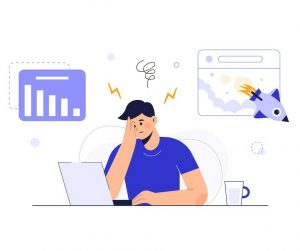 Recommended: Differences Between Negligence and Recklessness
Conclusion
As already seen, the salaries of most jobs are not static. It ranges from a particular amount to another. Also, as one goes higher in the career, the salary goes higher as well. There could be variation of salary based on inflation, and even based on personal relationship.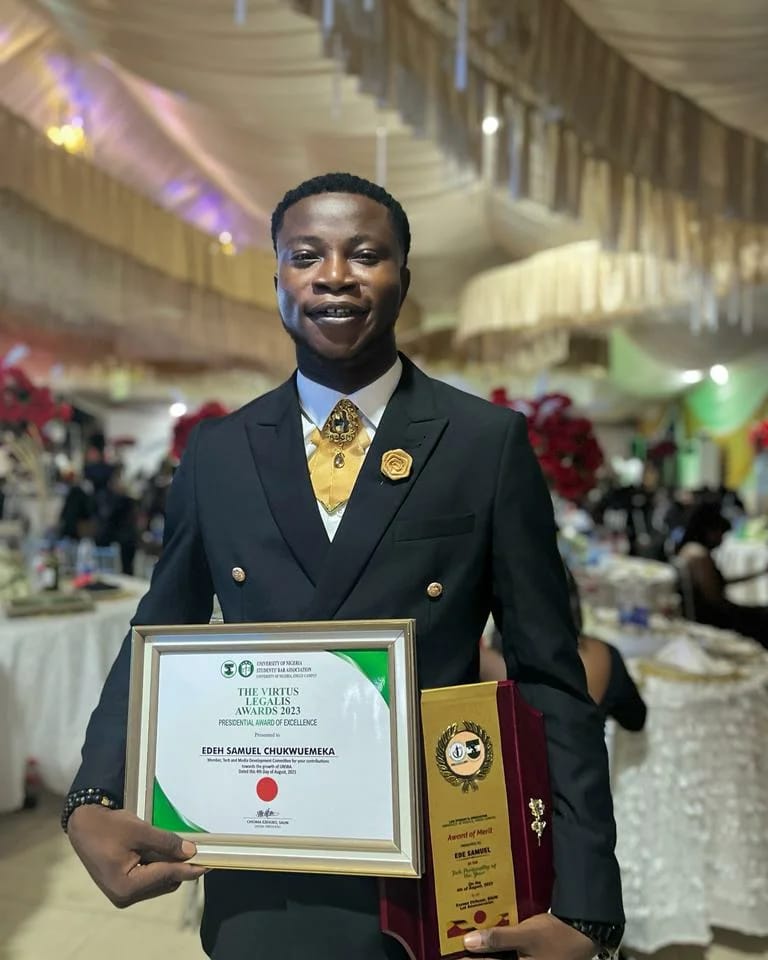 Edeh Samuel Chukwuemeka, ACMC, is a lawyer and a certified mediator/conciliator in Nigeria. He is also a developer with knowledge in various programming languages. Samuel is determined to leverage his skills in technology, SEO, and legal practice to revolutionize the legal profession worldwide by creating web and mobile applications that simplify legal research. Sam is also passionate about educating and providing valuable information to people.