Best Online Shopping Sites In Nigeria: It is not new knowledge that we live in a technologically driven world. The invention of technology is one of the greatest achievements in the world today. Without doubt, it plays an important role in the society. Technology affects the way individuals, businesses, organizations and governments interact with one another on a daily basis. Though it has negative effects, it's positive sides outweigh the negative, and pervades all aspects of human life. Technological advances are common in the world today. Technology aids quick information discovery and dissemination.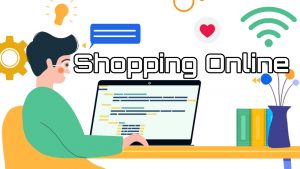 With technology and the internet, humans are able to access information 24/7 and have access to anything and everything on the world wide web. Technology aids the socialization process; through technology, humans are able to meet new people around the world. It has also impacted the way people communicate with each other, for the better. Technology has brought about new methods of electronic communication, for example, it introduced emails, social networking, FaceTime technology, video conferencing etc.
The use of technology in the world has become the new normal. Technology has removed barriers to successful living and enhanced it. In other words, technology has made everything easier and faster.
These days, we are heavily dependent on technology that we cannot carry out our daily routine easily without it. Absolutely no one can escape the pressing necessity if technology in our daily lives. Due to the heavy dependence on technology by humans, it is safe to say that indeed, technology has come to stay. In this article, we will be looking at the top online shopping sites in Nigeria that are reliable and popular.
Recommended: Best online shopping sites in the United Kingdom
Top 10 Best Online Shopping Sites In Nigeria
1. Jumia Nigeria: Without doubt, JUMIA is one of the most popular e-business in Nigeria. It was established in May, 2012. JUMIA Nigeria can be referred to as Nigeria's version of the popular Amazon.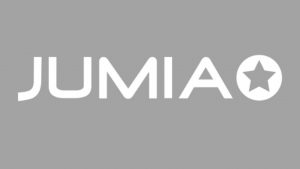 JUMIA Nigeria was one of the first online business, before others started springing up and gaining popularity. The name "Jumia Nigeria" has gone far and wide beyond the shores of Africa, and was at some point rated by Amazon as the most visited e-business in Nigeria.
2. Konga: KONGA is also one if the most valuable e-commerce website in Nigeria. KONGA owns large warehouses where they store the goods around Nigeria. They also offer fast delivery services to customers around Nigeria, after payment of delivery fee. KONGA has branches located in key cities such as Abuja, Lagos and Port Harcourt to ensure fast and effective delivery to customers.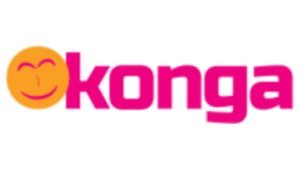 Also see: Best online shopping sites in China
3. Pay Porte: PAY PORTE was established in September, 2014. Pay porte being the online e-business giant in Nigeria has tagged itself as Nigeria's preferred online business. Pay porte does not discriminate, it caters to a wide audience and demographic, ranging from children, women, youth, electronic etc. In addition, Pay porte partners with local businesses by including their products on its platform, exposing these businesses to a wider audience.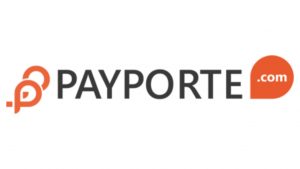 It also provides these local businesses with great logistic coverage, access to customers, and opportunity to excel in business.
4. Jiji.ng: JIJI.NG was established in 2014. It is a fast-growing Nigerian based online e business with an advanced security system. Jiji provides customers with a simple hassle-free platform to sell and buy a variety of products. As a Seller or business owner, you can post free classified advertisements of your products and services on the platform and get maximum patronage in terms of reach and profit.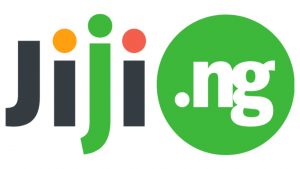 5. Obiwezy: OBIWEZY enterprise was established in January 2010. Its mission includes  "to be Nigerian's home of pre-owned gadgets such as smartphones, computers, iPads, and accessories". It offers its customers, an opportunity to buy quality used phones, coupled with warranty support, and another opportunity also to help customers swap their already used phones for a new one.
Recommended: Best side hustles for students while in school
6. Slot: Slot is purely a Nigerian brand. Slot is widely known for its specialization in computers, mobile phones and other related gadgets. Slot started by selling offline before they took a smart move to make their products available to their customers by going virtual as well. To patronize Slot, visit their website at slotlimited.com.
7. Vconnect: VConnect was formerly known as Nigeria's business listing website. However, recently  the website instituted an open marketplace for the businesses to showcase their goods and services. Like all other e-commerce businesses in Nigeria, VConnect provides its users with many other services including logistics and payment facilitation.
8. Kara.com.ng: Kara.com.ng is one of the top online stores in Nigeria. Kara is visited daily, by thousands of people shoppers. Kara.com.ng offers a massive variety and collection of everything from Mobile Phones to Electrical and Power Supplies products at  the best prices. Kara also has a marketplace feature that allows other business owners to sell their products on its platform.
Also see: Highest paying law firms in Nigeria
9. Prontivo: Prontivo is Nigeria's most popular online print shop. Printivo's major purpose is to provide its customers with free templates created by various designers across the country. Printivo Store is an online marketplace, that allows designers and print providers to make money by selling their designs to customers all across Nigeria. Unlike other e-commerce websites, Printivo store is a marketplace for print and designs only.
10. Ajebomarket: Ajebomarket which was established in July 2013. Ajebomarket is  one of the leading online fashion stores for men in Nigeria and has a vision of becoming the best in Africa. It provides premium products  for both teenagers and adults. When you think of anything fashion for men, maybe it clothes, watches, shoes, bags, then check Ajebomarket and make your purchase.
Also see: How to become a successful entrepreneur: Top Secrets
Above are the best and most reliable online shopping sites in Nigeria to purchase things. Trust me, the online shops above have been tested and have been proven to be reliable and that is why they were mentioned here. Meanwhile, if you intend to sell your own products or become an affiliate of any of the above e-commerce websites, I recommend you check out the websites for more information.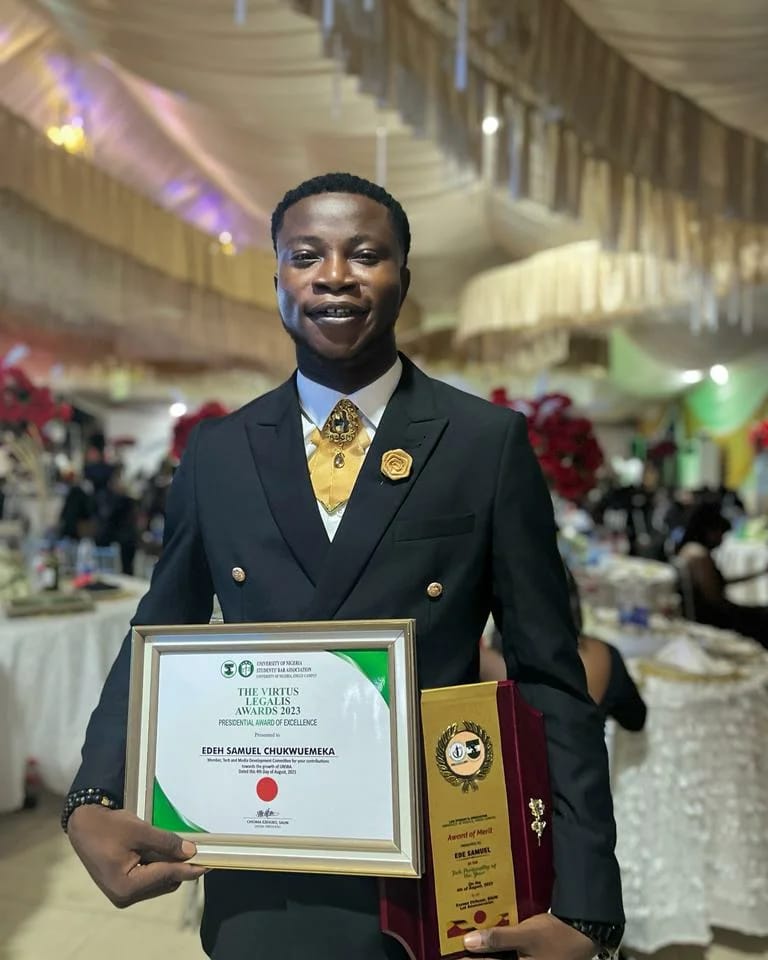 Edeh Samuel Chukwuemeka, ACMC, is a lawyer and a certified mediator/conciliator in Nigeria. He is also a developer with knowledge in various programming languages. Samuel is determined to leverage his skills in technology, SEO, and legal practice to revolutionize the legal profession worldwide by creating web and mobile applications that simplify legal research. Sam is also passionate about educating and providing valuable information to people.