Best Places To Buy Used Laptops in Nigeria: Laptops are prime assets. It is in fact a sensitive property. It is a prime asset in the sense that it is usually of high value. Laptops is not a category of goods one can walk into any random shop to purchase. People make enquires as to what and where to buy. People even go to the extent of consulting a laptop specialist before exploring the market. This illustrates how sensitive laptop devices are.
One must have to consider the features such as the disk space, RAM size, screen resolution, the speed and the brand. It is better to buy a fake and undervalued product at its fake price, than to buy a fake or undervalued product at the price of a supposed original. Therefore regards to be given as to the originality and affordability of a used laptop on sale must be balanced.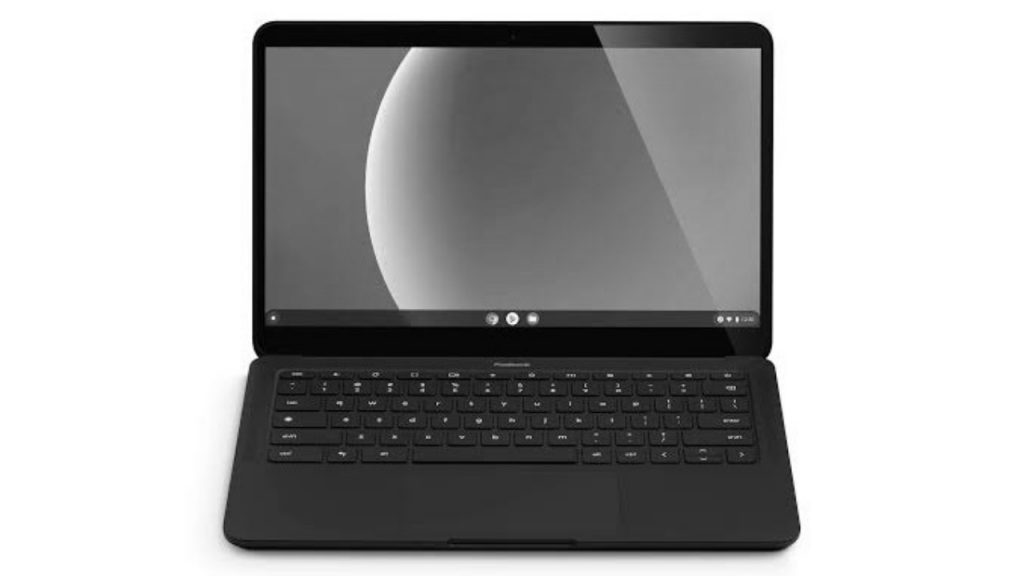 It is important to patiently examine the product, its specification and features, the hardware components and their functionality, and of course the battery capacity of the laptop. Some sellers even offer a warranty for used laptops on sale.
Another important factor necessary to be considered is buying from a reputable and trusted seller, owing to the fact that laptops in our contemporary society has become a tool for perpetuation of cybercrimes which has become rampant in Nigeria, and also imagining a situation where a laptop sold to the buyer was a stolen one, or that which was used to foster a criminal act. Therefore one must consider buying used laptops from a trusted market. This article highlights best places to buy used laptops in Nigeria.
Also see: Long Lasting Battery Laptops for Students
Where to Purchase used Laptops in Nigeria
1. Hardware Village Inc: Hardware Village is a leading tech -focused E. retailer and computer wholesaler in Nigeria, formerly located at Ogunlana Drive, Surulere Lagos. It now has its head office located at 15 Oyebola Street Lagos, Nigeria.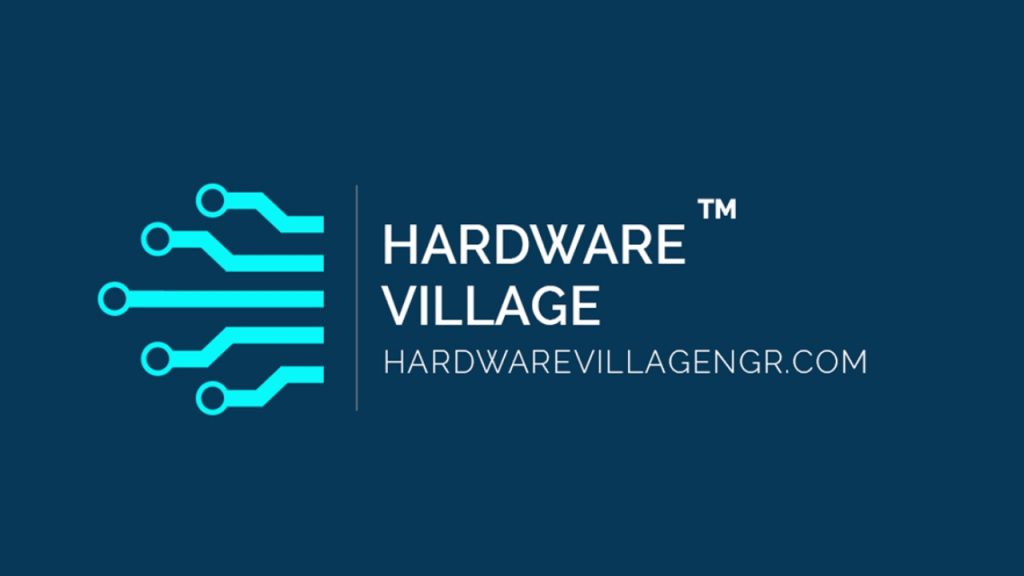 They offer electronics, entertainment, smart home and gaming products with incentives which are online shopping and home deliveries. They are registered under Computer and Allied Products Dealers Association of Nigeria (CAPDAN). They offer also mobile phones and computer repairs.
2. Progressive Technology: Progressive Technology deals on affordable and quality laptops and gadgets, including United States used grade A laptops and UK London used laptops. They offer sales, repair and nationwide delivery. Progressive Technology is located at 7 Oremeji Street, Ikeja Lagos.
Also see: Ways of promoting popular participation in politics
3. Thinkspace Technologies Ltd: Thinkspace Technologies is an information and communication technology based company. The company is located at 11 Bamgbose Street, Tinubu Square, Lagos Island, Lagos. They provide lasting, efficient and original I.T equipment, and deal on computing devices, sophisticated server machine, software and printers, and also offer computer maintenance services and mobile phones repair of various brands.
4. Uwabson Business Enterprise Nig. Ltd: Uwabson Enterprise is a computer store that deals on desktop computer sales, laptops and consumer electronics, hardware and software installation and maintenance, sales and supply of ICT equipment. Uwabson was established in 1990, has its location at Tafawa Balewa Way Area 11 Garki, Abuja. They have a branch in Benue State.
Also see: Best tech companies in Nigeria
5. Wakabuy.com (Syslink Computech Ltd): Wakabuy is an online platform that distribute quality and genuine computers across Nigeria. It is private unlimited company owned by Syslink Computech Ltd, a licensed and insured distributors of computer, IT and Mobile products both used and new, and a technology supply company founded on March 14, 2010.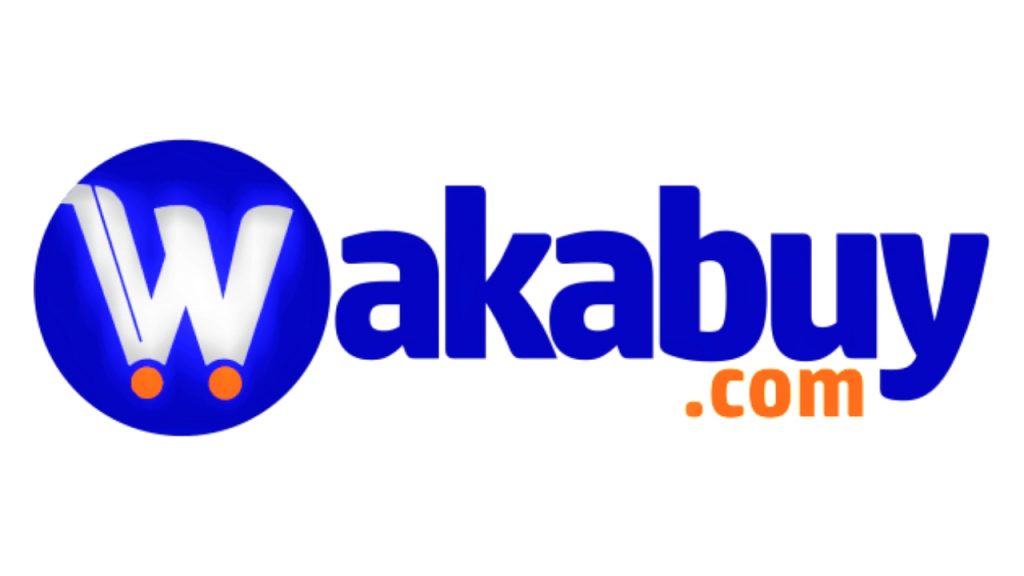 They provide computer and technology related products across African. They only take orders from their website or in- store purchase located at No 8 Francis Oremeji Street, opposite Polaris Bank inside Computer Village, Ikeja Lagos. The company provides opportunity for buyers to satisfactorily examine the product before making payment.
Desmond Godspower Erebi is the Chief Executive Officer of Syslink Computech Ltd. The company is duly registered with the Corporate Affairs Commission (CAC).
Also see: Impact of technology on Education
6. Ethel Ventures: Ethel Ventures was established in 1998 and has its headquarters in Abuja. They specialize on ICT hardware and software, networking, deployment and maintenance services, and deals on Dell laptop, HP printers, Samsung tablets and Lenovo mobile phones. It is located at Ademola Adetokunbo Crescent, Wuse II, Zone 3 shopping complex, Wuse, Abuja.
7. P- Sero:  P – sero is s top UK and American used computer dealer in Lagos, Nigeria. The company is also known as Sero Tech. it was established in 2014 in Lagos and has other branches. The company distributes direct original foreign used laptops which is also known as UK used, and partly new laptops. They also offer online sales and deliveries and awards guarantee to customers upon purchase of used laptops.
Their products are affordable. The shop is located at 2nd floor, Ogba multipurpose shopping complex, Ogba Lagos. P – Sero is registered under the Corporate Affairs Commission (CAC).
Also see: Advantages and Disadvantages of social media to students
8. Jiji: Jiji is a notable online shopping platform founded by Anton Wolyansky and Mykola Zorin. It an avenue for buyers and sellers to meet and transact. Jiji has its headquarters located at Lagos, Nigeria. They also offer advertising, internet, marketing, shopping, transportation and E- commerce.
Jiji sells varieties of products including computer and computer accessories. Upon transaction, their policy offers opportunity for prospective buyers to examine the goods before paying. Jiji is a recommendable platform to purchase used laptops and other accessories. The platform is regulated in line with prescribed policies, terms and conditions which are favourable to the buyer.
Also see: How to dress corporate for guys
9. Shop Inverse: Shop Inverse international limited deals on quality and clean UK used laptops, computer accessories quality computers and world class computer brands such as HP, Dell, Acer, Lenovo, Toshiba, Asus, Apple, Compaq, etc at affordable prices. They are one of the largest distributors of used laptop computers in Nigeria. They import American used, Europe (London and Germany) used, and Asia (Japan, Korea and Taiwan) used laptops. Shop Inverse offers sales with full warranty of 30 days limited.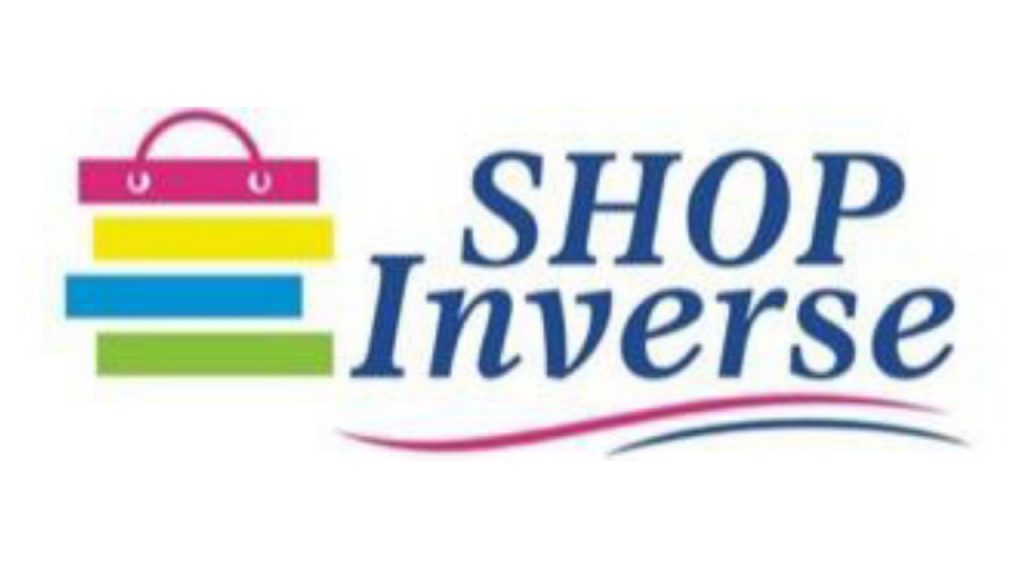 Shop Inverse is located at Maryland Mall, Ikorodu Road, Maryland Lagos. Shop Inverse also offer warranty upon purchase of used laptops.
The warranty covers the whole of 30 days. This policy gives you the opportunity to fully test the computer and discover obvious and latent issues if any. Upon return of a faulty laptop, the victim customer gets a full refund or an exchange, as a matter of choice. Shop Inverse also offer online sales and deliveries. They have an application, "shop on the go" where customers can make orders and get them delivered to their doorstep.
10. De Kings Computers: De Kings is a computer store in Enugu, located at No 30 Park Avenue, opposite Parklane Teaching Hospital, Enugu.
They deal on quality and clean new laptops, Belgium fairly used, repairs, installation and sales of accessories. Their brand specialty includes Dell, HP, Acer, Toshiba, Asus, Lenovo, Apple, Mac book, etc.
Also see: Best Secondary Schools in Nigeria 2021
11. Chuxel Computer Store: Chuxel computer Ltd is a wholly privately owned company which provides ICT solutions; products and services.
They offer CCTV and accessories, games and consoles, electronics and home appliances, solar, inverters, batteries, printers, copiers and consumables, phones, tablets, desktops and laptops. Chuxel has its location at Aguma Street, by Ogbunabali Road, Port Harcourt, and the corporate head office is located at plot 10 Sani Abacha Road, GRA Phase III Port Harcourt, Rivers State. Their partners includes HP, Dell, Luminous, Oraimo, Lenovo, Logitech, Samsung, APC, Hikvision, Genus and Apple.
Chuxel Computers Ltd became fully operational as Chuxel international in 2001, and upgraded its corporate name to a Limited Liability Company in 2009 as a corporate entity.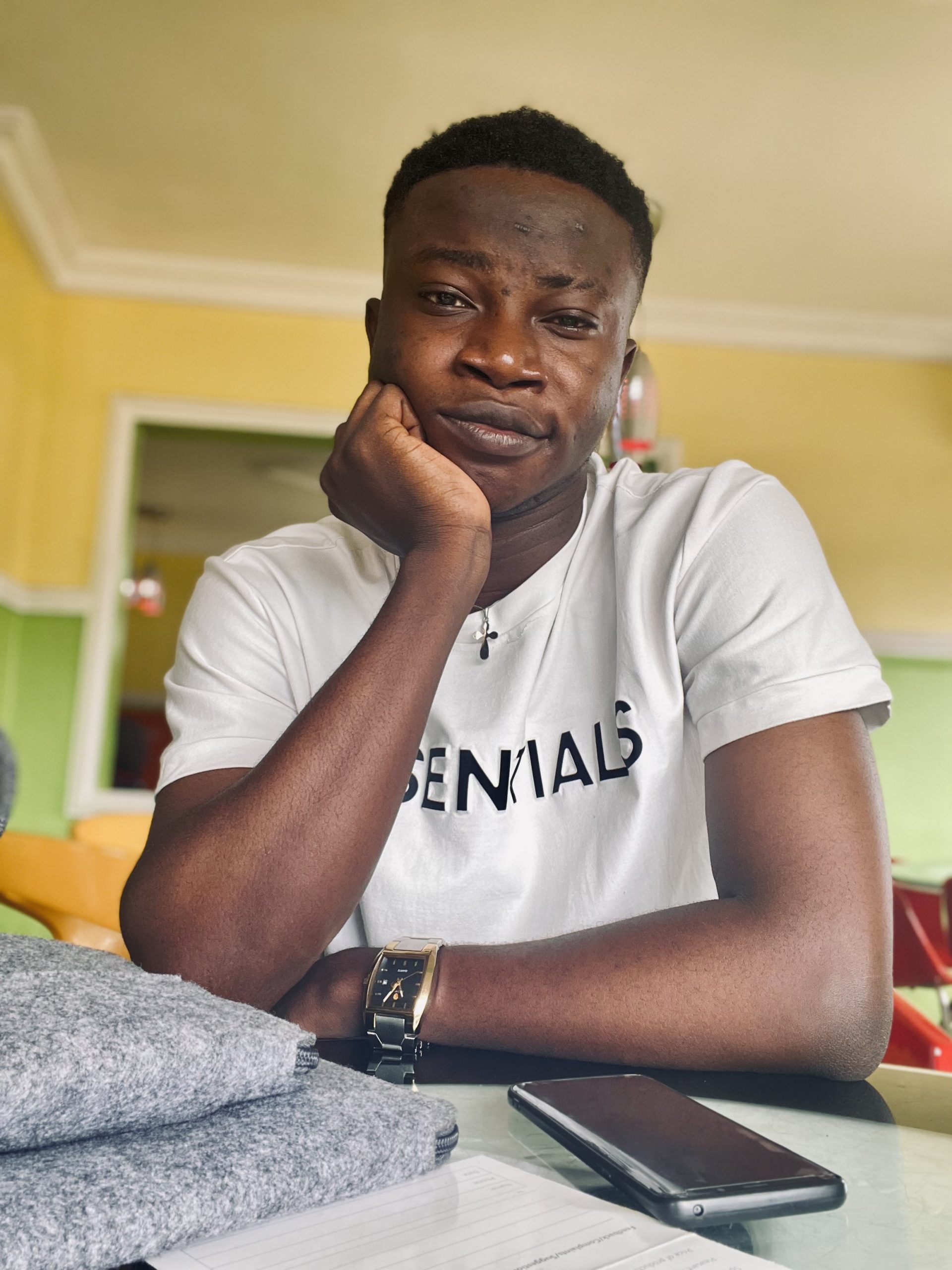 Edeh Samuel Chukwuemeka ACMC, is a Law Student and a Certified Mediator/Conciliator in Nigeria. He is also a Developer with knowledge in HTML, CSS, JS, PHP and React Native. Samuel is bent on changing the legal profession by building Web and Mobile Apps that will make legal research a lot easier.