Best Universities To Study Radiography In Nigeria: A sizable number of students apply to the JAMB every year for the health course radiography. Although the standard for admitting students to this course is similar, it may not be as competitive as nursing, pharmacy, or the medical and surgical fields. It is one of the most beneficial and lucrative medical programs in Nigeria. Many career opportunities are available for professionals both inside and outside of Nigeria. In the medical field, the radiographer's job is crucial. Medical imaging is necessary for the diagnosis of the most common disease in the world.
The utilization of radiant energy in the provision and administration of healthcare is the focus of the medical radiography department in the College of Medicine. The Radiographers Registration Board of Nigeria (RRBN) certifies professionals having a degree in medical radiography as radiographers. Using imaging technology, a medical radiographer examines the human body to diagnose medical conditions. The internal body organs appear in the images they make. To make a medical diagnosis, a radiologist deciphers these images. In Nigeria, medical radiography training can be completed in five years. Before being certified by the license board, graduates must complete a required one-year internship program.
In truth, radiography is something that all universities—federal, private, or state—can offer, but not all do. This is because not all universities can fulfill the minimal standards established by the National University Council (NUC) for this course. Students seeking admission to study radiography through JAMB or another authorized admissions process may only be accepted by universities that can achieve the minimum standards. In this post, we'll look at a few of Nigeria's best universities for studying radiography.
Recommended: Advantages and Disadvantages of Flexible Constitution
Top 8 Of The Best Universities To Study Radiography In Nigeria
1. Nnamdi Azikiwe University (UNIZIK): One of the top medical radiography schools in Nigeria is the Department of Radiography at the Nnamdi Azikiwe University in Anambra State, Faculty of Health Sciences and Technology.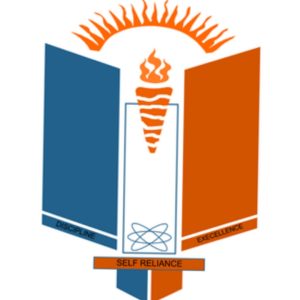 The Department of Radiography and Radiological Sciences is expanding swiftly, and its associations with the International Atomic Energy Agency (IASEA) and the Centre for Energy Research and Training, Zaria, are developing into a particular strength. They intend to become a center of excellence in the twenty-first century with the newly established diagnostic complex and the anticipated national and worldwide approval and takeoff as a center for cancer research, diagnosis, and treatment.
2. University of Lagos (UNILAG): In 1962, the University of Lagos, also referred to as UNILAG was established. It is a public research institution with its main campus in Lagos, Nigeria. One of Nigeria's first-generation universities, Unilag is recognized as one of the best in the world by prestigious academic journals.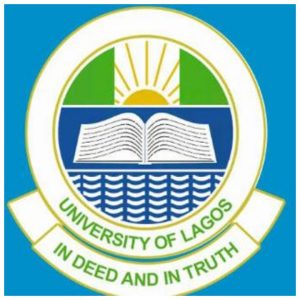 A dream come true would be to study radiography in Lagos, one of the biggest and most well-known cities in Africa.Radiation Biology, Radiotherapy, Radiodiagnosis, and Radiography are the four main divisions that make up the Department of Radiology at the University of Lagos in Lagos State. A spiral GE Computerized Tomography machine, transportable machines for ward examinations, and the most recent models of some of the most popular radiography tools are all available in the Department of Radiology at the University of Lagos.
Also see: Oldest Buildings In The World (With Pictures): Top 12
3. University of Calabar(UNICAL): The Department of Radiography and Radiological Sciences at the University of Calabar in Cross River State is one of the best medical radiography schools in Nigeria. The Department of Radiography and Radiological Sciences at the University of Calabar has pioneered numerous radiography research initiatives. They provide courses and programs in radiography that lead to bachelor's and master's degrees.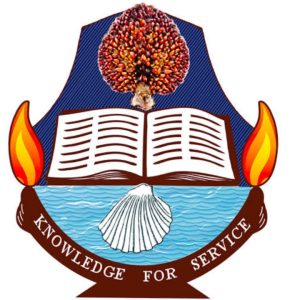 They have a group of highly qualified and experienced academic, clinical, administrative, and technical professionals who are profoundly committed to instructing, inspiring, and assisting students in learning, gaining knowledge and skills, and gaining experience in applying radiography and radiological procedures in patient care. Additionally, the University of Calabar's Department of Radiography and Radiological Sciences is fully furnished with several cutting-edge laboratories and equipment that give students the chance to have the best hands-on learning experiences.
4. Bayero University (BUK): The non-profit public higher education institution Bayero University Kano was founded in 1975 and is situated in the Kano capital. Bayero University Kano (BUK) offers courses and programs leading to bachelor's degrees in many fields of study, including radiography, that are recognized by the government as legitimate higher education credentials.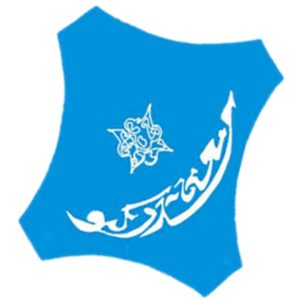 As one of Nigeria's top institutions for radiography education, Bayero University Kano is renowned for both its accreditation and the exceptionally capable faculty members who make sure the program runs smoothly. BUK offers radiography through the College of Health Sciences, Faculty of Allied Science. The University flourishes in an environment that promotes competition, unrestricted scientific research, critical thinking, innovation, and creativity, which encourages a lot of people toseek for admission to study radiography at BUK and heightens competition.
See also: Differences Between Herbivores And Carnivores
5. University of Uyo: A challenging educational program based on the current requirements of communities is provided by the University of Uyo in AkwaIbom State. The school is one of Nigeria's top institutions for medical radiography education.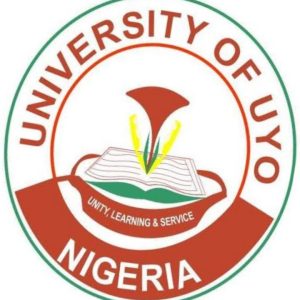 The University of Uyo's Department of Radiography is home to many outstanding academics with years of experience, and the faculty and students here are encouraged to work together. As a research-focused institution, the University of Uyo's Department of Radiography provides first-rate instructional resources that encourage faculty and students to work hard to develop game-changing innovations in their field.
6. University of Maiduguri (UNIMAID): Maiduguri, the capital of Borno State, is home to the University of Maiduguri, a federally funded higher education facility.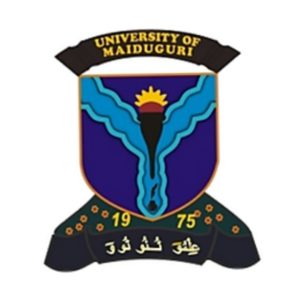 The primary goals of radiography at the University of Maiduguri are to produce radiologists who can handle professional responsibilities requiring the use of the most advanced radio-diagnostic tools and techniques, specialists with a strong background in conventional radiography and substantial hands-on experience with a variety of imaging modalities, including therapeutic radiography, and radiologists with the necessary practical and technological skills to perform their jobs. It is one of the top Federal universities in Nigeria that offers radiography.
Recommended: How to Be a Good Student: 3 Ways to become Excellent
7. University of Nigeria, Nsukka (UNN): In Enugu State, there is a federally funded university called the University of Nigeria, Nsukka (UNN). The radiography program at UNN believes that more recent university-level training in science and technology is required to take full advantage of the recent decades' significant breakthroughs in those sectors, notably in the domains of medicine and radiology.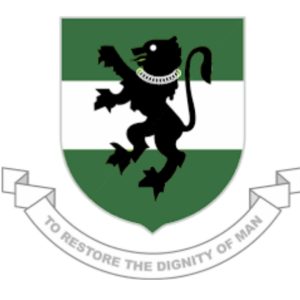 The department is still committed to the prompt creation of exceptional scientific and technological discoveries that can be used to answer some of the most pressing industry demands.
8. Usmanu Danfodiyo University, Sokoto (UDUSOK): In 1975, UsumanuDanfodiyo University (UDUSOK) was established. The university is situated in Nigeria's Sokoto State. The National Universities Commission of Nigeria, or NUC, has formally recognized and certified the University as a legitimate educational institution around the world.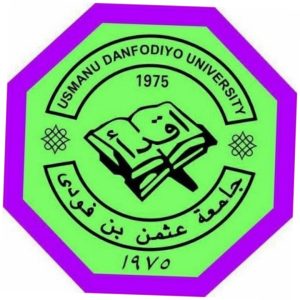 It is one of the universities in Nigeria that offers medical radiography and radiological science. It is a discipline offered by the College of Clinical Sciences at the University. The college has completed NUC certification in addition to the required staff and equipment to make sure the program works well.
Also see: Differences Between Void and Illegal Contract
Conclusion
You now are aware of the best universities that offer medical radiography. There are other reputable universities offering radiography degrees in Nigeria in addition to the ones mentioned above. However, to practice as a radiographer after graduation, each graduate must register with the Association of Radiographers in Nigeria (ARN), a registered health professional organization that represents the interests of radiographers and radiation therapists in Nigeria.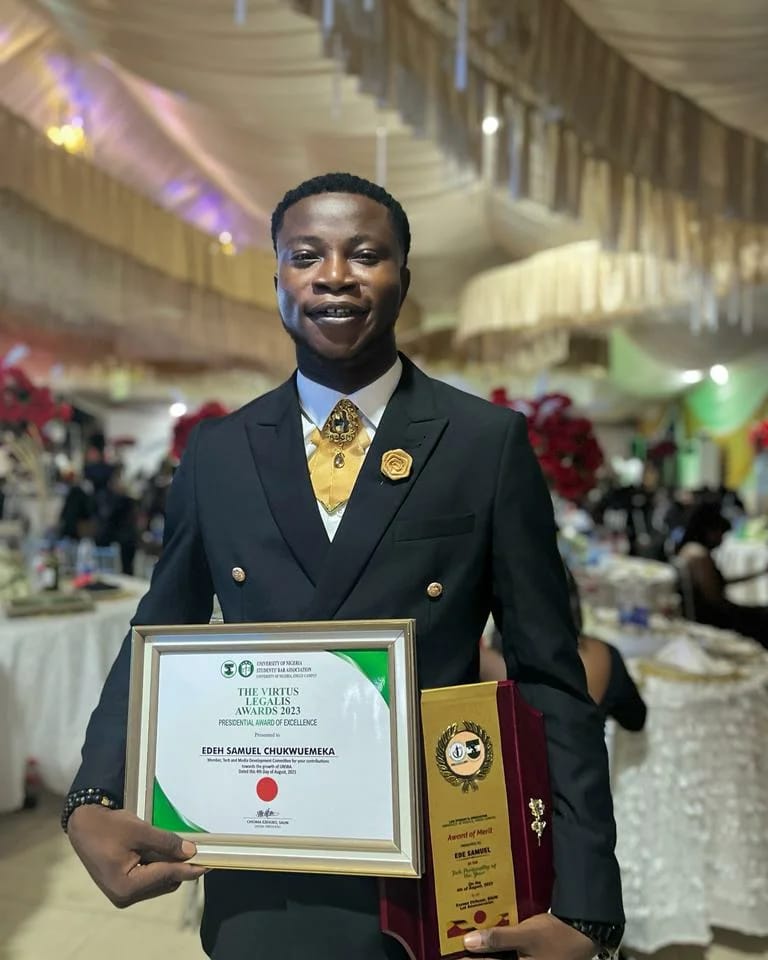 Edeh Samuel Chukwuemeka, ACMC, is a lawyer and a certified mediator/conciliator in Nigeria. He is also a developer with knowledge in various programming languages. Samuel is determined to leverage his skills in technology, SEO, and legal practice to revolutionize the legal profession worldwide by creating web and mobile applications that simplify legal research. Sam is also passionate about educating and providing valuable information to people.