Harvard vs Oxford, Which School Is Better? Knowledge is something that is continuously acquired. It has been shown that there are basic things that need to be learnt, even though it may just be a fraction of the collosal amount of information available, these basic knowledge seem to be capable of building a reasonable standard mind and thought in an individual, thereby setting the person up to maximize their brain capacity in reasoning and logical thought.
In recent time, it has become a matter of, which of the Institutions around the world does the most in following these established academic procedures and taken a step further to improvise on more effective ways of effecting quality knowledge in students.
Over the years, based on objective and subjective assessments, Institutions of higher learning has been streamlined in a comparison funnel of world ranking to show and encourage conscious improvement in the educational sector around the globe. To this end, two of the most considered Institutions in the world has been Harvard University and Oxford University.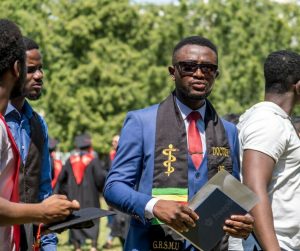 The prestigious Harvard University is situated in Massachusetts, United States of America. It is one of the best higher Institutions in the world with outstanding ranking in quality performance and high class educational standard. It has prestigious Faculties known to have produced some of the best minds in the world outperforming in different spheres of endeavors. One of such prestigious Faculties is the Law Faculty well-known as the Havard Law School due to the fact that it has a seperate campus where law is studied.
Just like Harvard, Oxford University is also one of the top leading universities in the world situated in England. It is known for class, excellent performance and ingenuity in virtually all aspects of disciplines offered by the Institution. Let's make some few comparison between the two revered Universities to know which one is the best amongst them.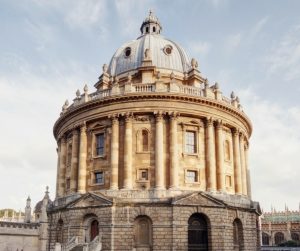 Recommended: Best AI Companies In The World 2022
Harvard vs Oxford University, Which Is The Best?
1. Transfer Policy: For these two world best Universities characterized by competitive admission prerequisites, each of the universities places more emphasis on different student records however, the admission process differs and some other adjoining policies like the acceptance of transfer students differ for both Universities.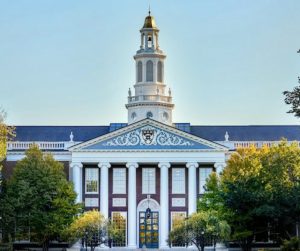 The Harvard University might seem a little relaxed about it while it focuses more on the screening process characterized my aptitude test, International applicants applying to Oxford, are not required to send any high school or college transcripts; to support their application or in the bid to effectively gain transfer passage, in fact, Oxford policy is strict on transfer and so, does not accept any transfer students.
2. Tuition Fee: One of the first subject for comparisons between both schools is their tuition fee. This is because, it is the first thing that comes to mind when trying to do fact-finding about a school. So, it has been recorded that studying in Harvard presents a student with the weight of paying more tuition fee as it is the most expensive of the two schools, and this applies to both domestic and international students.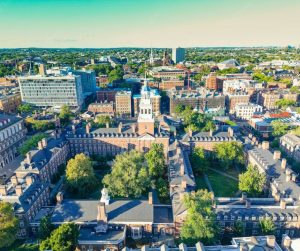 Based on records, Harvard's 2021-2022 tuition is pegged atound $55,587, which does not include other fees and residential costs. When compared with Oxford, the domestic Oxford students have a much lower tuition fee to pay and record shows it to be at about 9,250 pounds which is approximately $12,538, while the international students are considered or expected to pay between 27,840 and 39,010 pounds which is approximately between $37,737 and $52,878 respectively.
Also see: Hardest Universities to get into in the world
4. Student Population: The second area of considerition would be the student population in both schools. Now, when it comes to the student population, it can be said that both schools share a similar number of students, the difference doesn't seem to be alarming however, it ranges from 23,000 student population at Harvard to over 26,000 at Oxford.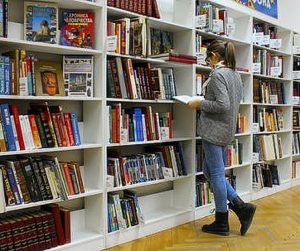 This shows that the student population at Oxford is greater or relatively higher when compared to the student population at Harvard University. The reason for the variation may possibly be attributed to the carrying capacity as well as the number of successful applicants to the school each academic year.
5. Learning Environment: Both schools has shown to have what it takes to richly impact knowledge in the students through relevant mediums that complies to safety and learning procedures. Both schools are well equipped with modern teaching  facilities that provides a great teaching and learning experience for both the teachers and the students.
Both schools also has arranged physical and Virtual learning platforms that further extends and bridges the boundary of learning limitations. On the other limb, the Havard university has been considered to have the largest library in the world based in its number of collection and larger than that of Oxford.
Also see: Advantages and Disadvantages of living in the United States
6. Learning Programs: Both schools offer a broad range of programs led by acclaimed, highly knowledgeable faculty members who are well equipped with the requisite knowledge, skill and abreast with modern teaching techniques to effectively communicate the right information to the students.
Although, it seem to be a fact that there are more faculties and programs available to aspirants in Harvard University when compared to the Oxford University.
7. Alumni: One other key area to read up on is on the products or the alumni of the university to see how much of an impact they are making in the Society and how effective the school has shaped them and how refined they are. This would be an evidential testament of the real value and product that the school has in stock. On this basis, we will list some of the very popular alumni who had graduated from the Harvard University.
They include, Eight US Presidents, 62 living billionaires, 359 Rhodes scholars,  242 Marshall Scholars. The likes of  Barak Obama (former US president) and his wife, Michelle Obama (Former First Lady of USA), Mark Zuckerberg, Natalie Portman (Actress), Bill Gates, Conan O' Brien (comedian writer), Al Gore (Winner-Peace Prize), Matt Damon (Actor), Helen Keller, Subramaniam Swami (Member of Parliament, Rajya Sabha) and some others. Considering Oxford, there are about 30 British Prime Ministers, 55 Nobel Prize winners, 120 Olympic medal winners; the likes of Helen Fielding who is an author,  Edward de Bono; a philosopher, Hugh Grant (actor), Stephen Hawking (physicist), Mansoor Ali Khan Pataudi (cricketer) and many others. With the above lists, one might find it difficult to actually say where the scale of preference would tilt to.
Recommended: Differences Between British and American English
8. International Students: Now, it is quite a subject of interest and concern on the policy framework of both schools when it comes to admitting students from foreign countries. This might pose a little bit of controversy but then, it is a subject of concern.
Having looked at the figures, Oxford has been recorded to have a more flexible and accommodating policy for admitting international students with the grant of about 42 percent slot for International students compared to Harvard. Harvard has been considered to be more strict and less flexible with it policy on admitting international students, allowing only about 22 percent. The process of selection is embedded in the school admission process.
9. Lecturers: One might want to know or get to wonder the qualifications of the lecturers in both Universities. Both schools are the top tier universities in the world and has gained such prominence by employing the best out of the best.
The Faculties and departments are handled by erudite scholars and high profile professors as well as top-notch academicians with world-class qualifications and experience. These and more has been the secret to their success over the years with zero tolerance for mediocrity.
Recommended: Best Smartphones For Students 2022
10. Establishment: Again, one might want to know, which of the two universities was first established. This may form the basis of a subjective analysis and conclusion however, both schools has been in existence for generations.
That notwithstanding, the Oxford University was the first to be founded as far back as 1096 in England while the Harvard University was founded in 1636, couple of decades after the establishment of the Oxford University. Although it suffices to state that this has been shown to have little impact in the rating if the schools.
11. Harvard LLM VS. Oxford BCL: Amongst the most notable degrees offered by the Institutions are the The Harvard LLM which signifies the honer as Master of Laws. Acquiring this prestigious degree requires one to undergo a 1-year degree program. Harvard requires the students to complete over 23-28 credits in topics such as U.S. law, policy analysis, legal history, legal process, and other important discipline' subtopics. Aexample includes human rights or environmental law.
Now, the main difference between the Harvard LLM and Oxford BCL programs hinges significantly on the applicants' experiences in the legal arena before entering the program so, it has been recorded that while Harvard look forward to applicants who has a reasonable degree of experience in some of the mentioned positions, the University of Oxford categorically mentions that there are no rules to that effect.
Recommended: Hardest exams in the world 2022
In conclusion, subjecting the two world best Universities to a scale of preference can be quite confusing and very subjective. It always lies on the applicant to consider his area of preference and match it or juxtapose it with the schools program to make an informed decision. That being said, we have provided for you here, quick glance through into both Universities to help you view them from a distance and decide for yourself which is best for you.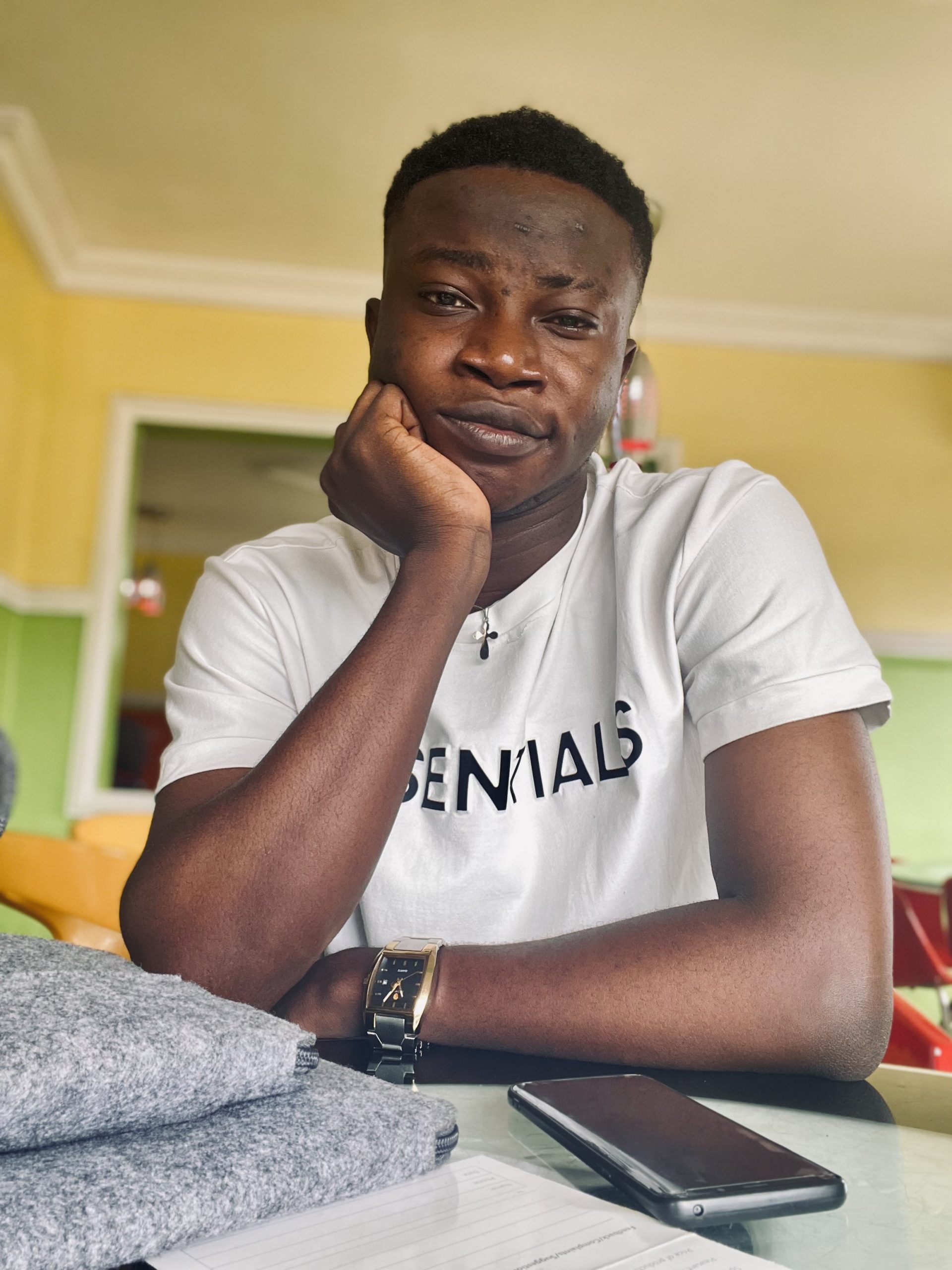 Edeh Samuel Chukwuemeka ACMC, is a Law Student and a Certified Mediator/Conciliator in Nigeria. He is also a Developer with knowledge in HTML, CSS, JS, PHP and React Native. Samuel is bent on changing the legal profession by building Web and Mobile Apps that will make legal research a lot easier.