Best Websites To Learn Math: The science of mathematics examines the logic of form, amount, and disposition. The study of mathematics encompasses themes like quantity (numerical theory), structure (algebra), space (geometry), and change (mathematical analysis). It is the language that helps to construct the marvelous world of computers as it is now, from deciphering the enigma code to developing the oculus rift.
Despite the fact that math is regarded as a global language, most students and programmers find it challenging to remember and use all of the terms that go along with it. More and more students are enrolling in harder and harder math courses as STEM-focused education gains popularity. Many schools allow students to use their imagination while using math tools, allowing them to use apps, websites, and online programs to assist them in really answering the issues they are presented with. No matter what your goals in math are, you can attain them. The key is to discover the right resources; this is the only challenge in learning how mathematics.
Recommended: Most Beautiful Universities in the World 2022
Top 10 Best Math Learning Websites
Extra problem-solving, drills, and practice are beneficial in the field of mathematics. Finding various explanations of ideas to aid in understanding is made easy with the help of online math tutorials. Thanks to free access to knowledge, the internet has enabled a lot of individuals to learn new things. Learn math online today to improve your skills.
1. Khan Academy: With online courses, videos, and activities, Khan Academy is a totally free personalized learning tool. Students between the third and twelfth-grade level will benefit most from this website's range of study resources. Navigating through the pages is effortless because of the layout.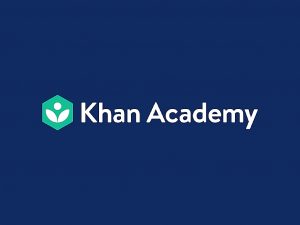 With the aid of institutions like NASA, the California Academy of Sciences, and The Museum of Modern Art, the math tutorials integrate specialist information to make the courses more engaging. They are classified by subject and grade level for easier browsing. The Khan Academy also has a large number of math-related videos.
2. 3blue1brown: There are many classes on science websites that might help you advance your understanding, and this one, in my opinion, is among the greatest for math. The lectures on this website cover a wide range of important topics in mathematics, including calculus, linear algebra, smart proofs, and neutral networks.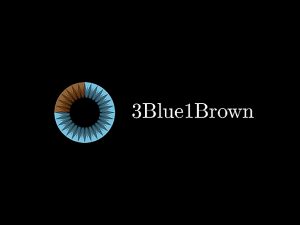 Visual aids are a crucial part of learning, and having examples while learning mathematics always helps us grasp ideas much more quickly. The animated material on this website makes it both incredibly engaging and simple to use.
Also see: Advantages and Disadvantages of Being an entrepreneur
3. Arcademics: This is the ideal website for students who want to have fun while studying the fundamentals of mathematics. Young children will like this website and be occupied while learning key arithmetic concepts, which is wonderful for parents who are busy.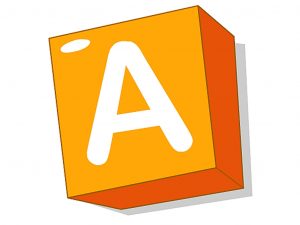 The information on the page is written with ease of learning in mind and is appropriate for all young children, from kindergarten through sixth grade. You (or your child) can decide whether to learn by subject or by academic level. Playing video games while studying is enjoyable for students. The gaming wave in education uses immediate feedback, the practice of drills, and competitive alternatives.
For a game that you and your friends can play, you may create a password. Additionally, you may take part in a public competition that is open to all site visitors. This website is the ideal resource for providing kids with the vibrant and entertaining atmosphere they need to study.
4. Patrick's Just Math Tutorials: This website contains excellent material in important areas of mathematics. Everyone in third through twelfth grade can use the website. The topics addressed on the website range widely in subject matter, from calculus to arithmetic. All visitors may easily navigate the site thanks to its clear layout, which prevents getting lost or not being able to locate what they were looking for.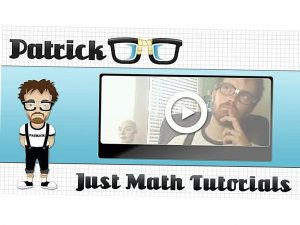 The website has several charts, illustrations, and really educational films that may make studying mathematics much more pleasant.
Recommended: Best Companies Offering the Highest Annual Salaries
5. IXL: IXL is a learning website that requires subscriptions; however, it does provide free daily maths practice questions. Ten free questions (in each topic) can be completed by students each day to improve their arithmetic proficiency. Unlimited practice questions, analytics, certifications, and individualized skill recommendations are all part of the monthly membership.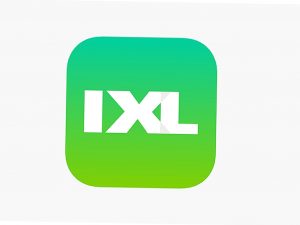 Teachers adore this website because it allows students to see exactly how to solve an issue if they get it wrong, allowing them to identify their errors and improve in the future.
6. Voovers: This website offers free calculator apps that may be used to check your work and simple-to-follow instructions. Voovers offers information for statistics and physics in addition to classes and calculators tailored to several fields of mathematics.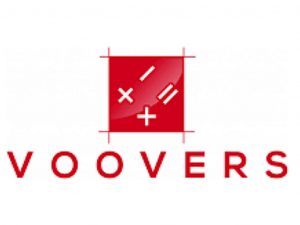 Lessons for algebra, calculus, geometry, physics, statistics, and trigonometry may be found on the website by using the menu. On Voovers, there are a ton of innovative and cutting-edge calculator applications. Calculators may help you solve calculus integrals and derivatives, for instance. These may be used to verify that a practice problem was successfully solved, or you can even use them to tackle engineering and science challenges at work.
Also see: How to make reading fun and interesting
7. Wolfram Mathematics: A free online resource for all things mathematical is MathWorld. The website offers downloadable notes, "capsule summaries," interactive GIFs, and demos. More than 13,000 entries are available for students to peruse in order to improve their comprehension of arithmetic and enhance their foundation.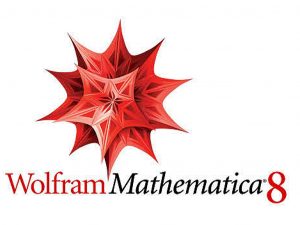 What instructors love: With themes and articles in a number of math-related disciplines for a variety of backgrounds and skill levels, the website enables older and more advanced students to truly go deep into mathematics.
Students have three options with the Art of Problem Solving for resources and assistance in arithmetic. Students can enroll in extra math programs through the Online School, and the AoPS Bookstore sells tough in-depth texts.
8. Paul's Online Notes: Paul discusses the notes he made while instructing math at Lamar University. Tutorials are therefore challenging and at the university level. Just picture Calculus III and differential equations.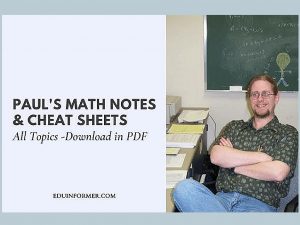 However, this website is totally free, and you may download the accessible notes to study when you're not connected. Paul is well known for his "cheat sheets," which provide all the details you need to understand a subject like mathematics. The information has been condensed for convenience. You may even solve difficulties on Paul's Online Notes because the website already has the solutions.
Also see: Importance of Digital Marketing for Businesses
9. Math Pickle: One of the best math websites for K–12 math themes is Math Pickle. On the website, users may participate in mini-lessons, turn them into games, and even turn them into entertaining projects. They will pick up new information without even realizing it, which is the ideal method for learning.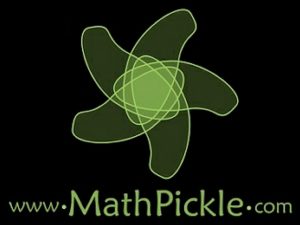 This math website offers discussion boards, "hard fun" games, individuals who are motivated (and motivating), and more. Here is the route I followed to get there: I clicked on "Addition" under the 1st, 2nd, and 3rd-grade section, scrolled down, clicked on "Unfair Thrones," watched the accompanying video, and opened the PowerPoint presentation.
10. Math is Fun: Arithmetic is Fun tries to make math pleasant and amusing, just as the name suggests. The website utilizes worksheets, quizzes, games, puzzles, and a forum to assist students in their studies.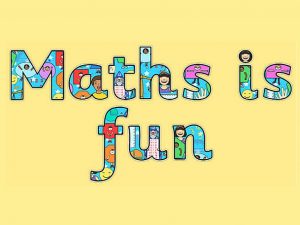 Teachers like the fact that the issues and answers are all presented in straightforward English, which enables pupils to study on their own without the aid of an adult or instructor to "translate."
Recommended: How To Balance Your Career and Love Life
Final Remark
The best websites for each level of mathematics are necessary when finding out how to study mathematics from scratch. One website could excel at teaching calculus but be atrocious at teaching algebra, for instance. Another website may be entirely devoted to higher-level arithmetic while ignoring the fundamentals.
You must progress slowly if you want to acquire a new talent from home. Although the well-known Khan Academy is a solid resource, there are other websites that are also worthwhile your time. This collection has been able to gather the top math learning resources for each level so that you may study math methodically, improve your understanding of it level by level, and have fun.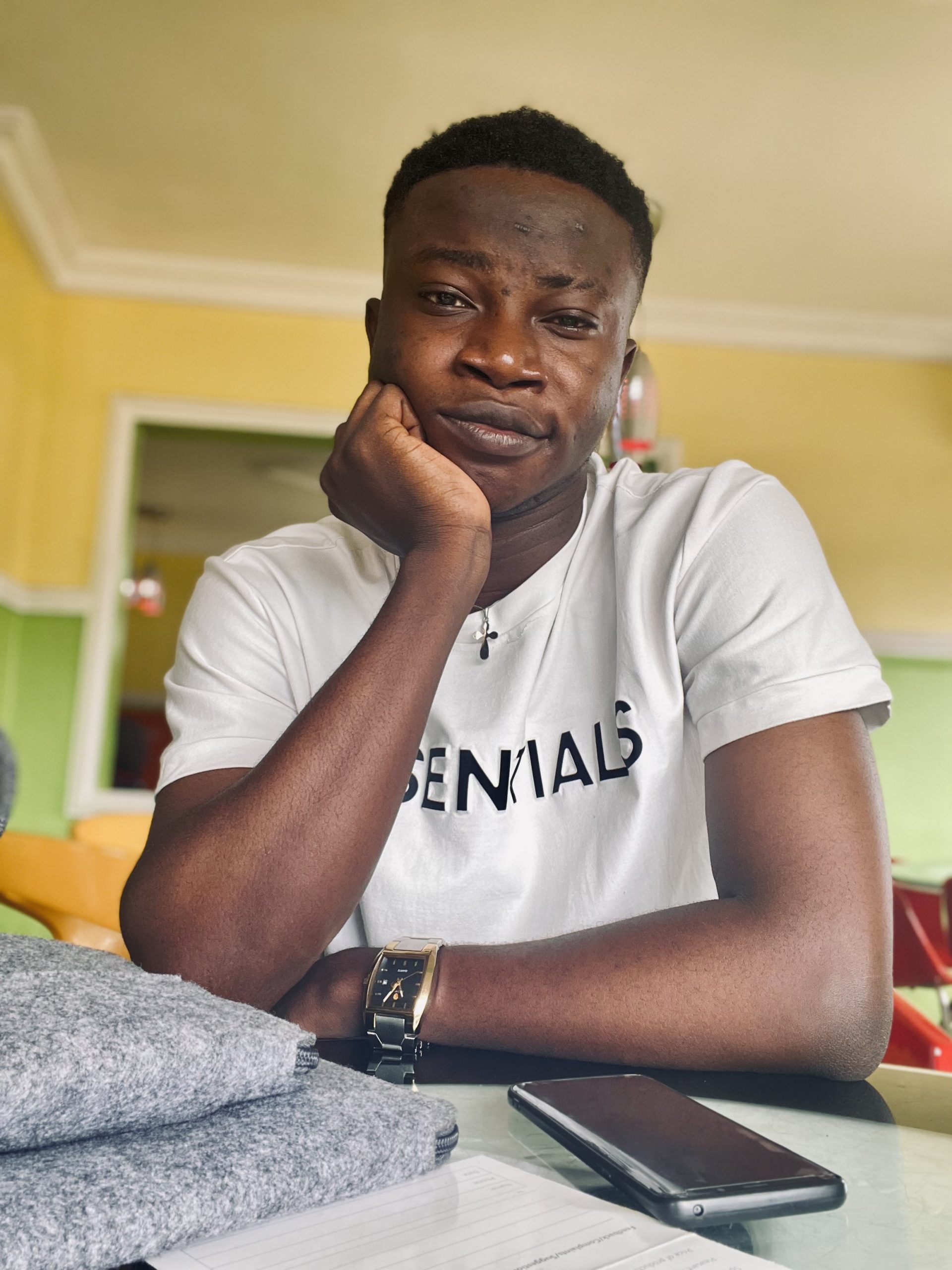 Edeh Samuel Chukwuemeka ACMC, is a Law Student and a Certified Mediator/Conciliator in Nigeria. He is also a Developer with knowledge in HTML, CSS, JS, PHP and React Native. Samuel is bent on changing the legal profession by building Web and Mobile Apps that will make legal research a lot easier.